Vietnam Covid-19 Updates (Feb. 1): Daily Number of New cases Drops Over 1,000
As of 6 pm on January 31, Vietnam has detected 2,275,727 Covid-19 cases since the start of the outbreak, ranking 31st out of 225 countries and territories worldwide.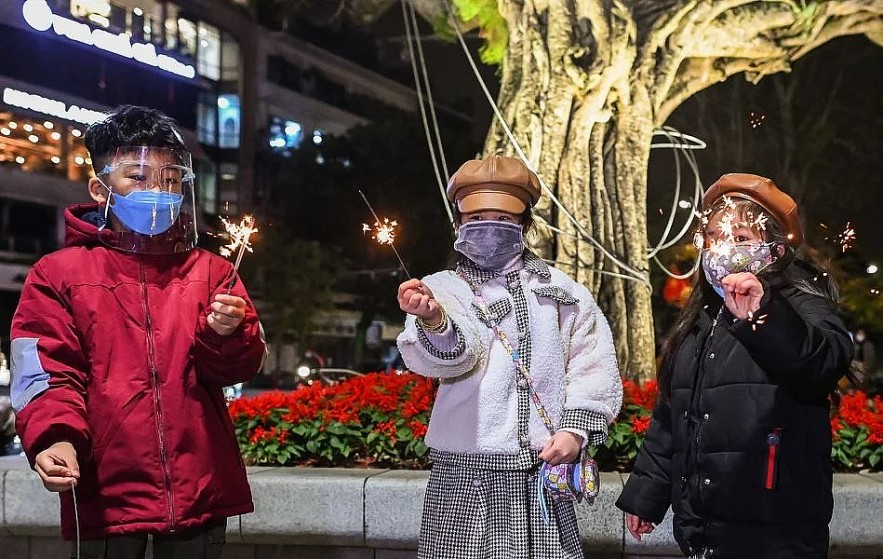 Photo: Zing
Covid-19: Daily count falls sharply to more than 12,000 nationwide
As many as 12,674 people have tested positive for the SARS-CoV-2 virus in Vietnam during the past 24 hours, a fall of 1,019 cases compared to the previous day, according to the Ministry of Health (MoH) in its coronavirus update on January 31.
Official data from the MoH also show 109 more patients died, a fall of 27 cases compared to the previous day, and an additional 4,835 patients recovered from the disease. Of the newly detected infections, 8,517 patients were diagnosed in the community, 37 tested positive upon returning from overseas, and the remainder were documented in the lockdown or quarantine areas.
Hanoi capital continued to top localities, registering 2,728 new cases, followed by Da Nang (877), Bac Ninh (781), Hai Phong (552), Nam Dinh (474), Thanh Hoa (432), Hai Duong (404), and Quang Nam (403).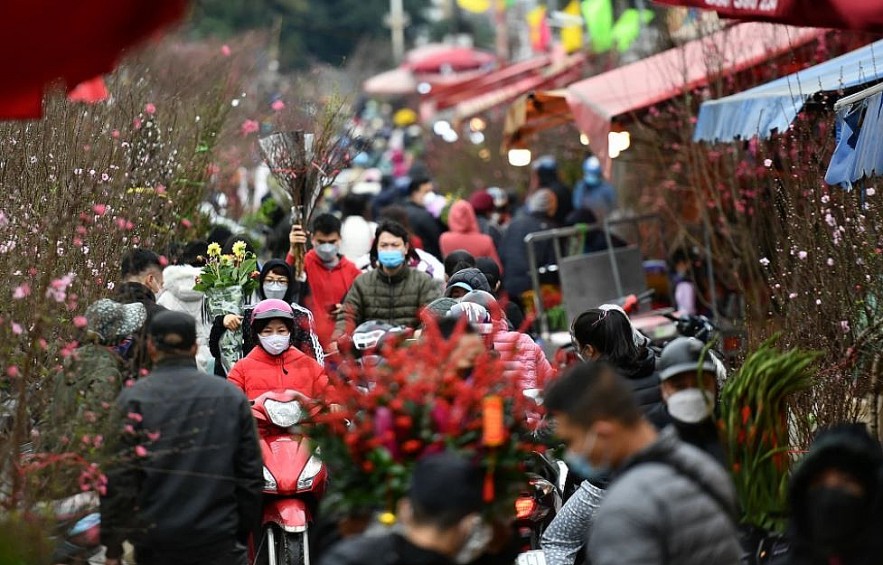 Photo: Zing
Capital pumped into medical start-ups amid Covid-19
Complicated developments of Covid-19 over the past two years have fueled investment in startups operating in the sectors of medical technology, medicine, and health care in Vietnam. Ngo Thanh Son, deputy director of VMED Group, said given the economy bearing negative impacts from the pandemic, health startups can still maintain hope for growth, even strong breakthroughs.
Le Ngoc Hai, CEO of Doctor Anywhere Vietnam, said Covid-19 turns the healthcare sector in Vietnam 'golden land' for investors in the nation and abroad. Hai said Vietnam, whose population nears 97 million, houses over 1,000 hospitals, boasting great potential for the application of technologies in the sector.
From an investor's perspective, Philipp Breschan, CEO Siemens Healthineers in Vietnam, said Covid-19 has forced many nations to change and update healthcare trends, particularly the provision of remote services, in the digital age.
Vietnamese Government's promotion of capitalizing on telecommunications services and smart solutions in the medical sector as well as the nation's growing telecommunications infrastructure are advantages for it to develop healthcare technologies, he noted.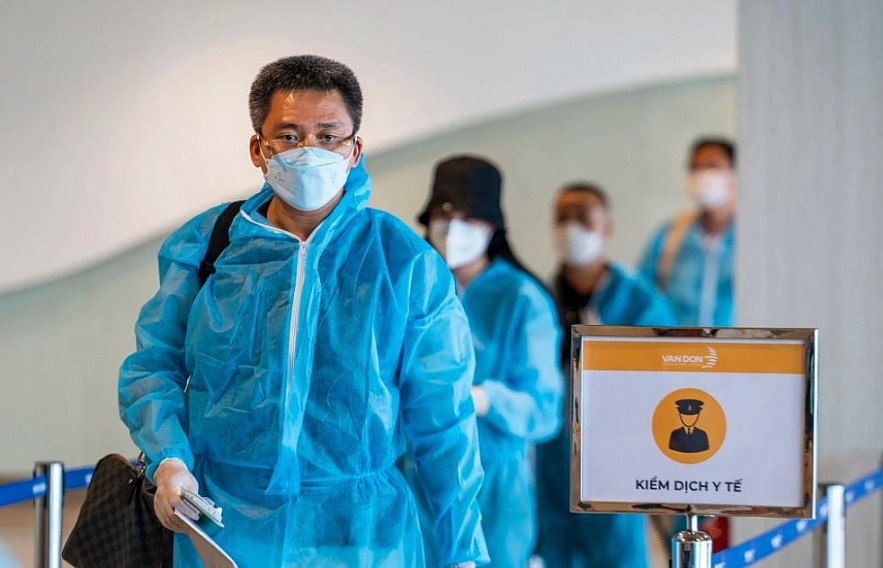 Photo: Zing
PM directs quick repatriation of trapped citizens during Tet
Prime Minister Pham Minh Chinh has ordered quick repatriation of Vietnamese citizens who are trapped overseas due to the hiatus of commercial flights, during the Lunar New Year (Tet) festival. According to a report of the Ministry of Foreign Affairs, about 600 citizens are being trapped in the Middle East – Africa region, including 200 in Saudi Arabia; 150 in Angola, and 85 in the UAE.
Based on the ministry's proposal, the PM has requested the Ministry of Transport to urgently permit foreign airlines carrying Vietnamese citizens home and issue related guidance, with localities involved asking for close coordination in Covid-19 prevention and control.
Currently, the ministry has directed Vietnamese representative agencies abroad to monitor the situation of the Vietnamese in their host countries to offer timely assistance and create favorable conditions for them to return home on Tet.
As of 6 pm on January 31, Vietnam has detected 2,275,727 Covid-19 cases since the start of the outbreak, ranking 31st out of 225 countries and territories worldwide. Of the infected patients, 2,022,450 have been discharged from the hospital after making a full recovery from the disease, and 37,777 patients have died of the virus.
The number of Omicron infections has increased to 185 cases in 15 localities, including 92 cases confirmed in Ho Chi Minh City, 27 in Quang Nam, 14 in Hanoi, and 11 in Khanh Hoa. More than 181 million vaccine doses have been administered nationwide, with over 74 million people getting their second shot and 28 million people receiving their additional shot/booster jab.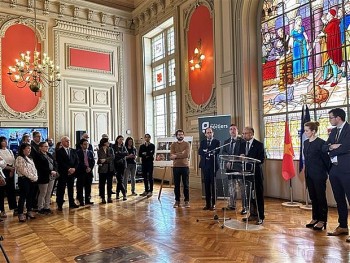 National
Vietnam News Today (Mar. 26): Vietnam and Thailand promote labour cooperation; Vietnamese, French localities look to step up cooperation; Attractive incentives on offer at Hanoi Tourism Festival 2023; E-commerce accounts for 60% of Vietnamese digital economy.