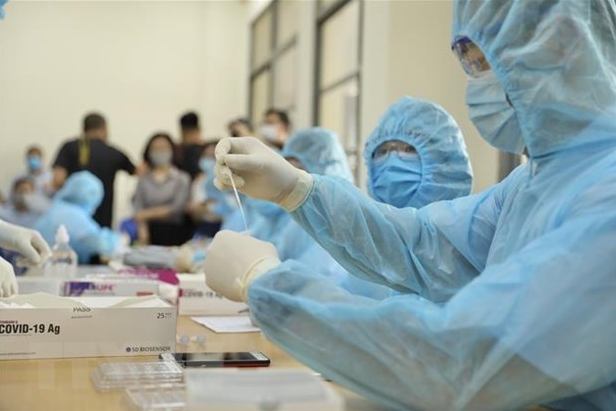 Photo: Vietnam Plus
Vietnam reports seven new COVID-19 cases
Vietnam recorded seven new COVID-19 cases, including five imported, in the past 12 hours to 6 pm on March 17, according to the Ministry of Health. The five imported cases were quarantined right upon their arrival, while two others were reported in the northern province of Hai Duong. The new patients brought the country's total count to 2,567, including 1,599 domestically-transmitted cases.
Meanwhile, on the morning of March 18, no new cases were reported.
Community infections in the past month and a half was reported in 13 provinces including Hai Duong (722 cases), Quang Ninh (61 cases), Ho Chi Minh City (36 cases), Hanoi (35 cases), Gia Lai (27 cases), Binh Duong (6 cases), Bac Ninh (5 cases), Hai Phong (4 cases), Dien Bien (3 cases), Hoa Binh, Hung Yen, and Bac Giang each with 2 shifts, Ha Giang one shift.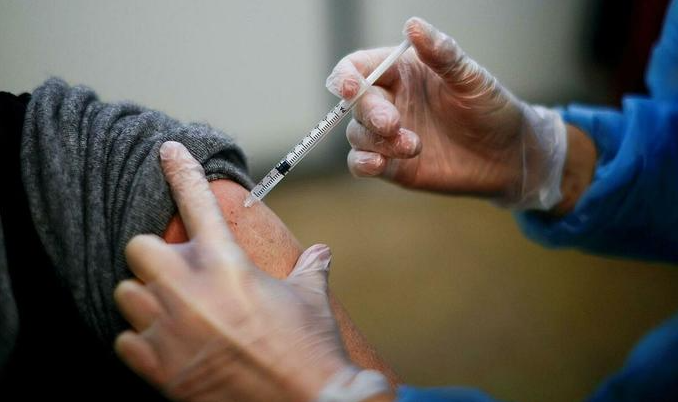 Photo: VN Express
Vietnam may receive 30 mln Pfizer doses
U.S. pharmaceutical firm Pfizer may provide Vietnam with 30 million Covid-19 vaccine doses within 2021 as negotiations with the health ministry continue, Minister Nguyen Thanh Long said Wednesday. Vietnam is still negotiating with manufacturers in the U.S., Russia, and other countries as part of an effort to diversify Covid-19 vaccine sources, said Long. The country aims to obtain a total of 150 million doses this year to cover 70 percent of its population.
Besides imports, Vietnam is also developing its own domestic vaccines. Nanocovax, produced by Nanogen Pharmaceutical Biotechnology JSC, began the second phase of human trials last month, while Covivax, produced by the Institute of Vaccines and Medical Biologicals, only entered the first phase of human trials Monday. The Ministry of Health aims to hasten the development of domestic Covid-19 vaccines so they could be used in 2022, Long stressed.
Vietnam has ordered 30 million doses of a Covid-19 vaccine by British-Swedish firm AstraZeneca, with 117,600 having arrived late last month. The country will receive over five million additional AstraZeneca vaccine doses through global access mechanism Covax, UNICEF, and other contracts by April. The country expects around 60 million AstraZeneca doses within 2021. Vietnam began its mass Covid-19 vaccination campaign on March 8, prioritized for frontline workers in the Covid-19 fight. So far, 24,054 people in 12 cities and provinces have received their first shots of the AstraZeneca vaccine.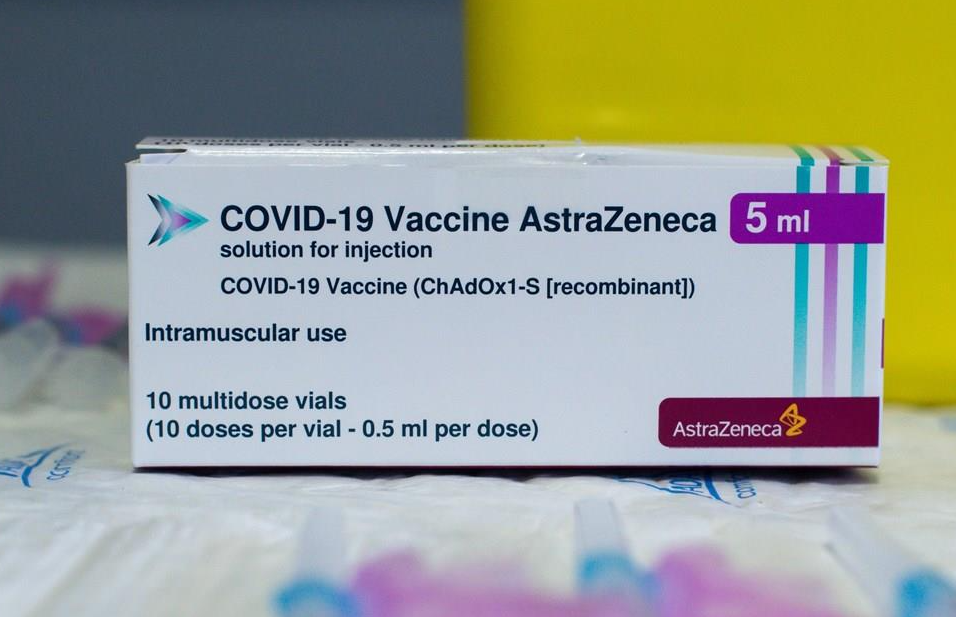 Photo: Bnews
6 serious anaphylaxis reported for being vaccinated with AstraZeneca
As of March 17, Vietnam has implemented COVID-19 vaccination for 24,054 people who are medical officials and workers directly treating COVID-19 patients, performing services relating to COVID-19 groups. Several hospitals have finished the vaccination session, including Viet Tiep Hospital Facility 2 (Hai Phong), Khanh Hoa Tropical Hospital, Lung Hospital Da Nang, Gia Lai Field Hospital, Dong Thap Muoi General Hospital, Ho Chi Minh City Hospital for Tropical Diseases.
Of the total vaccine recipients, 4,078 cases had common reactions after injection. The number of severe reactions was only 6, with 5 experienced degree 2 anaphylaxis and 1 saw degree 3 anaphylaxis. All six cases were timely treated and currently in normal health.
Regarding cases of blood clots after AstraZeneca vaccination, Minister of Health Nguyen Thanh Long said that the Ministry has continuously assessed and monitored the situation. Up to this point, no blood clotting after injection found in Vietnam. The Ministry of Health still requires all health facilities to continue training and ensuring safety in injection sites.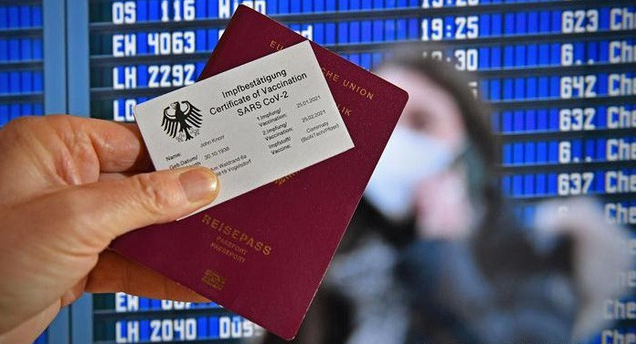 Photo: VN Express
Vietnam maintains positive outlook for economic recovery in 2021: WB
The rapid suppression of the new COVID-19 outbreak in late January 2021 has helped maintain Vietnam's positive outlook for economic recovery this year, the World Bank (WB) has said.
In its latest Vietnam Macro Monitoring report, the WB said, looking ahead, special attention should be paid to how the COVID-19 vaccinations will be rolled out domestically and globally as they will impact the pace of Vietnam's economic growth. Further fiscal and monetary policy interventions may be needed to support the recovery of private demand.
The WB noted that despite the new COVID-19 outbreak, retail sales in February grew by 0.3 percent month-on-month and by 8.3 percent year-on-year due to higher consumption demand associated with the Tet holidays. Vietnam's merchandise exports fell by 4.2 percent year-on-year while imports grew by 11.8 percent year-on-year in February 2021, resulting in the first month of trade deficit since April 2020. In the first two months of 2021, the Vietnamese government collected nearly 12.4 billion USD of revenues, which is 0.6 percent higher than the same period last year.
New patients brought the country's total count to 2,567, including 1,599 domestically-transmitted cases.
According to the Medical Examination and Treatment Department under the Ministry of Health, 40 more patients were given the all-clear, bringing the total recoveries to 2,198. The fatalities remained at 35. Among the active patients undergoing treatment, 37 tested negative for the virus once, 18 twice, and 63 thrice.
As many as 36,923 people who had close contact with confirmed COVID-19 patients or entered Vietnam from pandemic-hit regions are being quarantined across the country, including 496 in hospitals, 17,396 in state-designated establishments, and 19,031 at their residences.
Valerie Mai