Vietnam Covid-19 Updates (October 18): 3,193 New Cases
As of October 16, the country had injected over 61.9.2 million vaccine doses, with more than 17.8 million people now being fully inoculated throughout the nation.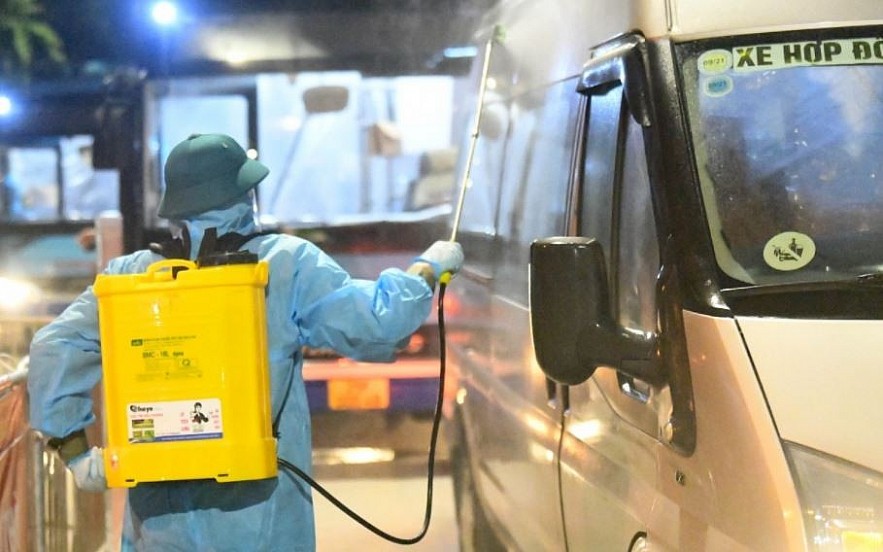 Photo: VOV
24-hour Covid infection tally reaches 3,193 across 48 localities
The nation registered 3,193 additional Covid-19 infections over the past 24 hours to six p.m on October 17, with most of the cases detected in Ho Chi Minh City with 1,059, Binh Duong with 537, and Dong Nai with 517, according to the Ministry of Health.
Furthermore, a total of 63 deaths were added to the national database on October 17, with HCM City and its neighbor Binh Duong recording the highest number at 38, and 13, respectively.
The same day, 1,340 Covid-19 patients were also announced to have recovered from the virus. A further 1,340 patients were given the all-clear on the day.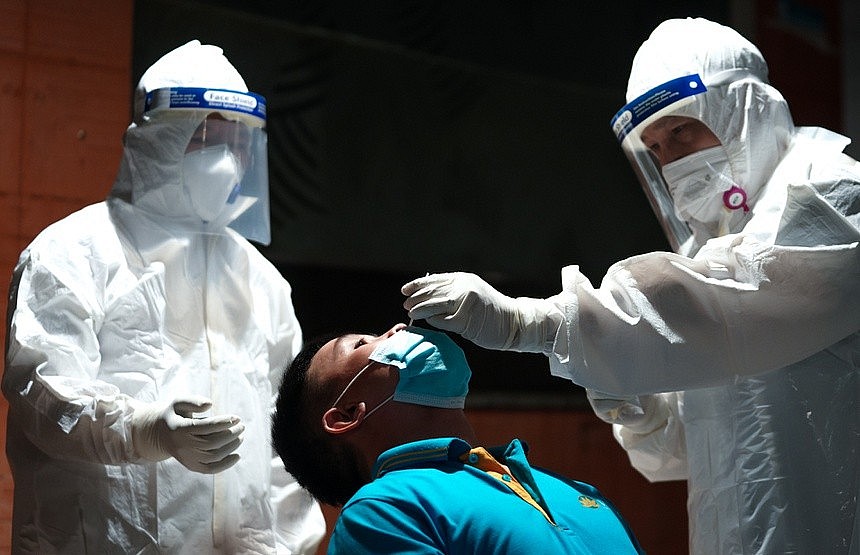 Photo: Zing News
Vietnam proposes Pfizer cooperate in Covid-19 treatment drug production
Vietnamese Ambassador to the US Ha Kim Ngoc has proposed Pfizer, one of the world's leading pharmaceutical and biotechnology companies, cooperate with Vietnam in the production of Covid-19 treatment drugs and promote to have an effective and safe vaccine for children. Ngoc made the proposal at a meeting between the ASEAN Committee in Washington DC and Stephen Claeys, Senior Director, Trade Policy at Pfizer, on cooperation between ASEAN member states and the US company on October 15 (local time).
He appreciated Pfizer's support for Vietnam and requested this company to realize its commitment to providing Vietnam with 51 million doses of its vaccine in 2021 and continue its discussions with relevant Vietnamese agencies on the vaccine supply in 2022.
Sharing Vietnam's view that Pfizer should build a production base in Southeast Asia, ambassadors and representatives from several countries such as the Philippines and Singapore, proposed tripartite cooperation between Pfizer, ASEAN, and the US government in pandemic prevention. They called on Pfizer to continue helping countries coexist with Covid-19 and prepare for future pandemics.
For his part, Stephen Clayes praised the views of ASEAN countries and said Pfizer will implement the signed commitments, including those with Vietnam. Pfizer is committed to creating equal access at reasonable prices for all, he added.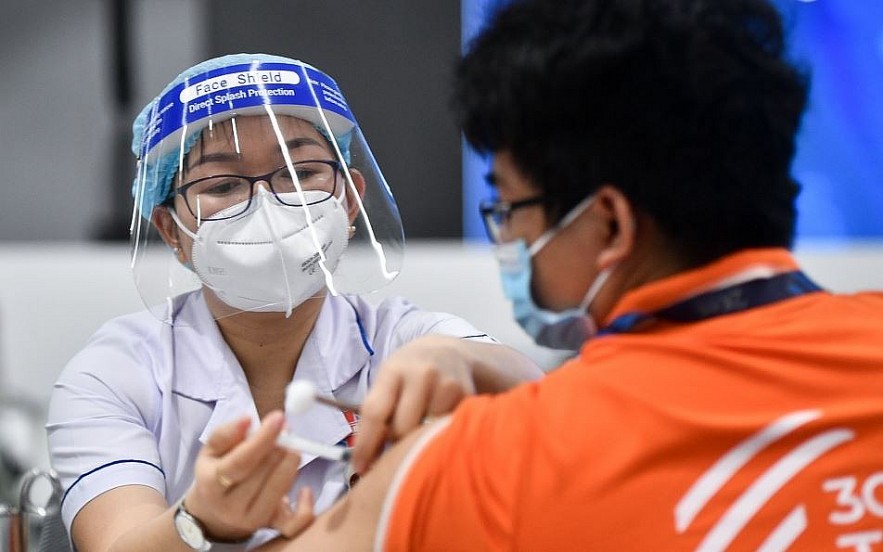 Photo: Zing News
Vietnam Airlines to resume Hanoi-Can Tho air route from October 18
National flag carrierVietnam Airlineshas officially restored its regular route between Hanoi and Can Tho in a pilot period from October 18 to 20. Tickets for the flights are now open for sale at the carrier's website, mobile application, and official ticket offices and agents to meet the travel demand of passengers.
Specifically, Vietnam Airlines will operate one flight per day from Hanoi to Can Tho and vice versa by Airbus A321. The flight departs from Hanoi at 10:00 and from Can Tho at 13:05. Passengers on the flight must satisfy pandemic prevention and control requirements, including a negative testing Covid-19 certificate within 72 hours and full vaccination of two shots, or certificate of recovery from the disease within six months.
From October 10, Vietnam Airlines has restored 16 domestic routes including between Hanoi and Ho Chi Minh City and Da Nang; between Ho Chi Minh City and Hai Phong, Thanh Hoa, Vinh, Da Nang, Chu Lai, Hue, Nha Trang, Tuy Hoa, Dong Hoi, Quy Nhon, Phu Quoc, Rach Gia, Ca Mau; and between Thanh Hoa and Da Lat.
The national tally now stands at 864,053, including 859,372 cases recorded since the fourth coronavirus wave hit the country in late April. The total number of Covid-19 deaths so far stands at 21,194, representing roughly 2.4% of all infections.
As of October 16, the country had injected over 61.9.2 million vaccine doses, with more than 17.8 million people now being fully inoculated throughout the nation.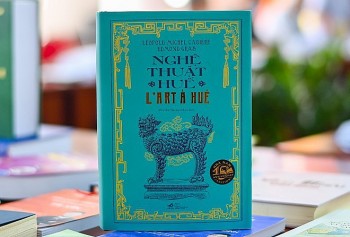 Expats in Vietnam
Inspired either by Vietnamese art or the people themselves, foreign authors often find inspiration in the S-shaped nation.