5G paves way for innovation in all economic sectors in Vietnam
At the same speed as fiber optic cable, 5G high-speed wireless network can be the foundation for innovation in all economic sectors.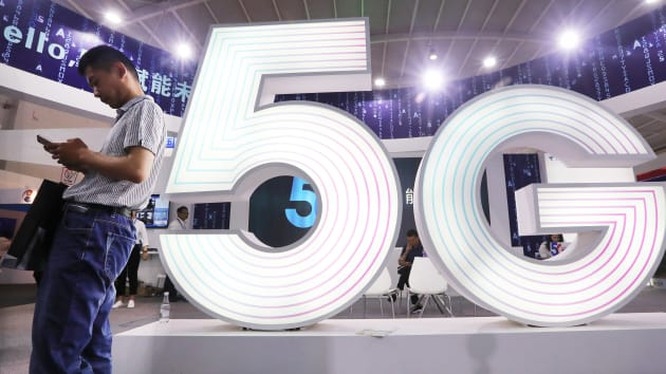 5G development will pave ways for innovation in the economy (Photo: Viettimes)
According to Nguyen Phong Nha, Deputy General Director of the Authority of Telecommunications under the Ministry of Information and Communications, the development of 5G in Vietnam will serve as the foundation for innovation in all economic sectors.
Mr. Nha underlined this point at an online seminar on the development of the technology, stating that 5G networks with high speed, wider bandwidth and lower latency will serve all sectors in the national economy.
Held by Qualcomm on July 1, the seminar discussed the great potential of the network in Vietnam, one of the first countries to commercialize 5G after successful tests in 2019, informed VNA.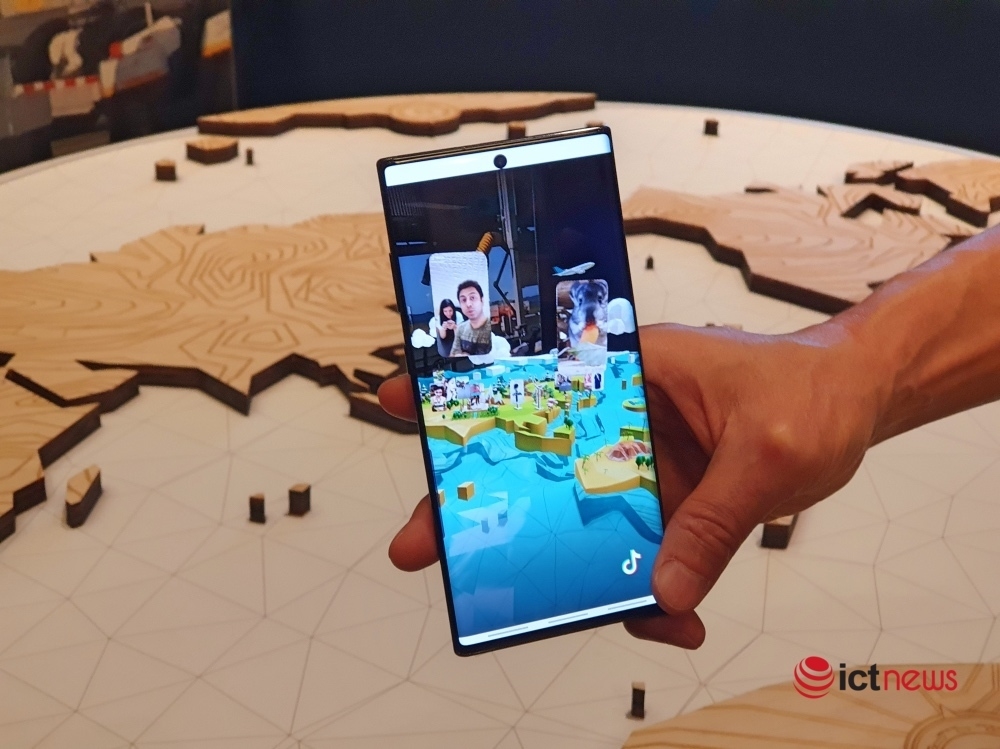 Testing streaming video on the 5G network (Photo: ICT News)
Thieu Phuong Nam, Senior Director of Qualcomm Vietnam Business Development, said that 5G network is so fast that it can deploy larger IoT platforms. Tens of billions of IoT devices can be connected to the same 5G network. Due to low latency, 5G will provide new services that 4G cannot implement, such as smart health, self-driving cars, smart cities, or live high-resolution video.
With high speed, the storage capacity will no longer depend on the terminal but all the big data can be saved and retrieved from the cloud. Meanwhile, large data analysis will be made easier, according to Vietnamnet.
At the seminar, Mr. Nha also emphasized that "Once the network operator builds a strong 5G network, big businesses and startups will have more valuable opportunities. It will transform telecommunications infrastructure to meet businesses' demand to deploy services such as artificial intelligence and big data."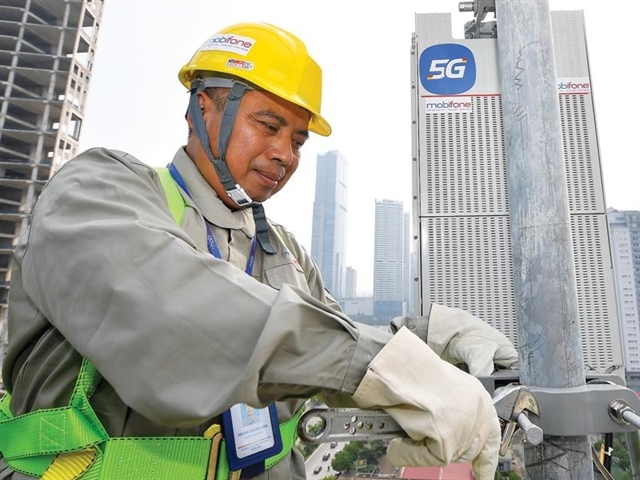 Mobifone tests the 5G network in April. (Photo: Mobifone)
Mr. Nha suggested Qualcomm to work closely with local enterprises in providing chips and copyright to produce 5G-based products in the country. He said "After producing 5G devices and operating them well on 5G platforms, Vietnam can export those devices worldwide."
Qualcomm said 5G development was in line with the Vietnamese Government's plan to digitalize and make full use of opportunities from Industry 4.0.
Specifically, in the National Strategy for the 4th Industrial Revolution, the Vietnamese Government outlined socio-economic targets through 2030, including the digital economy accounting for 30 percent of GDP, completing e-government formulation, and creating smart urban chains in major economic zones, reported by The Star.
Mr. Nam affirmed that "5G will be the underlying technology that will help power Viet Nam to reach these objectives."
So far, 60 carriers in 30 countries in the world have commercialized 5G. More than 380 carriers are starting to invest in 5G networks. In addition, about 375 smartphone devices, CPE, and 5G modules have been produced.