Vietnam News Today (January 31): Vietnam praised for development achievements
Vietnam News Today (January 31) features headlines include Vietnam praised for development achievements, PM sends letter to Vietnamese business community, Vietnam welcomes positive developments in South Sudan, Hanoi postpones many cultural activities due to COVID-19.
(Illustrative photo: VNA)
Vietnam praised for development achievements
The Communist Party of Vietnam (CPV) is an "architect" of great achievements in terms of economic development, democracy building, and enhancing the country's position among the international arena.
These are the views expressed by Steve Rutchinski of the Canada-Vietnam Friendship Society (CVFS) during a recent media interview in which he attributed Vietnamese success in the fight against the novel coronavirus (COVID-19) to the sound leadership shown by the CPV.
Rutchinski recalled an online meeting held by the CVFS last year in which Vietnamese health workers and authorities shared details about the nation's measures aimed at protecting people's health and happiness.
He stressed the limitless potential that exists for both Vietnam and Canada to further enhance their friendship ties.
Furthermore, the occasion aims to celebrate the 91st founding anniversary of the CPV, showcase the nation's reform achievements, and affirm the CPV's indispensable role in Vietnamese history, he said.
Prof. Nguyen Dai Trang, president of the Canada-ASEAN Initiatives at York University, said Vietnamese achievements recorded over the past five years can be viewed as highly impressive, VOV reported.
Prime Minister sends letter to Vietnamese business community
Prime Minister Nguyen Xuan Phuc has issued a letter to the community of Vietnamese businesses and entrepreneurs on the occasion of the upcoming Lunar New Year, according to NDO.
In his opening line, he underlined the significant contributions of Vietnamese businesses to the nation's development achievements over the past 35 years of economic reform.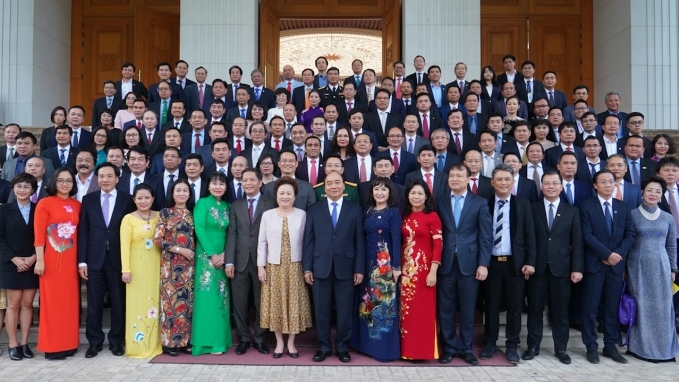 Prime Minister Nguyen Xuan Phuc and outstanding entrepreneurs at a meeting in 2020 (Photo: VGP)
The Prime Minister also expected that the business community will enhance their social responsibility by helping the disadvantaged, protecting the environment, complying with the law and saying no to corruption and irregularities in business activities.
He affirmed that the Party and State will continue pushing through reform as a firm support for Vietnamese businesses' sustainable development.
The PM reiterated the Government's commitment to placing the people and business at the centre of the development process and creating the most conducive environment for production and business activities.
Concluding his letter, the head of government expressed his belief that Vietnamese businesses and entrepreneurs will become stronger, and take on a pioneering role to help realise the aspiration for a strong and prosperous Vietnam by 2045.
Vietnam welcomes positive developments in South Sudan
Ambassador Pham Hai Anh, Chargé d'Affaires ad interim of Vietnam to the UN, has spoken highly with regard to positive developments in South Sudan following the successful establishment of a transitional government in the East African country.
According to VOV, Ambassador Anh made the statement on January 29 while in the process of presiding over an online meeting of the UN Security Council (UNSC)'s South Sudan Sanctions Committee.
During the course of the meeting he also expressed his appreciation that security in South Sudan has become stable whilst a ceasefire continues to be observed.
The local diplomat added that he was pleased by the role of the UN and regional organisations, including the African Union and the Intergovernmental Authority on Development (IGAD), in addition to the role of neighbouring countries in promoting the peace process in South Sudan.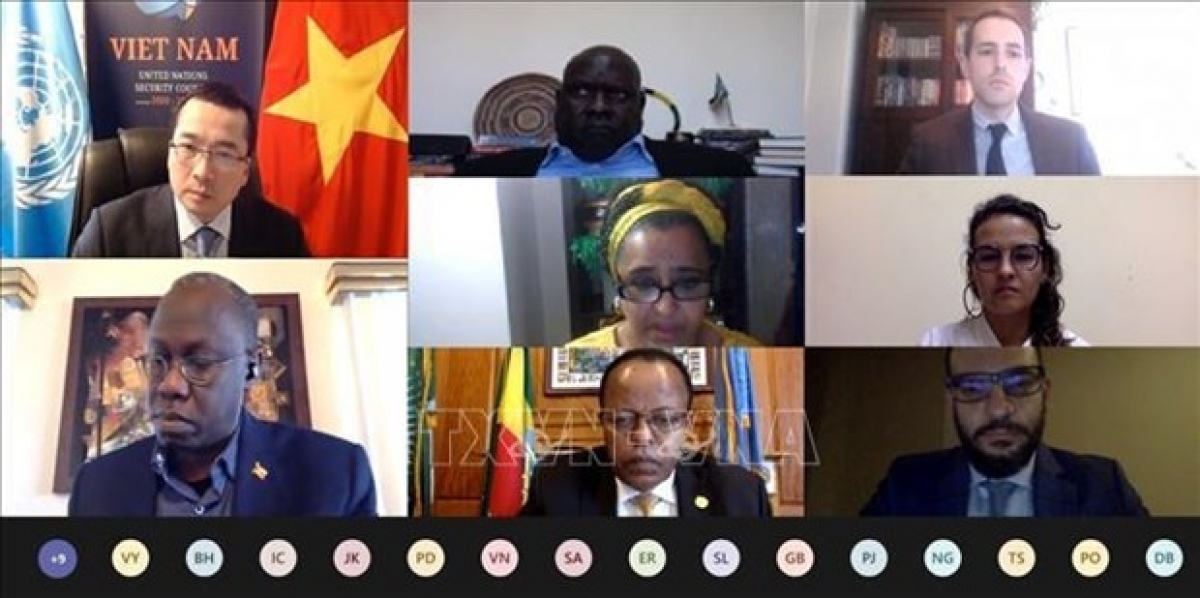 He therefore called upon the wider international community and the UN Panel of Experts (PoE) to take note on efforts made by the transitional government, with South Sudan currently grappling with the adverse impacts of the novel coronavirus (COVID-19) pandemic, widespread flooding, and food insecurity.
The meeting provided a chance for South Sudan and other regional countries to offer their opinions on a Mid-term Review (MTR) conducted by the PoE on South Sudan. This served to promote a dialogue between the committee, the PoE, and regional countries in the implementation of related resolutions of the UNSC on South Sudan.
Hanoi postpones many cultural activities due to COVID-19
A number of cultural activities celebrating the Lunar New Year festival (Tet) in Hanoi have been postponed in the face of a new COVID-19 outbreak.
They include the inauguration of a community space in Phuc Tan ward of Hoan Kiem district, initially slated for January 31. This space surrounds an old 500m-long wall along the Red River that has been transformed into an area for artworks made from recycled materials.
Another delayed event is a Tet market planned to be held in the Duong Lam ancient village of Son Tay town on January 30. It was set to reenact activities of a traditional Tet market, including making chung cakes and other traditional dishes, folk games, and cultural activities.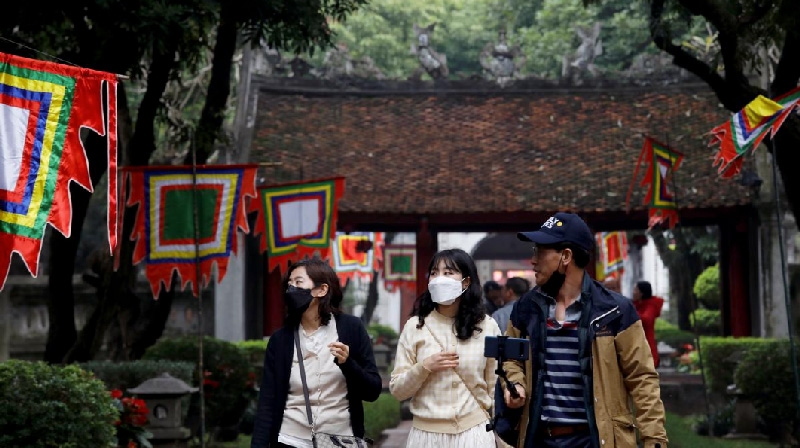 Tourists wear protective masks while they visit Van Mieu or Temple of Literature in Hanoi, Vietnam February 6, 2020. (Photo: REUTERS)
A roundtable on the buffalo, the zodiac sign for 2021, in the life of Vietnamese people was also cancelled. It was initially scheduled to take place in the Old Quarter on January 30.
A number of Tet celebrations have been planned in Hanoi. However, due to complex developments of COVID-19, its organisers are also considering postponement and waiting for further directions from the city's authorities, as reported by NDO.
Cambodia re-considers decision to ban imports of farmed fish
Cambodia is in the process of re-considering its decision to temporarily ban four types of imported farmed fish from the nation following a request made by the Vietnamese side. This comes after Cambodia temporarily moved to ban all imports of farmed fish from neighbouring countries in an effort to promote locally farmed fish.
According to Seang Thay, secretary of state of the Cambodian Ministry of Commerce and spokesman, after receiving a request from Vietnam, the Cambodian Ministry initiated efforts to work alongside the Ministry of Agriculture, Forestry, and Fisheries to adjust several technical issues.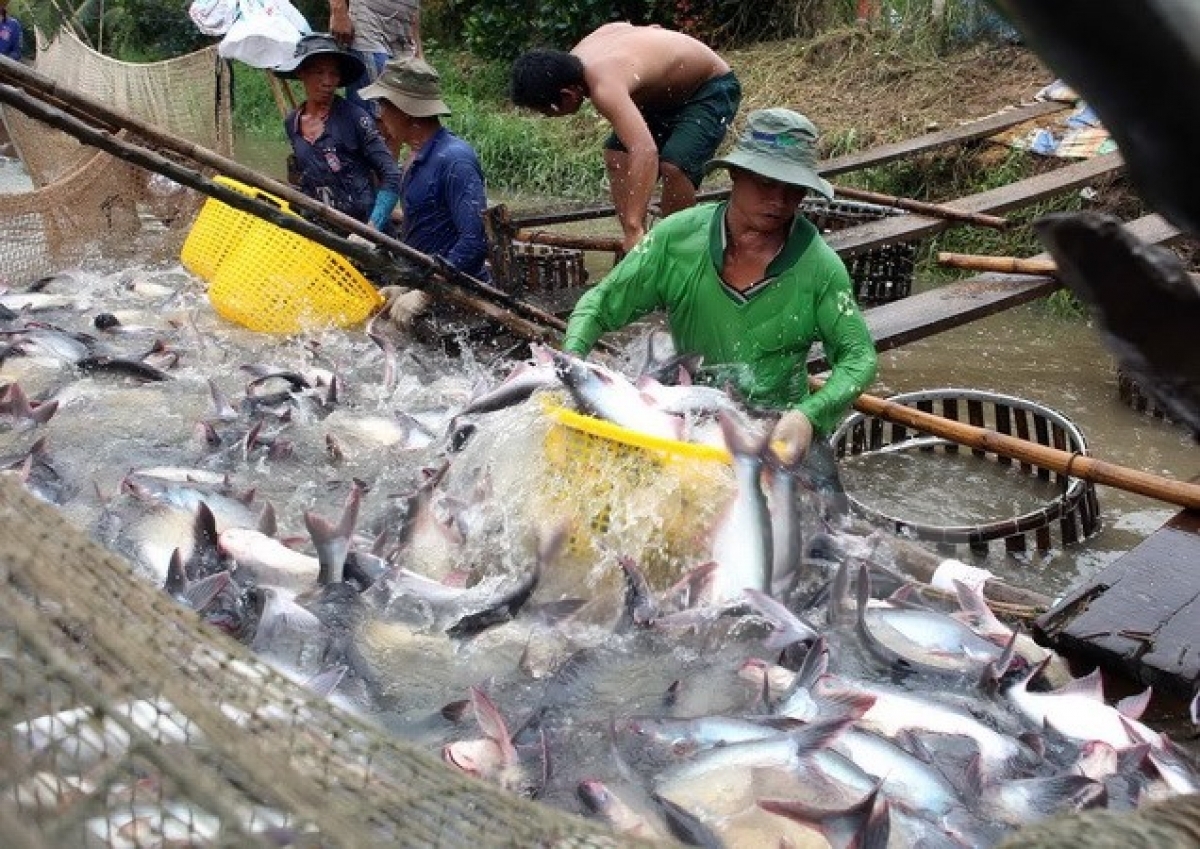 (Photo: VOV)
Recently, Minister of Industry and Trade Tran Tuan Anh sent a letter to Cambodian Minister of Commerce Pan Sorasak, indicated that in line with general agreements on tariffs and trade, export and import restriction measures can only be applied in exceptional cases.
Furthermore, the import ban not only heavily impacts seafood exporters and importers of both sides, but also the interests of Cambodian consumers, according to VOV.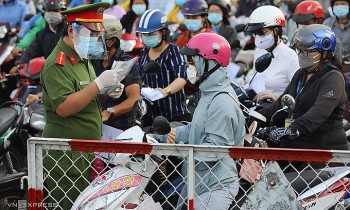 National
Vietnam News Today (September 26): Vietnam, Germany foster 10-year strategic partnership; HCM City plans to remove barriers, travel permits by end-September; 41% of Vietnamese adults vaccinated against Covid-19; Transport ministry outlines domestic flight resumption phases.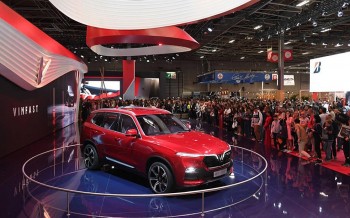 Economy
Vietnam's first homegrown car manufacturer Vinfast plans to focus on more countries to expand its European strategy.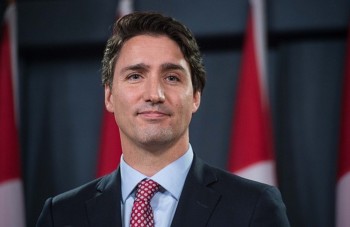 World
Justin Trudeau, the son of the late Canadian prime minister Pierre Trudeau followed in his father's famous footsteps in 2015 and became Canada's prime minister. This article will help you have a more thorough inside of him