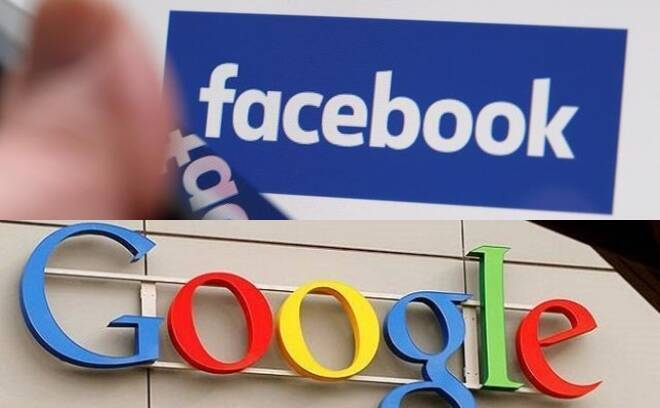 Facebook and Google logos are seen in this combination photo. Photo by Reuters.
A proposed amendment to a government decree on advertising will require international advertising service providers to block and remove illegal contents when demanded by authorities.
The Ministry of Information and Communications is seeking to amend Decree 181 to make clearer the responsibilities of advertisers and advertising service providers such as Facebook and Google.
The 2013 decree to guide implementation of the Law on Advertising lays down basic regulations governing cross-border advertising activities in Vietnam. But the ministry said it lacks comprehensive guidance with regard to the responsibilities of involved parties, particularly for content censorship and tax obligations.
Its list of violations and sanctions for them are incomplete, not severe enough or impracticable, it said.
The ministry therefore wants amendments that obligate advertising service providers to proactively review their products to ensure they do not violate the Law on Advertising and to pay taxes in accordance with regulations.
They will also be required to block and remove illegal contents when asked by the ministry and other competent authorities.
Advertisers will be responsible for the contents and have the right to demand their advertisements are not attached to contents that violate the law.
The ministry also plans to remove a number of provisions it deems inappropriate such as a requirement that advertisers seeking to use international advertising services must go through domestic agencies.
Only 45 percent of Google's advertising revenues and 30 percent of Facebook's go through them now.
According to the ministry, online advertising currently accounts for a large portion of total advertising, with Google and Facebook accounting for 70 percent.
But many advertisers are dissatisfied with the two tech giants. Last September, for instance, 15 large businesses pulled out their advertisements from Google's video sharing site YouTube after their ads were attached to videos containing "reactionary" contents, according to the vnexpress.
Vietnam tells Facebook, Google to remove fake news about coronavirus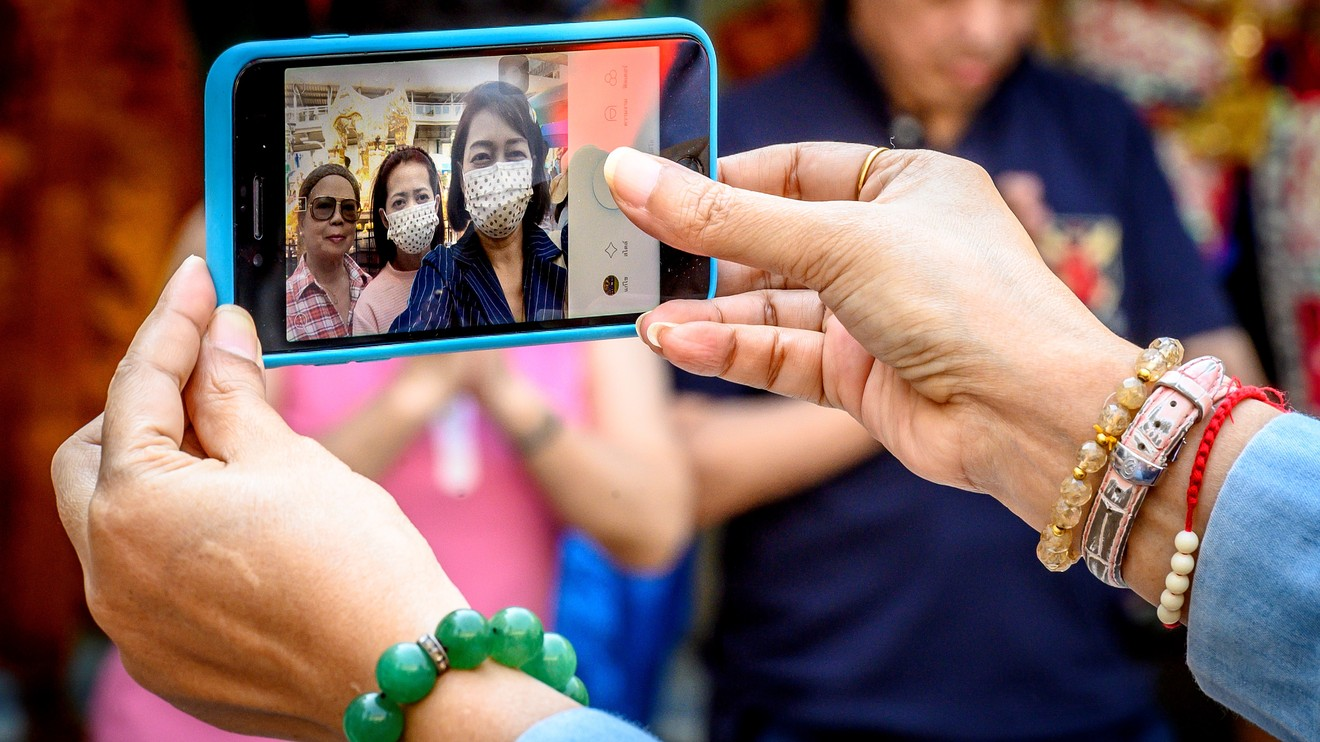 Illustration photo
Early this year, Vietnam officials have said they will tell Facebook and Google to take down accounts that spread false information about the novel coronavirus.
Minister of Information and Communications Nguyen Manh Hung has instructed state agencies to get in touch with the two technology companies.
In an instruction on preventing and combating the deadly virus (nCoV) Hung said false information would cause public alarm and affect official efforts to control the epidemic.
He also asked Vietnamese technology firms to use artificial intelligence to locate fake news and help the Ministry of Health's portal avoid overload of traffic due to surging demand for nCoV-related information. Firms have also been asked to use big data to suggest solutions to authorities for combating the nCoV.
Telecom and digital companies like Zalo, Lotus, Gapo (Vietnamese social networks), Coccoc (local search engine), Moca (Grab's e-payment platform), Facebook, Google, and Grab need to prioritize information about the outbreak published by authorities so that the public could access it easily, the instruction said, reported the vnexpress.
Police are cracking down on people spreading fake information about the virus.
Several people were slapped with fines for doing so on Zalo and Facebook last week, including six people in northern Vietnam and three others elsewhere, who each had to pay VND12.5 million ($540).
Tarah Nguyen