Vietnam supports a comprehensive solution to Israeli-Palestinian conflict
Vietnam supports a comprehensive, fair and lasting solution to the conflict between Palestine and Israel through dialogues and negotiations, as well as the exercise of indisputable legal rights of Palestinians.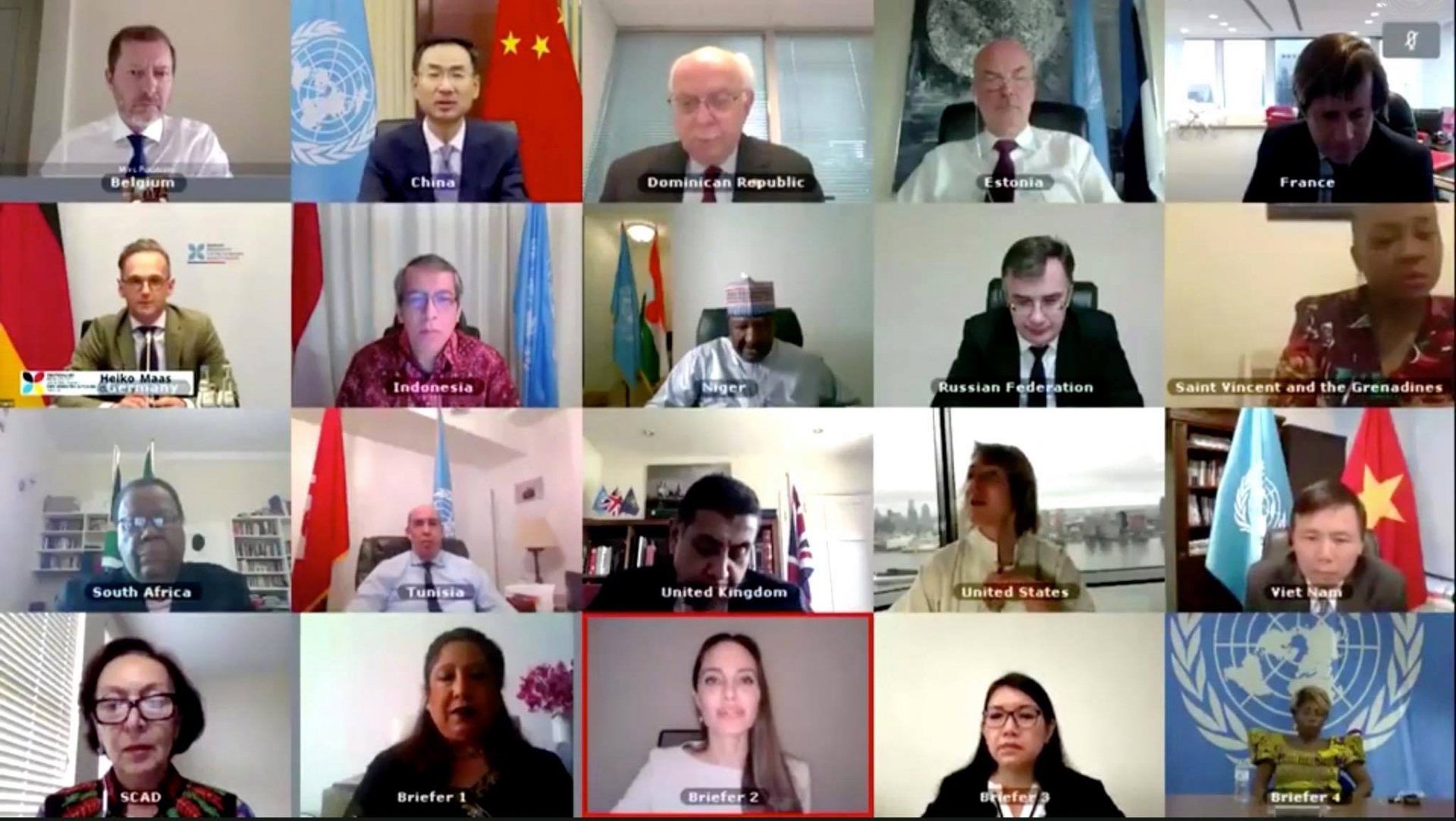 An online meeting of the UN Security Council (UNSC).
Ambassador Dang Dinh Quy, head of the Vietnamese Permanent Mission to the United Nations, made the reaffirmation at an online meeting of the UN Security Council (UNSC) on July 21 discussing the Middle East situation, including the recent Palestinian issue.
Quy shared concerns of UNSC members and the international community about the Israeli plan to annex some parts of occupied territory in the West Bank, and stressed the annexation would seriously violate international law and go against Israel's long-term interests.
If Israel goes ahead with the plan, it would seriously impact the viability of the two-state solution, as well as the restoration of peace and stability in the Middle East, exacerbating the humanitarian situation faced by Palestinians, said Quy.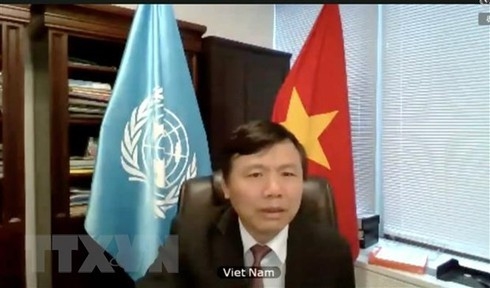 Head of Vietnam's Permanent Mission to the UN Ambassador Dang Dinh Quy. Photo: VNA
The ambassador expressed his appreciation for the determination of the UN Secretary-General and the Special Coordinator to encourage all stakeholders to restore dialogue and surmount the Palestinian difficulties. He called on the international community to increase support for Palestinian people, including budget for the United Nations Relief and Works Agency for Palestine Refugees in the Near East.
Most representatives of the UNSC voiced their concerns about and opposed the Israeli annexation plan, considering it a serious breach of international law, including the UN Charter and resolutions of the UN Security Council.
As of July 17, 8,616 cases have been reported in the West Bank, and 52 people have died from the virus.
An UN Relief and Works Agency for Palestinian Refugees (UNWRA) pledging conference, chaired by Jordan and Sweden, was held virtually on June 23, resulting in pledges amounting to approximately USD 130 million. Fulfilment of these pledges will help to partially cover UNWRA's USD 400 million funding gap.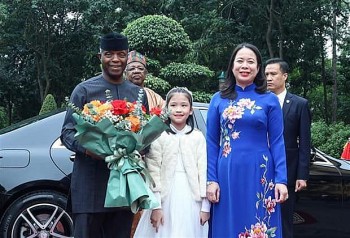 National
The two countries have strived to raise their bilateral trade to over USD 500 million and become important trade partners of each other in respective regions.