Vietnamese Ambassador to Ukraine: Vietnamese people in Donbass working as usual
The Vietnamese people in Ukraine and particularly the Donbass region, remain stable yet citizens should be a bit more cautious when going out at night, said the Vietnamese Ambassador to Ukraine.
Vietnamese Ambassador to Ukraine, Nguyen Hong Thach said that Vietnamese people in Ukraine still feel secure and safe to do business and the embassy regularly keeps in touch with the Vietnamese community, sharing with Thanh Nien, noon February 22.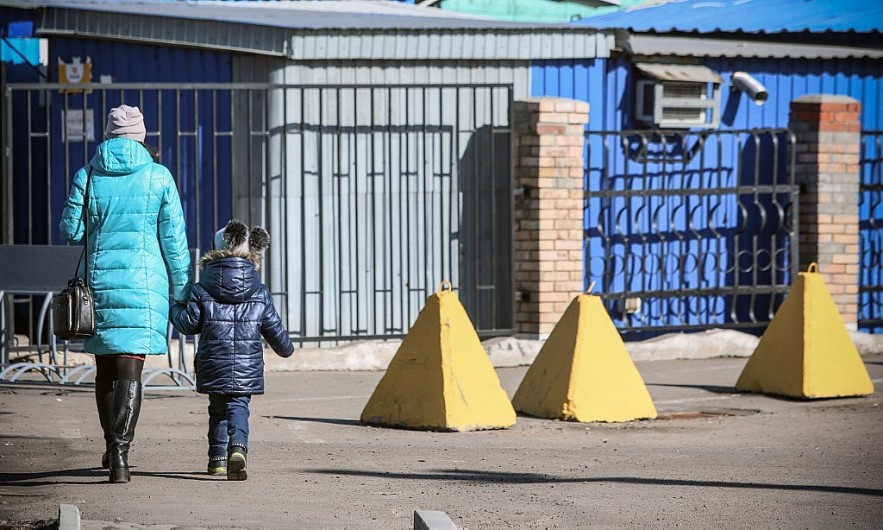 Citizens walking on the street of Donbass on February 21. Photo: Thanh Nien
Thach said that after Russian President Vladimir Putin's decision to recognize the independence of two separatist regions, Donetsk and Luhansk, the embassy advised on the previous night that Vietnamese should be more careful when traveling.
The Vietnamese Ambassador to Ukraine further informed Thanh Nien that in the Donbass area, which includes two regions of Donetsk and Luhansk, there are currently about 40 Vietnamese households living. He said that Vietnamese people in Donbass still go to the market and go to work as usual.
The Vietnamese Embassy in Ukraine will continue to keep in regular contact with the Vietnamese community and ensure the embassy's operations.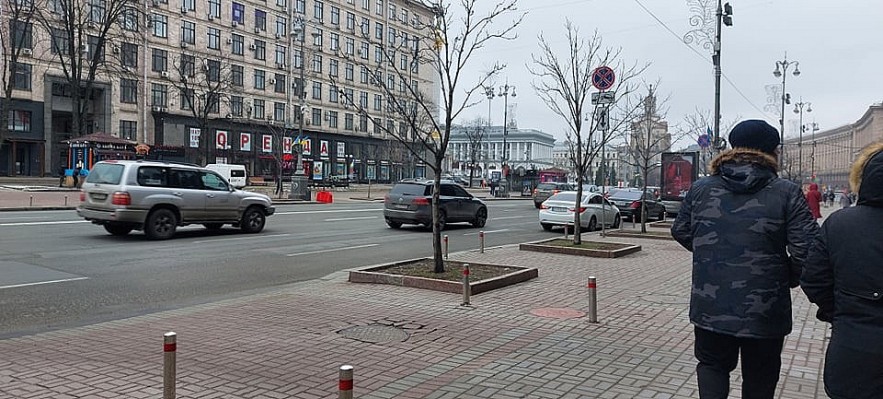 Life remains the same for the Vietnamese living in Ukraine. Photo: Thanh Nien
Earlier, in response to a question about citizen protection work in the context of the current situation in Ukraine, at the regular press conference of the Ministry of Foreign Affairs on February 17, Foreign Ministry spokeswoman Le Thi Thu Hang stated, "We always pay close attention to and closely monitor the situation in Ukraine as well as the protection of citizens and Vietnamese people are living and working in the country."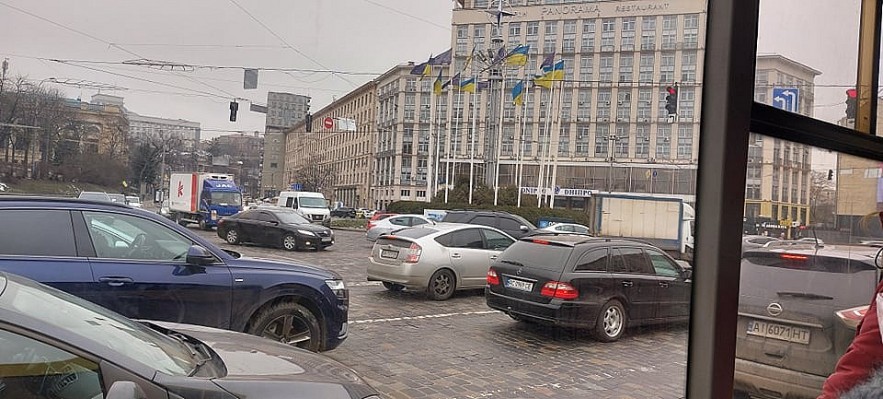 Even though, the Vietnamese businesses are getting slow. Photo: Thanh Nien.
She added, "With that spirit, the Ministry of Foreign Affairs has directed the Vietnamese Embassy in Ukraine to closely monitor the situation, coordinate closely with local agencies, keep in contact with the focal point of the Vietnamese community and associations, notify the citizen protection hotline to promptly support people in case of need. The Vietnamese Ambassador to Ukraine also went directly to some places where the Vietnamese community lives to visit relatives and find out the actual situation. So far, the situation of Vietnamese people in Ukraine has not had any big disturbance."
Thanh Niên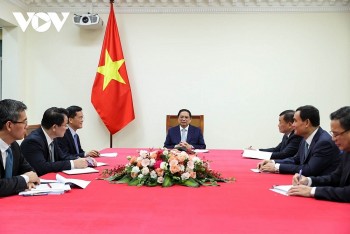 National
Vietnam News Today (Nov. 29): Vietnam records 333 new Covid-19 cases on November 28; Economic cooperation a solid pillar of Vietnam – France strategic partnership; Science, technology development key to sustainable agriculture; Glorious Ashes wins top prize at Three Continents Film Festival.