Vietnamese-born Actress Nominated for Oscar 2023
Hong Chau, a 43-year-old Vietnamese-American actress, was nominated for Best Supporting Actress for her role in the film "The Whale."
The Academy of Motion Picture Arts and Sciences (AMPAS) recently announced the 2023 Oscar Nominees on the evening of January 24 (local time). Among them is Hong Chau, a Vietnamese-born actress who was nominated for Best Supporting Actress for her performance in "The Whale."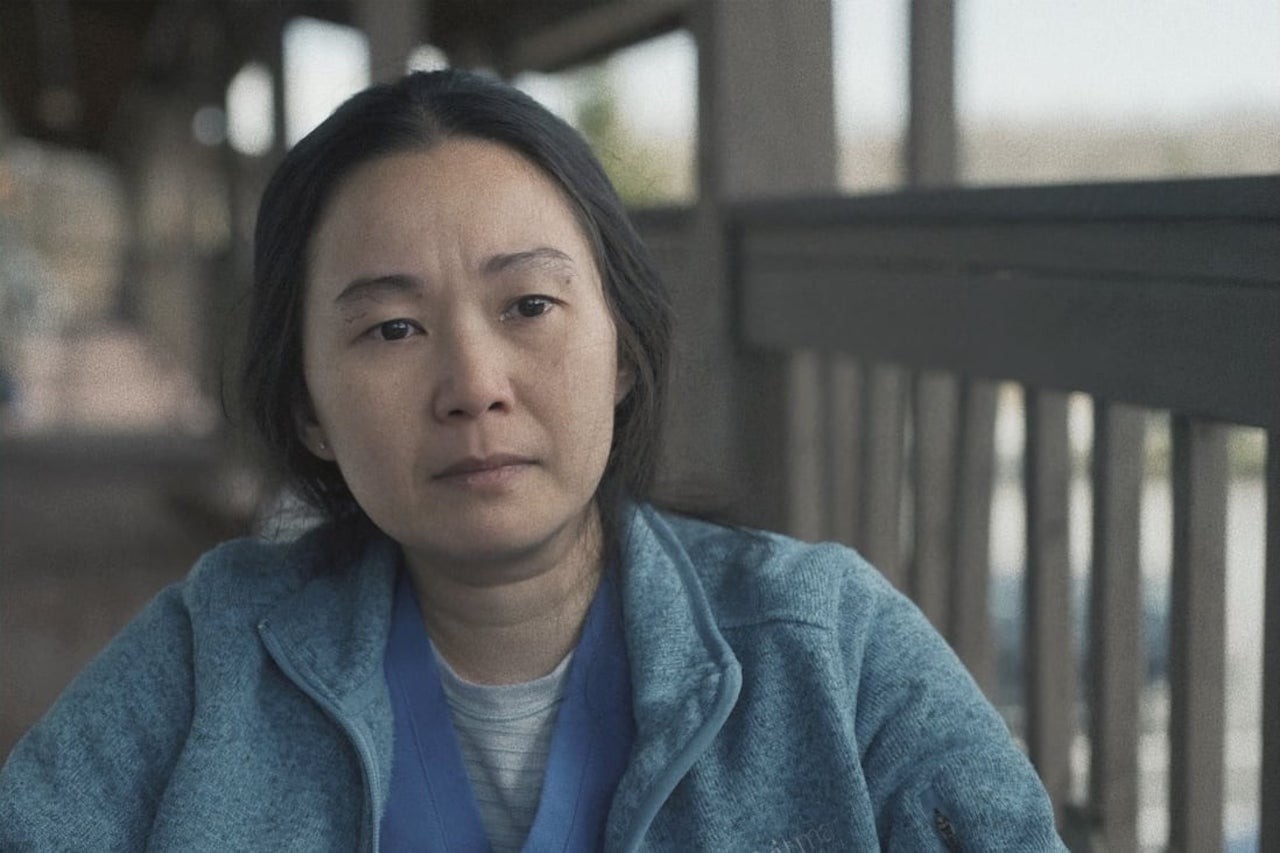 Hong Chau as Liz in "The Whale". (Source: A24)
Chau was born in 1979 and immigrated to the US with her family in Louisiana. Overcoming the difficult family situation, Chau passed the entrance exam and studied film & television at Boston University. She took part in short films produced by the school's student union, and her peers encouraged her to become an actress. Moving to New York after graduating, she worked as an intern at various studios. Here, Chau participated in numerous films made by her friends and decided to pursue acting.
The actress began her artistic career in a reality TV show on an Asian channel. But Chau's fortunes changed when she was discovered by a Sitcom production director. Following that, she appeared on the CBS and NBC networks regularly. Chau had notable roles in NBC's A to Z (2015) and HBO's Big Little Lies (2017).
In 2016, Director Alexander Payne cast Chau as Ngoc Lan in "Downsizing." This is the second time she has appeared on the big screen with numerous well-known actors in Hollywood, following the film "Inherent Vice," directed by Paul Thomas Anderson.
With her talent, Chau was continuously nominated for many prestigious awards such as Golden Globes, Oscars, etc.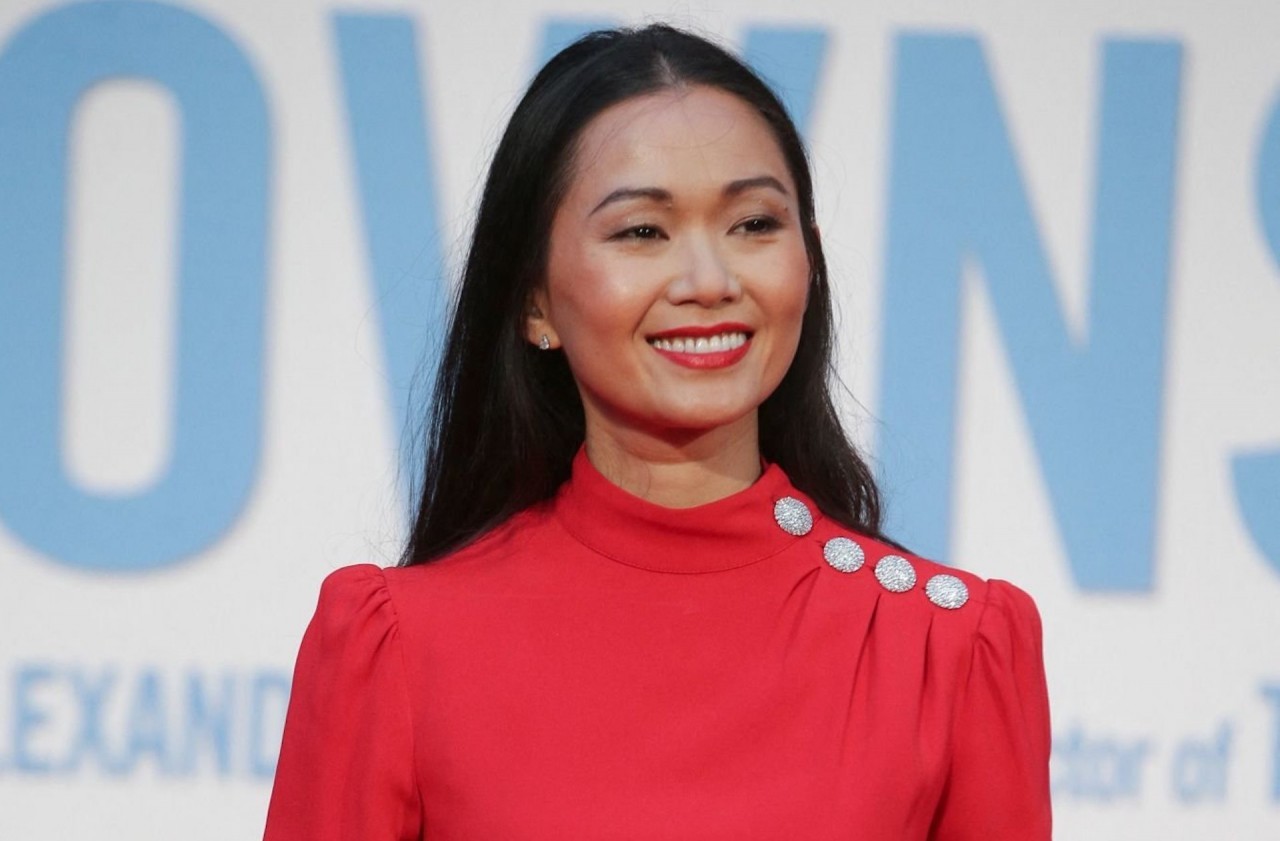 Hong Chau was nominated for Best Supporting Actress at Oscar 2023. (Photo: AFP)
In November 2022, Chau continued to participate and made an impression with the movie "The Menu" starring Ralph Fiennes, and Anya Taylor-Joy. She received positive responses for her role as Liz in "The Whale" with actor Brendan Fraser.
"The Whale" premiered at the 2022 Venice International Film Festival, bringing Chau much positive feedback from experts. Her support contributes to making Brendan Fraser and "The Whale" a standout name at this year's awards season. The Vietnamese-born actress was also nominated for the Best Supporting Actress category at dozens of film awards, including the upcoming 29th Annual Screen Actors Guild Awards.
Chau continues to be chosen by filmmakers to participate in new projects due to her impressive performances. In 2023, she will return to the big screen with the drama film "Asteroid City", which starred Tom Hanks, Tilda Swinton, Adrien Brody, etc. She will also appear in the long-running series "Poker Face" and Netflix's series "The Night Agent" soon. Chau was also recently chosen for the "And" project with well-known actors including Emma Stone, Jesse Plemons, Margaret Qualley, etc.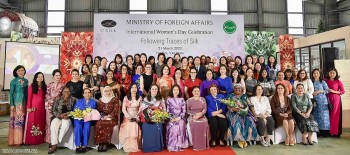 Friendship
Female ambassadors, representatives from diplomatic corps and international organizations, along with spouses of diplomats in Vietnam gathered together to find about more about silk weaving and silk products in Vietnam.