Vietnamese-born Professor Receives Knighthood
Vietnamese professor Jonathan Van Tam is one of four medical professionals across the UK to be knighted in the UK's New Year's honors list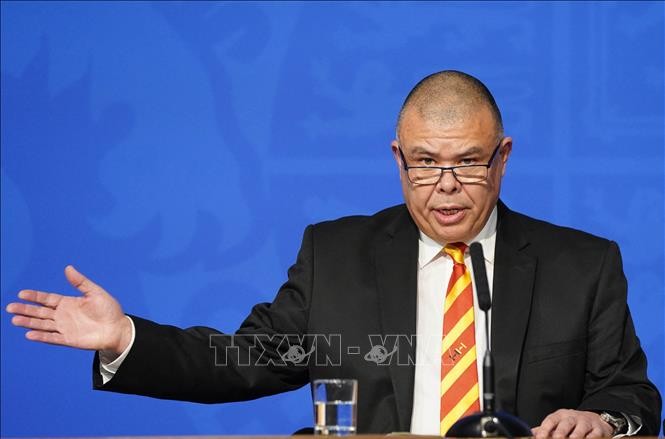 Professor Jonathan Van-Tam speaks at a press conference on the situation of the COVID-19 epidemic in London, England, Nov. 29, 2021. Photo: AFP/VNA
Professor Jonathan Van Tam is an expert on influenza. He has held the position of deputy medical director for England since 2017.
Since the outbreak of the Covid-19 pandemic, Professor Van Tam has become famous for his press conferences on the epidemic situation, NRP reported.
He often appears in front of the media in a T-shirt of the Boston United Football Club, conveying scientific messages in a way that is simple, easy to understand and close to everyone.
He also spent a lot of time in the past 18 months giving the British people COVID-19 vaccinations.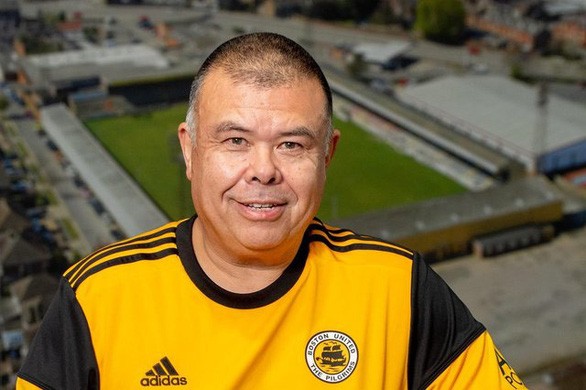 Professor Van Tam is famous for his style that is close to the masses, and not too academic – Photo: Lincolnshire World
Professor Van Tam lives near Boston in Lincolnshire. He has 3 children, 1 girl and 2 boys. His mother is British and his father is French-Vietnamese, both teachers.
He is his the grandson of Nguyen Van Tam, Prime Minister under Head of State Bao Dai from June 1952 to December 1953.
According to the VNA, at the Vietnam National Day celebration in London in September 2021, the Vietnamese Embassy in the UK honored Professor Van Tam for his contributions in providing policy advice for COVID-19 prevention and control in Vietnam.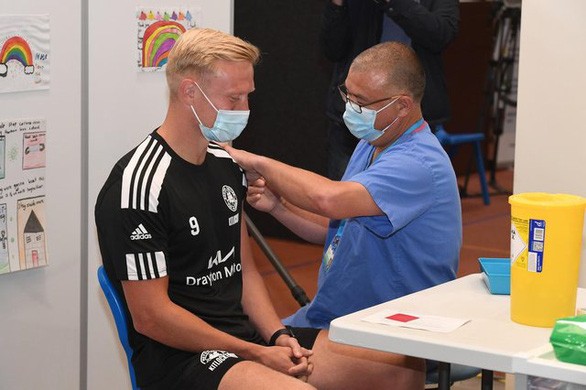 Professor Van Tam gave a Boston United player a COVID-19 shot – Photo: Lincolnshire World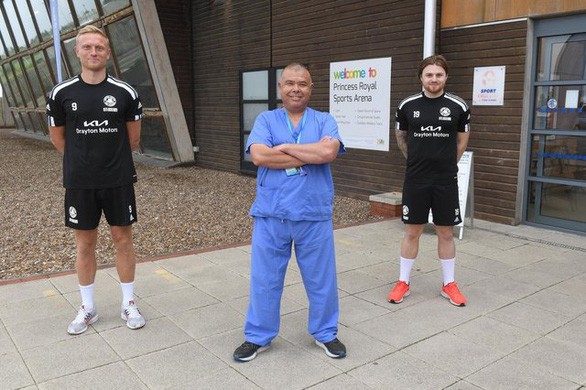 Professor and two Boston United players in front of the stadium – Photo: Lincolnshire World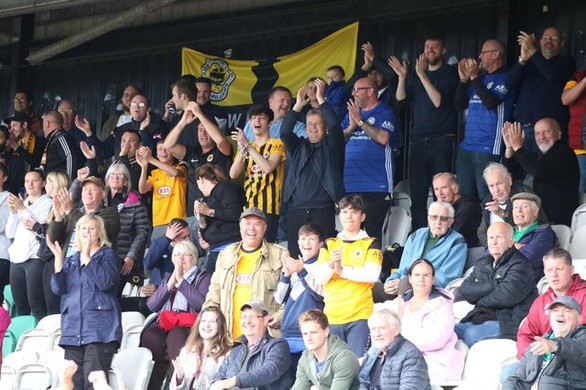 Professor Van Tam's family watching the football – Photo: Lincolnshire World
Queen Elizabeth's annual New Year's honors List recognizes the achievements and contributions of many people across the UK, including figures in the fields of politics, entertainment and sports, etc.
The list is published twice a year, once on New Year's Eve and once on the Queen's birthday.
Health Secretary Sajid Javid said the honours list "rightly recognizes those whose efforts have helped us deliver world-leading testing and vaccination programmes" and added he was "deeply grateful for their hard work," according to Sky News.
Professor Jonathan Van Tam and England's chief medical officer Professor Chris Whitty have been given knighthoods, along with the chief medical officers for Wales, Dr Frank Atherton, and Scotland's Dr Gregor Smith.
There are also damehoods for Dr Jenny Harries, who leads the UK Health Security Agency, and Dr June Raine, chief executive of the Medicines and Healthcare products Regulatory Agency (MHRA), after a year in which more than 130 million vaccination doses were administered in the UK.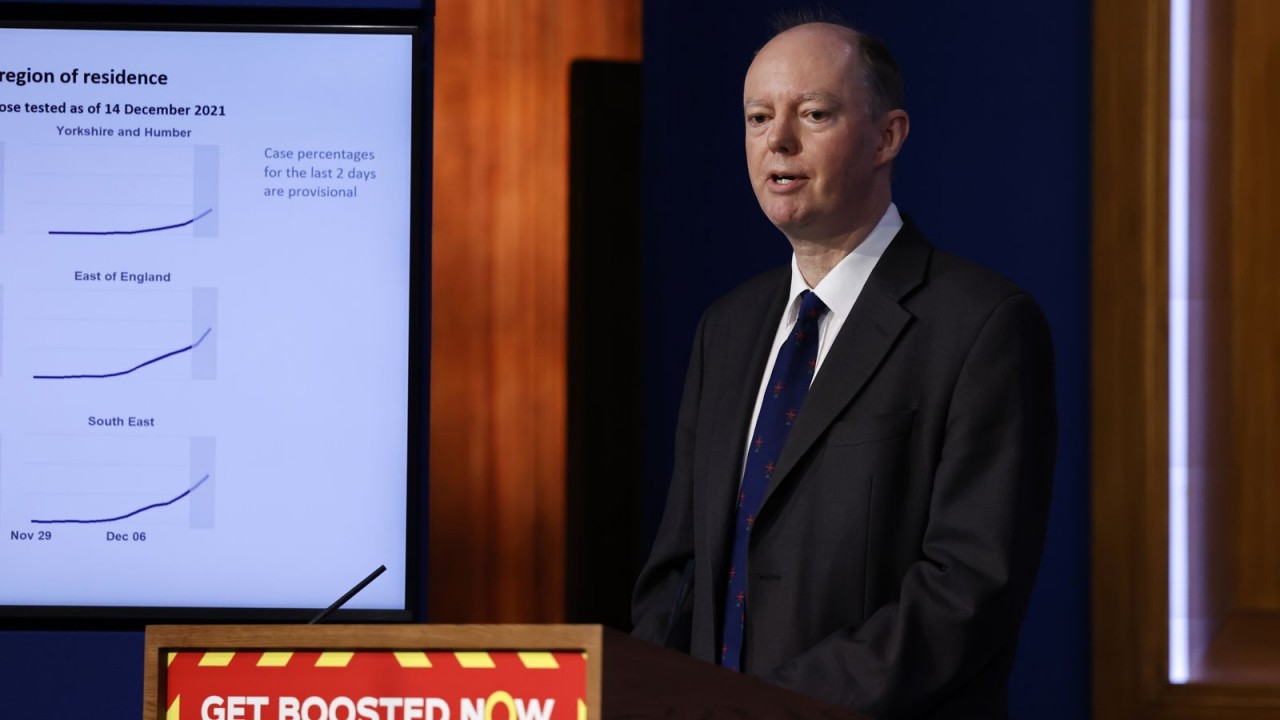 Professor Chris Whitty has become a household name after appearing at COVID briefings. Photo: News Sky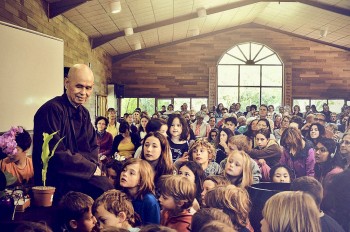 Viet's Home
The master of meditation "passed away peacefully" at the Tu Hieu Temple in Hue – where his spiritual journey began and Vietnam's Buddhist heartland, the Plum Village Community of Engaged Buddhism said.