Vietnamese Club Enters Top 46 Of The World's List By DJ Mag
DJ Mag, the world famous electronic music magazine, has just announced the list of top 100 Clubs 2022 in the world. 1900 Hanoi ranked 46th and it is the only Vietnamese one listed.
This is the third time 1900 Club Hanoi (1900 Le Théâtre) has appeared in this prestigious list. In 2019 and 2021, it respectively ranked up from 68 to 52. Up to now, it has maintained the position of the highest ranked Vietnamese club being in the top 100 Clubs voted by DJ Mag.
The Top 100 Clubs ranking is initiated by DJ Magazine (also known as DJ Mag) - the world famous magazine for electronic music, DJ and club. Outranking other competitors, 1900 Club Hanoi increases 6 places compared to 2021 and becomes the pride of Vietnam's music and nightlife industry.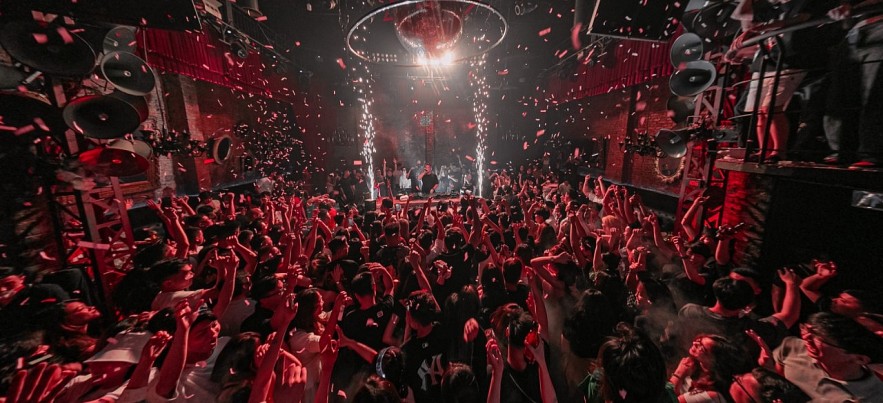 Photo: djmag.com.
Located on No. 8B Ta Hien Street, Hoan Kiem, Hanoi, the club is a meeting place for young people with a series of DJ programs, domestic and foreign singers, concerts, theater plays and seminars.
It makes a strong impression to the world nightlife industry when it comes to a large number of visitors every day. It continuously has attractive events, drawing attention of a large number of young people in Hanoi. Plastik Funk, a Spanish DJ, ranked 80th in the Top 100 DJ Mag, is so surprised to see crowded events even on the first days of the week. Even Ibiza, the world's electronic music "mecca", finds it difficult to achieve this impressive result.
The year 2021 is an erratic time for the nightlife industry to operate smoothly and Vietnam is no exception for this hardest hit. 1900 Club Hanoi has reopened several times to bring music to the audience. It became a bright spot of the nightlife industry around the world with high safety in implementing the pandemic prevention and control under the State's regulations.
Photo: 1900 Club.
Making the most of their pandemic forced closure, the team at 1900 Hanoi implemented some significant changes to the club's raw, industrial interior with the addition of a bar for cocktail lovers, a new lighting system, and a kinetic stage for singers and rappers.
The past 12 months also saw the launch of 1900 Records, the club's second record label, which alongside 1900 Hanoi's debut label Dusted Recordings, provides an outlet through which the club shines a light on Vietnam's dance music scene. Looking towards the future, the team at 1900 Hanoi plan to build partnerships, branch out into educational and cultural events and conferences, and host their first festival later this year.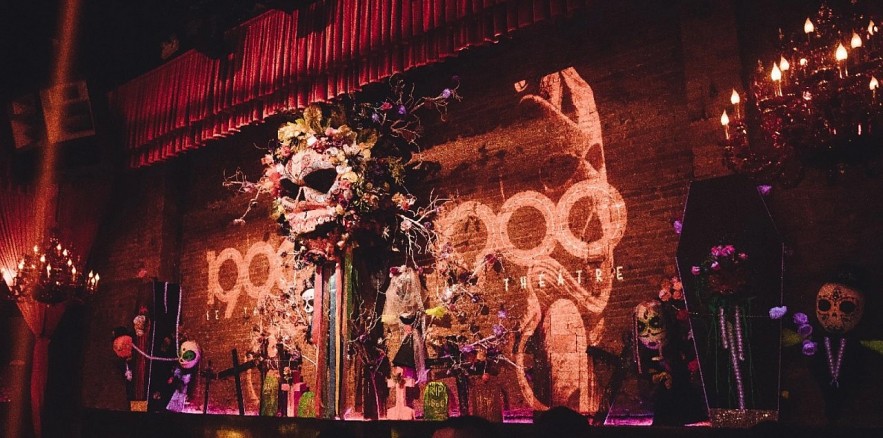 Photo: dantri.com.vn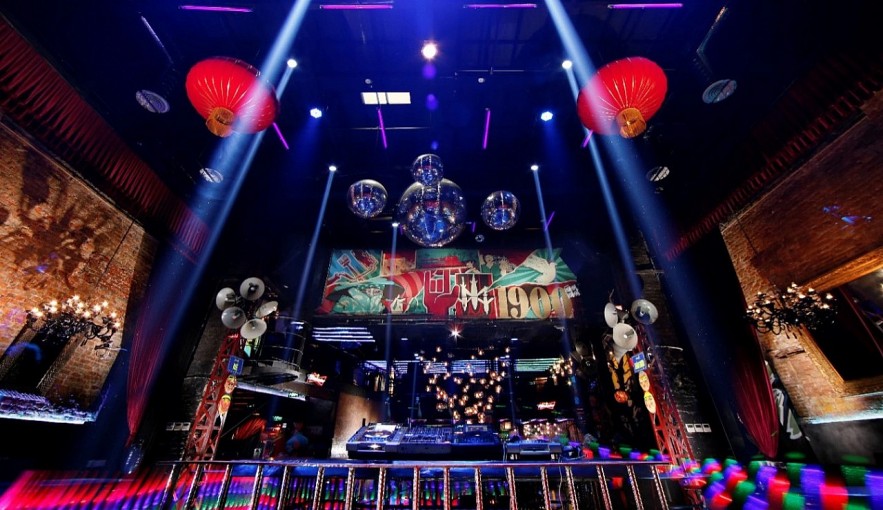 Photo: dantri.com.vn
In 1900, Monday is the time for the bachelor party; Tuesday is the girls' night; Wednesday is a special evening for students; Thursday has a free entry program for those who own a social network account with more than 1,000 followers. In particular, the audience always has a chance to indulging in spectacular music events from Friday to Sunday, with the presence of famous domestic and foreign singers and DJs.
During the period from April to now, 1900 Club has continuously brought diverse and quality music experiences to the audience such as Future Hits event series, Roadtrip to 1900; 1900 Live Concert, 1900 DJ Statio, 1900 The Tunnel, etc.
Not only a music venue, 1900 is also a colorful cultural rendezvous of young people with community and academic events such as Wired Music Week (WMW) Session Vietnam, TedX, monthly concert and theater events.
In particular, WMW Session Vietnam is the first music event of electronic music in Vietnam. It was successfully held in 2018, 2019 and is expected to take place in August this year. 1900 Club also owns two record labels namely 1900 Records and Dusted Recordings, which both receive warm love from the audience.
Nuzzled into Hanoi's old quarter district, 1900 Le Theatre has taken over the space that originally belonged to the theatre Quang Lac, and is now also known as The Thousand Nine. Blessed with super-high ceilings that allow for an enticing light perspective and drop-down decorations, a mix of colourful and raw styles throughout set this venue above the rest.
DJ Magazine (also known as DJ Mag) is a British monthly magazine dedicated to electronic dance music and DJs. Founded in 1991, the magazine is adapted for distribution in the United Kingdom, the United States, Spain, France, Italy, Latin America, China, South Korea, Indonesia, and the Netherlands.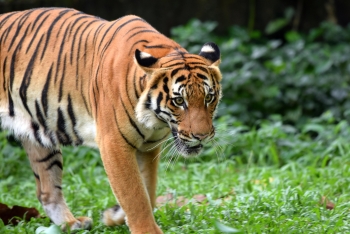 Economy
#ShopeeGivesBack, Shopee's long-term community initiative, has raised over RM48,000 from 1 May 2020 to 31 July 2022 for two Non-Governmental Organisations (NGOs) championing environmentally-conscious efforts in Malaysia.