Vietnamese cooking channel won praise from Youtube
The Vietnamese cooking channel 'Am Thuc Me Lam' (Mother's Cuisine) has recently tweeted by and introduced to over 70 million followers on Youtube's official Twitter account.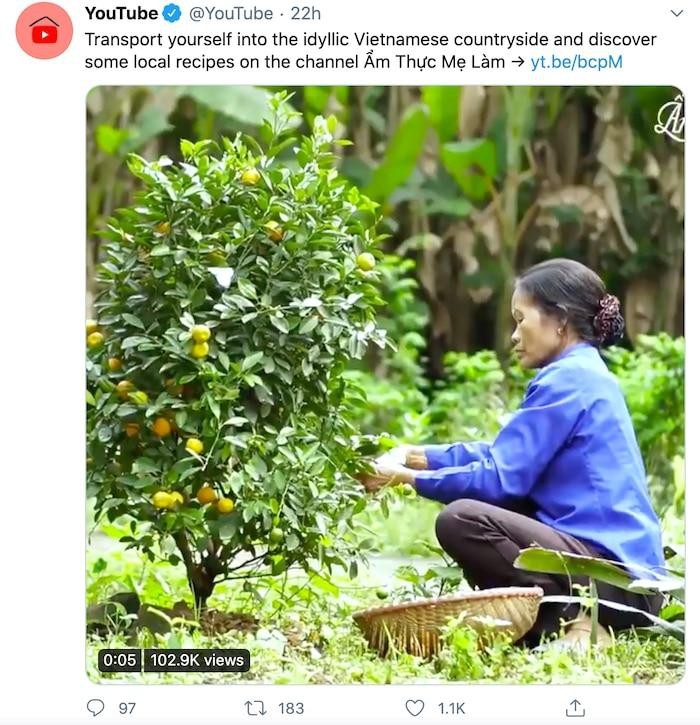 "Am Thuc Me Lam" is tweeted by Youtube on its official Twitter account (Photo: Tiin)
(Video: AmThuc Me Lam)
The post included a short video featuring the green countryside of northern Vietnam and a woman harvesting kumquats." Transport yourself into the idyllic Vietnamese countryside and discover some local recipes on the channel 'Am Thuc Me Lam'," YouTube tweeted on May 14, VNE reported.
The YouTube channel "has no drama, nor scripts and is 100 percent real," according to a Twitter user.
For many people, Youtube's recognition is not only a good news for the channel but also the pride of many Vietnamese, because the image of the S-shaped country is and will be brought closer to the world.
"Am Thuc Me Lam" features 55-year-old Duong Thi Cuong, a farmer from Phu Binh District in northern Thai Nguyen Province. The channel was created by her son, Dong Van Hung, who wanted to cherish his mother's cooking and daily activities like gardening and farming in a typical northern rural setting.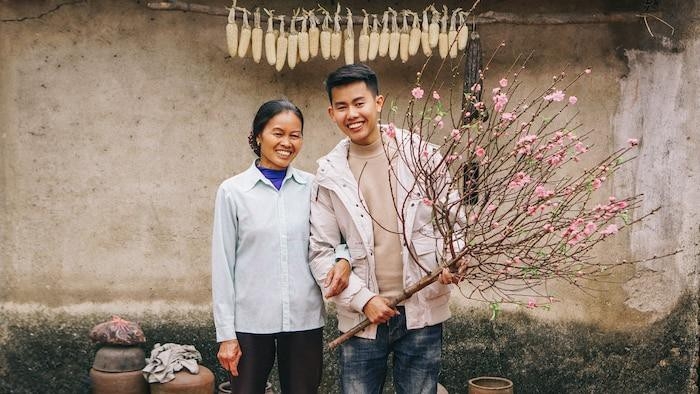 Ms. Duong Thi Cuong (L) and her son Dong Van Hung (Photo: Facebook Am Thuc Me Lam)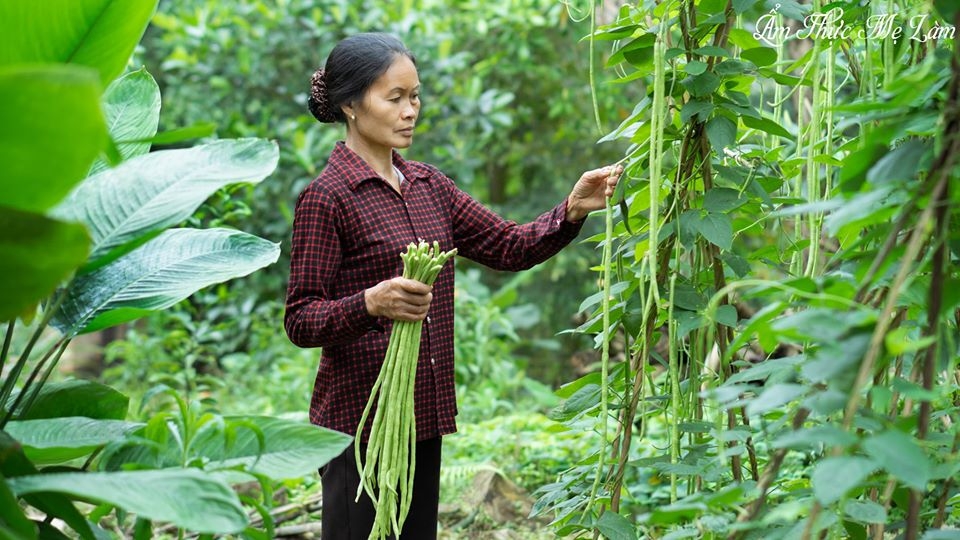 (Photo: Facebook Am Thuc Me Lam)
"I'm super excited, happy and proud at the same time lauded by Youtube. I'm way more motivated to make more high-quality videos now, you know, after reading compliments and encouragement from foreign viewers", Hung shared with Tiiin. "I'm so proud to introduce the Vietnamese way of life, people and traditional cuisine to foreign friends".
Hung added that his and his mother's life haven't changed so much since their channel's appearance in Youtube's official twitter account. "We don't feel any bothered either upon receiving wave of attention from the media".
Duong Thi Cuong is a farmer from the northern province of Thai Nguyen.
(Photo: Facebook Am Thuc Me Lam)

(Photo: Facebook Am Thuc Me Lam)
The channel cashes in on the ageless appeal of quintessentially Vietnamese dishes like sweet rice balls, boiled snails, and crab and vegetable soup. This visually attractive channel with subtle music has attracted many foreign viewers who have asked for English subtitles.
Each video receives a large number viewers wishing to get a returned-ticket to the past, or to have a traquil, carefree life in a remote countryside - as what is portrayed in each cooking video - and enjoy the food their mother cooks.
Founded in February 2019, "Am Thuc Me Lam" has gained 543,000 subscribers and over 55 million views.
Cooking with Spice: Black Pepper

Not only a spice that add flavour to your food, black pepper can benefit you in many other aspects. Let's listen to Dr. Andrew ...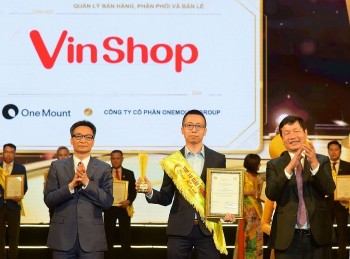 Viet's Home
The One Mount Group was recently been honored by Google as the industry's best practice in digitally transforming logistics and supply chains in 2021 at the Google Cloud Customer Award. This is also the only business in Southeast Asia to receive this award.