Vietnamese Embassy in Laos requests maximum support for Vietnamese citizens
The Vietnamese Association in Vientiane has coordinated with the Lao Ministry of Health to contact trace F1, F2 among the Vietnamese community in the capital.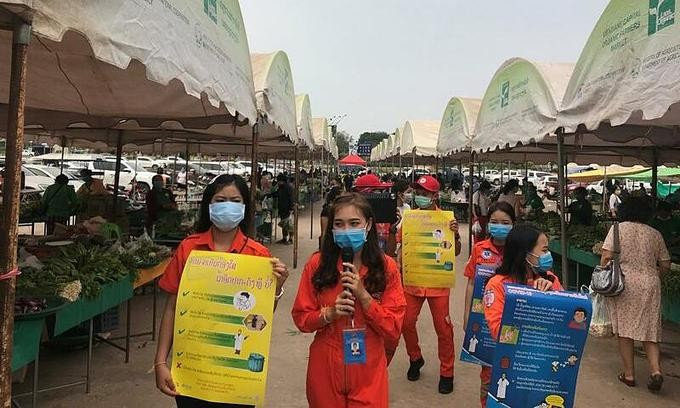 Laos Red Cross volunteers raise awareness on the symptoms of Covid-19 and the means to protect oneself from it, in a market in Vientiane, Laos, April 30, 2020. Photo by Laos Red Cross/Handout via Reuters.
At a press conference on the afternoon of May 2, the Lao National Steering Committee for Covid-19 Prevention and Control said that at least 45 Vietnamese people in Vientiane have contracted the novel coronavirus. Most of them stay in the wards of Thatluang, Naxay, and Sisangvone and are now under treatment at two field hospitals in Vientiane.
In order to cope with the epidemic, in two days of May 2-3, Lao medical workers coordinated with the Vietnamese Association in Vientiane to take samples from 200 Vietnamese in three abovementioned wards and the National University of Laos where many Vietnamese students are studying.
To date, as many as 56 Vietnamese Laos have been infected with SARS-CoV-2, according to the Vietnamese Embassy in Laos.
The Vietnamese Embassy has requested relevant authorities in Laos to provide maximum support for Vietnamese Covid-19 patients while asking people to stay calm and continue strictly implementing anti-epidemic measures.
The Embassy said if anyone wants to return to Vietnam, he/she needs to register with it and the Consulate General of Vietnam for support. It has also required citizens not to illegally enter the country to avert the contagion.
Laos on March 3 added 33 new Covid-19 cases in six out of 18 cities and provinces in the past 24 hours, marking a three-fold decrease from a day earlier, reported its Health Ministry.
All 18 Lao cities and provinces remain in lockdown till May 5. The authorities are discussing whether the lockdown should be extended.
The country has so far recorded 966 infection cases, more than 900 of which were detected from early April, mostly locally transmitted. Sixty patients have recovered and there has been not any death related to the disease.
Vietnam to assist Lao in Covid-19 battle

Vietnam Health Ministry is sending experienced specialists to Laos to help set up Covid-19 testing systems and field hospitals as new infections are surging across ...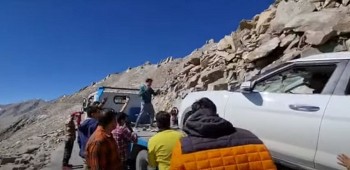 Overseas Vietnamese
Vietnamese diplomats in India have helped a broken car during their working trip to the Union Territory of Ladakh.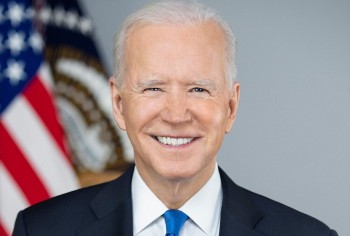 World
President Biden represented Delaware for 36 years in the U.S. Senate before becoming the 47th Vice President of the United States. As President, Biden will restore America's leadership and build the communities back better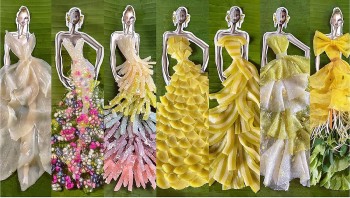 Travel
Turning familiar Southern dishes and specialities such as Banh xeo, Banh la mit,Banh beo ... into "princesses", designer Nguyen Minh Cong proves fashion is unlimited.