Vietnamese medical workers dedicate to help Laos in Covid-19 fight
The determination and bravery of Vietnamese medical workers have left a strong impression on Laos.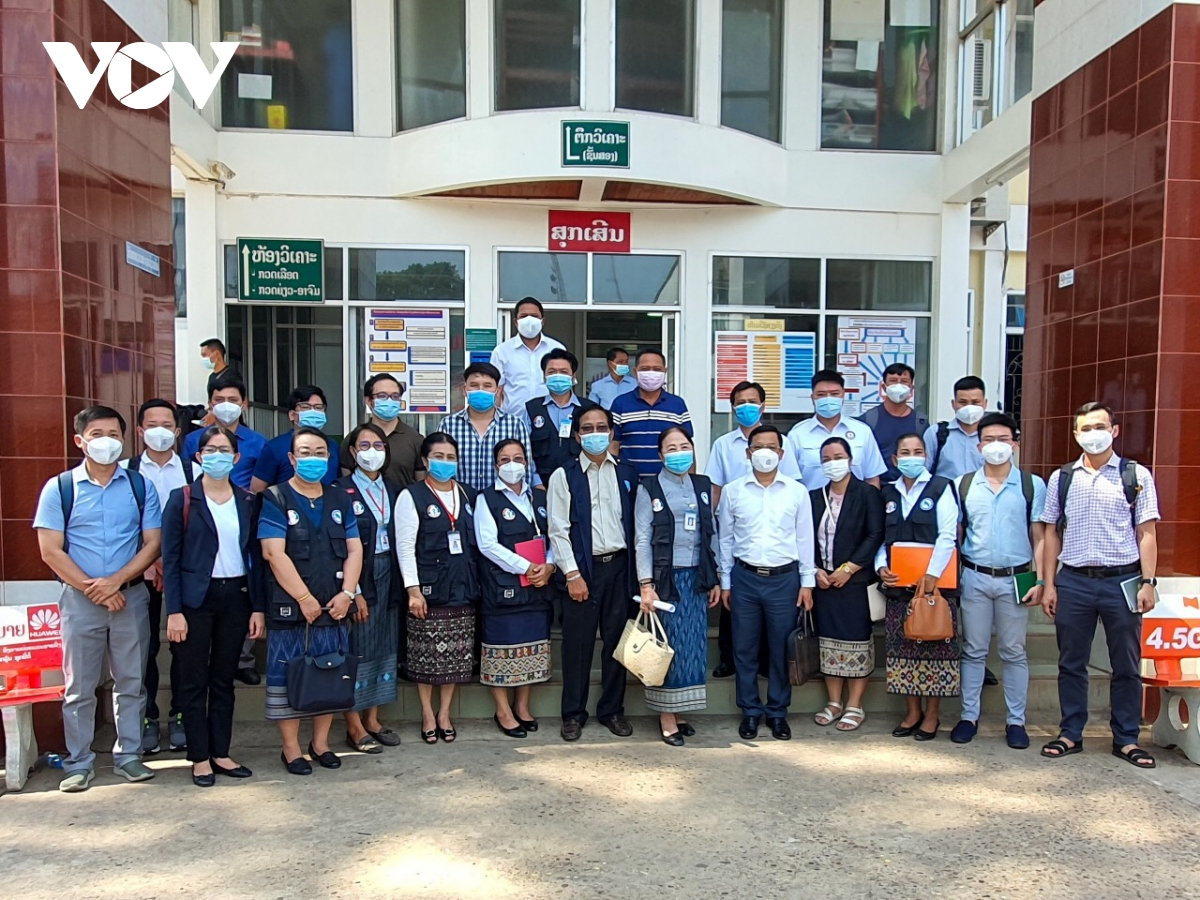 Vietnamese medical experts are highly appreciated by Laos. Photo: VOV
Medical workers from major Vietnamese hospitals have been present in Laos to assist the country in fighting against the latest coronavirus outbreak, VOV reported.
They gave an outpouring of support to Champasak, a Covid-19 hotspot in Laos, and now are staying at Savannakhet in the central region to continue their tasks.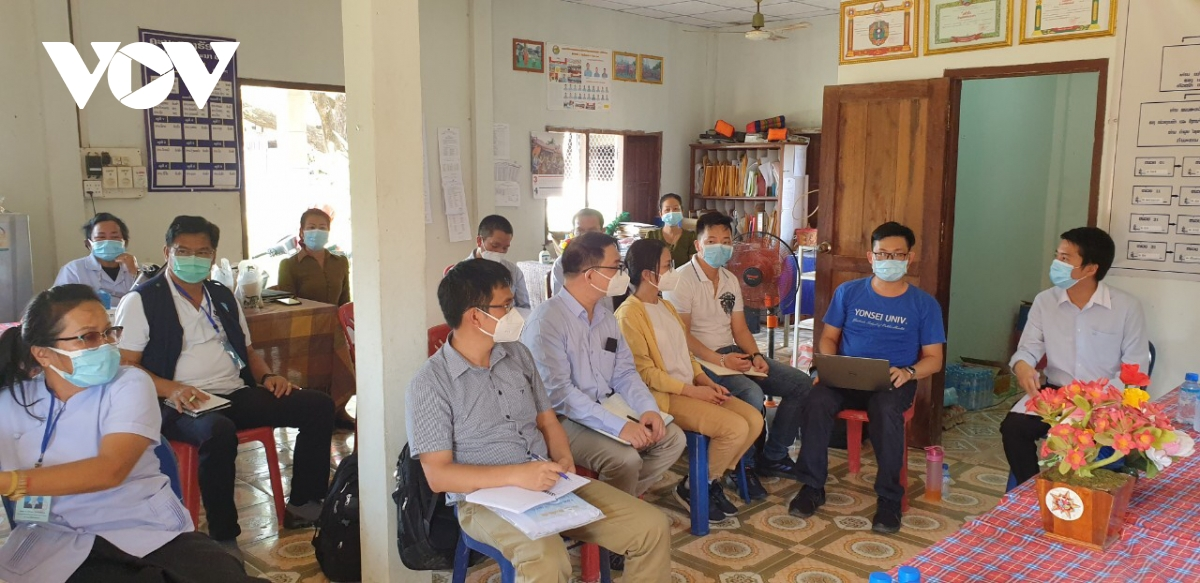 The team works with the health sector at Savannakhet province. Photo: VOV
On May 17, after meeting with the authorities of Savannakhet, Vietnamese health workers came to coronavirus hotspots, field hospitals and a number of medical facilities to survey and evaluate the pandemic prevention and control at these places.
Earlier, between May 11 and 15, Vietnamese doctors aided Champasak province in establishing field hospitals, contact tracing, testing and quarantining Covid-19 patients. Particularly, the team supported the Phonthong District Hospital to treat a Covid- infected pregnant experiencing blood-clotting disorders and provide emergency treatment to another imported Covid-19 case.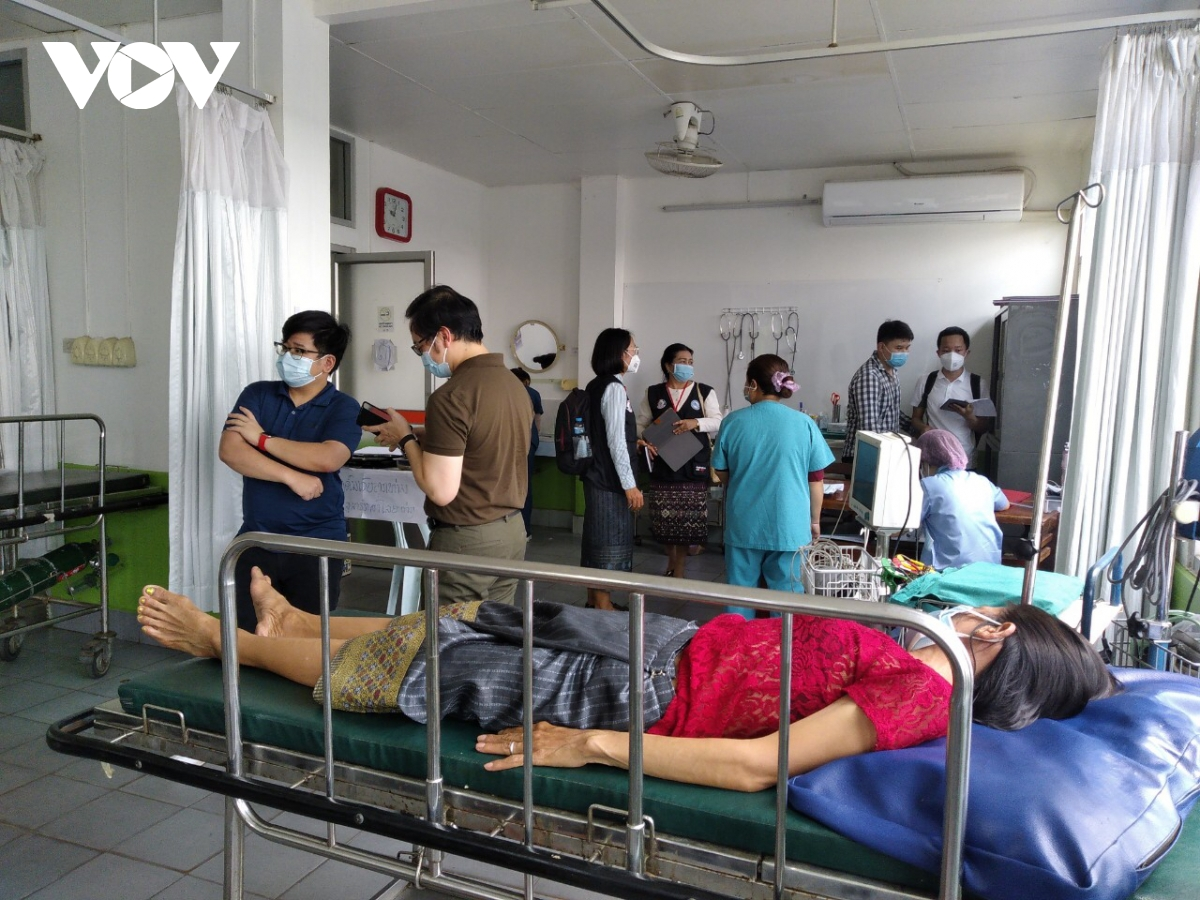 The team visits a hospital in Savannakhet province. Photo: VOV
Vietnamese medical workers with great dedication and expertise in Covid-19 prevention and control have left a strong impression in Laos. Deputy Director of Hygiene and Health Promotion Department under Lao Ministry of Health Panom Phongmany highly valued effective experience as well proposals put forth by Vietnamese experts over the past time, adding that their contributions would soon help Laos to stamp out the pandemic.
The team will work at Savannakhet province until May 19 before heading to Vientiane capital.
The Lao health ministry on May 18 reported 49 new Covid-19 cases in the country, including 15 imported cases that had been quarantined upon their arrival in Champasak province.
Of the latest cases, eight were found in Vientiane capital city and 26 in Bokeo province.
The national tally now stands at 1,687, with 686 recoveries and two deaths.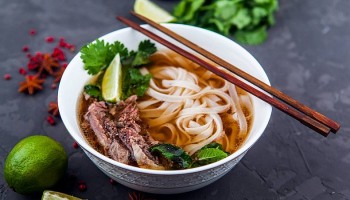 World
From Vietnamese Pho to Poutine, here is the 9 best dishes for you to try at least once in your lifetime, according to Brightside website.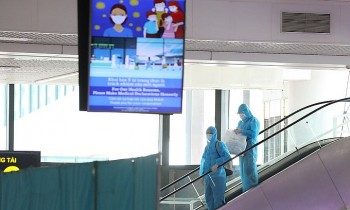 National
Vietnam News Today (September 18): Vietnam records 11,506 new Covid-19 cases; Vietnam-Cuba trade has ample room for growth; Vietnam mulls 'green corridor' to resume domestic flights; Extending lockdown, HCMC adjusts social, business activities.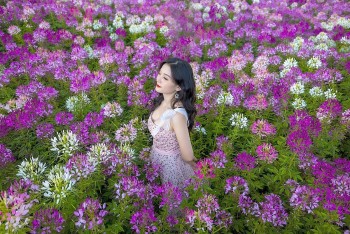 Multimedia
Clusters of blooming flowers add gorgeous charm to the ways leading to the top of Fansipan mountain