Vietnamese Researcher Won The Biggest International 3D Printing Technology Award
Dr. Truong Van Tien and his soft robot research gained international recognition for its breakthrough in production technology.
In late November 2021, The Innovation Prize was awarded to Dr. Truong Van Tien and his team at Bio-inspired Robotics and Design Laboratory - Singapore University of Technology and Design in collaboration with Washington State University, University of Colorado Denver) for the project "Bespoke 3D Printed Soft Robots".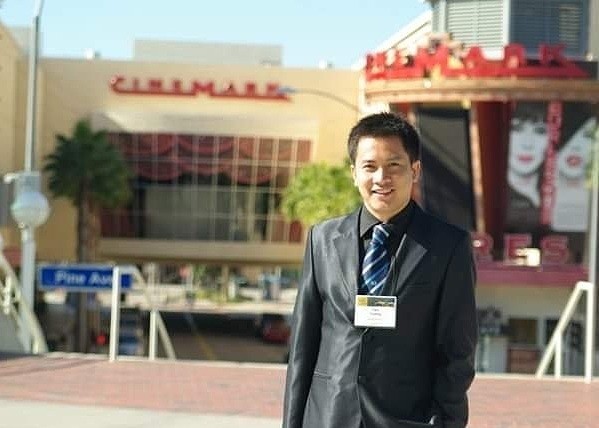 Dr. Tien and a group of senior experts won the "Innovation Prize" category of Purmundus. Photo: VnExpress
Soft robots have a unique potential to harness advanced functionalities through materials engineering, chemistry, and advanced fabrication. However, modeling and control of soft robot bodies are challenging due to non-linearities and time-dependencies of materials' physicochemical properties.
With the rapid development of artificial intelligence (AI) technologies, deep neural networks (DNN) have become an essential tool for exploring the relationships between inputs and outputs of challenging systems under complex environmental conditions.
"In this work, rather than physically modeling a soft robotic system, we treat the entire system, including its environment, as a complex but deterministic input-output system. As an application example, our training results show that DNNs can accurately simulate the physical properties of an underwater bio-inspired soft robot. Validation experiments show that measured propulsive forces are in good agreement with target values predicted by DNNs.", shared Tien in the research abstract.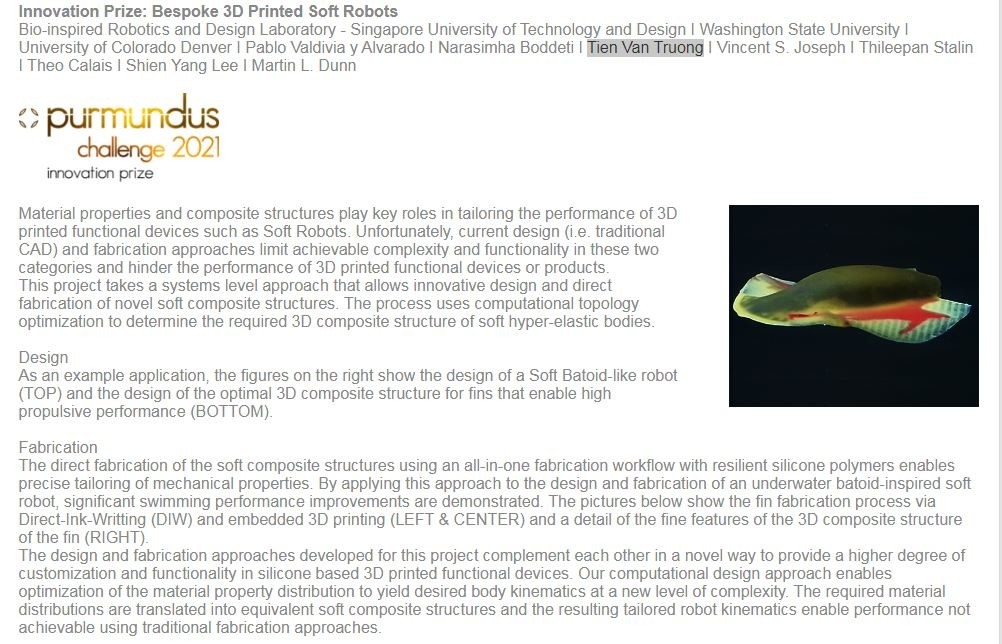 Photo: Purmundus Awards.
The team's experiments show the potential of using DNNs to accomplish rapid modeling of bio-inspired propulsion and facilitate control, making breakthroughs in production technology.
This research is published in the August 2021 issue of the leading journal of Advanced Materials called "Advanced Material Technologies".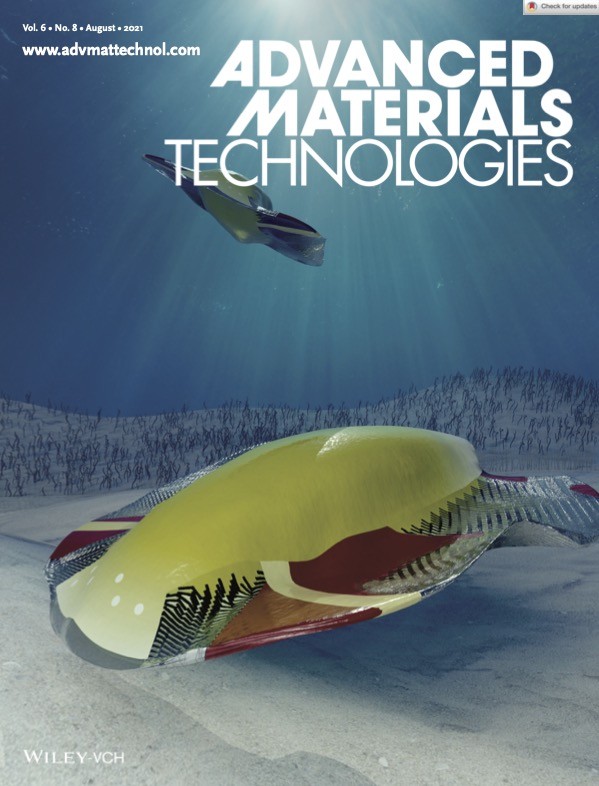 Photo: Advanced Material Technologies August 2021 Issue
The group's research was reported by the world's leading technology sites such as Techxplore, Eureka, Azorobotics because of the breakthrough in production from available materials.
From this research result, the team 3D printed a robot in a project ordered for the Ministry of Science and Technology of Singapore with a grant of about SGD 2 million (US$ 1.4 million). This is a self-propelled underwater robot made of composite materials for observation and exploration with a swimming speed of 1.5 times, superior to conventional robots. The robot is designed to optimize the 3D printing of a variety of materials for higher performance.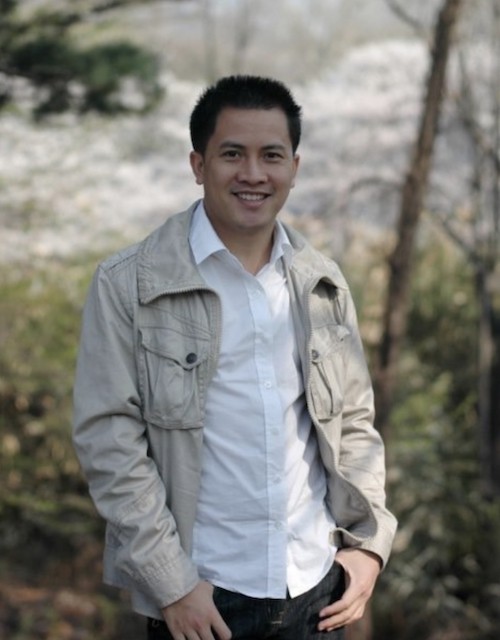 Dr. Truong Van Tien. Photo: Vietnamnet
Aviation Engineer turned 3D Print Researcher
Dr. Truong Van Tien, a native of Lam Ha district, Lam Dong province, studied aviation engineering at the Ho Chi Minh City University of Technology.
In 2008, he received a full doctorate scholarship to study in Korea, then participated in many research projects and worked in the US, Canada, and Singapore.
Sine 2018, Tien took an interest in studying 3D printing technology and has been doing research in this field ever since.
The project that won him the Purmudus Awards is also his biggest work yet. While conventional 3D printing technology today uses only one material, Tien's team develops a hardware and software system that can 3D print with a variety of materials on a single product for maximum efficiency.
"The team studied the characteristics of each different material to use an algorithm to calculate the distribution and ratio of many materials on a product to create the best use efficiency," said Dr. Tien.
The Purmundus Award
Purmundus is the world's largest award for 3D and 4D printing design technology, held annually since 2012 by the International 3D Printing Association. The 2021 awards were held in Frankfurt, Germany in November with thousands of applications from universities, research institutes, and businesses around the world participating with a total prize of 30,000 euros (US$34,330).
The finalists of the Purmundus challenge took place in 2021 under the motto "Innovation in Progress" and they were presented with their prizes during Formnext.
The award-winning developments range from ballet shoes to 3D-printed musical instruments, bicycle helmets, heat exchangers, and brake calipers.
Hanoi girl who does math in the US

Entering university at the age of 16, Tran Mai Ngoc's goal at that time was to choose a major that "must be self-study, because only ...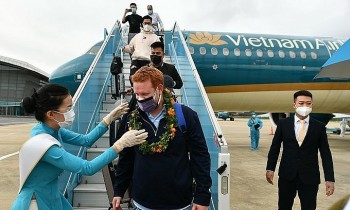 National
Vietnam News Today (Jan. 29): Vietnam records 14,892 new local Covid-19 cases; PM orders prioritizing pandemic control for safe and warm Tet; Vietnam scraps rapid Covid test requirements for int'l passengers; Vietnam-Australia trade hits all time high in 2021.