Vietnamese woman creates amazing and realistic "vegetables" from clay
Nguyen Thi Nhu Quynh, 33 year-old mom has gone famous on social media after showing her immense skills in clay art and clay food making, which impress thousands of people with realistic looking "vegetables" that totally made from clay.
The pictures that Nguyen Thi Nhu Quynh, a Hanoi native, shared on social media astonished a lot of people with her skills in creating realistic looking vegetables models that no one realized they were made of clay.
The pictures received nearly 100,000 likes and thousands of comments complimenting on the artist's immense talent.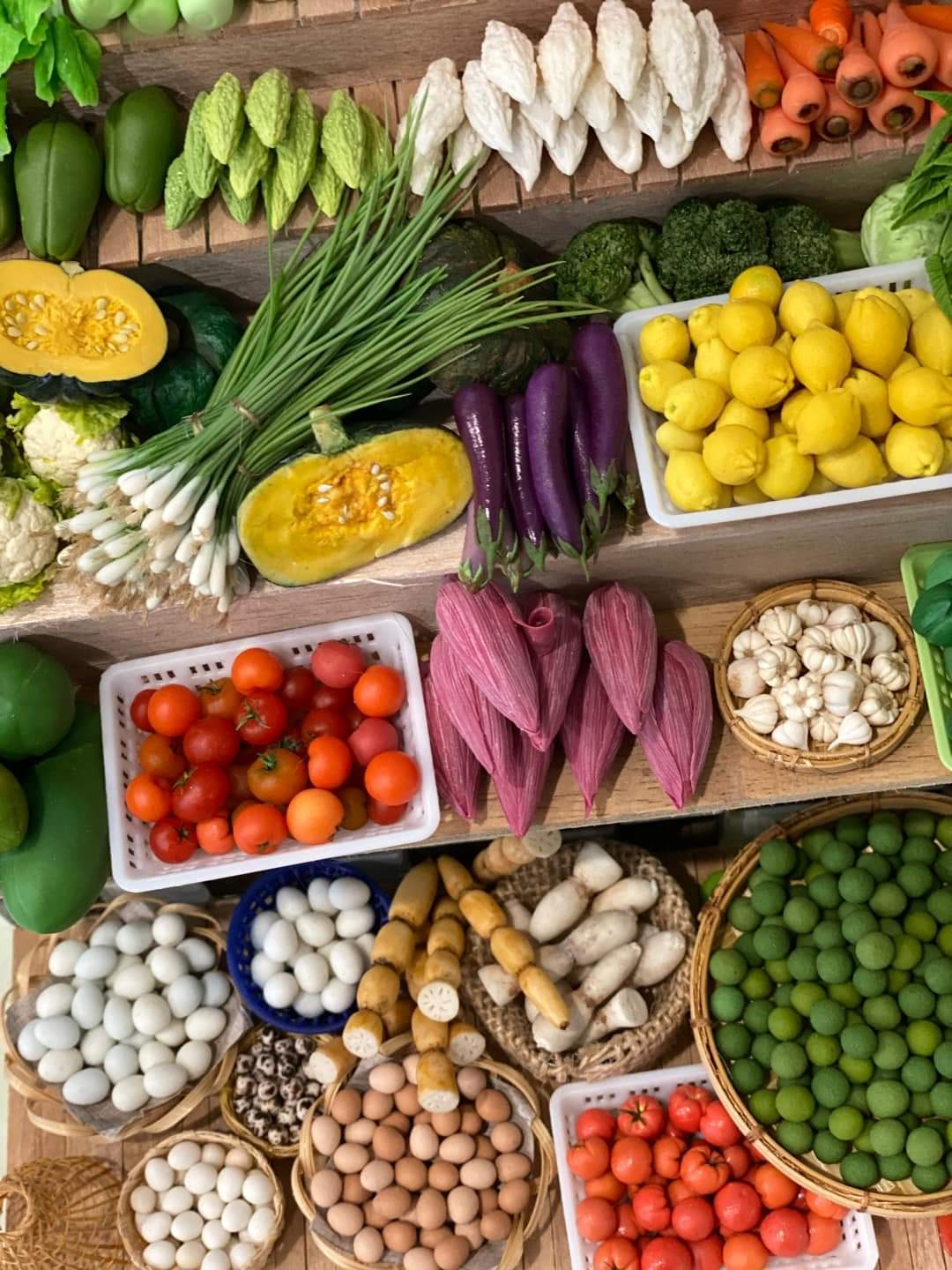 Nhu Quynh said, when she started to learn how to make various kind of models from clay 10 years ago, she read an article about clay candies. "It inspired me to follow this passion," she said. Photo: Facebook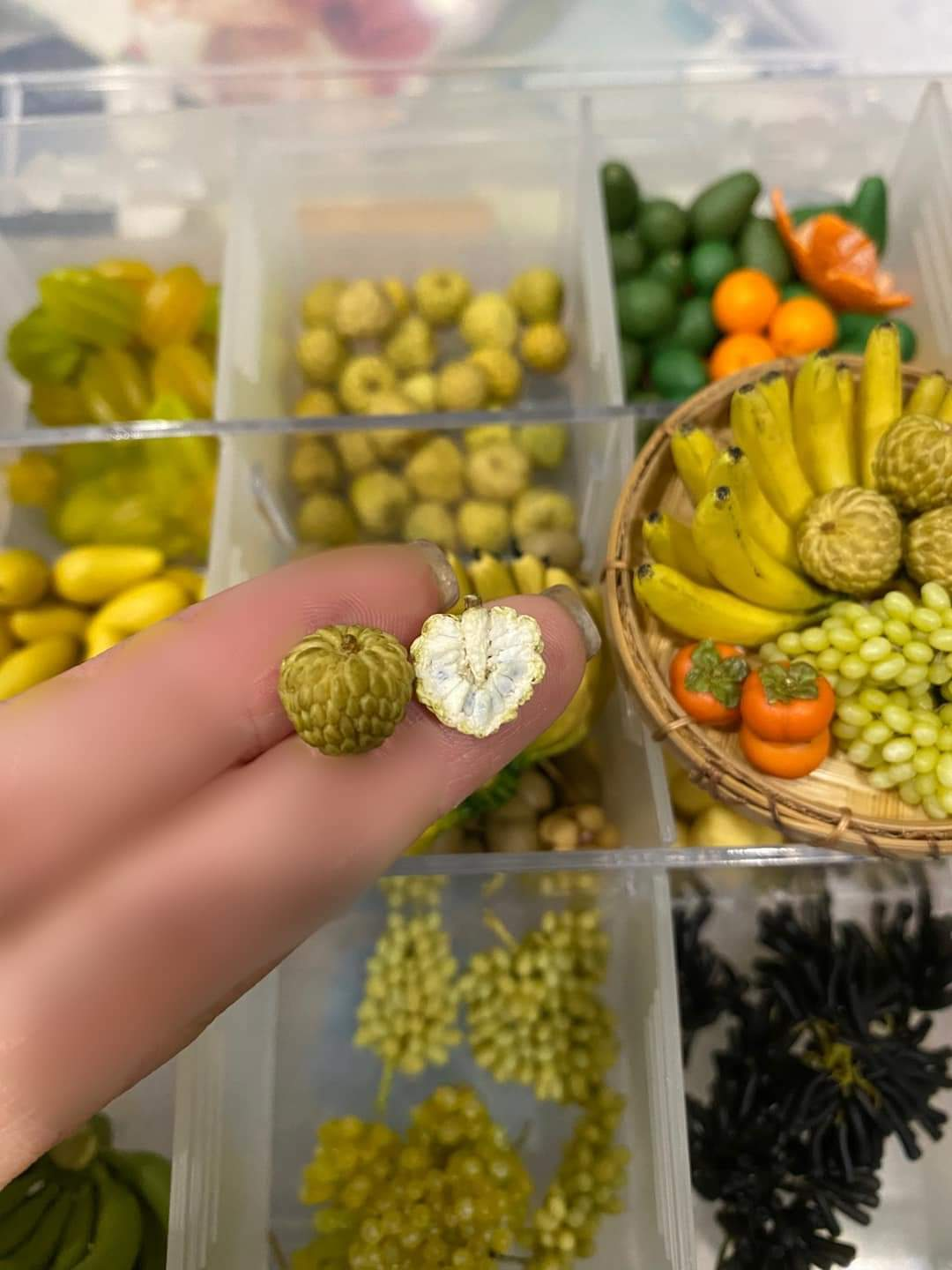 Back then, food models made by clay were not popular, so it was extremely difficult to find the materials. Quynh had to order from websites in other countries or ask her friends to help her with the orders, but the price was insanely high. Photo: Facebook
The ingredients to make this models are diverse. It took a lot of time for Nhu Quynh to find all the ingredients, and had to wait about 1-2 weeks for them to arrive. Photo: Facebook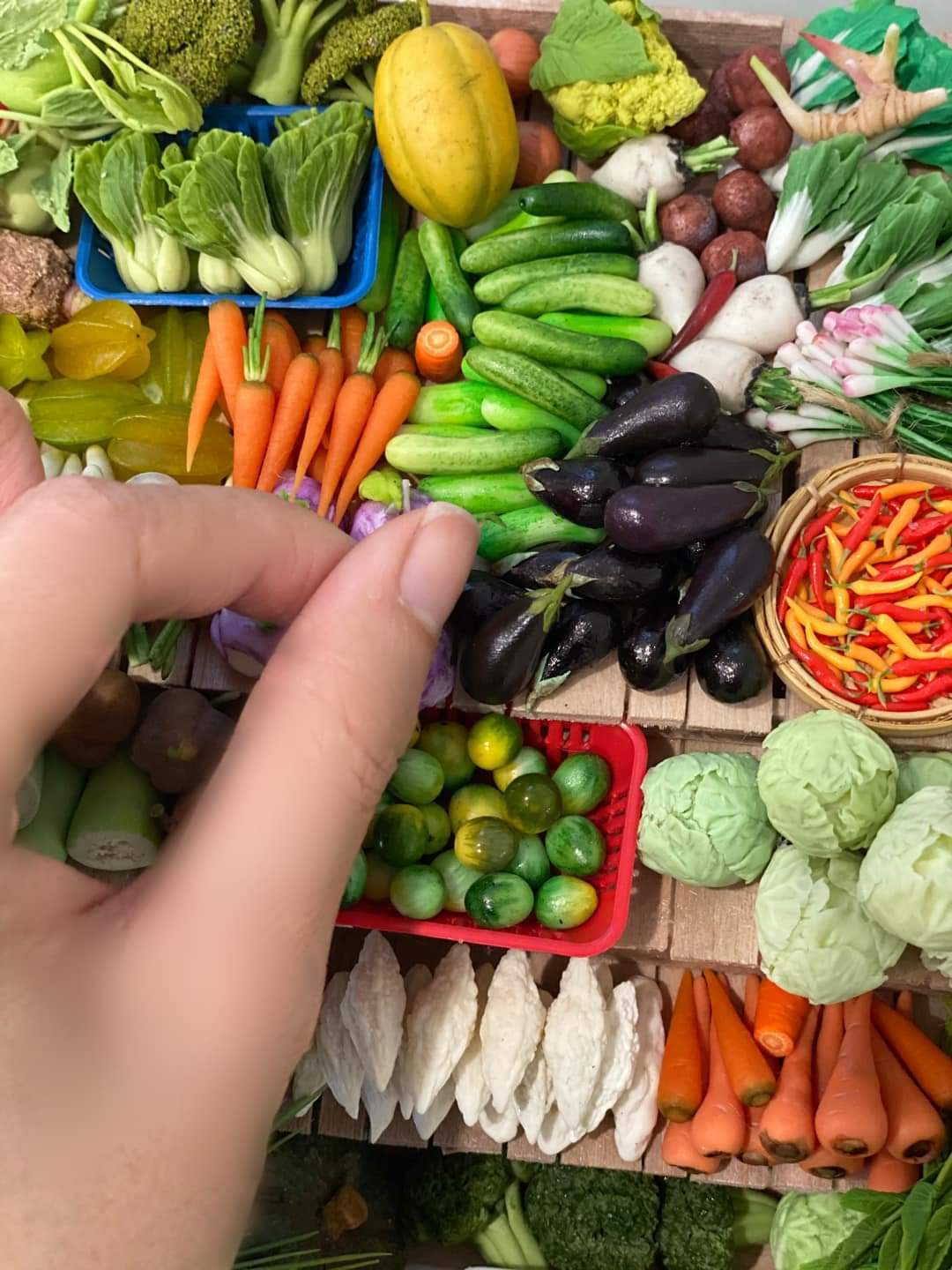 To create these realistic masterpieces, she had to learn how to do it and how to use clay from different websites in the Internet. An important part is you need the skills to memorize every little details to make the models as realistic as possible. Photo: Facebook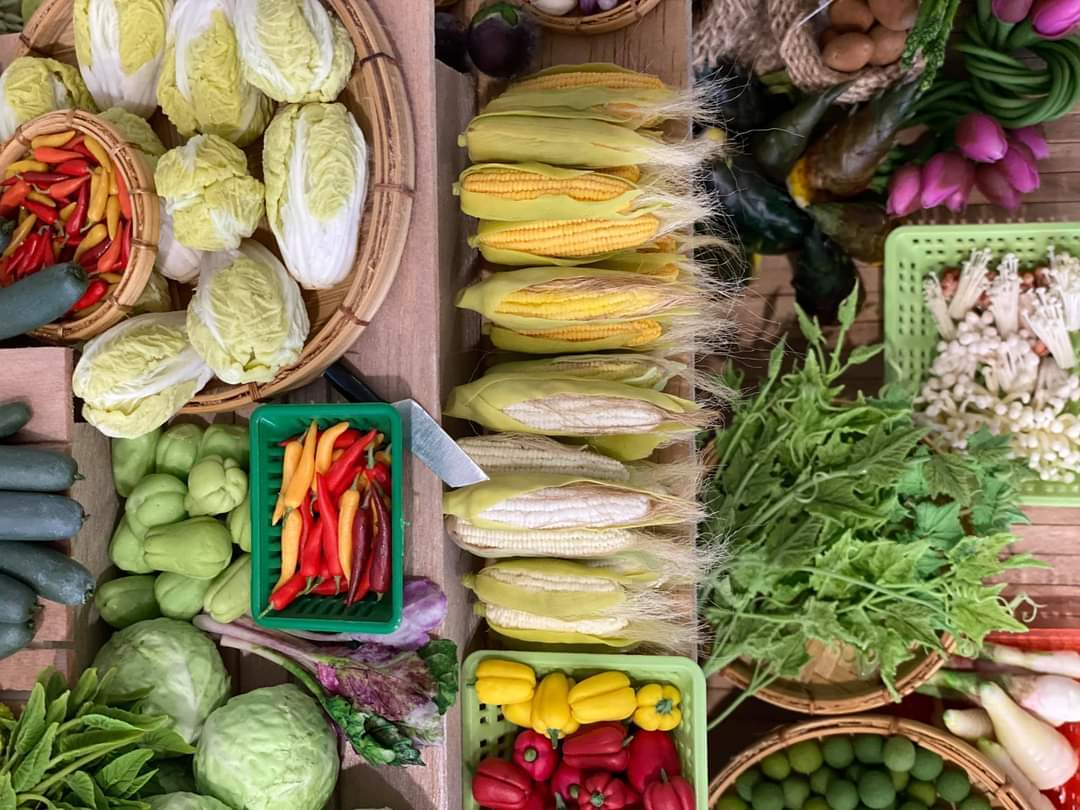 "Clay food models need a precise and persistent to capture all the details of the products", the owner of a fashion brand said. Photo: Facebook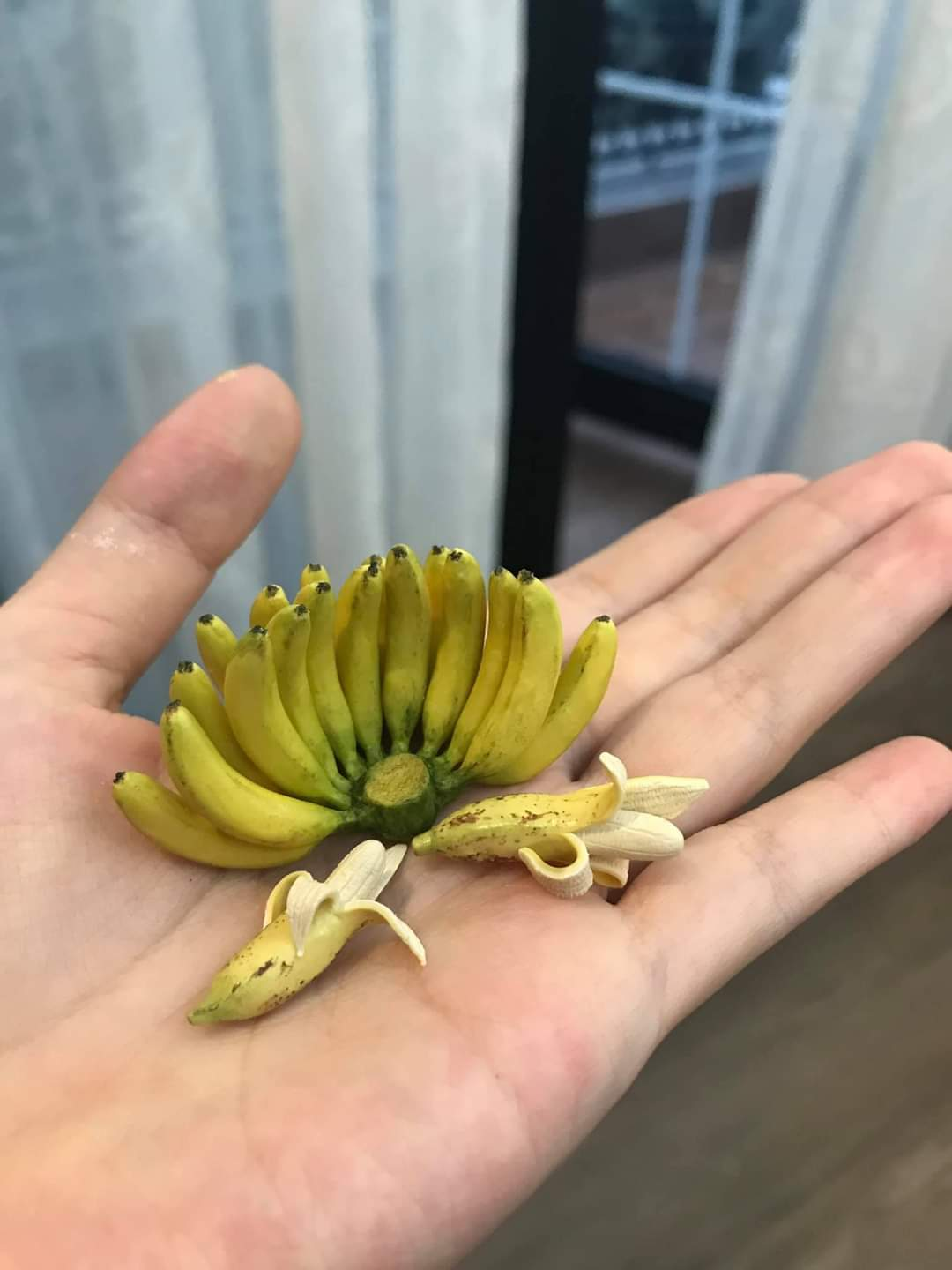 A clay food product has to go through 3 steps: First is color mixing, then create shapes, covering with basic colours, then the last is a layer of protection. Photo: Facebook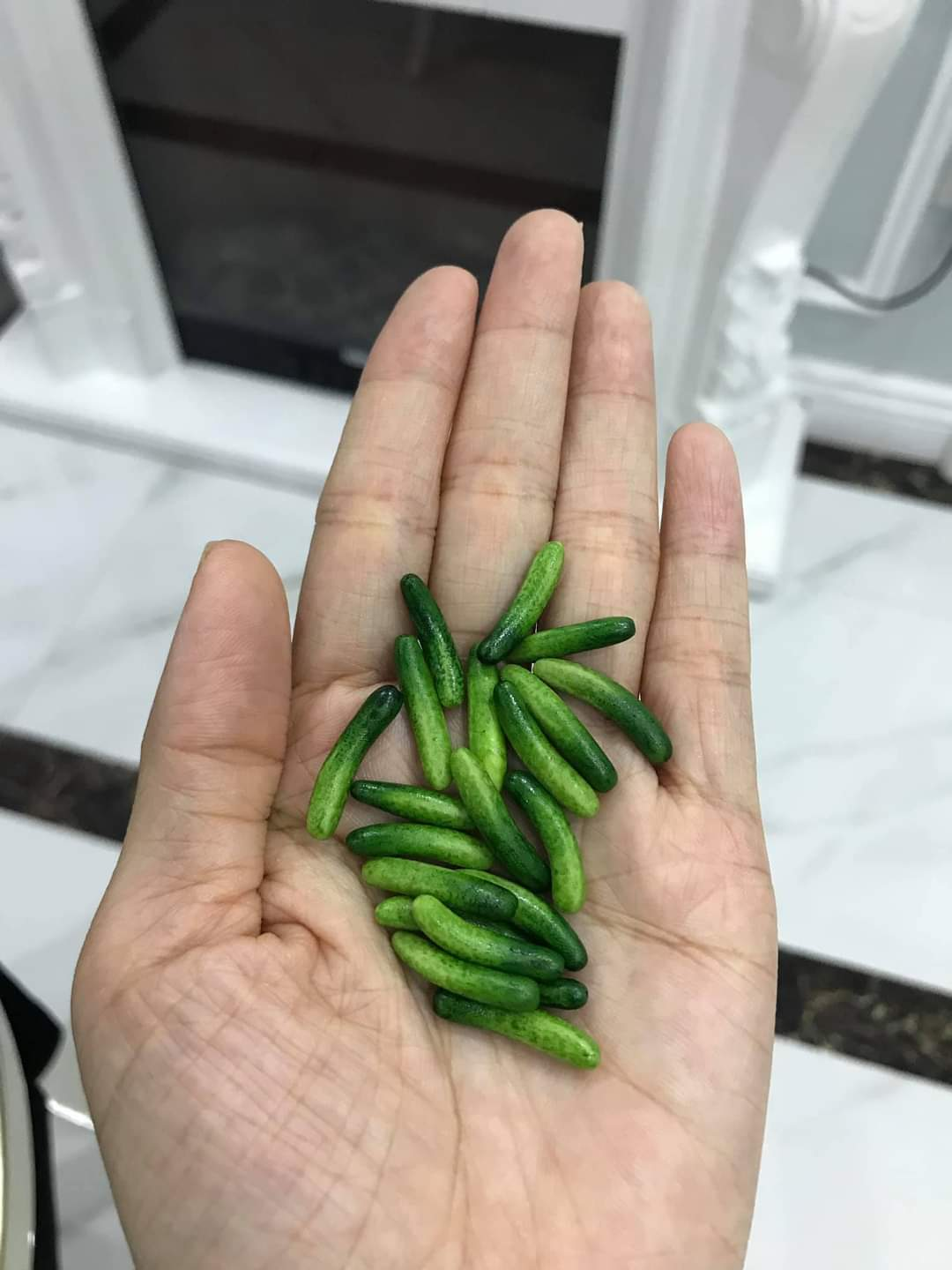 It takes roughly 4-5 hours for one product, and some models will take days to finish. "Mostly, I just do food because I have a passion and interest for it. I also do adult and baby dolls." Quynh said. Photo: Facebook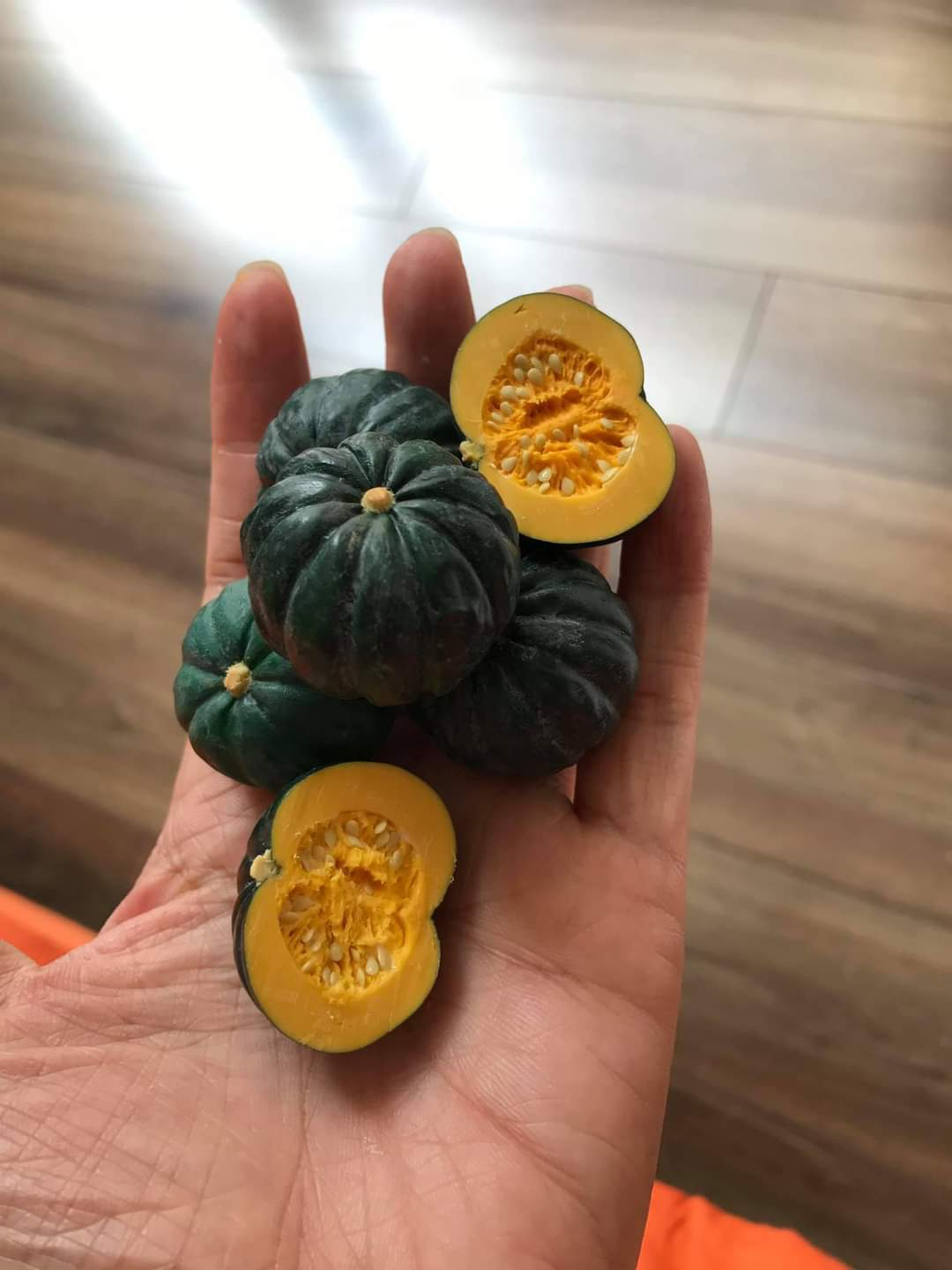 Nhu Quynh has make nearly 1,000 models from small to big, especially door houses with about more than 10 models. Photo: Facebook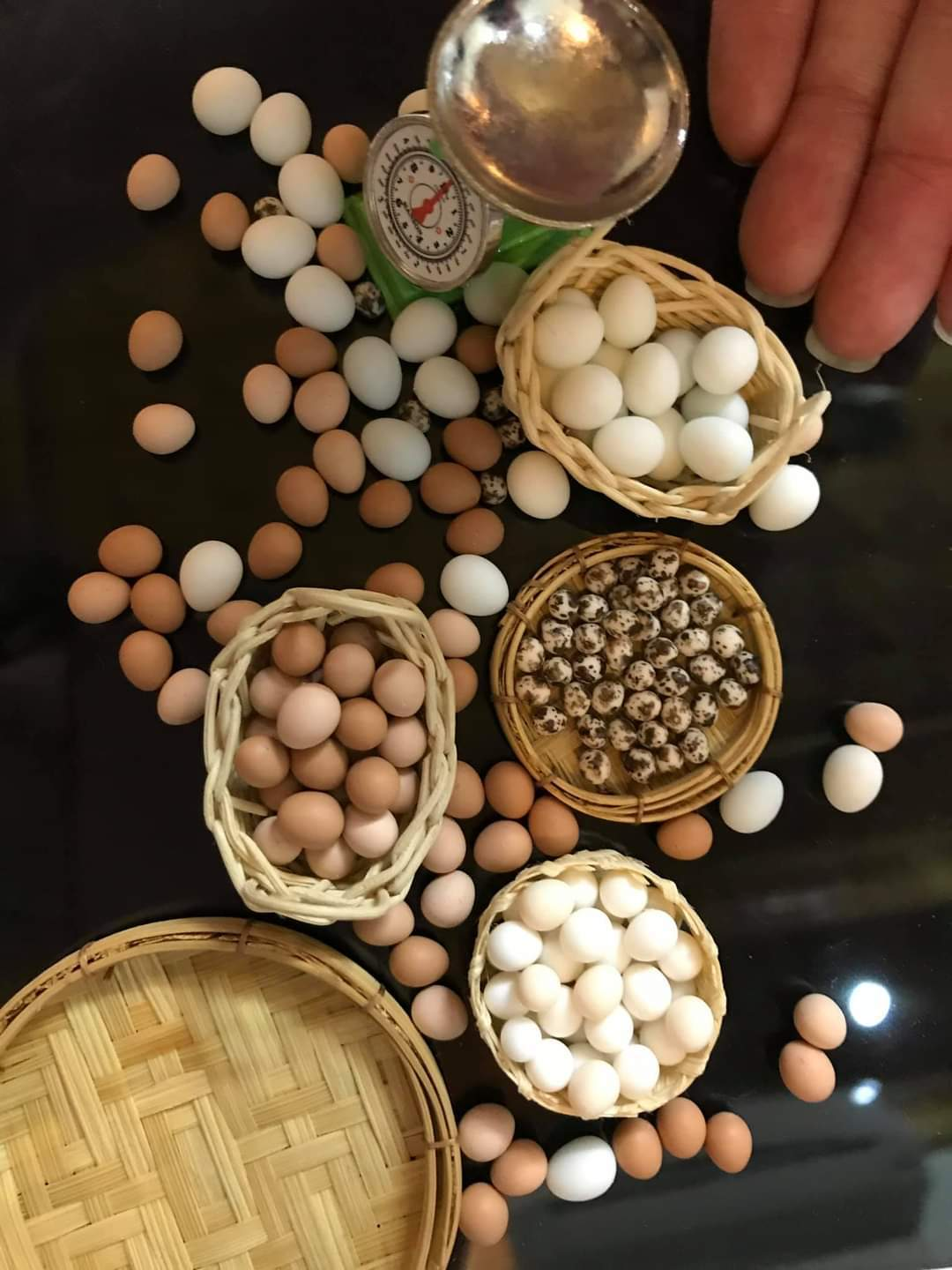 She said she had to put aside her passion to take care of her children, and planned to come back to it in the near future. Photo: Facebook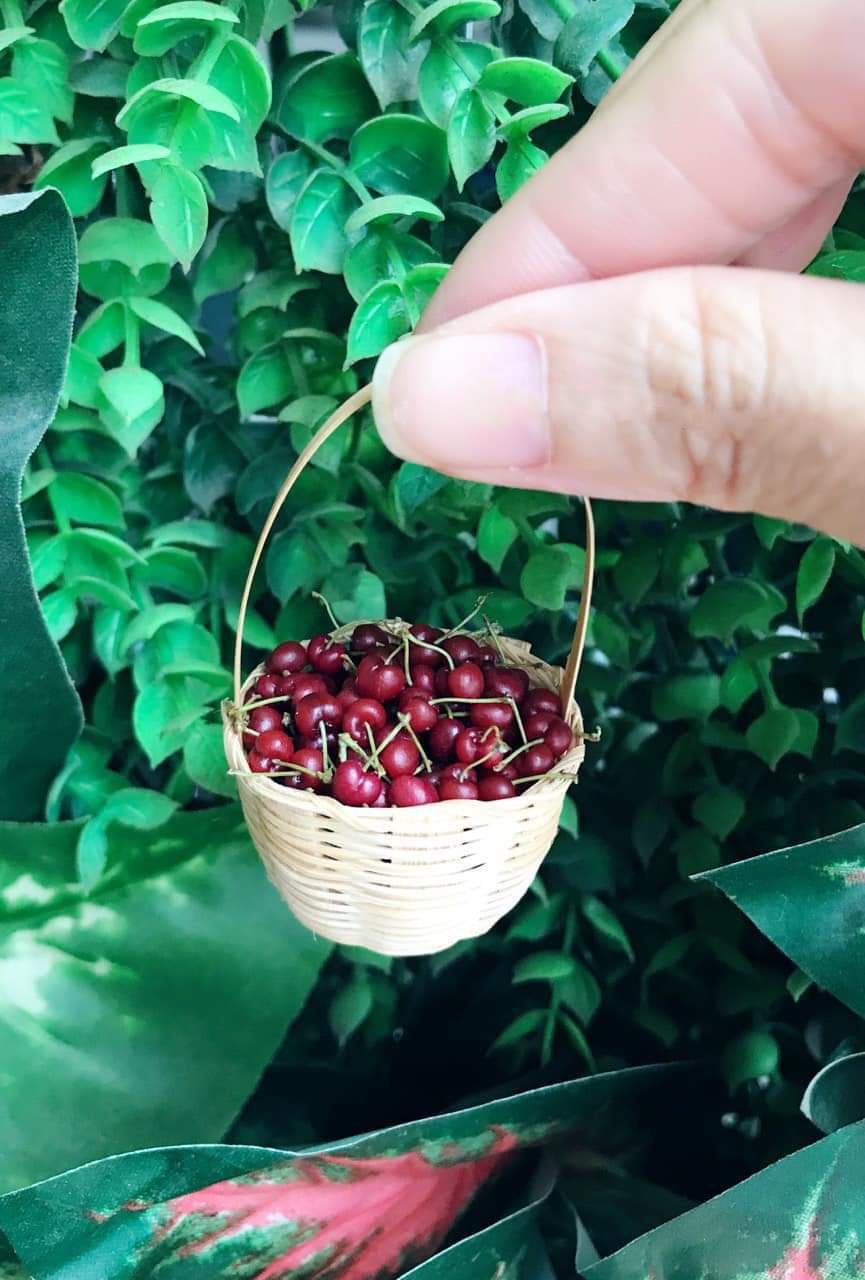 "My family always encourage me to keep doing what I love," she said. Photo: Facebook
Nhu Quynh – The owner of the amazing clay art models. Photo: Facebook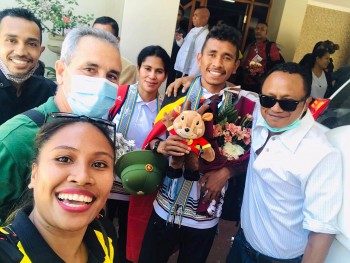 Viet's Home
Along with a Vietnamese flag, the foreign athlete also brought many souvenirs representing the love from his Vietnamese fans, like the signature Vietnam pith helmet.