Vietnamese woman in Korea sentenced to prison for jumping from apartment with newborn baby
A Vietnamese bride in Korea was sentenced by a court to 3 years in prison after jumping from an apartment building with her newborn baby, resulting in the baby's death.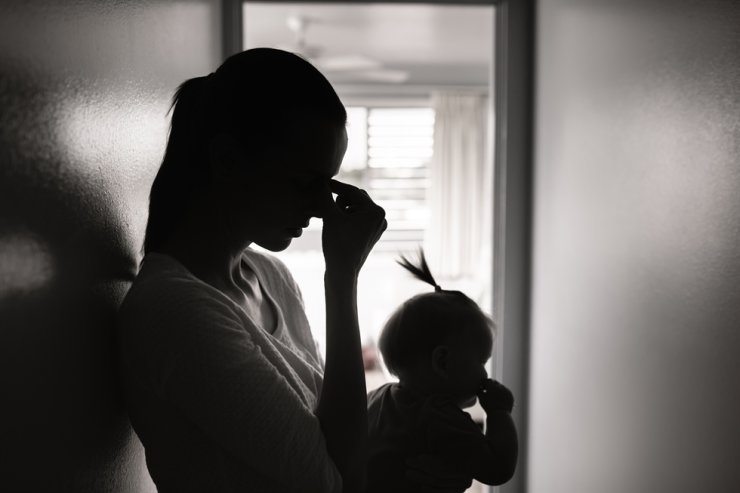 Photo for illustration
On January 7, the Changwon District Court of Gimhae Province, South Gyeongsang, sentenced a 26-year-old Vietnamese woman on charges of murder.
According to the indictment, on January 2, 2020, the woman hugged a 13-day-old child and jumped out of a window on the 8th floor of an apartment building to commit suicide. The child later died of severe head and back injuries, and the woman survived.
Although the minimum prison term for murder is five years, the court took into consideration that the accused had been suffering from serious postpartum depression.
Regarding herself as an unqualified mother, she had left a note before the incident which read, "I am a useless person. My husband is a nice person, but I'm not. I feel sorry to everyone."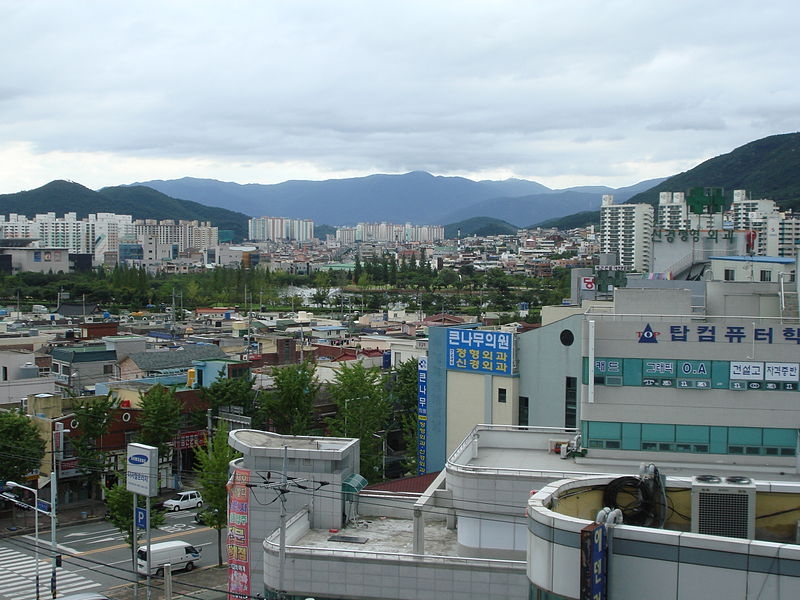 Gimhae City, South Gyeongsang Province, Korea. Image: Wikipedia.
It was revealed during a police investigation that on the day of the incident, the woman had visited a local hospital where she was diagnosed with postpartum depression and determined to be a suicide risk. However, she was just prescribed anti-depressants as staff decided hospitalization would be ineffective due to a lack of available interpreters at the hospital.
The woman's depression symptoms included delirium and hallucinatory disorder, according to another doctor who examined her after the incident.
Last June, Gimhae Multicultural Family Support Center submitted a petition signed by 2,000 people to the judiciary asking for leniency.
"As a marriage migrant, she tried her best to adapt to society. And wanting to be a good mother, she actively participated in prenatal care programs waiting for the baby," an official at the center was quoted as saying by a local media outlet.
The judge recognized that the accused had been in a "mentally and physically unstable condition," saying, "It seems that she was suffering from severe depression as she had no one to rely on except her husband, and she lost control when committing the crime."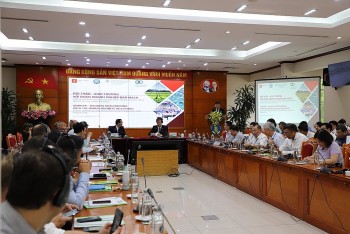 National
A Danish agriculture and food delegation visited Hanoi and Ho Chi Minh City on August 16-19 to exchange opportunities for cooperation and making business with their Vietnamese potential partners.