Vietnamese woman travels for 3 months on 50 million VND
Travelling by motorbike, Kim Chau visited a total of 34 provinces and cities, with a budget of 50 million dong
In August 2020, Kim Chau packed her luggage, and tied it on the back of her Honda Wave to begin a journey from Ho Chi Minh City to travel across Vietnam. Her mom and grandmother were worried, but they were not able to stop her.
"During that time, I was extremely exhausted because Covid-19 deeply affected my life and career, and I wanted to get away from the stressful situation. I did not care how long I would go, I just needed to figure out what I really wanted to do," Chau said.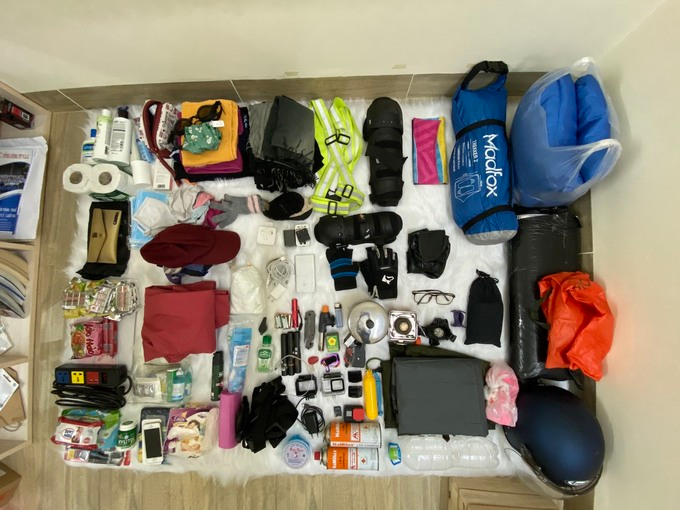 Chau's luggage prepared before her trip. Photo: VnExpress
At first, a lot of people thought Chau would only arrive to Vung Tau and then returnhome from there, but she kept travelling through central Vietnam, moving towards mountainous areas before stopping in Hanoi, leaving her motorbike and flying back to Ho Chi Minh City because of the Covid-19 pandemic. In her 102-day journey through Vietnam, she has explored many places that she had never visited before, such as Vinh Hy Bay (Ninh Thuan), Y Ty (Lao Cai), A Pa Chai (Dien Bien), and went camping at Mui Doi (Khanh Hoa).
"The more I travelled, the more I saw the beauty of my country, and people were friendly. As planned, I would only travel in two months, but then the trip lasted more than three months," Chau said.
During her journey, she went through a lot of difficulty and unfortunate circumstances, such as getting lost or being all alone in a homestay. Her worst experience was an accident on the way to Ha Giang, which badly wounded her knees, so she had to stay in a homestay for two weeks.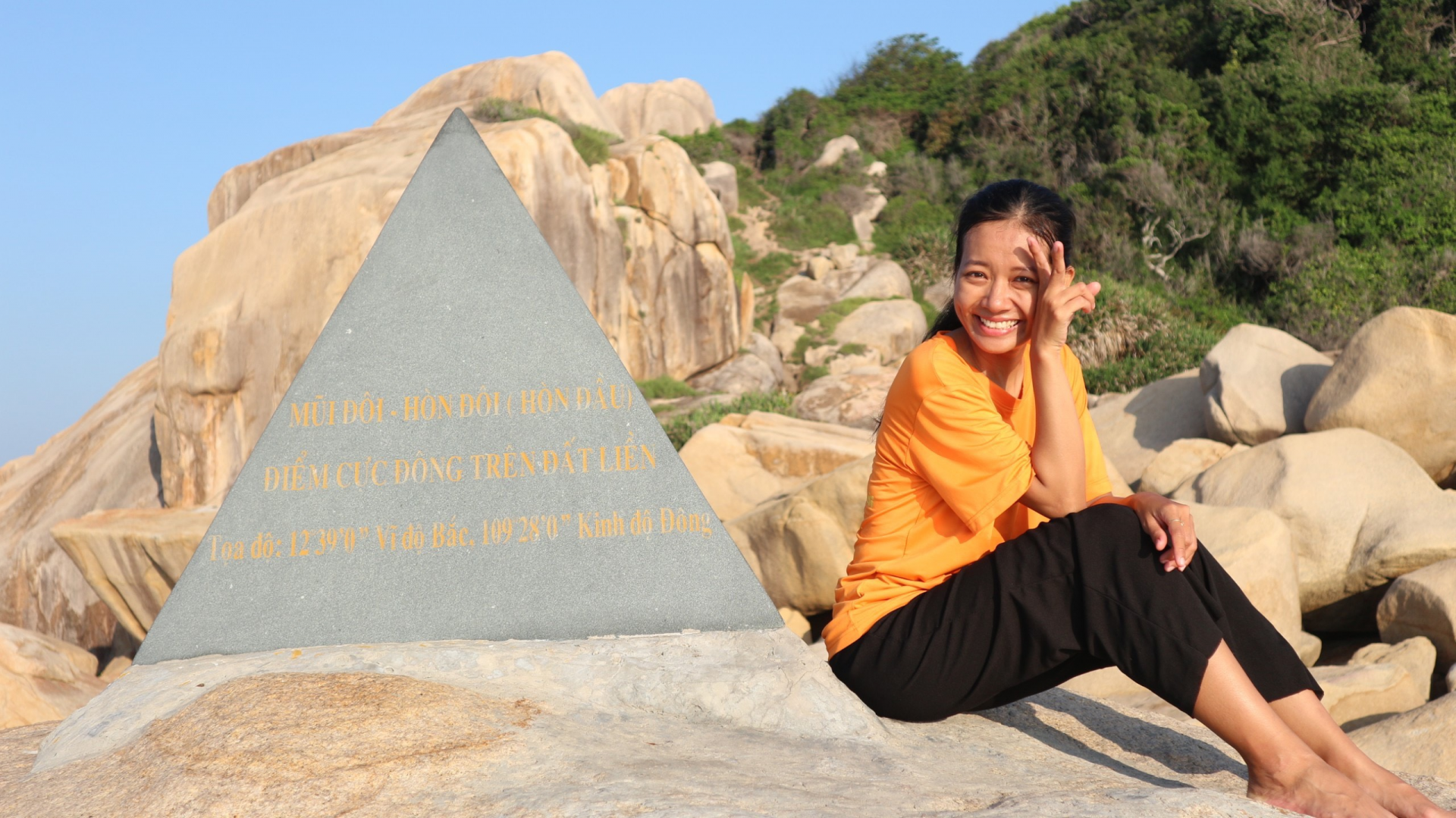 Photo; VnExpress
Despite hardships, Chau also received a lot of help from strangers during her trip. In her time staying at the homestay due to her injury, the owner asked her to have lunch and dinner with their family, and help them wrap Chung cake. They also offered her a discount for her room, which helped her save the money for the journey.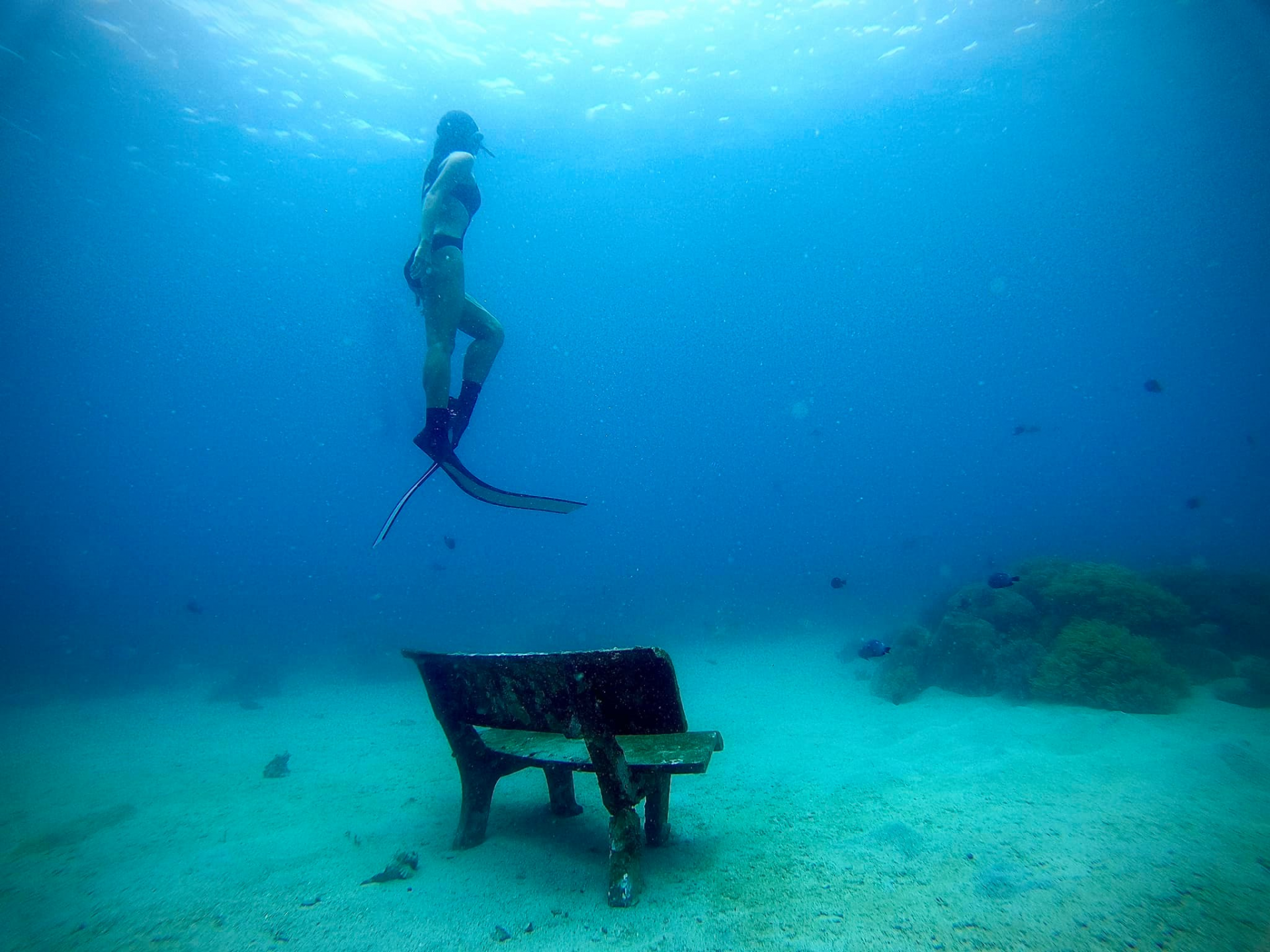 Scuba diving at Nha Trang (Khanh Hoa). Photo: VnExpress
When she arrived in Vinh Hy Bay, Chau thought there was nothing interesting to see, but then met a new friend named Duong,who hires canoes for the tourists. She was cautious at first when he offered help, but agreed to go diving with him, exploring Stone National park and Ninh Thuan's vineries.
"For the first time in my life, I deeply felt the kindness of people in a way that I never did before. Especially, they were eager to tell the tourists everything about the place they were born in or living at," Chau said.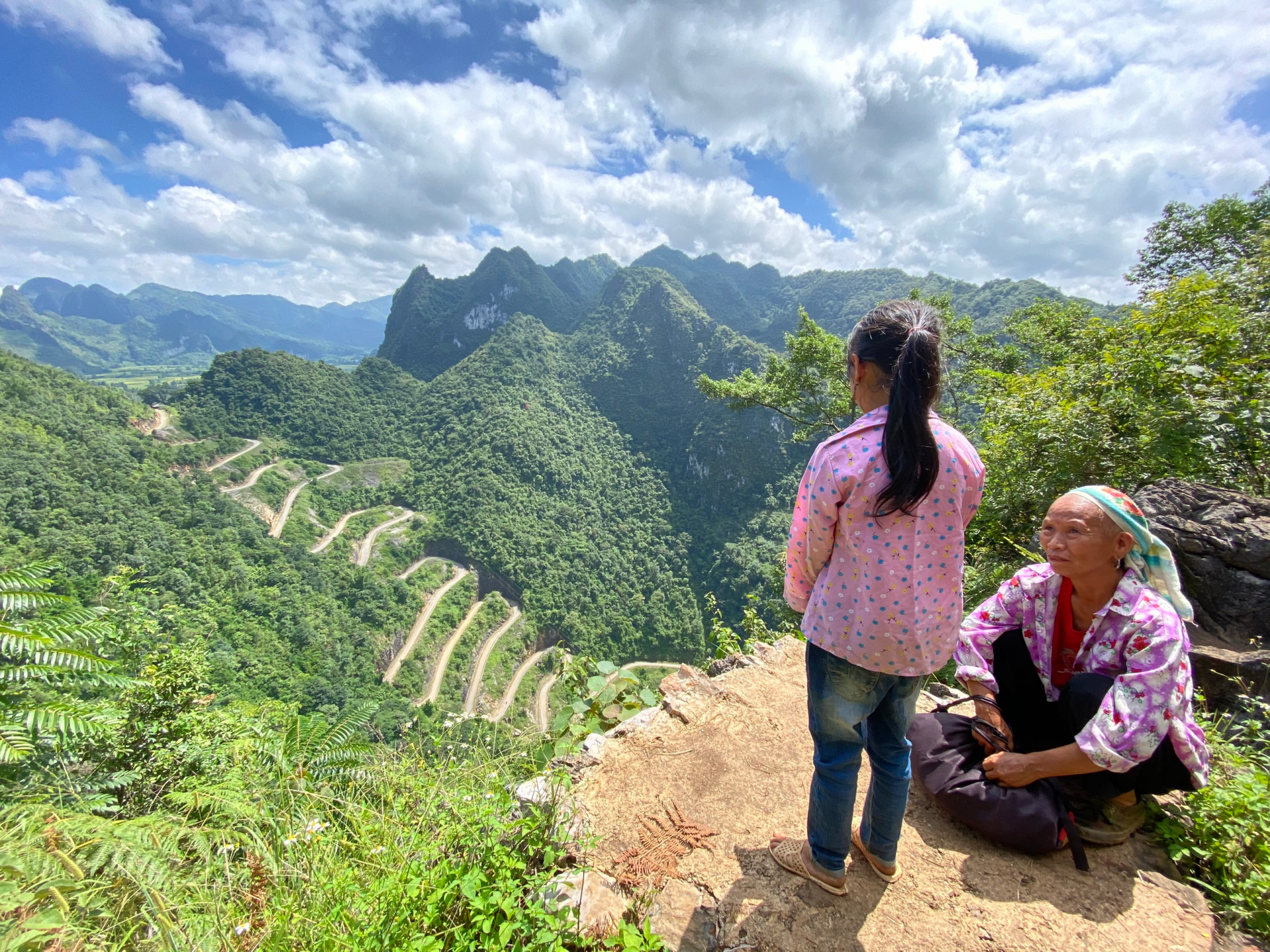 Picture of a little girl and her grandmother taken at Me Pia Pass. Photo: VnExpress
During her trip, she always chose to stay overnight at a homestay to save money. The average cost was VND 500,000 per day for eating and drinking, accomodation and fueling. Before starting her trip, she planned each destination she wanted to go and asked experienced people for advice.
She also drove carefully and followed traffic laws. Since she was a woman and went travelling all by herself, she avoided moving or travelling at night, and always brought camping equipment with her.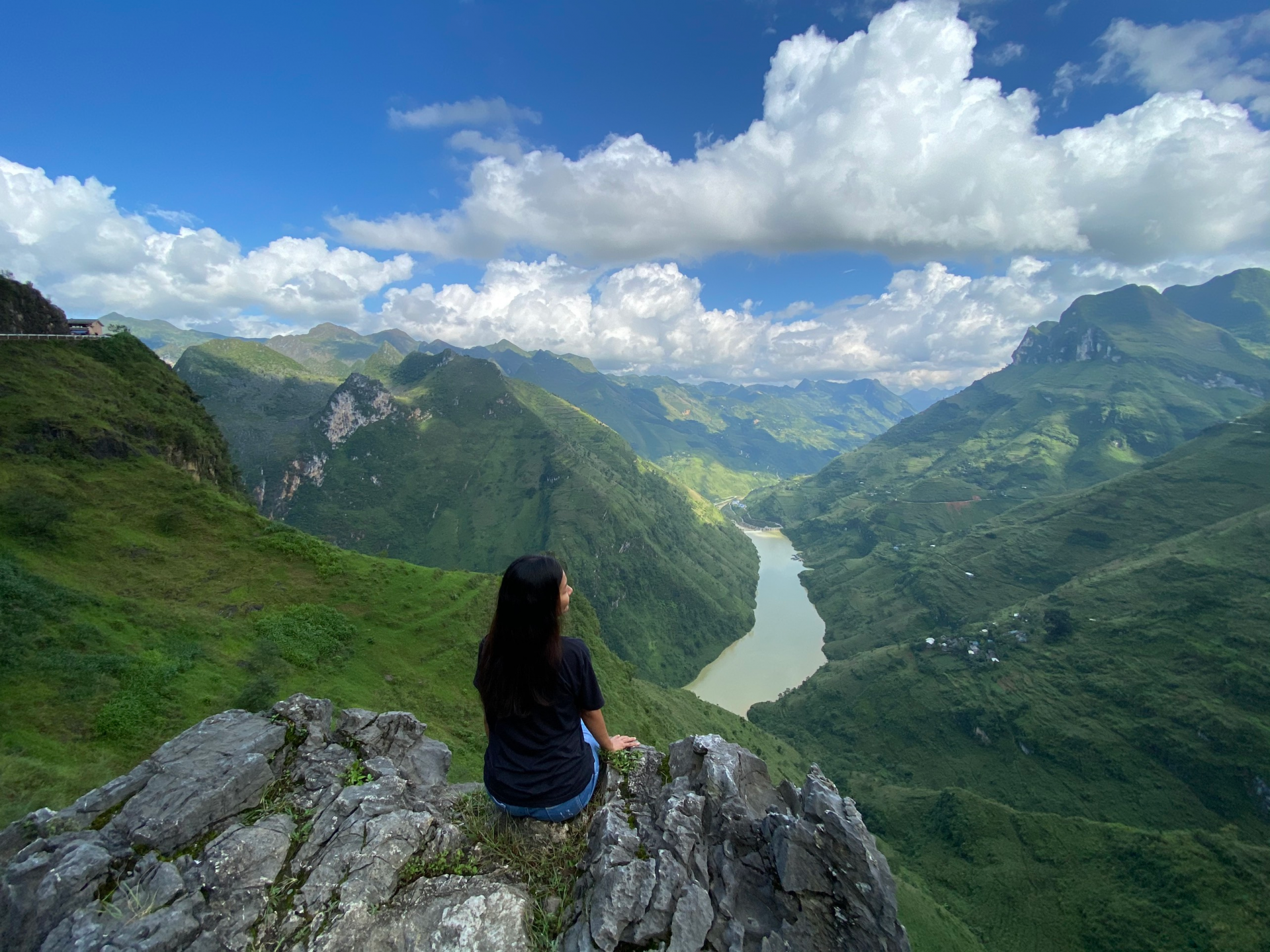 Nho Que River (Ha Giang). Photo: VnExpress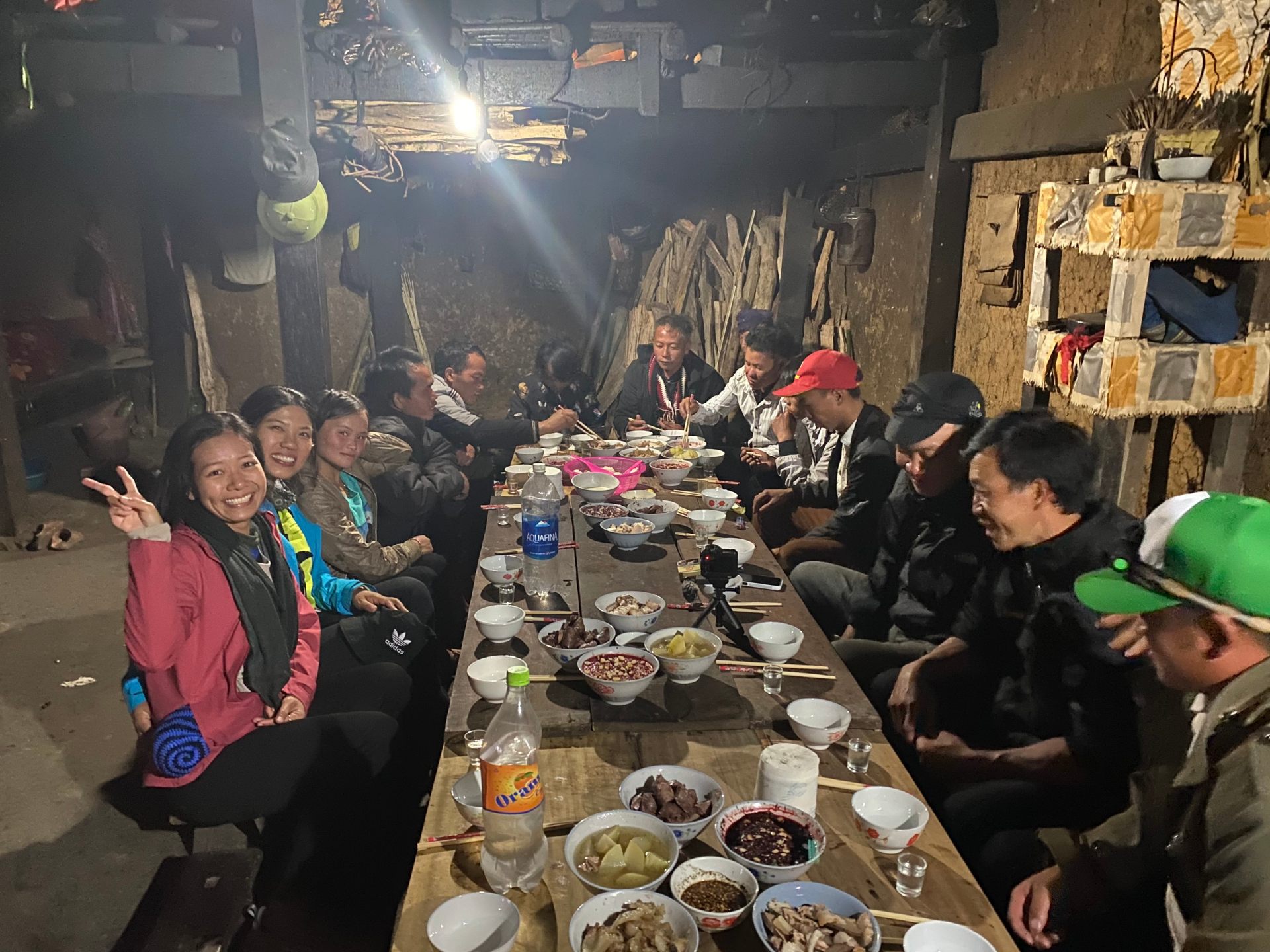 Chau attended a H'mong wedding. Photo: VnExpress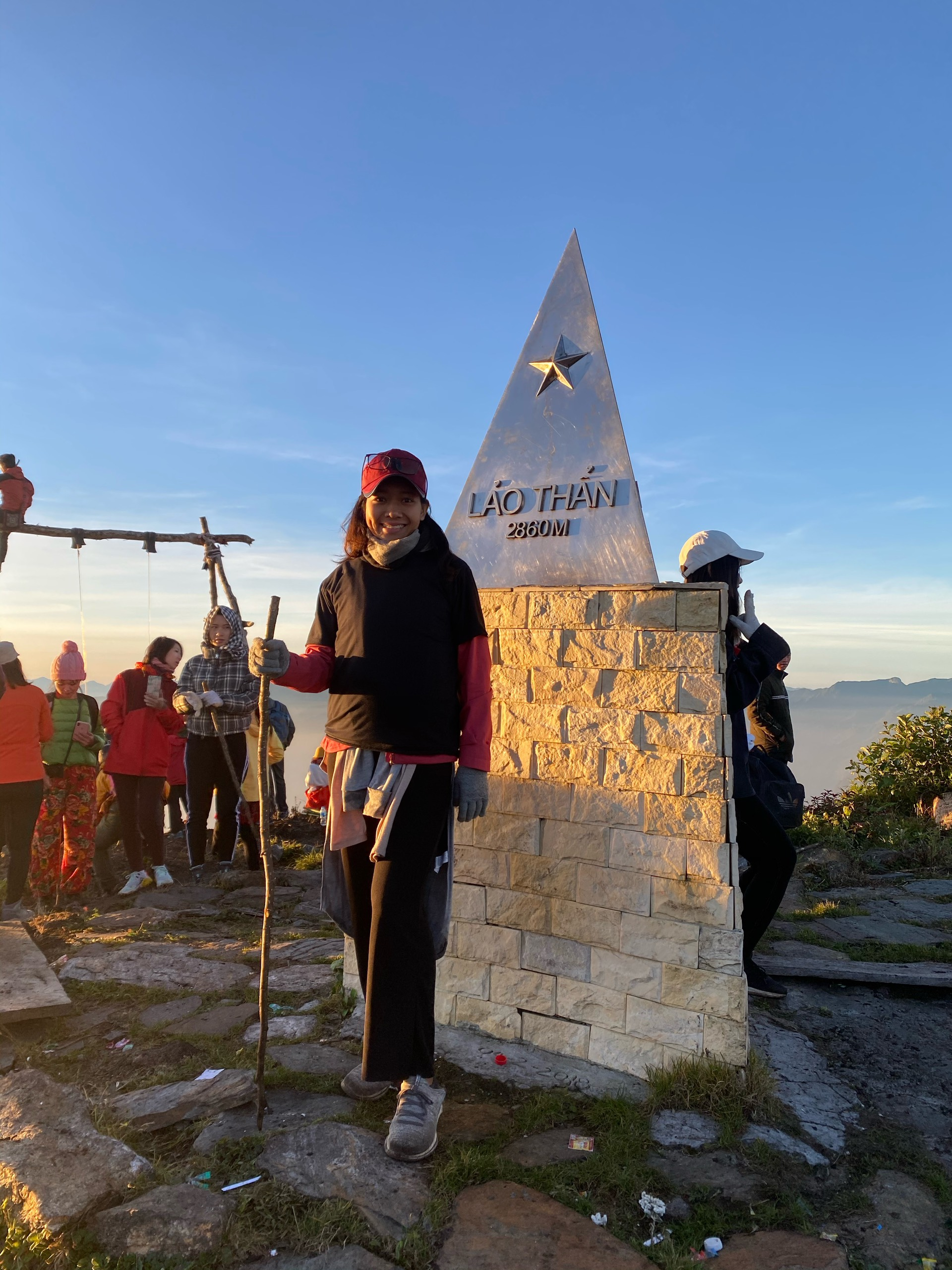 On the peak of Lao Than mountain (Lao Cai). Photo: VnExpress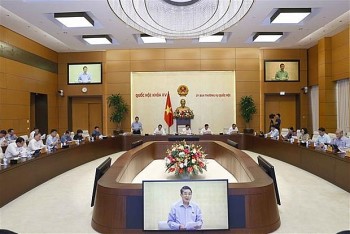 National
The National Assembly (NA) Standing Committee examined the draft revised Law on Protection of Consumer Rights on August 15 as part of its monthly session.