Vietnamese youths raise awareness on antimicrobial resistance
As part of the World Antimicrobial Awareness Week 2020, a group of 11 Vietnamese students from secondary, high school and university levels worked with the Oxford University Clinical Research Unit (OUCRU) to develop creative comic messages in a communications campaign to promote appropriate antibiotic usage and tackle the issue of antimicrobial resistance (AMR) in Vietnam.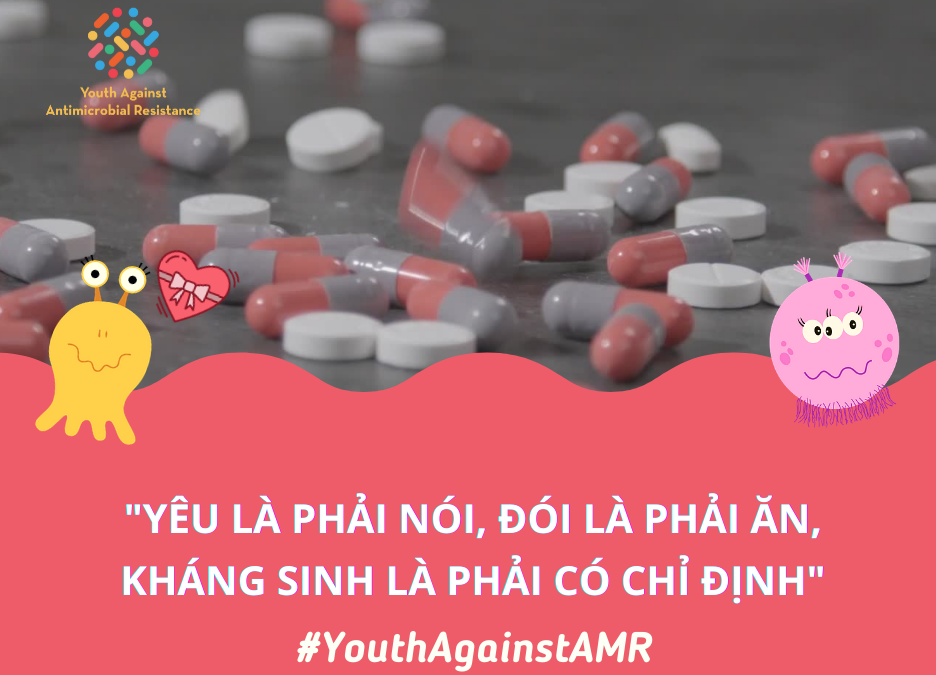 In Vietnam, where antibiotics account for more than 50% of pharmaceutical products used in human medicine, rates of antimicrobial resistance are among the highest in Asia, causing thousands of deaths annually.
At a recent conference on AMR prevention and control in Ho Chi Minh City, president of the city's Communicable Diseases Association Nguyen Van Vinh Chau said Vietnam's AMR rate was 40 percent, ranking fourth in Asian-Pacific countries.
According to the World Health Organization (WHO), antimicrobial resistance is the ability of microorganisms, such as bacteria, viruses, fungi or parasites, to grow in the presence of a drug that would normally kill them or limit their growth.
As a result, normal treatments become ineffective, meaning infections become more serious, leading to longer illness, higher treatment cost and greater risk of death.
Because of AMR, a growing number of common infections, such as pneumonia, urinary tract infections, tuberculosis and food-borne illnesses are becoming harder and sometimes impossible to treat.
Vietnam is among the countries that have witnessed a growing threat of AMR, brought about by the irrational use of antibiotics at all levels of the healthcare system, in aquaculture and livestock production and in the community, according to the WHO.
Head of Pharmacy Department of HCM City's Tropical Diseases Hospital Huynh Phuong Thao said that antimicrobials accounted for more than 50 percent of drugs used in human medicine in Vietnam, and were the most commonly sold drugs in community pharmacies.
Youth Against AMR is a youth-led project to develop a learning framework to support children and young people's understanding of Antimicrobial Resistance across Vietnam, Thailand, Kenya and Nepal.
In response to the World AMR Awareness Week 2020, a group of 11 young people from secondary school, high school and university have worked together with a researcher to develop a series of AMR messages promoting appropriate antibiotic usage and increased knowledge about AMR amongst Vietnamese children and youth.
Have a look at the youth's messages on AMR:
Artist: VQC
You know what "pick up lines" and "antibiotics" have in common?
If you overdose, you will suffer from.... the side effects. Why so? It's because the bacteria will form a mechanism of resistance. Over time the antibiotics will lose their effect on them !!!
Remember that both pick up lines and antibiotics need to target the right audience with the right dose.
Antibiotics a shark before bacterium, a tiny fish before viruses.
Antibiotics are not a panacea, they are meant to kill bacteria not viruses. If you are down with the flu (caused by a virus), you should not and do not need to take antibiotics. You just need to rest, get enough sleep and drink plenty of water. Your body will gradually recover.
As long as there is an antimicrobial-resistant bacterium in your body, it will quickly multiply into a team of antimicrobial resistance bacteria. Even more, it also has the ability to transfer antibiotic resistance genes to other bacteria races. Taking antibiotics that are already resisted by those bacteria only allows them to grow stronger. Too fast, too furious isn't it?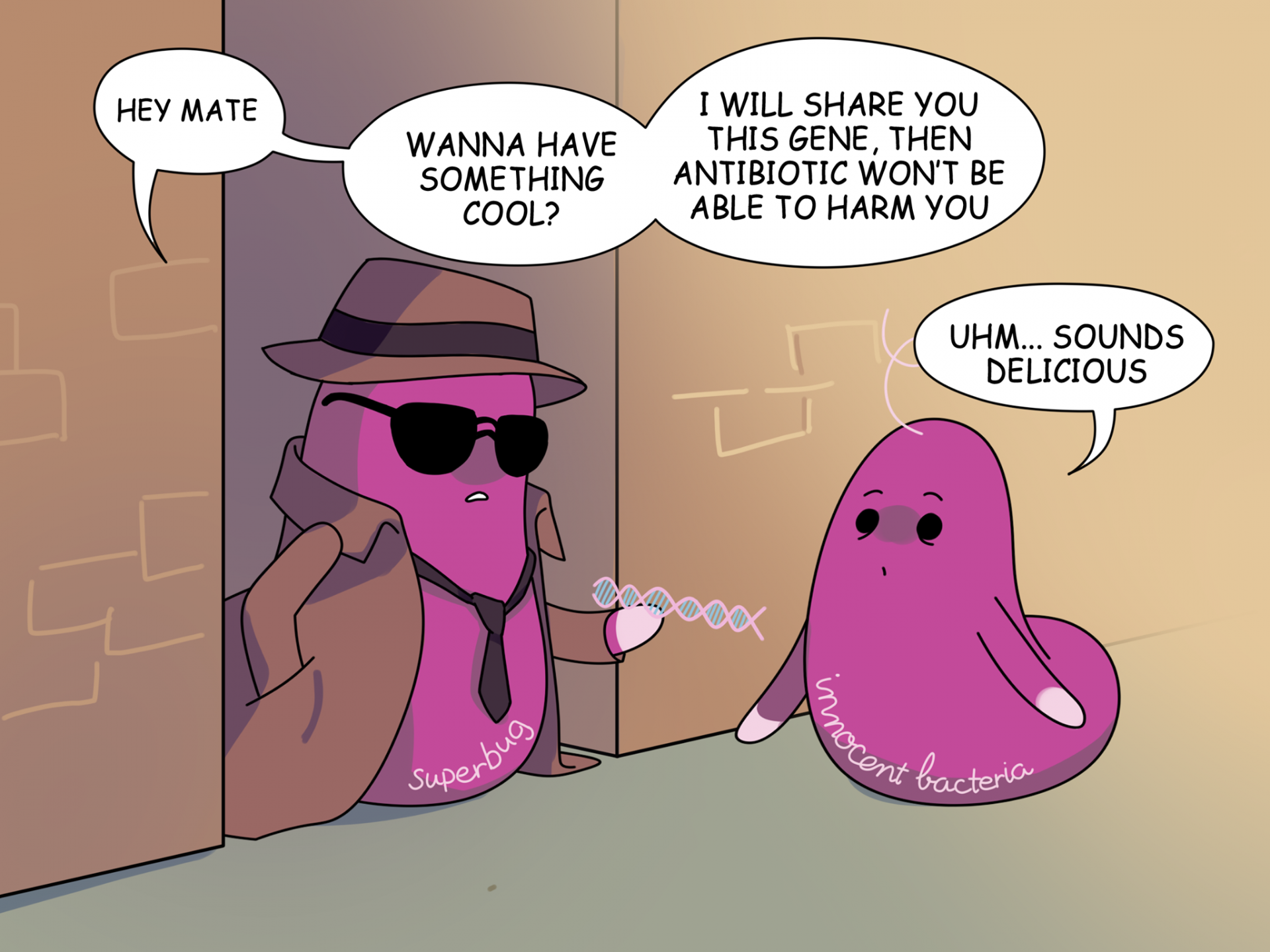 Credit: VQC
An antimicrobial resistance bacterium is not the main problem. Danger arises when they join together and pass on the resistance genes to each other. Then all the bacteria will become a team of antimicrobial resistance bacteria which are able to resist all types of antibiotics ...
Imagine antimicrobial resistance bacteria spreading around and dominating the world, what is left for human being?
Humans will return to the time when an infection from a cut or a cough can kill us. This is a reality for elderly patients with many underlying diseases./.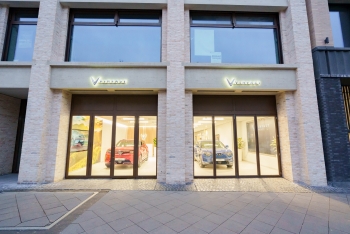 Economy
VinFast has officially opened its first two VinFast Stores in Cologne, Germany, and Paris, France.