Vietnamese's lone battle with Covid-19 in Sweden
Without any healthcare workers or family by her side, a lone Vietnamese expat who is learning and working in Gothenburg city has fought against the coronavirus all on her own.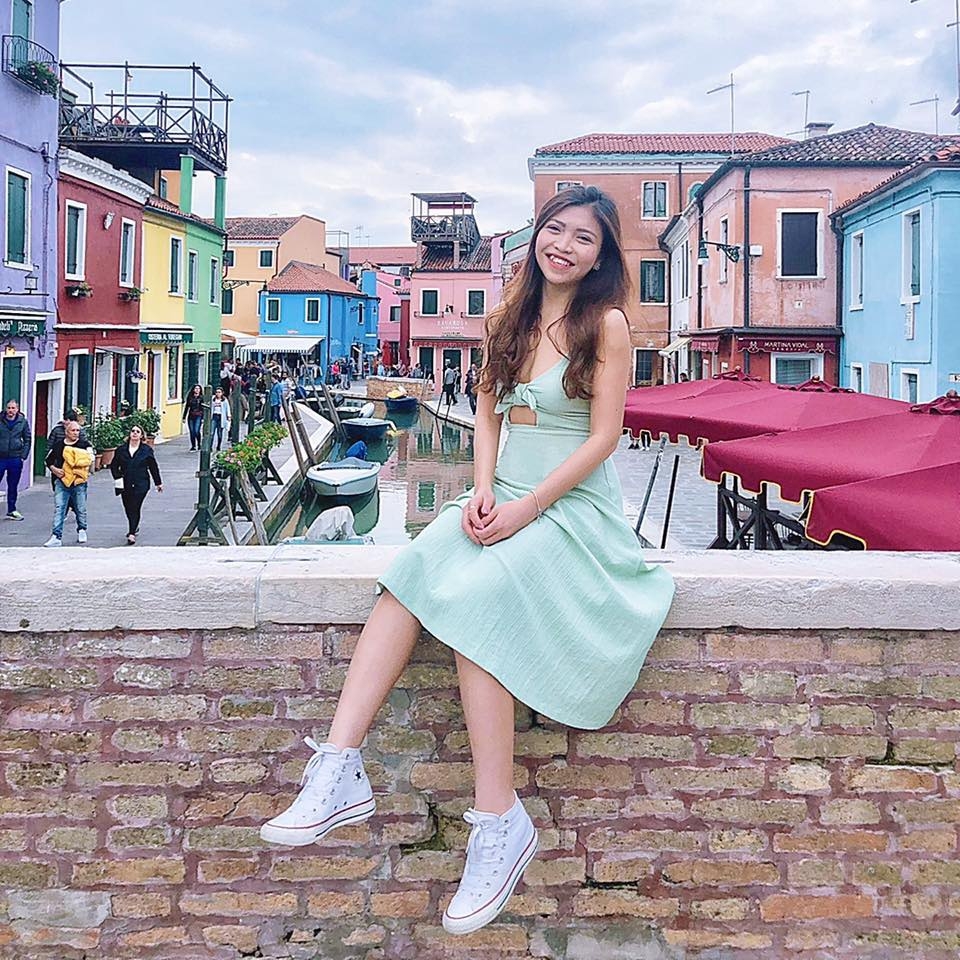 Le Thi Phuong Lien got the diagnosis in early April and recovered two weeks later (Photo courtesy of Phuong Lien/ via Zing)
Le Thi Phuong Lien, 30, has undergone her entire Covid-19 treatment in Sweden without the company of medical personnel, relatives, or friends since her diagnosis in April. Overcoming all the fears and loneliness, she has beaten the deadly virus.
As soon as she knew one of her colleagues contracted coronavirus, Lien went to a local hospital for testing. Following her positive result, Swiss doctors asked Lien to treat the disease herself at home because she experienced no coughing at that time.
"I was so worried I didn't know what to do. I called to inform my family in Vietnam of my diagnosis," Lien told Zing. "At that time, I got myself all ready to fight against the virus."
During the first three days, the young girl suffered common Covid-19 symptoms such as fever, headache, sluggishness, and lethargy. Her body temperature only lowered after one week, but still, she felt chest tightness, nasal congestion, and smell loss.
Back then, Lien only took fever-reducing medicine when she had a high fever. She kept drinking two cups of lemon juice mixed with ginger and honey. She boiled orange and lemon peels for body steaming. She also gargled salt water regularly and drink warm ginger juice before bed to clean her throat.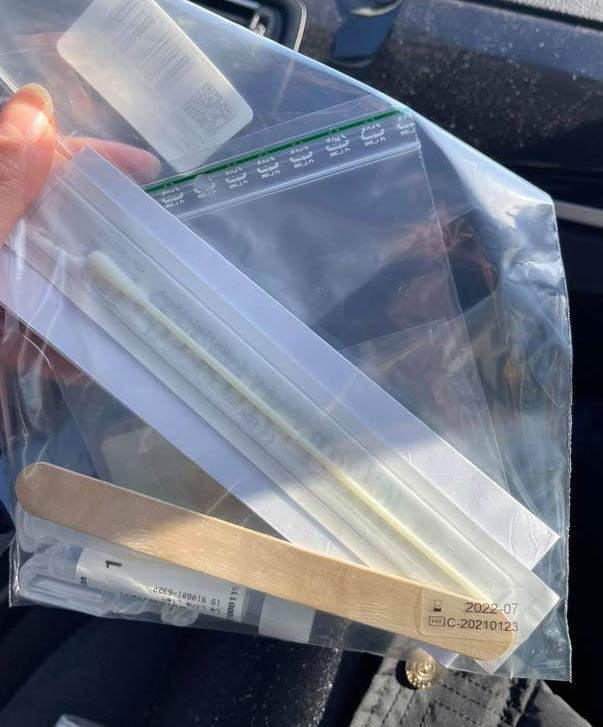 Lien was tested positive for Covid-19 in early April (Photo: Zing)
After losing around 4 kg within one week, Lien gradually recovered. Her fever, cough, and runny nose disappeared. In week two, she started to feel like herself again. However, she only regained her sense of smell after two months.
"I got back to work after a fortnight battling with the novel virus all by myself," Lien recalled. "I actually haven't got the second test because Swiss doctors told me I wouldn't get re-infected once I've recovered from the disease. There's no need to go for another test within 6 months after the infection."
"Now that I've recovered, I can comfortably share my journey. Back then, I was all freaked out. I often thought of the worst-case scenario that could happen to me and had to constantly keep in touch with my family. I could only encourage myself."
The Vietnamese national called herself a lucky one as she was physically active in daily life. She had good immunity and no underlying diseases.
She has once won over the novel disease though, Lien said she would never let her guard down. She has been strictly following anti-pandemic measures, including wearing face mask, sanitizing hands, and boosting vitamin intake.
"What I fear the most is I might spread the virus to the community, including the elderly and children whose immunity is already weak," she said.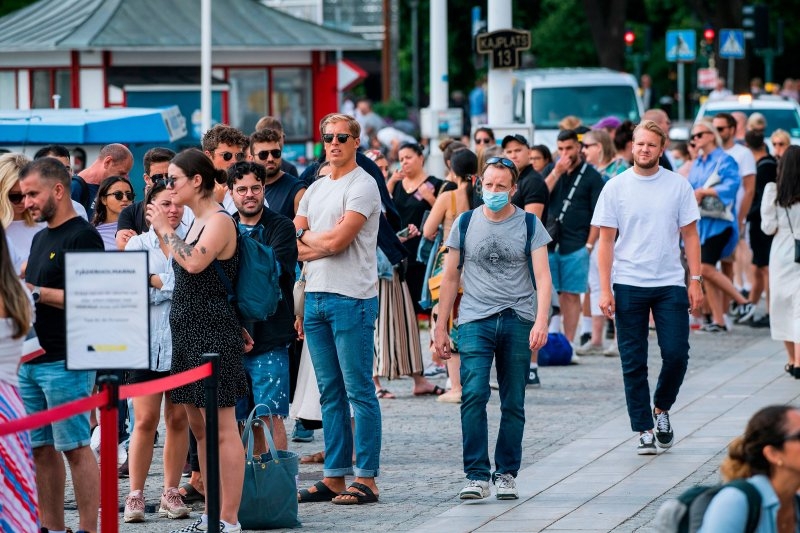 A man wearing a protective mask walks next to travelers as they queue up to board a boat in Stockholm on July 27, 2020. (Photo: Getty Images)
Sweden is one of the few countries in the world that "say no to lockdown" in Covid-19 age. According to Reuters, almost half of the adults in Sweden have been given at least one dose of Covid-19 vaccine.
The country's case tally has reached over 1.08 million while death tolls topped 14,537 cases.
In early May, the Embassy of Vietnam in Laos' Vientiane confirmed a Vietnamese person with coronavirus had died after a week of treatment, as reported by VNA.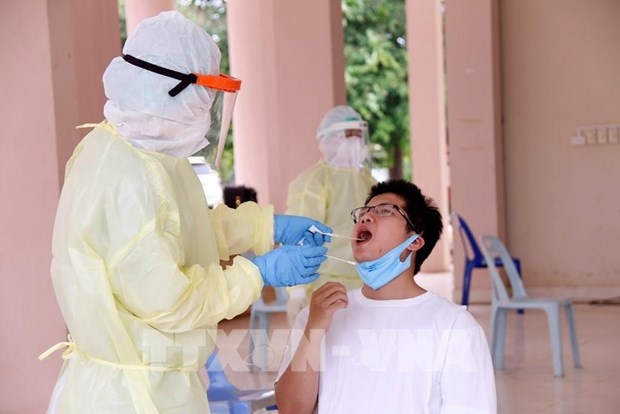 A medical worker of Laos takes sample for COVID-19 testing from a Vietnamese student at a dormitory in Vientiane, Laos (Photo: VNA)
The 52-year-old woman was reportedly the first overseas Vietnamese to die of Covid-19. The Vietnamese Embassy in Laos had worked with the Vietnamese Association in Vientiane and the local authorities to support the patient's family.