Vietnam's hospital awarded Royal College of Surgeons' global accreditation
This is a recognition of the training quality as well as the capability and professionalism of the doctors and healthcare professionals here.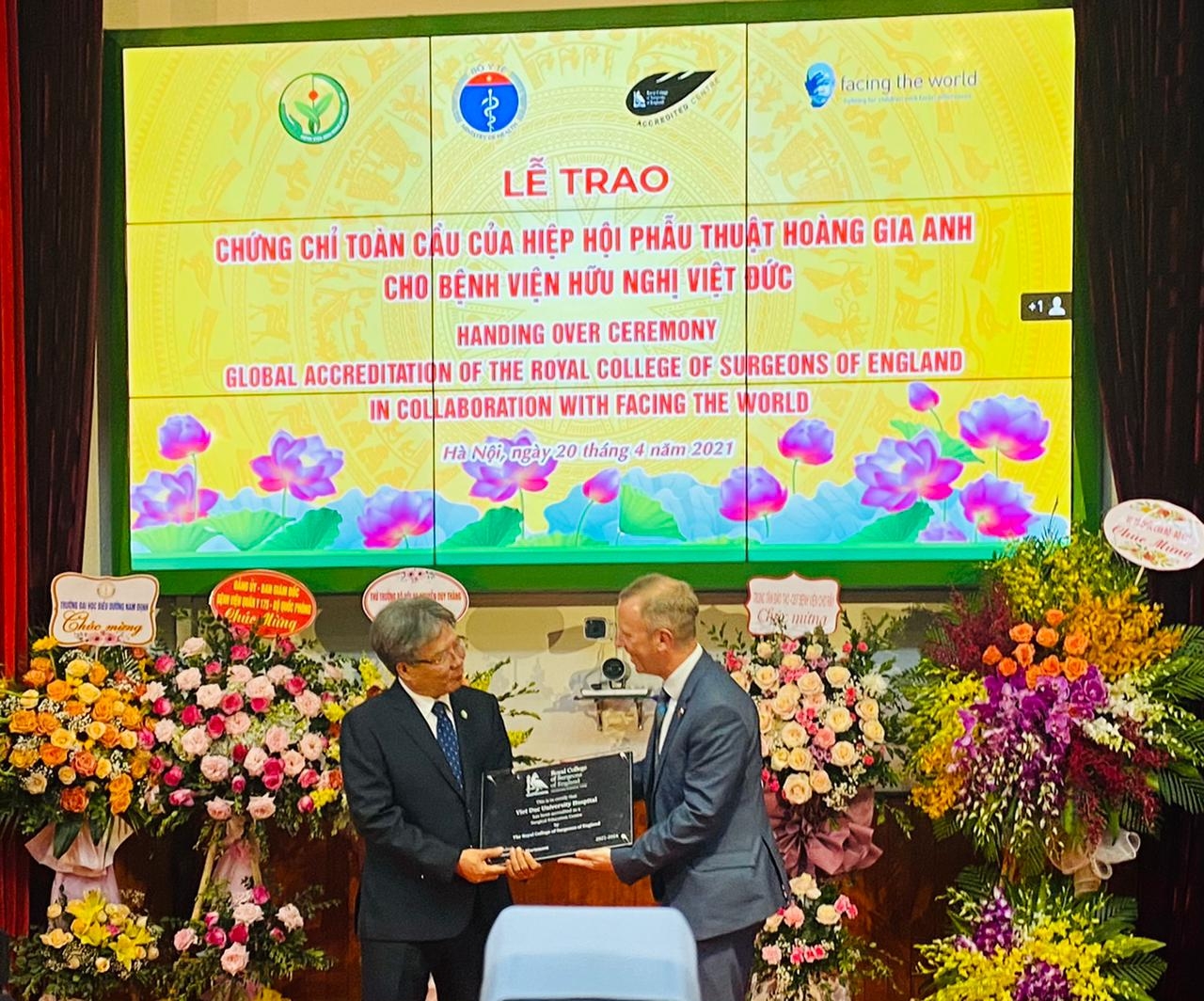 Vietnam-German (Viet-Duc) Hospital has been recognized as a training center, which meets global standards by the UK Royal College of Surgeons (RCS).
On April 20, British Ambassador to Vietnam Gareth Ward has represented the Royal College of Surgeons (RCS) of England in presenting Viet Duc University Hospital (Vietnam-German Friendship Hospital) in Hanoi with global accreditation.
The accreditation process itself includes an assessment of facilities, resources, and faculties, in addition to an evaluation of the education portfolio. This is in addition to the infrastructure and quality management processes which serve to underpin the delivery of the centre's educational product.
This accreditation is set to be in effect until February, 2024.
Speaking at the ceremony, Prof. Dr. Tran Binh Giang, Director of the Viet Duc University Hospital, said that this is the second time in a row that the hospital has been recognised by the Ministry of Home Affairs as a special class hospital, after being given a special rating for the first time on September 21, 2015.
Originally established in 1906, the hospital, with nearly 2,500 employees, more than 1,500 beds and 50 modern operating rooms, makes up the largest surgical centre in Vietnam and specialises in several major areas such as medical care, scientific research, education, and training. Other significant areas include international co-operation, medical direction guidelines, medicine prevention, and economic management.
Currently, the number of patients coming to the hospital for examination and treatment is up to 300,000-400,000, including many diverse diseases, the proportion of people needing inpatient treatment or surgical intervention is up to 70,000.
The hospital also carries out a number of training courses for thousands of students annually, whilst also co-operating with international hospitals from across the world, including France, the US, Japan, the UK, the Republic of Korea, Australia, and Taiwan (China).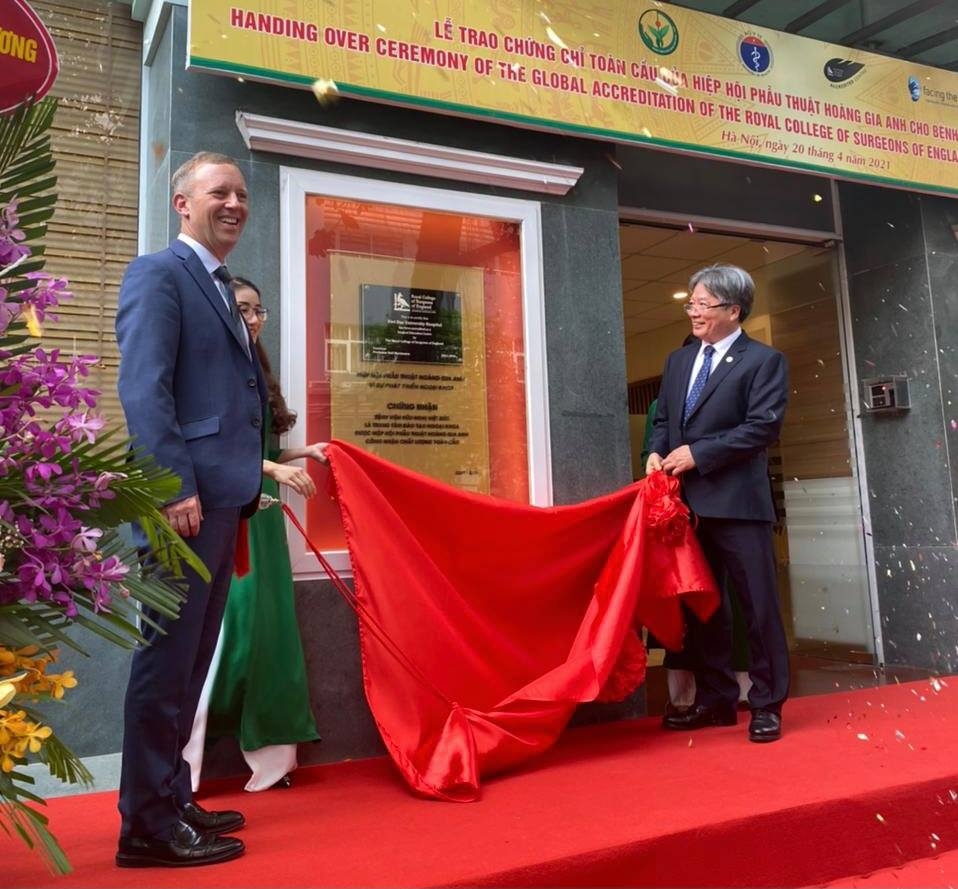 At the event.
The RCS is an independent body, dealing with areas including surgical assessment, ratings and issuance of global certifications under strict criteria.
Training facilities related to surgery not only in the UK but also in other countries wish to be certified by RCS to promote their ranking and prestige regarding the training and quality of their surgeons, the Director said.
"With the RCS's certificate, Viet Duc Hospital will attract the cooperation of international hospitals and medical facilities as well as foreign experts," Giang said.
The RCS held an online assessment on December 11, 2020 which highly lauded the training at Viet Duc Hospital.
The hospital was officially recognised by the RCS as a global standard training centre on February 3, 2021. After February 2024, the RCS will conduct an appraisal to renew the certification.
Ambassador Ward congratulated Viet Duc Hospital on this achievement, which he believes will enable the hospital to attract more high-quality surgical doctors from all over Vietnam and other countries to develop their professional expertise here.
He also emphasised the importance of international cooperation in medical education, contributing to a stronger and more resilient healthcare system for Vietnam that can respond to future healthcare needs.
The event also marked the inauguration of a telemedicine system alongside other local peripheral hospitals funded by German official development assistance (ODA) capital.
The project aims to help people in remote and mountainous areas access modern medical care without having to move to major hospitals at the central level, contributing to patient savings through avoided travel and reduce hospital overcrowding./.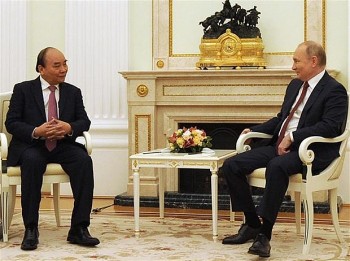 National
An article in Russia's independent newspaper focused on the Vietnam-Russia relationship and the significance of President Nguyen Xuan Phuc's visit to Russia from Nov. 29 to Dec. 2.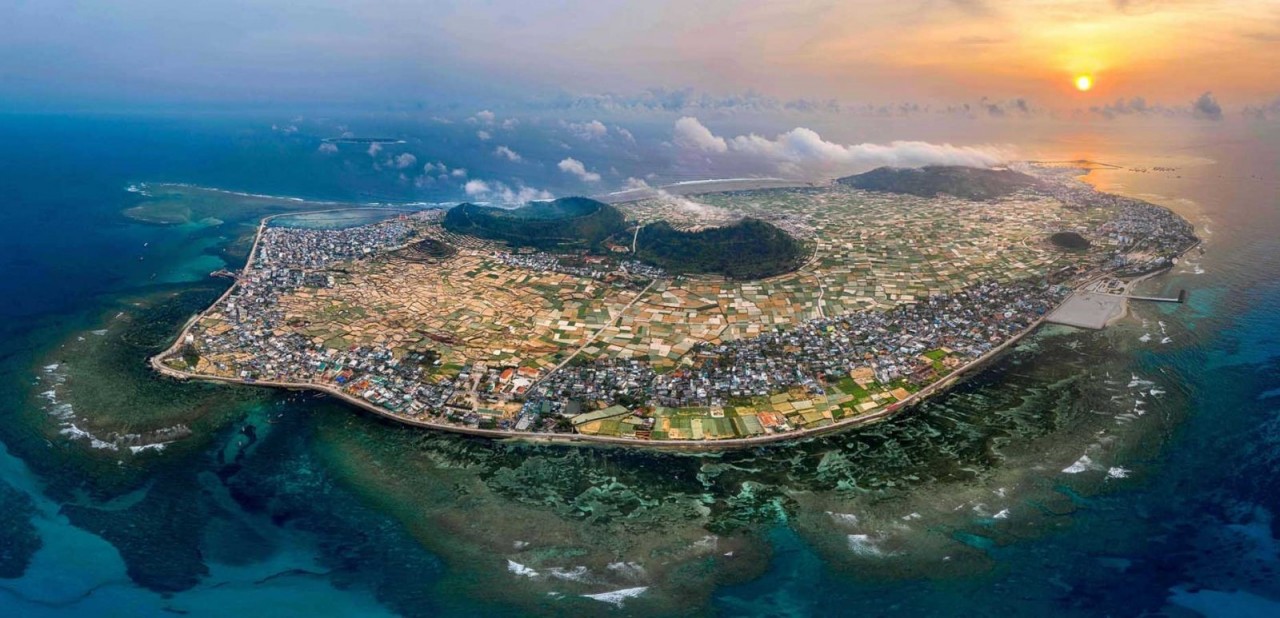 Viet's Home
Dozen of beautiful photos from the "Homeland View from the Sea" national photo contest will be featured in a 2022 calendar.
December 04, 2021 | 12:35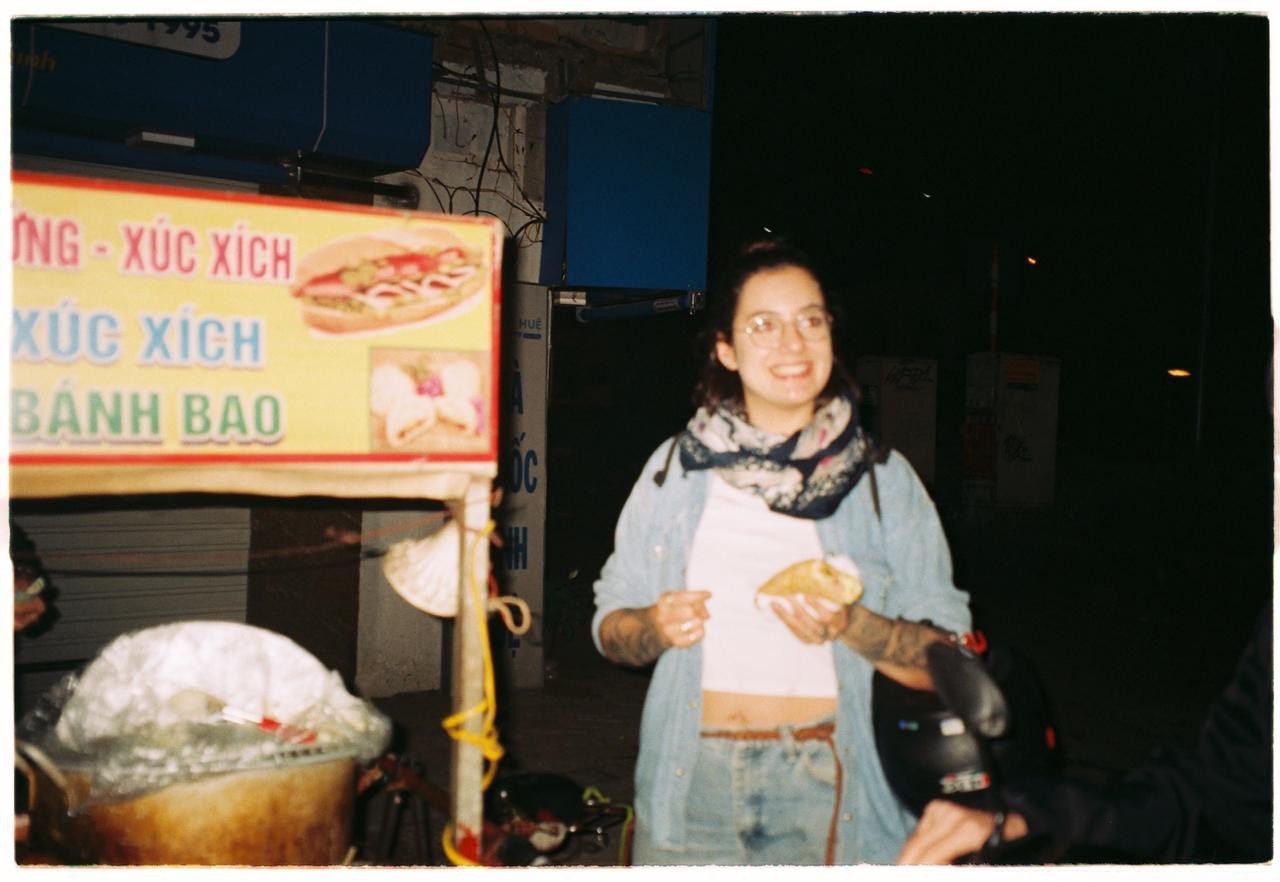 Expats in Vietnam
Charlotte left her homeland Switzerland in 2019 to start a new life in Vietnam, the place she calls the second home.
December 04, 2021 | 08:49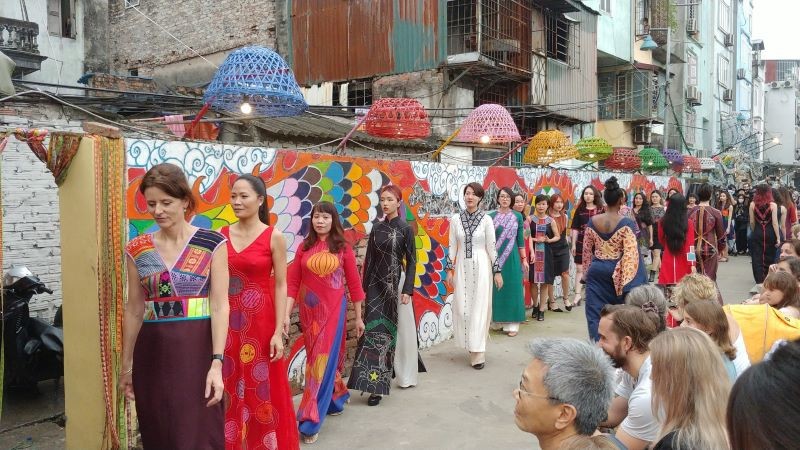 Expats in Vietnam
The Chula Road represents the art lovers' gratitude to Diego Chula - the Spanish artist who has made many contributions to Vietnamese creative urban culture for the past 20 years.
December 04, 2021 | 08:42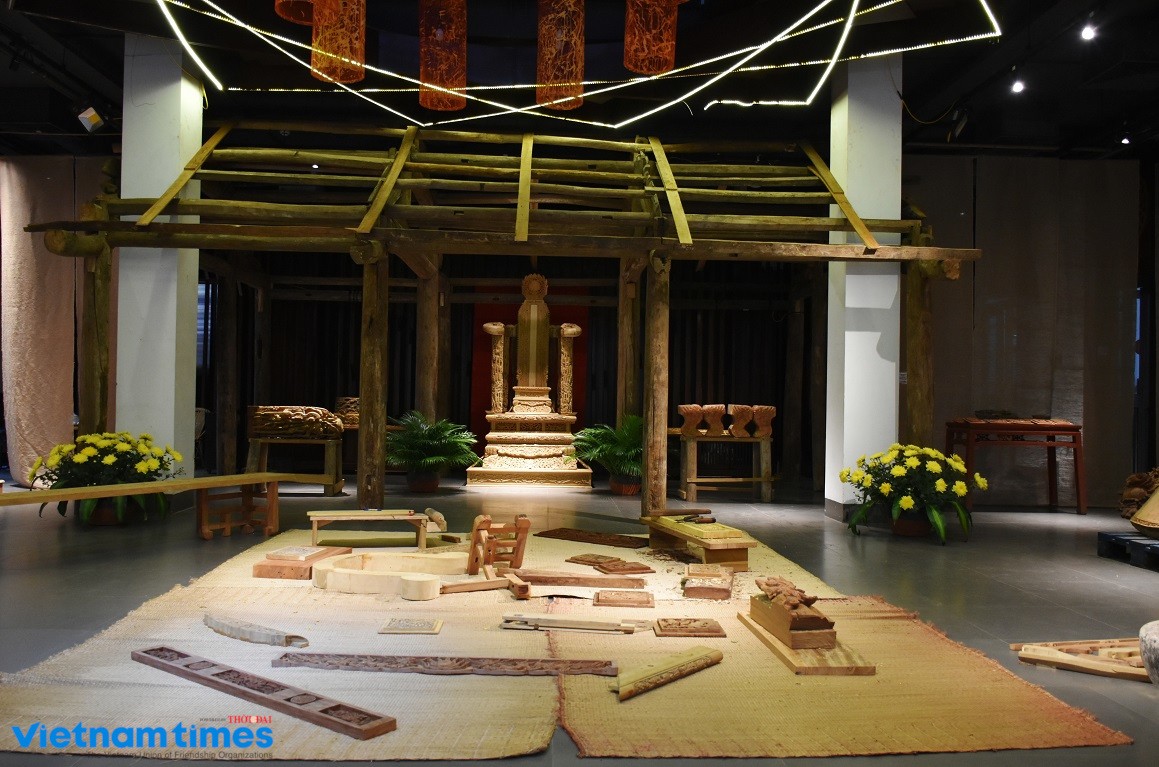 Viet's Home
Established in 2015, Hanoi Old Quarter Cultural Exchange Center has been a gathering spot for those who love to learn about Vietnamese traditional culture and architecture.
December 03, 2021 | 23:33