Demonstrators gather outside the Hennepin County Government Center, Monday, March 8, 2021, in Minneapolis where the trial for former Minneapolis police officer Derek Chauvin began with jury selection. Chauvin is charged with murder in the death of George Floyd during an arrest last May in Minneapolis.(Photo: AP)
Minneapolis to pay George Floyd's family $27 million to settle lawsuit over his death
The city of Minneapolis will pay $27 million to the family of George Floyd to settle a lawsuit over his death at the hands of police last May.
The payment was approved unanimously by the City Council on Friday and is among the largest ever in a case of police misconduct.
The news comes as jury selection in the trail of former Minneapolis Police Officer Derek Chauvin continues. Chauvin, a white man, knelt on Floyd's neck for more than nine minutes. He is facing charges of second-degree murder, third-degree murder and second-degree manslaughter. Three other former police officers have also been charged in connection to Floyd's death.
The death of Floyd, a Black man, at the hands of police led to months of sustained social justice demonstrations around the country after a video of the incident went viral.
Floyd's family announced in July that it was suing the city, alleging that the police violated his rights and did not properly train or discipline officers who violated procedures.
The settlement is the latest in a series of high-dollar payouts in connection with police killings. The city of Louisville, Kentucky, announced in September that it would pay $12 million to settle a lawsuit over the death of Breonna Taylor, a Black woman who was killed when police fired into her apartment during a botched drug raid.
It's unclear if or how news of the settlement will affect Chauvin's trail. Chauvin's attorney has previously argued that any mention of a possible settlement would be prejudicial, US News and World reports said.
New York Gov. Andrew Cuomo again refuses to resign
A combative New York Gov. Andrew Cuomo on Friday again refused to resign, arguing that calls by a growing number of Democratic lawmakers that he quit due to a sexual harassment scandal are "reckless and dangerous" because they do not know the facts, according to CNBC.
"I did not do what has been alleged, period," Cuomo told reporters. "Politicians who don't know a single fact but yet form a conclusion and then an opinion are in my opinion reckless and dangerous."
"I never harassed anyone, I never assaulted anyone, I never abused anyone," the three-term Democratic governor said, after suggesting that the women who have complained about him had some motivation to lie. He did not say what that motivation might be.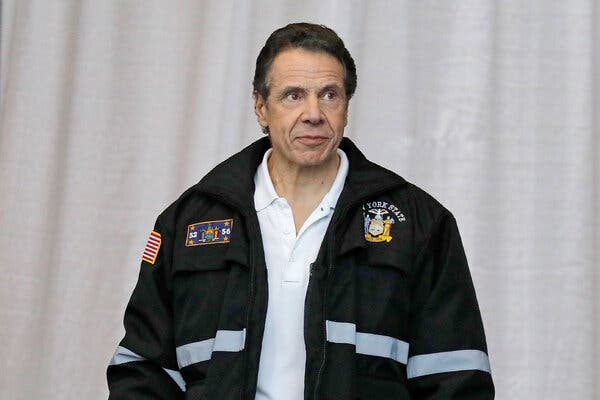 New York Gov. Andrew Cuomo (Photo: NY Times)
He also said, "I have not had a sexual relationship that was inappropriate."
"I'm not going to resign," Cuomo said. "I was not elected by the politicians, I was elected by the people."
Multiple women, including three former aides, say Cuomo sexually harassed them, while a fourth woman, who currently works for Cuomo, reportedly has told supervisors that he aggressively groped her under her blouse in the governor's mansion.
Other women have said he touched them and spoke to them in ways that made them feel uncomfortable.
200 Myanmar police, family members now in India
Scores of Myanmar policemen and their families have now fled to India, security officials said on Friday (March 12), with one officer telling AFP that the authorities are "beating and torturing" protestors.
Myanmar's military authorities are cracking down with increasing severity on daily protests against their Feb 1 coup, with at least 70 people killed according to the UN's top rights expert on the country.
Since then a growing stream of people, many of them police refusing to take part in the crackdown, have crossed over the border into the north-eastern Indian state of Mizoram, AFP reported.
As of Friday, a total of 264 people had done so, including 198 police officers and family members, security officials said.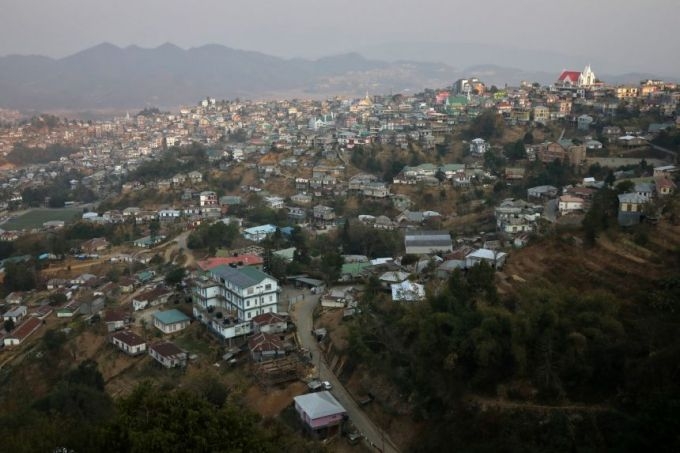 Scores of Myanmar policemen and their families have now fled to India, security officials said on Friday (March 12), with one officer telling AFP that the authorities are "beating and torturing" protestors. (Photo: Reuters)
No reason not to keep using AstraZeneca vaccine, says WHO
A World Health Organization expert advisory committee is looking at the Oxford/AstraZeneca Covid-19 vaccine after some countries paused its distribution, but there is no reason not to use it, a spokeswoman has said.
Health authorities in countries including Denmark, Norway and Iceland have suspended use of the vaccine in response to reports of the formation of blood clots in some people who have received it.
Margaret Harris told a briefing on Friday it was an "excellent vaccine" and that no causal relationship had been established between it and the health problems reported.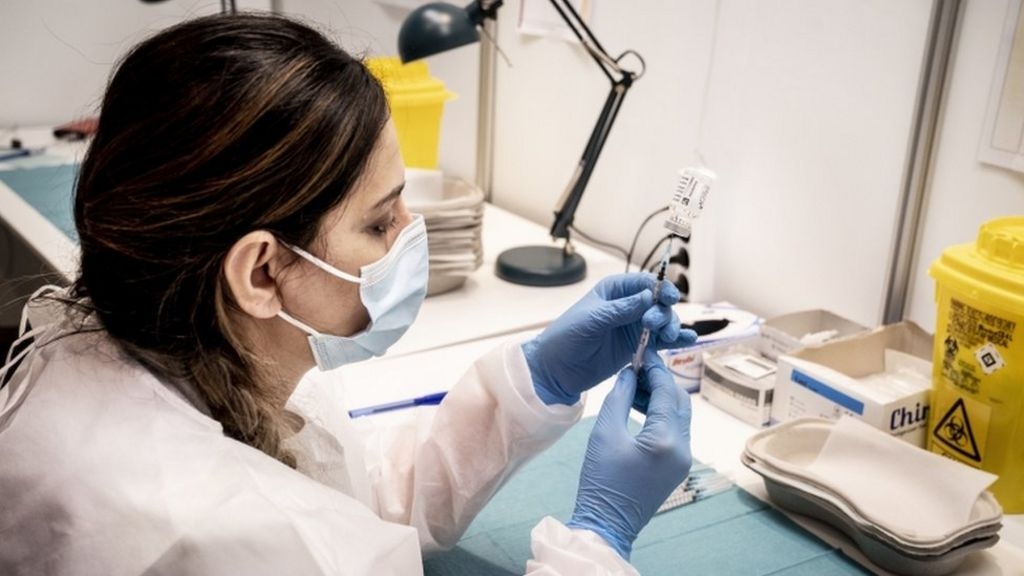 (Photo: BBC)
"It's very important to understand that, yes, we should continue to be using the AstraZeneca vaccine," she said.
The WHO's global advisory committee on vaccine safety was reviewing the reports and would report on its findings, she said. "It is very important we are hearing safety signals because if we were not hearing about safety signals that would suggest there is not enough review and vigilance."
Despite concerns in Europe, Canada's public health officials say they intend to continue administering the AstraZeneca vaccine. The health minister, Patty Hajdu, said the vaccine was given a "thorough review" before its approval in late February.
Gold price forecast – gold markets get hammered
Gold markets have fallen significantly during the course of the trading session on Friday as traders were more skittish on Friday as we have seen recently when it comes to gold. Ultimately, this is a market that I think continues to see a lot of pressure on it, and if we break down below the bottom of the Monday and Tuesday candlesticks, that could open up even further selling, perhaps reaching down as low as the $1500 level. That being said, it is worth noting that we are starting to see a little bit of a pushback at the $1700 level.
(Photo: New Atlas)
All things being equal, I think this is a market that is going to make a bigger decision sooner rather than later, and therefore I think that we should get a nice opportunity coming our way soon. With that being the case, I think that paying attention to the $1750 level is also crucial, because if we can break above there then I think that the gold market can go much higher. That would have me getting long of the gold market, as it would be a crucial victory for gold bugs.
All things being equal, I think that we will get an impulsive candlestick that we can follow, given the fact that we are at such an important juncture. Yields in the bond market continue to have a huge part of play when it comes to the gold markets as well, as the two tend to move in an inverse correlation. Pay close attention, because the 10 year yields have been like a wrecking ball for precious metals as of late, FX Empire said.
Jasmine Le