World breaking news today (March 10): Top US commander fears Chinese invasion of Taiwan by 2027
World breaking news today (March 10): Top US commander fears Chinese invasion of Taiwan by 2027. Meanwhile, sixth Cuomo staffer accuses governor of sexual harassment, second Myanmar official dies after arrest, and gold price also make headlines today.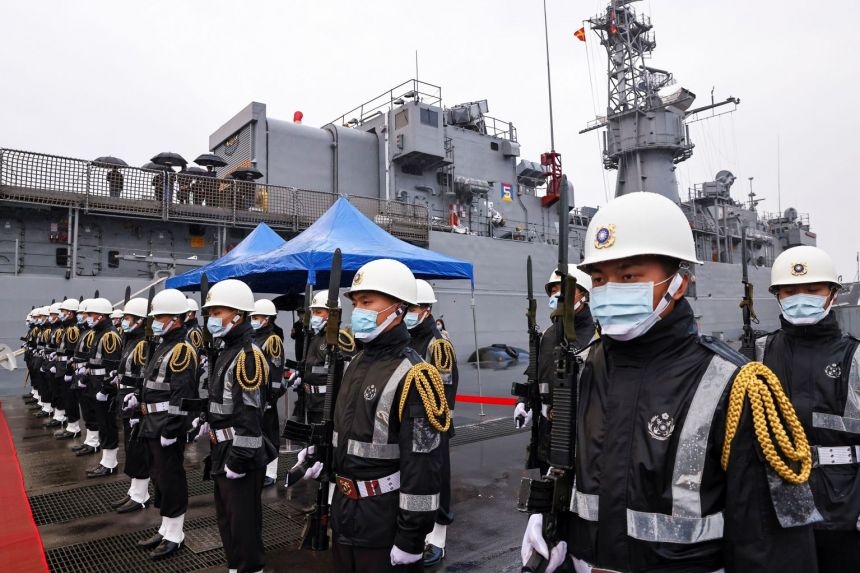 (Photo: Strait Times)
Top US commander fears Chinese invasion of Taiwan by 2027
China could invade Taiwan within the next six years, as Beijing accelerates its moves to supplant American military power in Asia, a top US commander said Tuesday.
Democratic and self-ruled Taiwan lives under constant threat of invasion by authoritarian China, whose leaders view the island as part of their territory and which they have vowed to one day take back.
"I worry that they're (China) accelerating their ambitions to supplant the United States and our leadership role in the rules-based international order... by 2050," said Washington's top military officer in Asia-Pacific, Admiral Philip Davidson.
"Taiwan is clearly one of their ambitions before that. And I think the threat is manifest during this decade, in fact, in the next six years," he told a US Senate committee.
Taiwan split from China at the end of a civil war in 1949 and exists under the constant threat of invasion by the mainland.
Washington switched diplomatic recognition from Taiwan to China in 1979, but remains the island's most important unofficial ally and military backer, AFP said.
Sixth Cuomo staffer accuses governor of sexual harassment
A sixth woman accused Gov. Cuomo of sexual harassment on Tuesday while the embattled governor again denied any wrongdoing.
Cuomo said he was unaware of the latest allegation made by an aide who claims he touched her inappropriately late last year while the pair were working together at the Executive Mansion.
Cuomo's comments came moments after the Albany Times Union reported that the governor's office was made aware of the latest claim over the weekend and already passed the information on to the attorney general's office, which is overseeing a probe into the governor's behavior.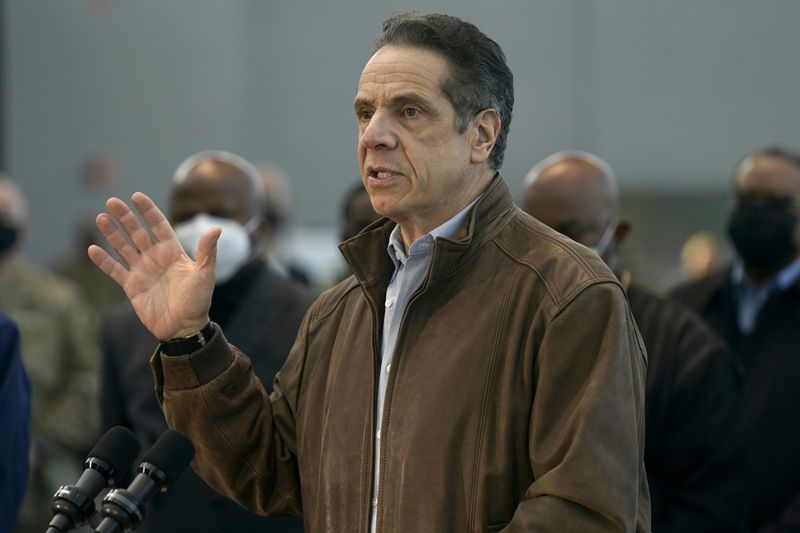 The unnamed accuser, a member of the Executive Chamber staff, claims Cuomo inappropriately touched her during an encounter last year at the Executive Mansion, the official residence of the governor.
Five other women, including four who worked for the governor throughout his career, have publicly accused Cuomo of misconduct or inappropriate behavior. The scandal has engulfed the governor, already under fire and facing a federal probe over his administration's handling of COVID deaths in nursing homes, in recent weeks and led to increasing calls for his resignation, as reported by Daily News.
Saddened Queen Elizabeth will address Harry and Meghan's racism accusation
Queen Elizabeth said on Tuesday the British royals were saddened by the challenging experiences of her grandson Prince Harry and his wife Meghan and promised to privately address revelations about a racist remark about their son.
Meghan and Harry's tell-all TV interview with Oprah Winfrey aired on U.S. television on Sunday has plunged the monarchy into its biggest crisis since the 1997 death of Harry's mother Diana.
In the two-hour show, Meghan accused Britain's royal family of raising concerns about how dark their son Archie's skin might be and ignoring her pleas for help while she felt suicidal.
Harry also said his father, heir-to-the-throne Prince Charles, had let him down and that he had felt trapped in his royal life.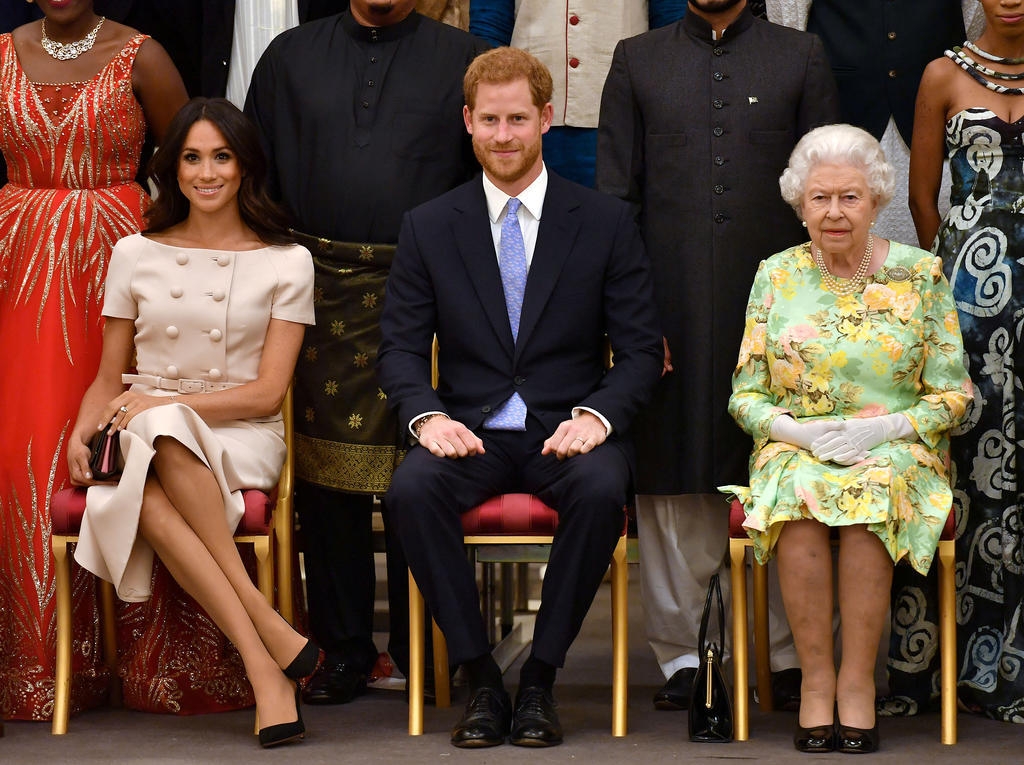 (Photo: Today Online)
"The whole family is saddened to learn the full extent of how challenging the last few years have been for Harry and Meghan," Buckingham Palace said in a statement issued on behalf of Elizabeth.
"The issues raised, particularly that of race, are concerning. Whilst some recollections may vary, they are taken very seriously and will be addressed by the family privately. Harry, Meghan and Archie will always be much loved family members."
The Palace considered that this was a family matter, a royal source said, adding the royals should be given the opportunity to discuss the issues raised privately as a family.
The interview was watched by 12.4 million viewers in Britain and 17.1 million in the United States, triggering a crisis to which the monarchy had to respond, media said.
It has proved divisive among the British public, with some believing it showed how outdated and intolerant the institution was, while others decried it as a self-serving assault that neither Elizabeth nor her family deserved, as reported by Reuters.
Second Myanmar official dies after arrest, junta steps up media crackdown
An official from deposed Myanmar leader Aung San Suu Kyi's National League for Democracy (NLD) died in custody after he was arrested early on Tuesday, the second party figure to die in detention in two days, as security forces broke up street protests against the military junta.
According to Reuters, police also cracked down on independent media, raiding the offices of two news outlets and detaining two journalists.
Myanmar has been in crisis since the army ousted Suu Kyi's elected government in a coup on Feb. 1, detained her and other NLD officials, and set up a ruling junta of generals.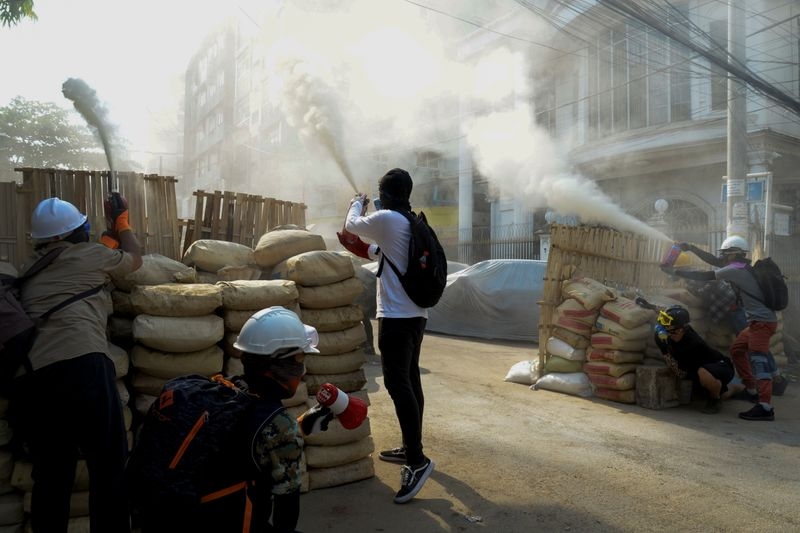 (Photo: Metro US)
The NLD's Zaw Myat Linn died in custody on Tuesday after he was arrested in the country's main city of Yangon around 1:30 a.m., said Ba Myo Thein, a member of the dissolved upper house of parliament.
"He's been participating continuously in the protests," Ba Myo Thein said. The cause of death was not clear.
In a Facebook live broadcast before he was detained, Zaw Myat Linn urged people to continue fighting the army, "even if it costs our lives."
Neither the military nor the police responded to calls for comment.
Gold price forecast - gold markets form bullish candlestick
Gold markets have rallied during the trading session on Tuesday as yields in the 10 year note have finally subsided a bit.
Gold markets have rallied rather significantly during the trading session on Tuesday to break above the top of the candlestick on Monday. This is a bullish sign, and it should be noted that silver also formed a very bullish candlestick. The question now is whether or not the 10 year yield has stopped rising? The rising yield has been like kryptonite for the precious metals markets, so it will be interesting to see whether or not we can continue the upward momentum, FX Empire reported.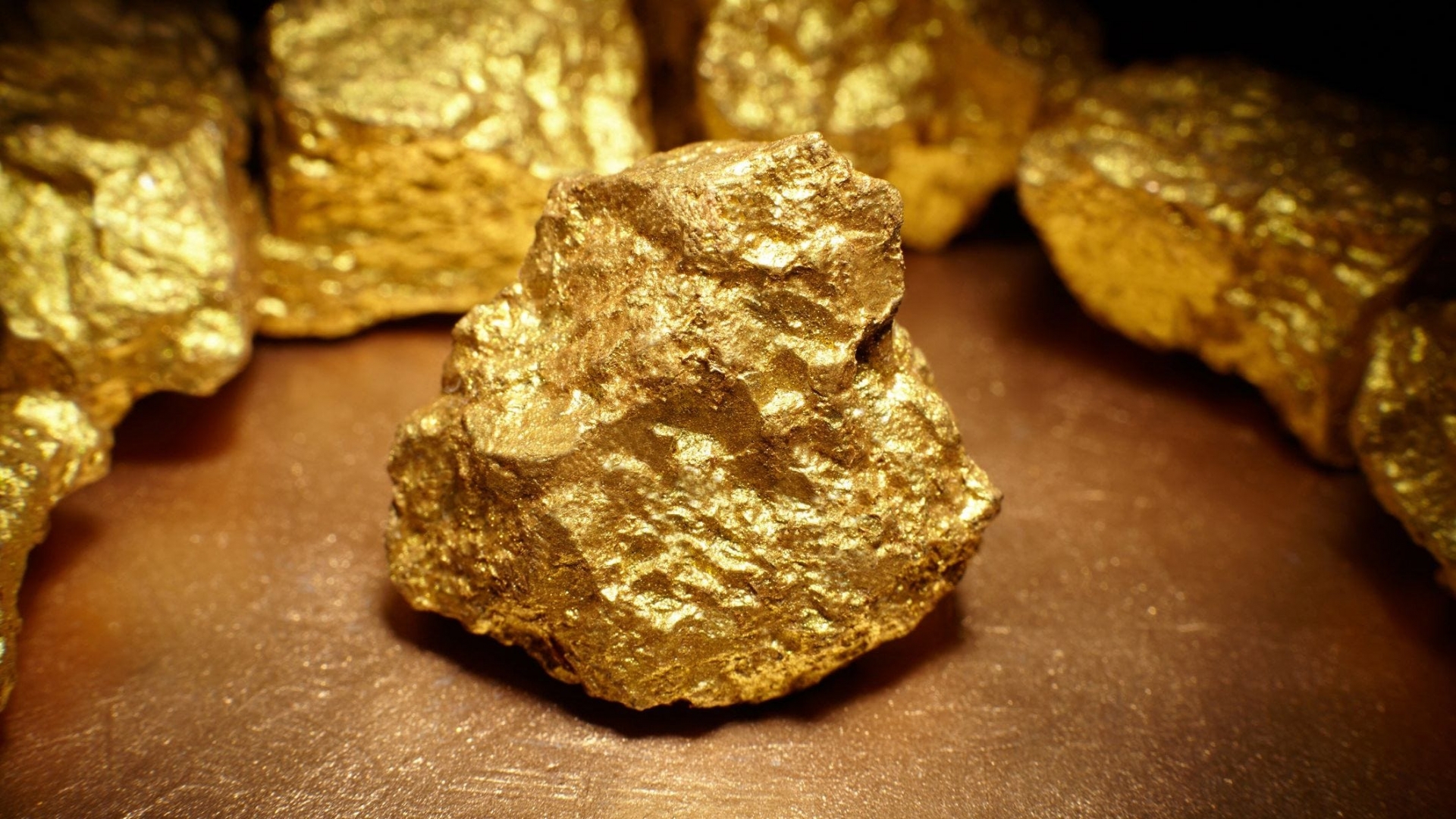 (Photo: USA Today)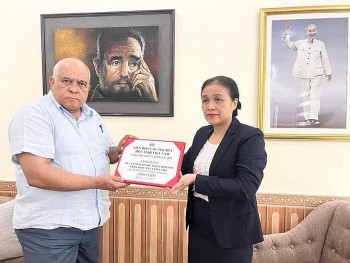 Focus
According to Cuba's News Agency Prensa Latina, on August 16, President of Vietnam Union of Friendship Organizations Nguyen Phuong Nga said that Vietnamese people will always stand by and support Cuba no matter what difficulties our friend is facing.