World news today: Coronavirus may have been spreading in China since August
World news today June 10: nCoV might have emerged in China's Wuhan city since late August last year. Meanwhile, Burundi's president's death, Latin America's surging in COVID-19 cases, Logan Restaurant's closure, gold price also make headline today (June 10). 
(Photo: Bitdefender Vietnam)
Coronavirus may have been spreading in China since August
The prediction is of Havard Medical School Study based on satellite images of Wuhan hospital parking lots and search engine data, according to New York Post.
The research team used techniques similar to those employed by intelligence agencies to analyze commercial satellite imagery, and "observed a dramatic increase in hospital traffic outside five major Wuhan hospitals beginning late summer and early fall 2019," head researcher Dr. John Brownstein told ABC News.
Wuhan's Tianyou Hospital saw 171 cars in its parking lot on Oct. 10, 2018, according to the study's findings.
A year later, satellite imagery showed that 285 cars were parked there — a 67 percent increase, ABC reported.
Other hospitals saw up to a 90 percent increase in traffic between the two consecutive years, the study found. Wuhan Tongji Medical University saw a spike in mid-September 2019.
At the same time, China also saw a spike in internet searches for symptoms of the virus, including coughs and diarrhea, the researchers found.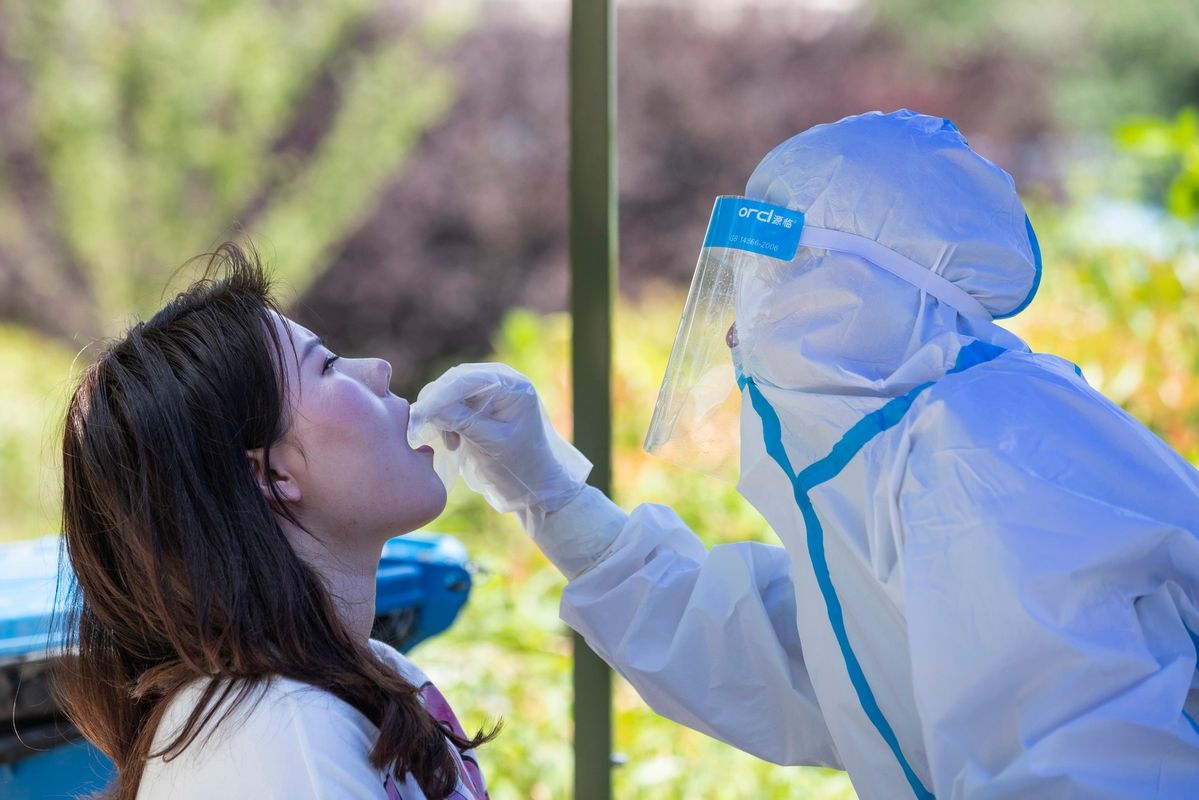 (Photo: Forbes)
Brownstein, chief innovation officer at Boston Children's Hospital and director of the medical center's Computational Epidemiology Lab, acknowledged to ABC that the evidence is circumstantial, but does help shed light on the origins of the deadly bug.
Chinese officials did not formally notify the World Health Organization about the brand-new respiratory illness spreading throughout Wuhan until Dec. 31, but US intelligence realized something was happening as early as late November and notified the Pentagon, four sources briefed on the confidential information told the network.
The Harvard study made the case for an even earlier timeline.
"Something was happening in October," Brownstein told the outlet. "Clearly, there was some level of social disruption taking place well before what was previously identified as the start of the novel coronavirus pandemic."
The researchers said the study highlights "the value of novel digital sources for surveillance of emerging pathogens."
But Chinese Foreign Ministry spokeswoman Hua Chunying dismissed the findings at a Tuesday briefing.
Burundi's president, Pierre Nkurunziza, dies of heart attack
The government of Burundi on Tuesday announced the "unexpected" death of President Pierre Nkurunziza. He was 55.
Nkurunziza had recently agreed to step down after a 15-year rule characterized by brutal crackdowns and economic stagnation. His chosen successor won an election last month that was marred by irregularities. The official cause of death was cardiac arrest.
According to the country's constitution, the president of the legislature should take control of the government until the inauguration of election winner Évariste Ndayishimiye, set for Aug. 20.
The government's statement on Nkurunziza's death said he had been well enough Saturday to assist during a volleyball match in his home district of Ngozi but was admitted to a hospital in a neighboring district Sunday. His condition improved Sunday night but took a sudden turn Monday when he suffered a heart attack.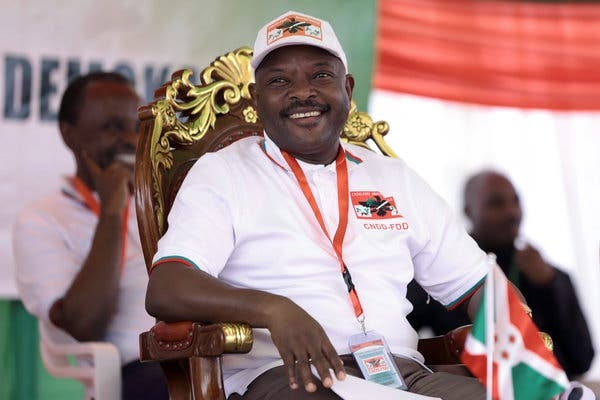 (Photo: The New York Times)
The statement asked people to remain calm and announced seven days of mourning.
Nkurunziza's wife, Denise, was airlifted to Nairobi 10 days ago and is being treated for symptoms of the novel coronavirus, according to Kenyan media reports. Health officials in Kenya and Burundi have not commented on whether the president had been tested for the virus, The Washington Post reported.
Coronavirus is surging in Latin America, pushing the region 'to the limit.'
The outbreak is spreading rapidly in Latin America and the Caribbean, prompting Dr. Carissa F. Etienne, the director of the Pan American Health Organization, to warn on Tuesday that the unfolding crisis had "pushed our region to the limit."
Cases are surging in countries that took early isolation measures — like Peru, which is just behind Italy in its case count — and in those that ignored recommendations, like Brazil, which has the second-highest tally worldwide, behind only the United States, according to a New York Times database.
Forced to choose between watching citizens die of the virus or of hunger, governments are loosening lockdowns, even as they watch infections climb.
"We go to bed without eating, giving nothing to our children," said María Camila Salazar, 22, a mother of two in Medellín, Colombia's second-largest city. The country has more than 40,000 confirmed cases and 1,300 deaths.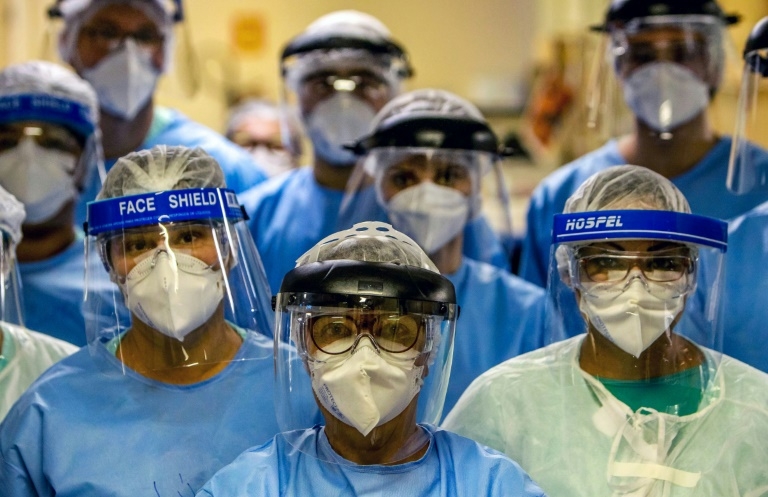 (Photo: Egypt Independent)
Ms. Salazar and her family, like millions across Latin America, collect cardboard, glass and plastic for a living, selling it by the kilogram. Their buyers closed during the country's lockdown, just as she gave birth to her second child.
President Iván Duque of Colombia recently relaxed lockdown rules, allowing local officials to make the final call on regulations. The national caseload subsequently surged.
Some countries have also suppressed information about the virus. In Mexico, the government is not reporting hundreds, possibly thousands, of deaths in Mexico City. In Brazil, which has confirmed 700,000 cases, President Jair Bolsonaro's government decided to stop reporting the cumulative toll altogether; late Monday, a Supreme Court justice ordered the government to stop suppressing the data.
New cases reached a new single-day global high on Sunday: 136,000, with three-quarters in just 10 countries, mostly in the Americas and South Asia. That adds to a global case COVID-19 tally of more than 7 million people worldwide and more than 400,000 deaths, as reported by New York Times.
Logan Restaurant announces closure after 16 years in downtown Ann Arbor
As reported by All About Ann Arbor, one of downtown's longest-running establishments, Logan Restaurant, announced that it will be closing its doors permanently after 16 years.
The restaurant, owned by brothers Ryan and Thad Gillies, made the announcement on its Facebook page on Monday afternoon.
Although no reason was given for the closure, restaurants across the state have been struggling to stay afloat after a three-month closure. While some reopened their doors on Monday, permanent closure has been the only route for some suffering from the economic effects of the COVID-19 pandemic.
In order to move inventory, Logan is transforming into a retail wine store for customers, with discounts for cases and half cases. The sale will run Thursday through Saturday from noon to 7 p.m.
The Gillies brothers opened fast casual concept Chow Asian Street Food a couple blocks from Logan in 2019.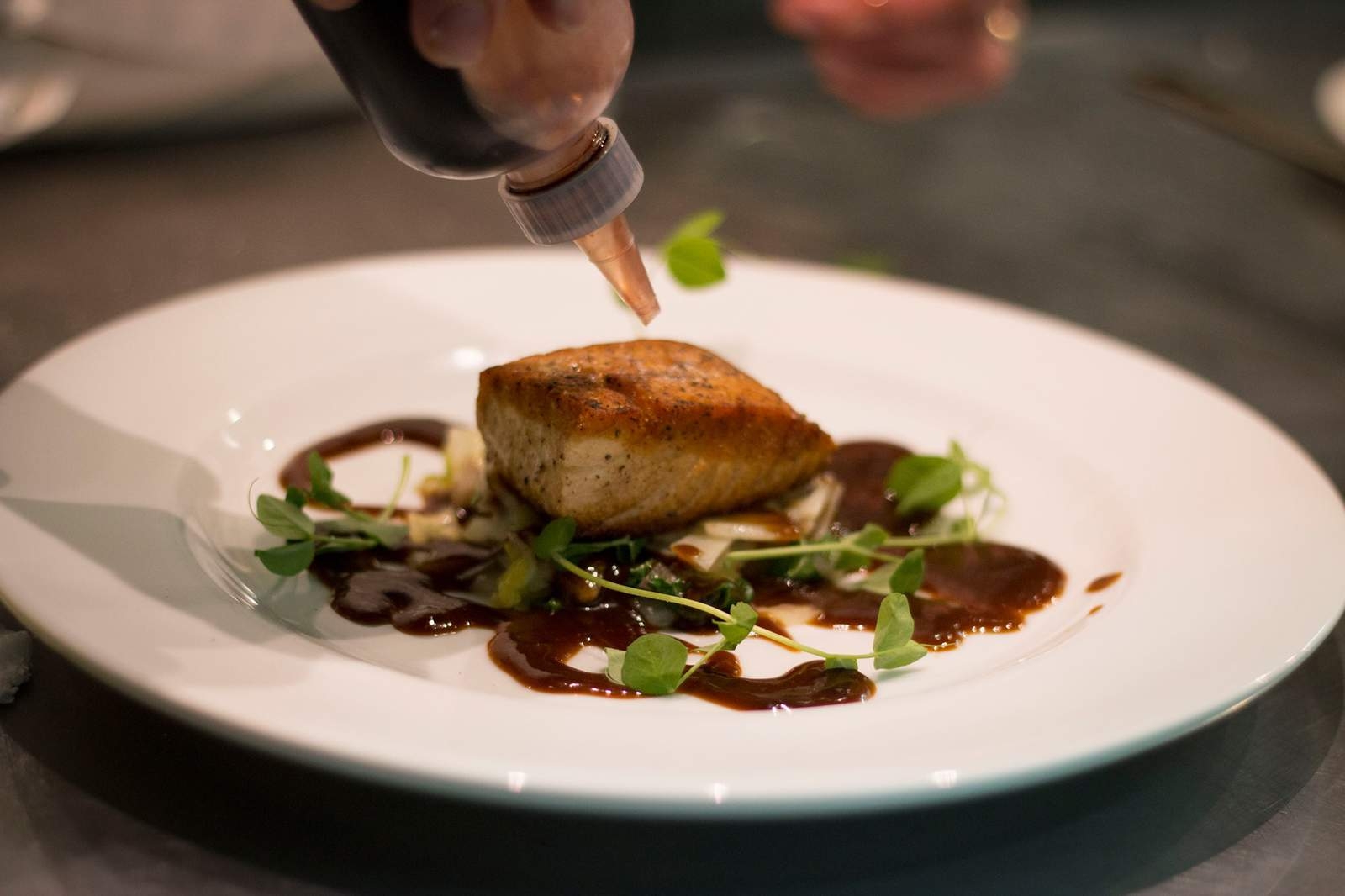 (Photo: ClickonDetroit)
Gold Price Prediction – Prices Rebound as the Dollar Continues to Slide
Gold prices moved higher on Tuesday for a second consecutive trading session, as the dollar restarted its downtrend following a respite last Friday. US yields moved higher following last weeks larger than expected increase in non-farm payrolls. The Labor Department reported on Tuesday that long term unemployment has remained stable.
Technical analysis
Gold prices rebounded for a second consecutive trading session on Tuesday. Prices rebounded back to resistance near the 10-day moving average at 1,713. Target support is seen near the 50-day moving average at $1,700. Short term momentum has flipped flop and turned positive as the fast stochastic generated a crossover buy. The current reading on the fast stochastic is 35, just above the oversold trigger level of 20. Medium-term momentum remains negative as the MACD (moving average convergence divergence) histogram prints in the red with a downward sloping trajectory which points to lower prices.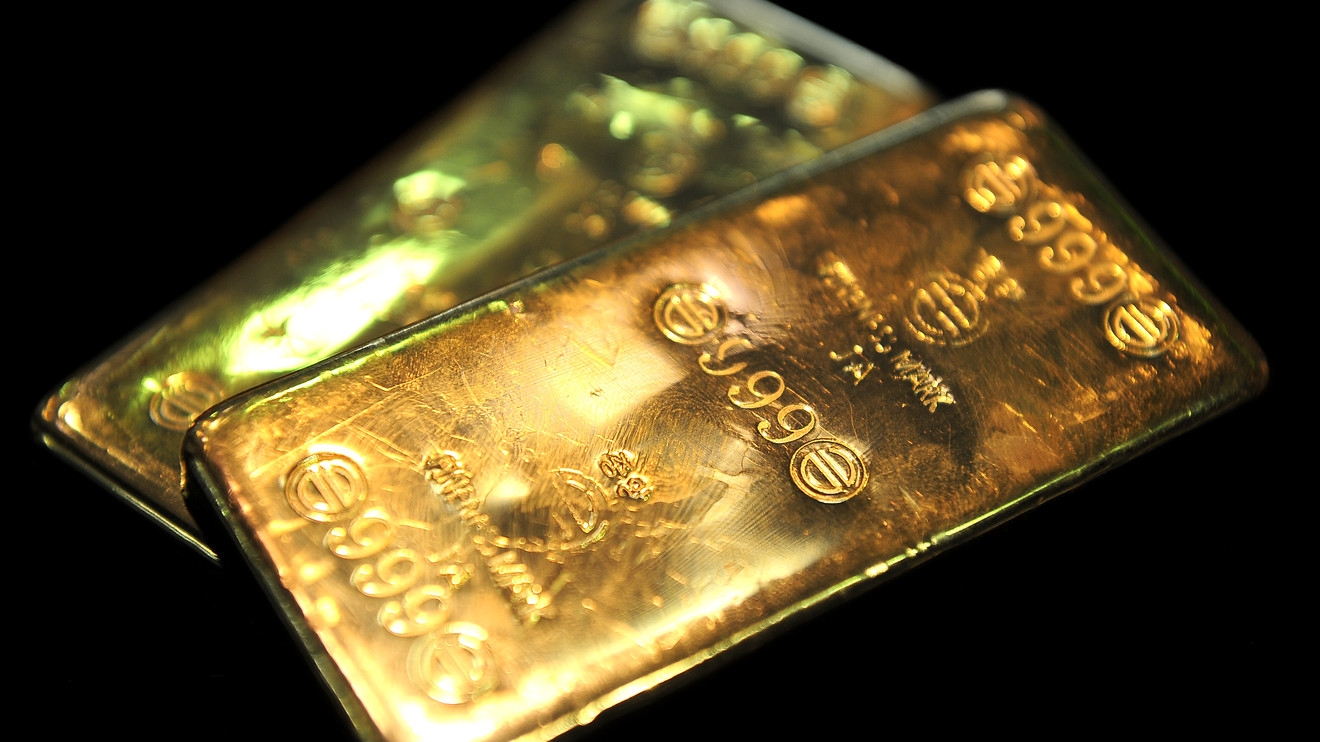 (Photo: Market Watch)
Long Term Unemployment Remains Stable
The Labor Department reported that the number of Americans unemployed for more than 27 weeks economists' general benchmark for long-term joblessness has held steady since the start of the year, at about 1.2 million people. Shorter-term unemployment, on the other hand, has skyrocketed, rising to 13.3% for May after rising above 14% in April.