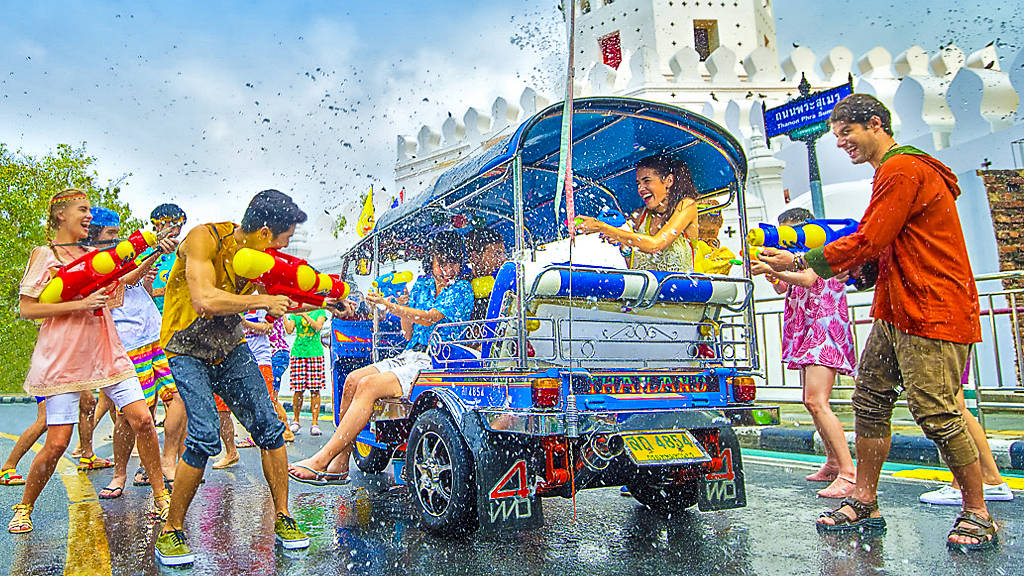 Photo by Tourism Authorities of Thailand.
The celebration of the Buddhist new year — which includes a packed water festival, where revelers douse one another with spray guns and chuck water off pick-up trucks in free-for-all-fight. Revelers usually throng popular areas to have fun after offering alms to monks in the morning to ensure a good start on the first day of the Thai New Year.
However, the festival has been postponed this year as the country turns its attention to curb the coronavirus outbreak, New York Post cited Thailand government officials said Monday.
A total of 2,579 coronavirus cases and 40 fatalities have been confirmed in Thailand since the outbreak began in January, Taweesin Wisanuyothin, spokesman for the government's Center for COVID-19 Situation Administration, said on Monday.
Places usually chaotic with water splashing and the exchange of water gunfire, like Silom and Khao San roads in Bangkok, however, turns quiet on Monday, according to Bangkok Post.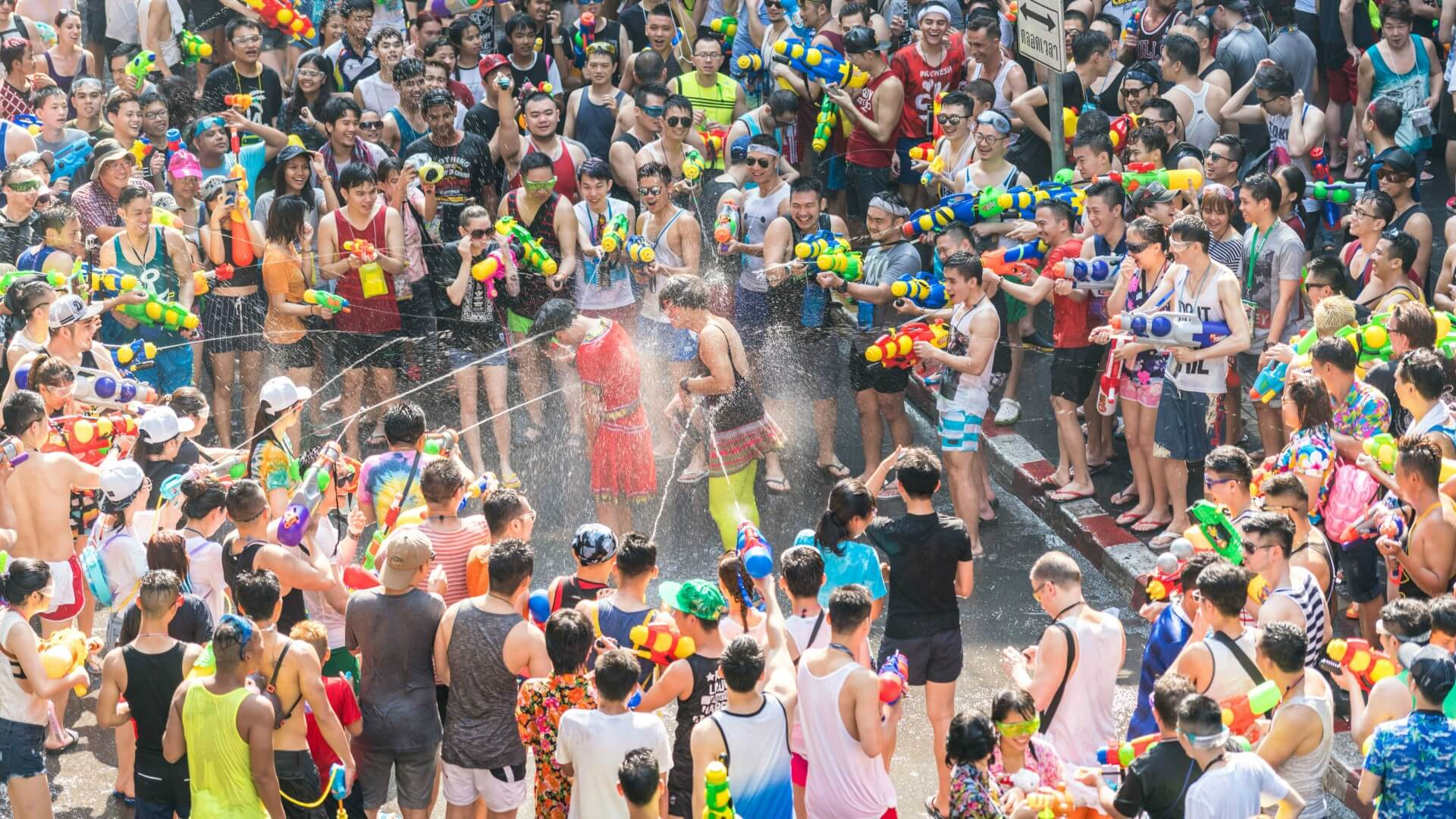 Thousands of people including the locals, tourists from other provinces and cities as well as foreign tourists join the festival.
Outside the capital, famous Songkran gathering places like Chang Arena in the Buri Ram municipality and Bueng Bua Yai in Bua Yai district of Nakhon Ratchasima were deserted.
The city is under lockdown to curb the spread of the coronavirus. Alcohol sales are currently banned in the Thai capital, and public holidays have been postponed in order to discourage the wild water fights which usually fill the streets over Songkran, according to AFP.
Some places, such as Wong Sawang market in Bangkok's Bang Sue area, still saw people offering alms to monks, but while adhering to social distancing.
Lyan Vu