340 Vietnamese citizens repatriated from Republic of Korea
Nearly 340 Vietnamese citizens have been repatriated from the Republic of Korea (RoK) and quarantined upon arrival.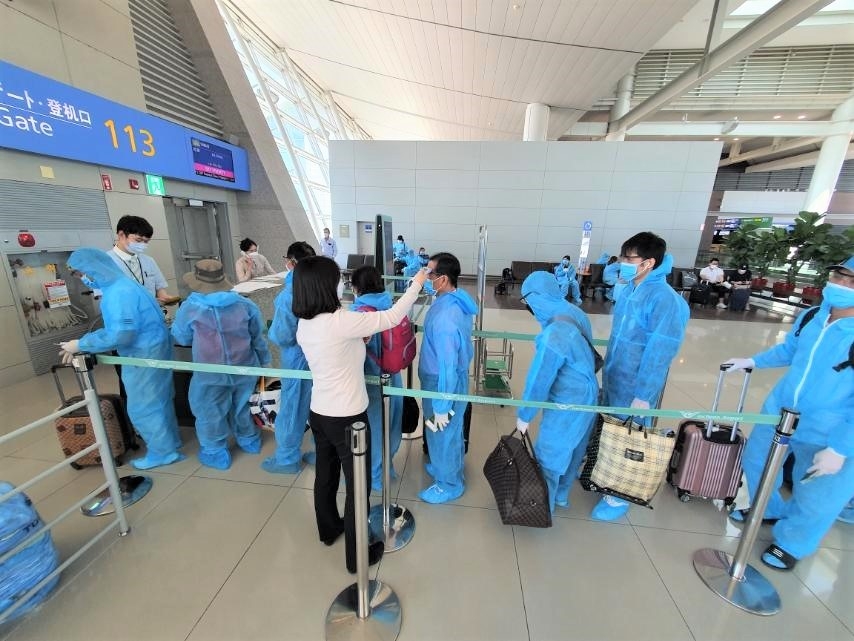 Passengers receive body temperature check-up before boarding.
The flight which was arranged by the Vietnamese Embassy and relevant agencies in RoK and the national flag Vietnam Airlines landed at Da Nang International Airport on Wednesday.
The majority of Vietnamese nationals on board the flight was made up of minors under 18, students who graduated from universities in the RoK but have been left with no accommodation, the elderly, sick individuals, tourists, and migrant workers whose work visas have expired.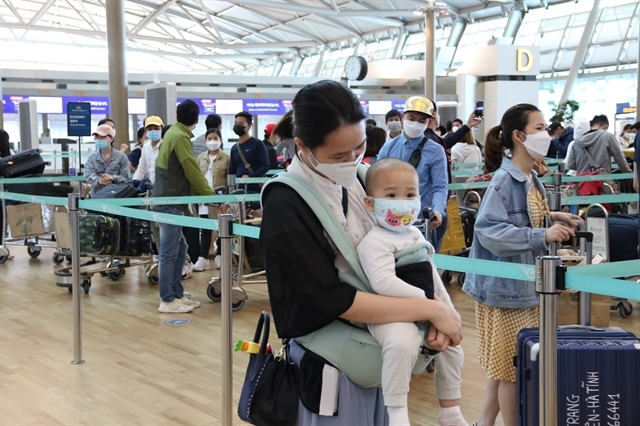 A mother and her baby wait for departure at Incheon Airport. — VNA/VNS Photo Manh Hung
After landing safely at the airport, all passengers received a standard medical check-up and were subsequently transferred to quarantine facilities in line with current health regulations.
Following orders of the Prime Minister, ministries of foreign affairs and transport have collaborated with Vietnamese agencies in a number of countries to repatriate Vietnamese citizens over the past few weeks.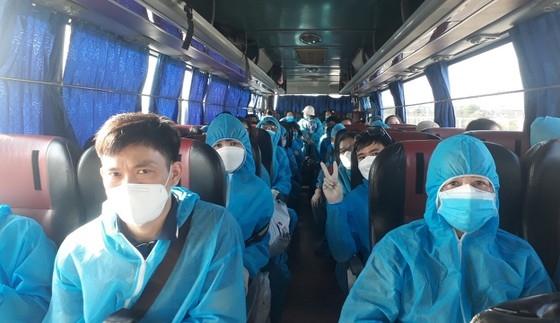 All returnees are transferred to quarantine camps after landing.
All returnees and crew members have been quarantined after landing. Those who tested positive for SARS-CoV-2 have been moved to healthcare facilities.
More repatriation flights will be considered, depending on the future developments of the pandemic abroad, the quarantine capacity of Vietnamese localities, and demand among Vietnamese nationals based in other countries.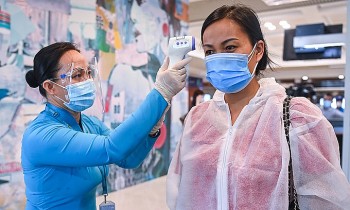 National
Vietnam News Today (October 20): Vietnam adds 3,034 Covid-19 cases to national infection tally; HCM City enhances cooperation with China's Shanghai; Thirty-two localities declare Covid-19 risk levels; Transport ministry mulls letting the unvaccinated fly.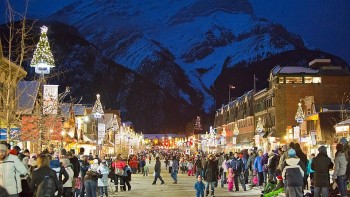 Travel
If you are looking to celebrate your Christmas somewhere else outside the country, then Canada can be the perfect choice for you with these 10 best and most idyllic places to have a wonderful Christmas holiday with your friends and families.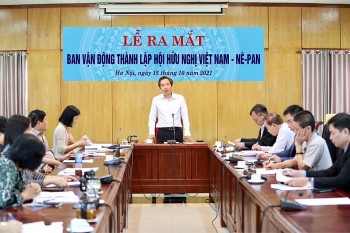 Friendship
The Advocacy Committee for the establishment of the Vietnam - Nepal Friendship Association was officially launched.