6 Houses Given to Quang Nam Households Affected by Natural Disasters
The Union of Friendship Organizations of Quang Nam province, the local Red Cross Society and the People's Committee handed over houses to families affected by recent natural disasters.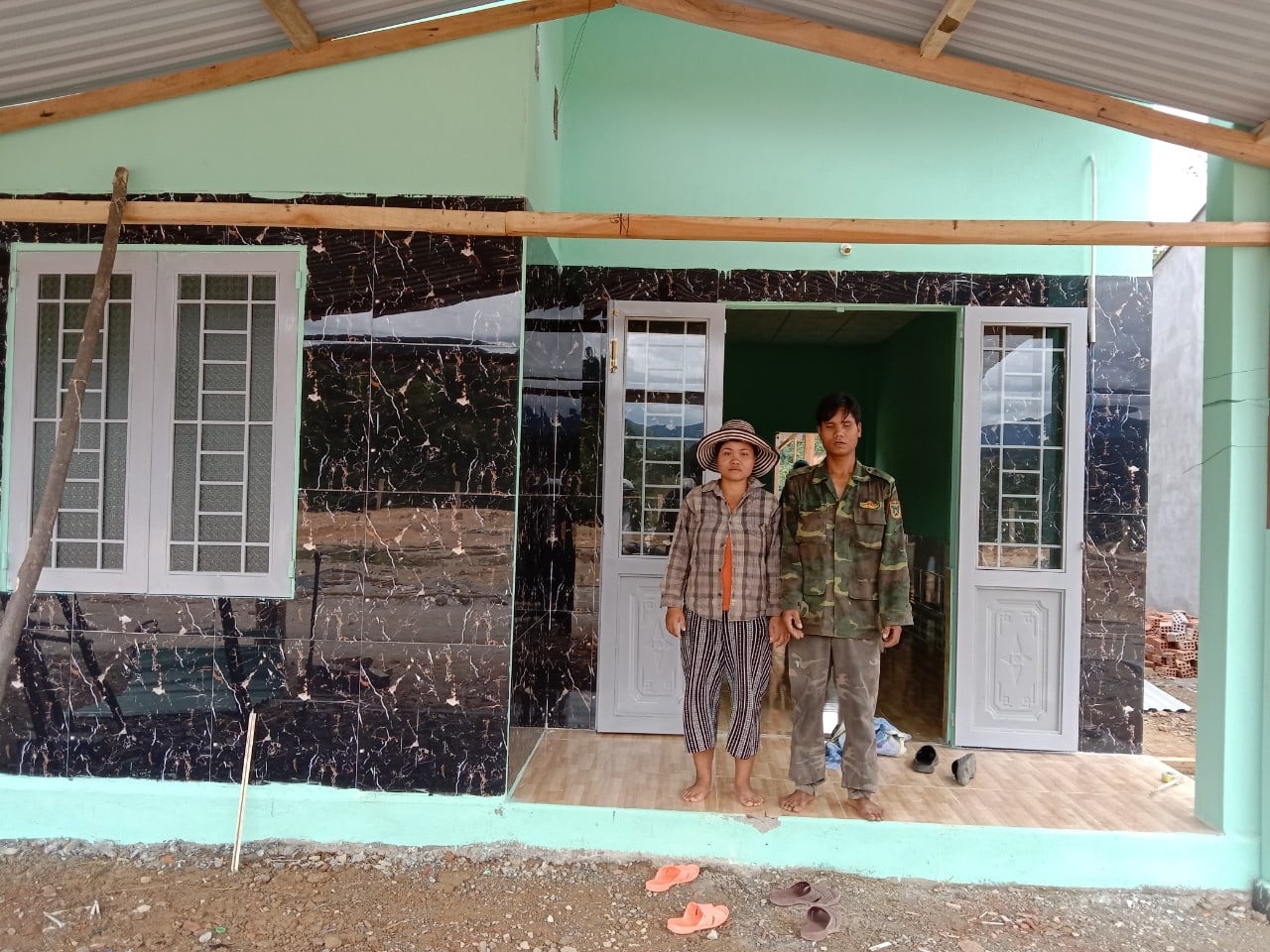 An household in Phuoc Loc commune, Phuoc Son district, Quang Nam province received a new house. Source: Children's Education Foundation - Vietnam
Recently, the Union of Friendship Organizations of the central coastal province of Quang Nam, the Red Cross Society of Phuoc Son district and the People's Committee of Phuoc Loc commune held a ceremony to hand over 6 houses funded by the Children's Education Foundation (CEF) of Australia for families who lost nearly all of their assets in landslides during the Molave Storm at the end of 2020.
Through the Quang Nam Union of Friendship Organizations' campaign to support needy people to overcome the consequences of natural disasters in 2020, CEF has sponsored VND 600 million (USD 26.130) to support the construction of new houses for 6 affected households in Phuoc Loc commune, Phuoc Son district. Each household received VND 100 million.
All 6 houses funded by CEF were completed on July 7. They are solidly built in secure locations arranged by local authorities, so families can feel secure in their new CEF-supported home.
In 2020, the Australian charity organization also supported 93 households and students in Phuoc Thanh and Phuoc Loc communes, Phuoc Son district with the amount of VND 95 million (USD 4.138).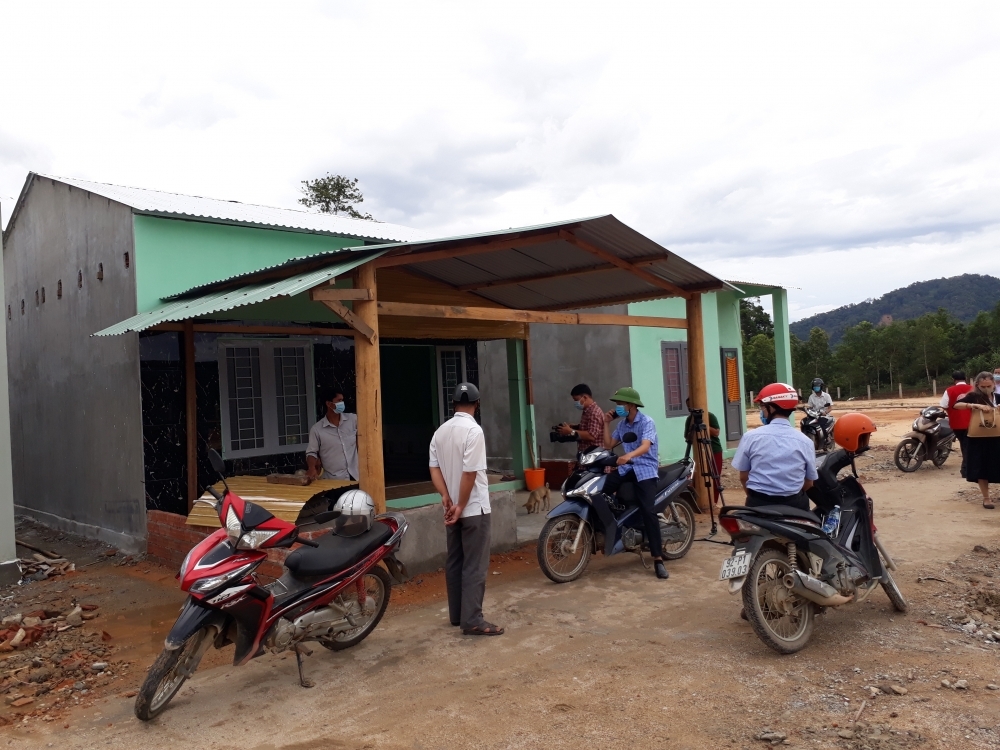 Source: VNT
Central Vietnam was battered by strong storms and floods last October. More than 230 people were killed or went missing, according to the Central Steering Committee for Disaster Prevention. At least 380,000 houses were flooded, damaged or collapsed.
A total of VND 508 billion (USD 22.14 million) was lost due to natural disasters between January and June this year, VNA citied data from the General Statistics Office.
The disasters between January and June this year left 34 people dead and missing, and 51 others injured.
According to the Ministry of Agriculture and Rural Development's General Department of Disaster Prevention and Control, Vietnam was hit by 14 storms, a depression, 120 flash floods and landslides, 90 earthquakes, and other types of natural disasters last year, with 357 fatalities and economic losses of USD 1.73 billion.
Up to seven storms are forecast to hit mainland Vietnam in 2021.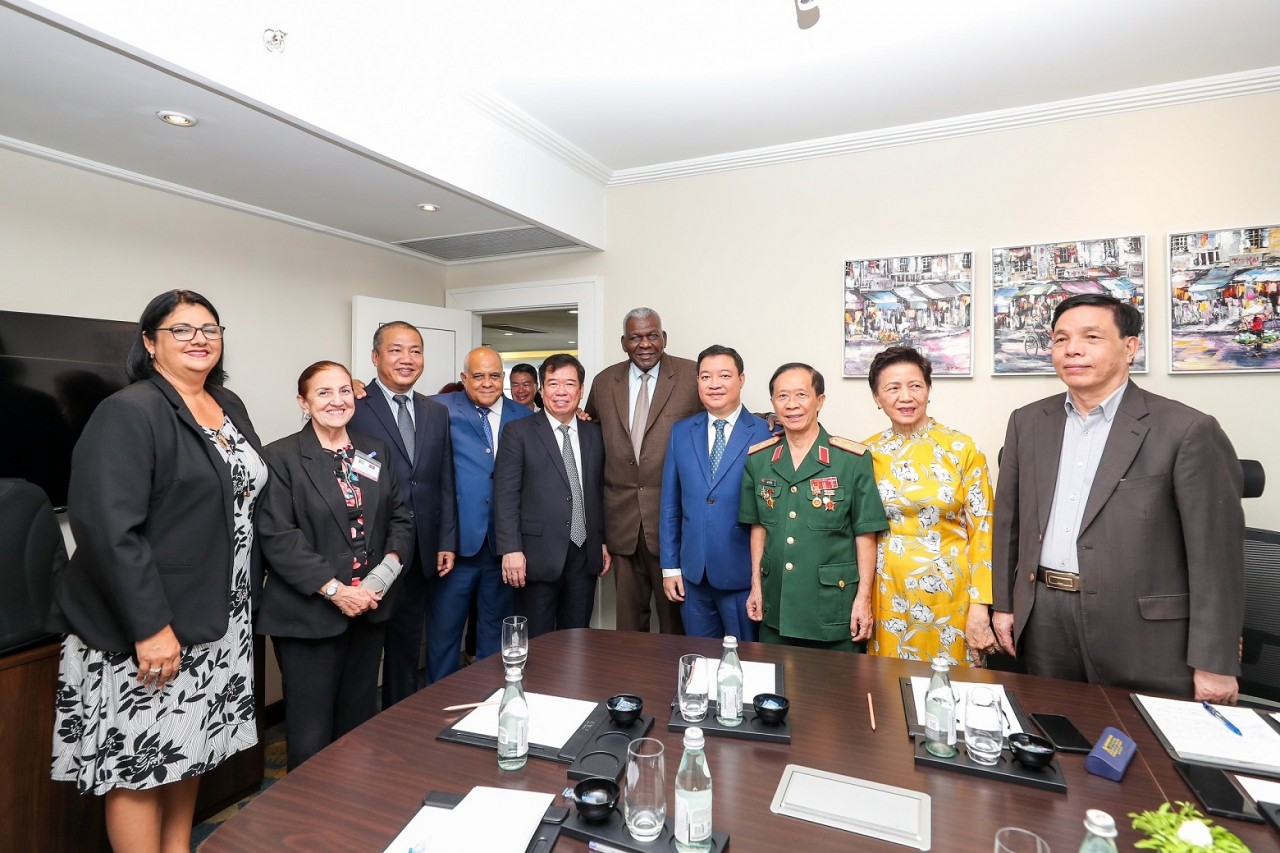 Friendship
President of the National Assembly of People's Power of Cuba Esteban Lazo Hernandez emphasized that Vietnam - Cuba is always united and faithful because they are one family.
September 27, 2023 | 15:11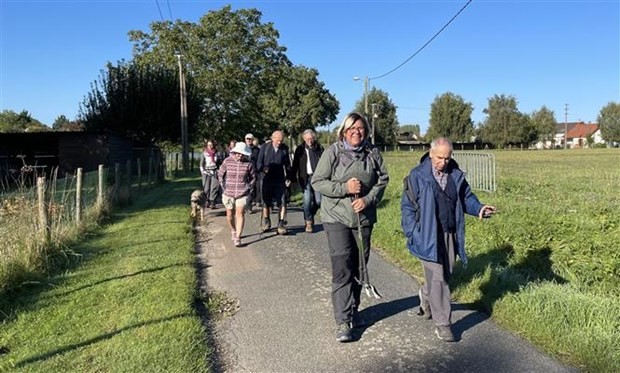 Friendship
The Children's Walk For Hope is a virtual event that will be held globally recently.
September 27, 2023 | 14:54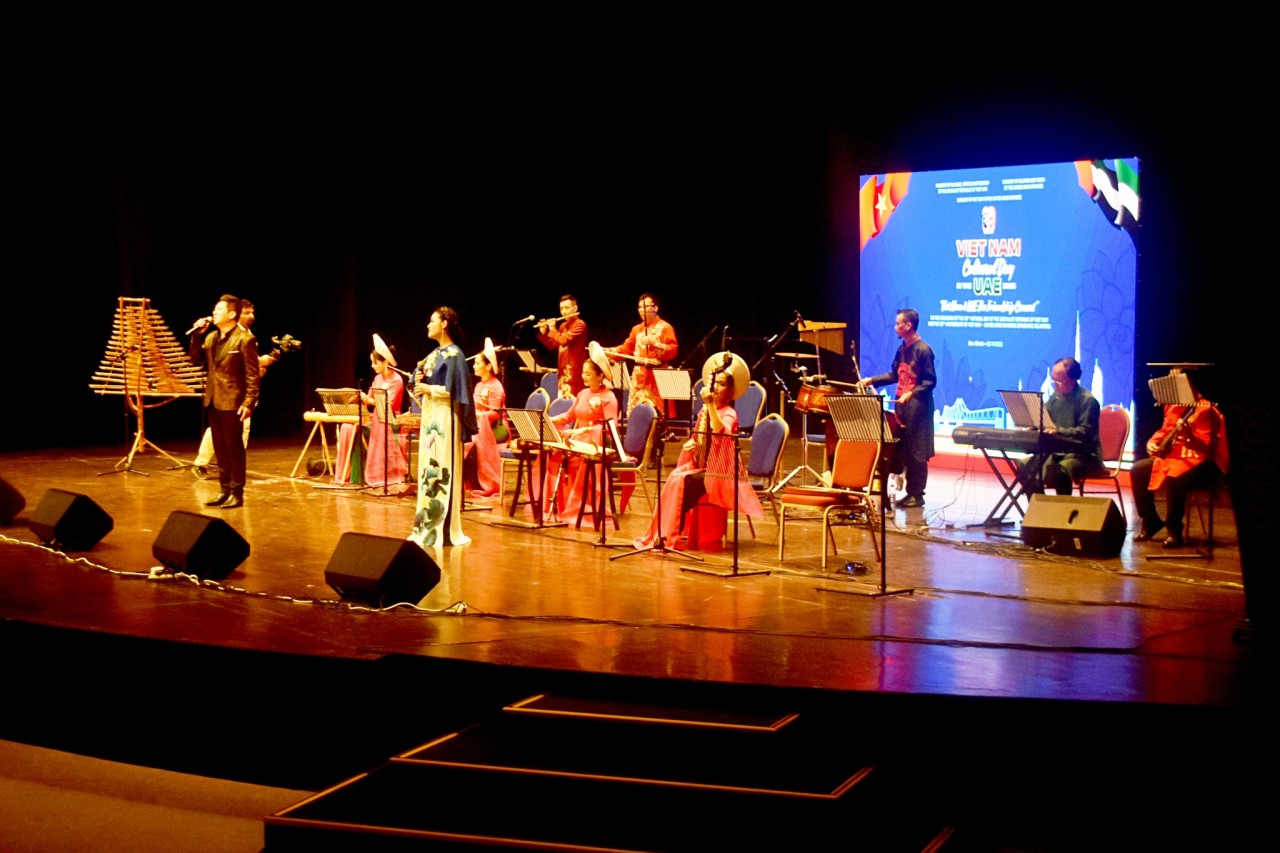 Friendship
A special art performance was held in the capital Abu Dhabi, gathering leading artists from Vietnam and the United Arab Emirates (UAE).
September 27, 2023 | 14:01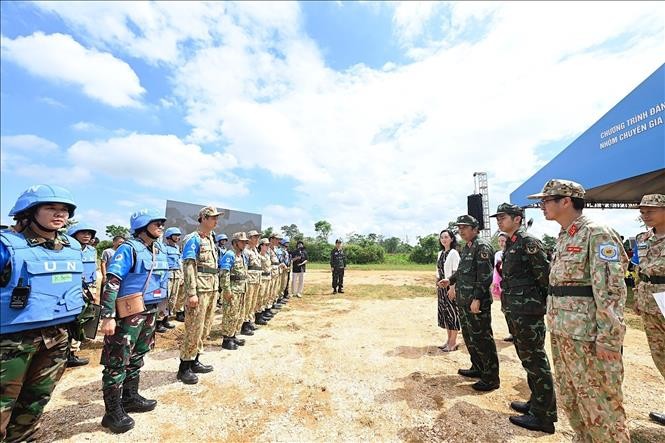 Friendship
Japan and representatives of State members of ASEAN Defence Ministers' Meeting Plus (ADMM-Plus) valued the preparations of Vietnam in hosting the Competency Evaluation Program for Prospective UN Peacekeepers (CEPPP) as well as outcomes of the program.
September 27, 2023 | 07:53