A peek into super narrow alleys in Hanoi Old Quarter
Scattered around the Old Quarter are super narrow lanes measured barely 1 meter in width, where locals go through everyday, or even turn into their own stalls. The sight of such long, narrow lanes have become a common sight in Hanoi.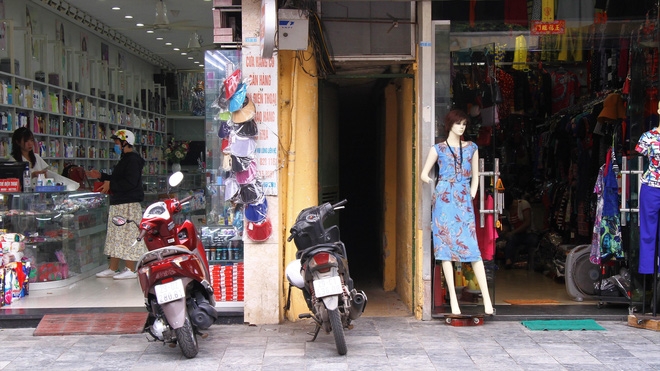 (Photo: Tien Phong)
Right besides small alleys are vibrant stores selling various lines of commodity, including fashion, clothing, jewelry, daily necessities, etc. The interesting combination creates contrast between the outer side and the inside of life in the Old Quarter.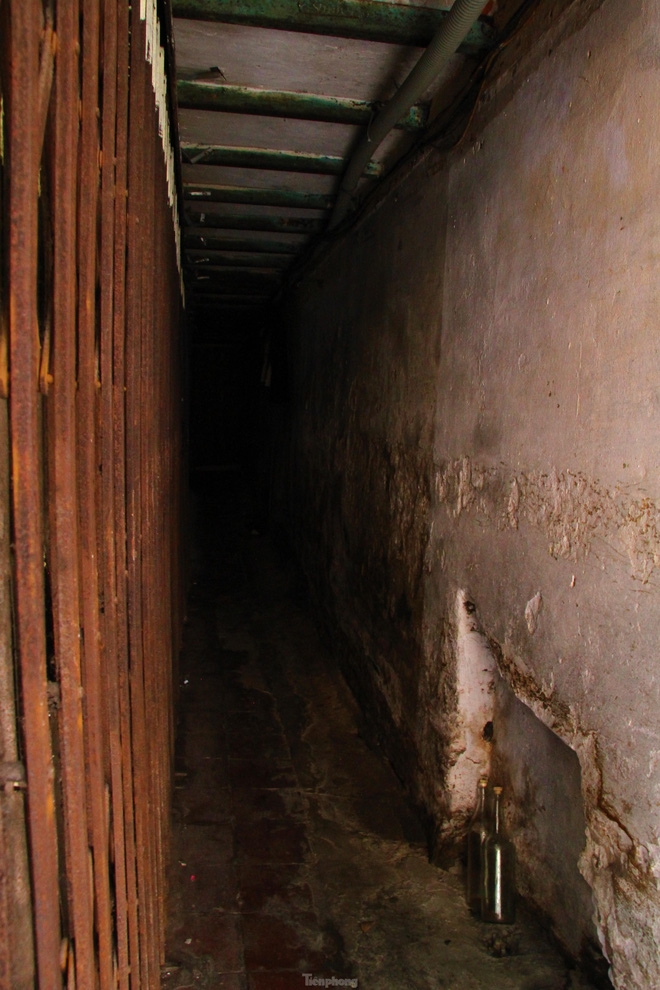 (Photo: Tien Phong)
Alleys measure nearly 1 meter in width and stretch long away from the facade is quite a familiar architecture in the Old Quarter, Hanoi.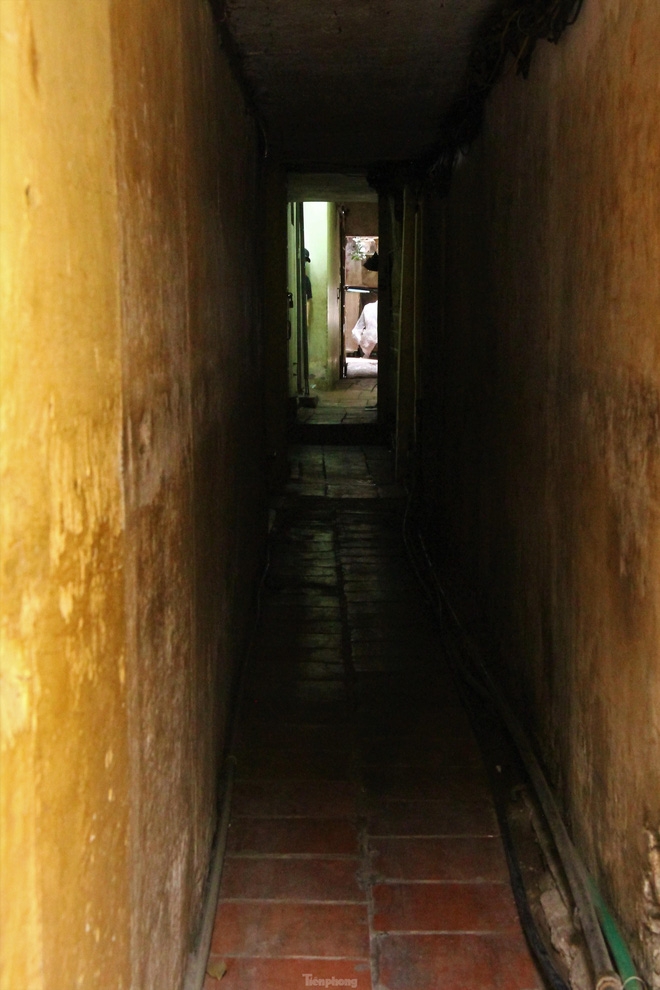 (Photo: Tien Phong)
Walking through the alley to get into the house gives a mysterious vibe, like walking through a tunnel.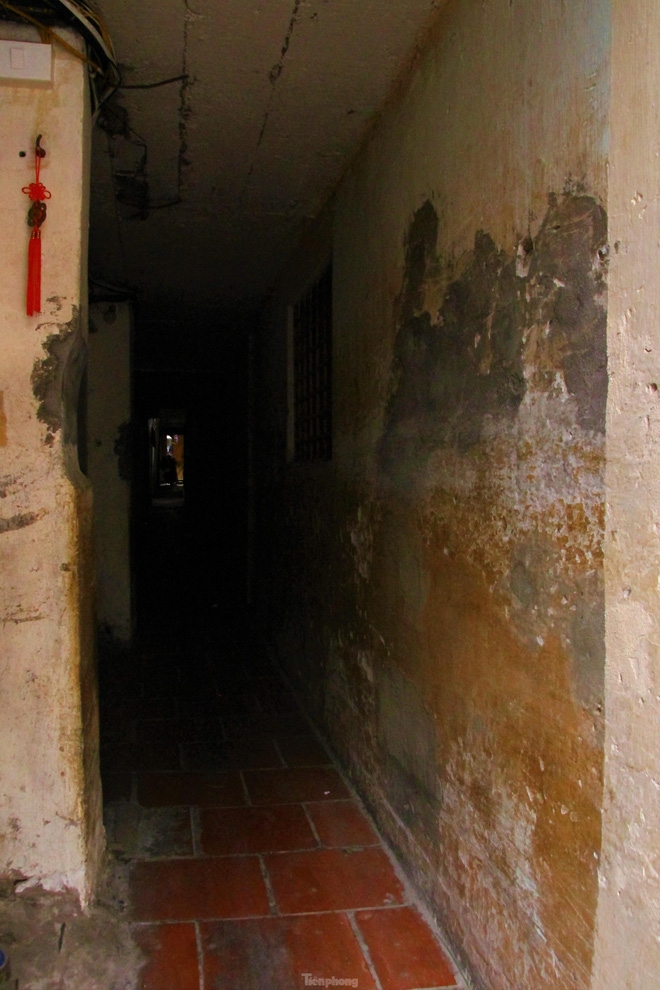 (Photo: Tien Phong)
These alleys, however, are a magnetic attraction to Vietnamese tourists and foreigners alike.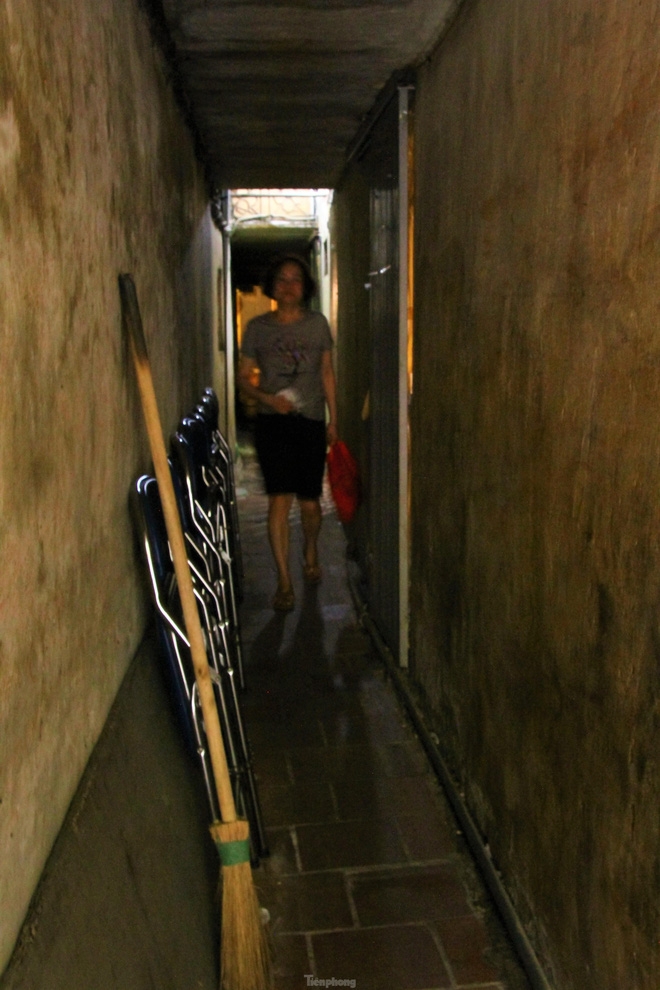 (Photo: Tien Phong)
Given the super narrow width, only one adult can go through it at a time.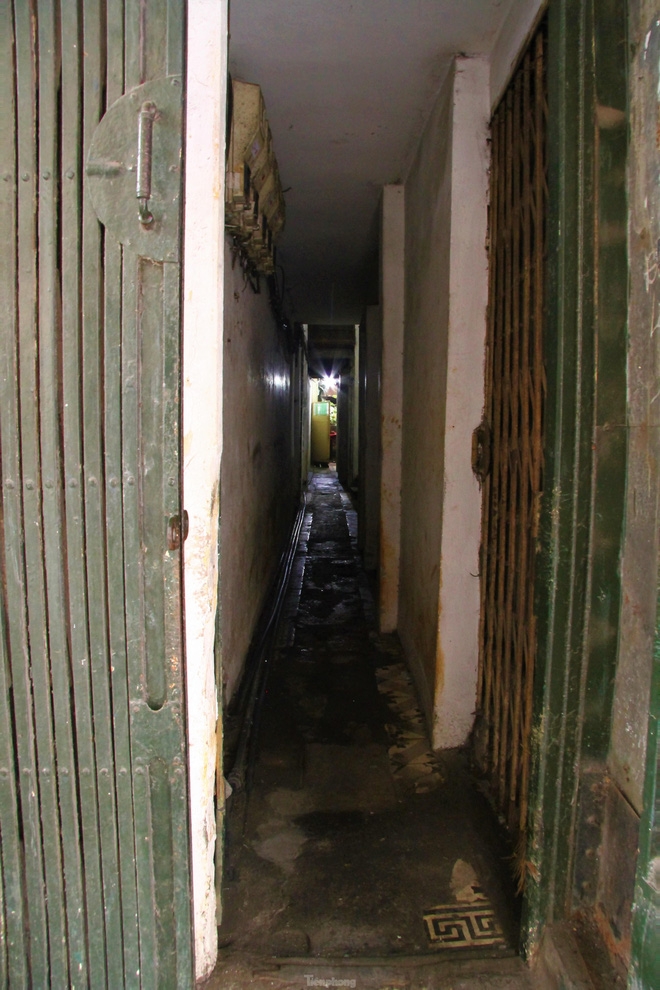 (Photo: Tien Phong)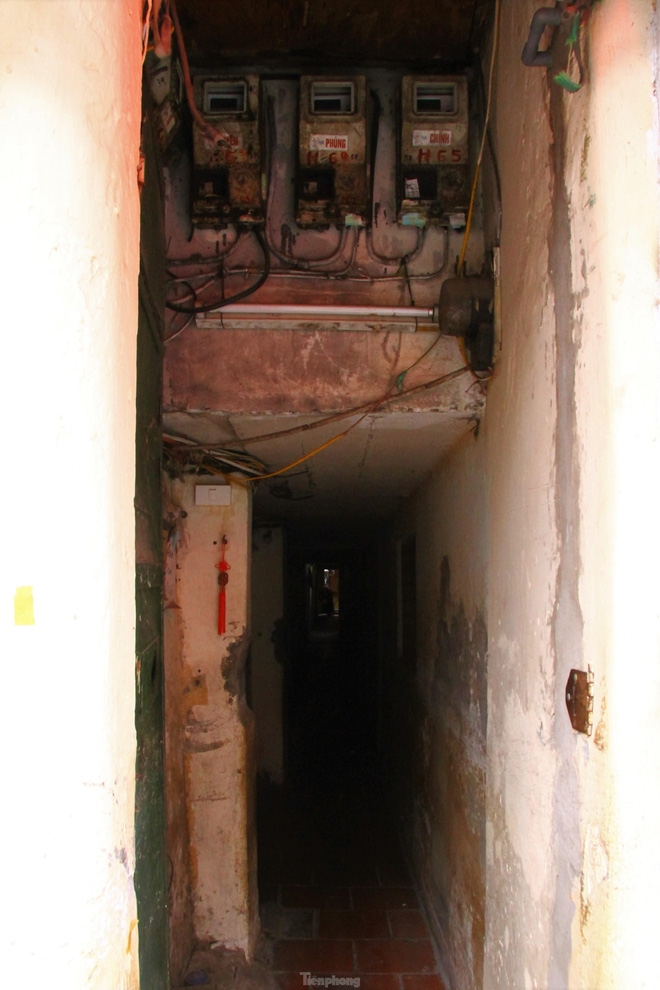 (Photo: Tien Phong)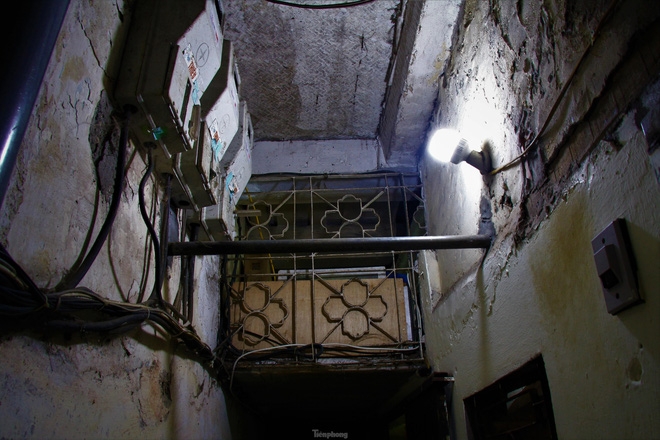 (Photo: Tien Phong)
To clearly see where everything is, a light bulb is turned on all day long, as in here, no sun light can reach.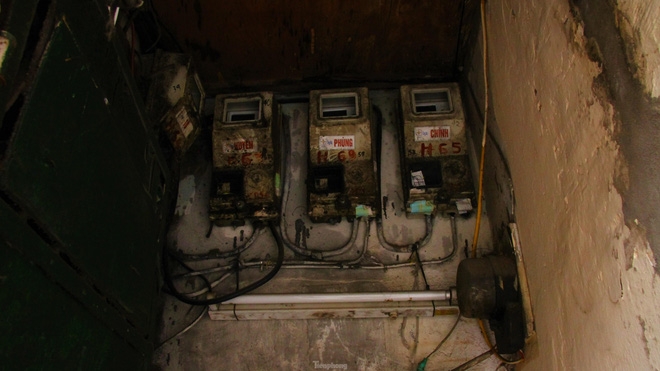 (Photo: Tien Phong)
The electrical wiring system and electricity meters inside the lane are interlocked, which poses imminent risks regarding electrical safety and fire prevention.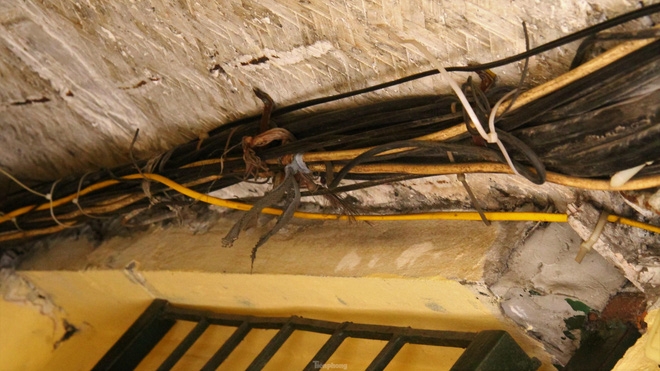 (Photo: Tien Phong)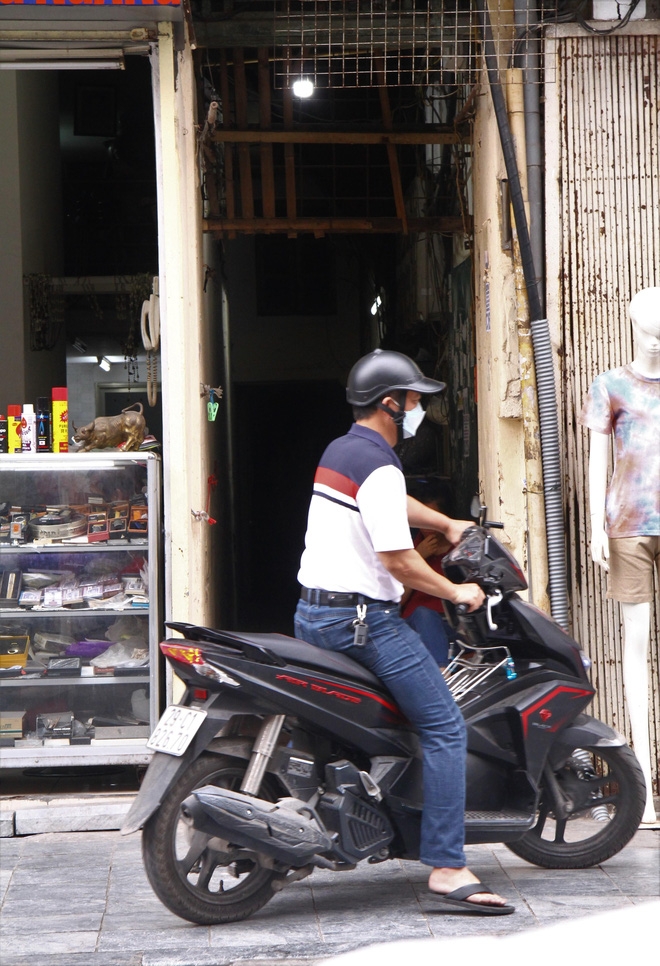 (Photo: Tien Phong)
The narrow, deep alleys often appear between two large frontage stalls.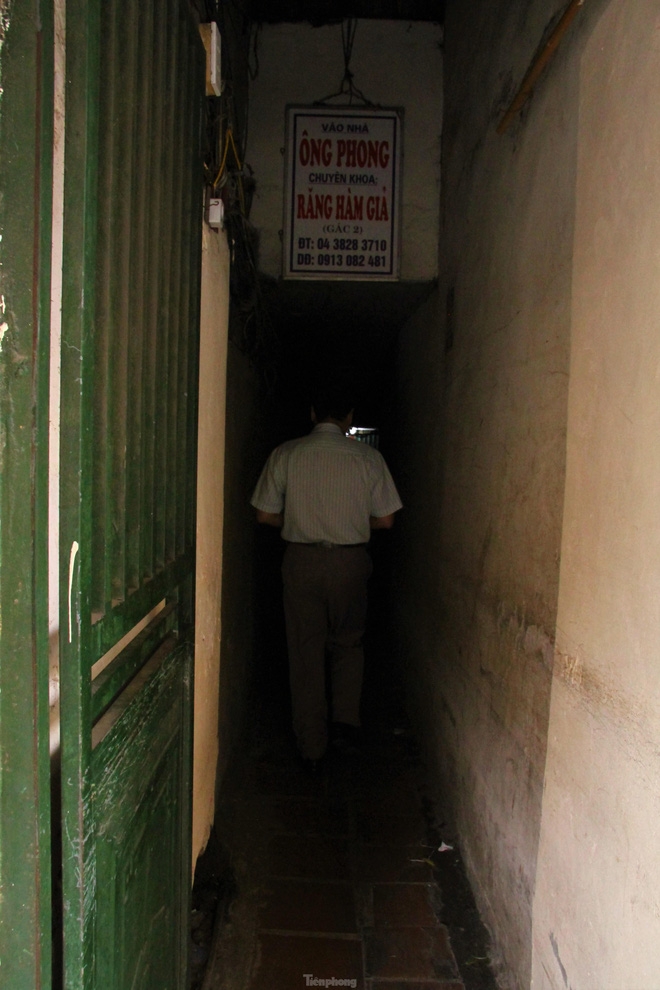 (Photo: Tien Phong)
"I've got used to the living in here though, I still find it inconvenient and uncomfortable, especially if I want to renovate my house or buy furniture. You know, I have no choice but choose small items which could fit the small alley", Mr. Nguyen Van Tuan, a resident in Hang Duong, Old Quarter, was quoted by Soha.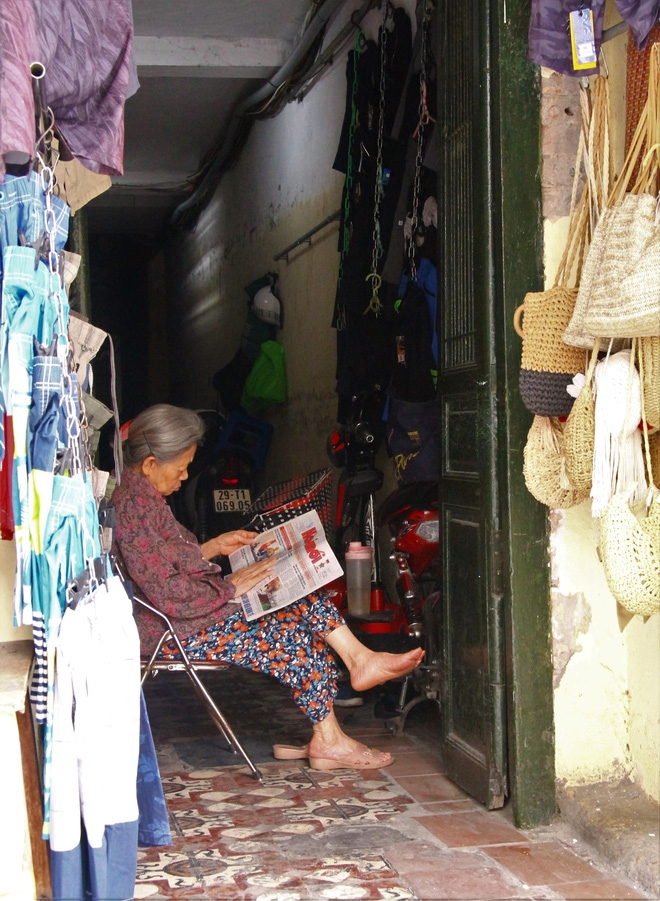 (Photo: Tien Phong)
inside the narrow, long alley are not only people's house but also stores, restaurants, coffee houses.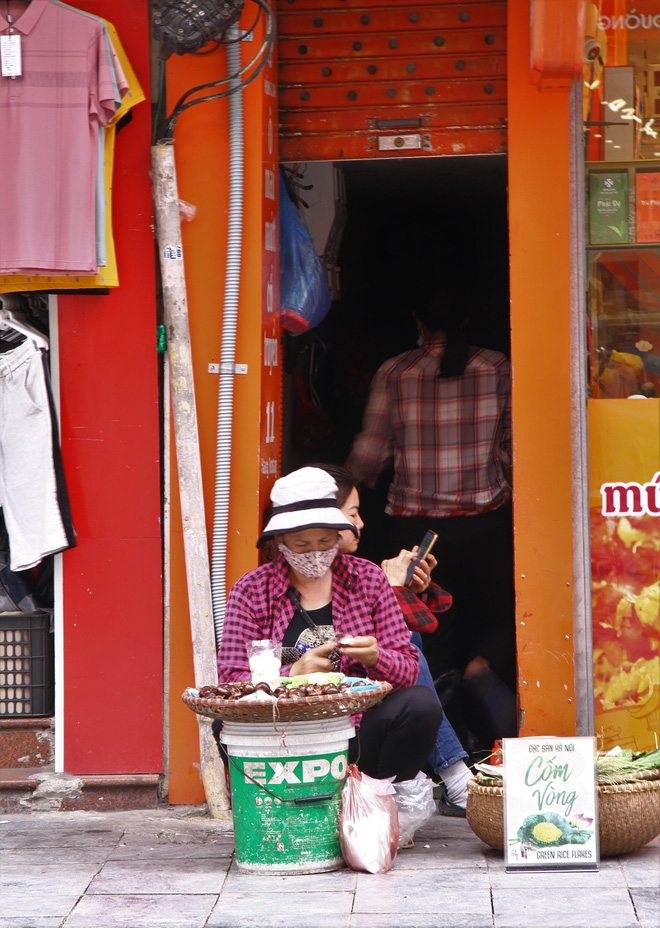 (Photo: Tien Phong)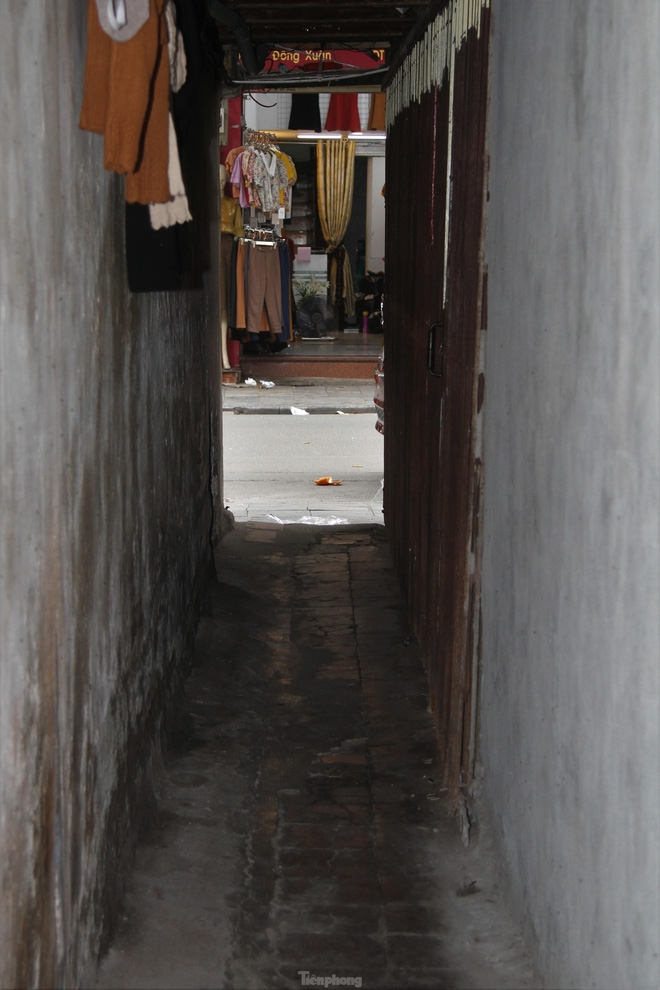 (Photo: Tien Phong)
Although it has meagre area, the alleys like this have long been one typical feature of Hanoi.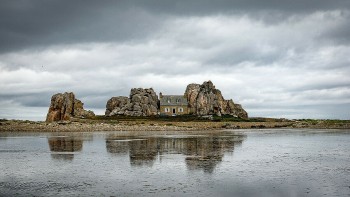 Travel
In a quiet little village of Plougrescant, France, tourists can visit this quirky and extraodrinary Castel Meur, also known as "The House Between The Rocks", which has become an attraction for many years.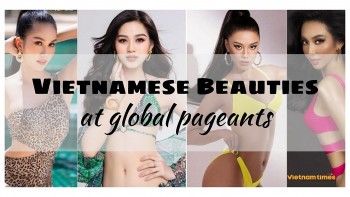 Handbook
Do Thi Ha, Pham Ngoc Phuong Anh, Nguyen Thuc Thuy Tien and Nguyen Huynh Kim Duyen set to vie for global beauty pageants.
World
In the outskirt of Poland, there is a pretty rural village that is called "The painted village" for its amazing and unique tradition of painting their homes inside and out with colorful floral patterns, making this place the most photogenic spot.