Alluring destinations for a getaway in National Independence Day
A number of tourist destinations still welcome visitors on National Independence Day despite the stringent COVID-19 preventive measures. Below are the top 5 recommended stops to enjoy your holiday with family and friends.
Sa Pa
Sa Pa in Lao Cai province is one of the leading destinations in the northern region due to its array of beautiful landscapes. It is a safe tourist destination and has had no positive COVID-19 cases.
Sapa town stands at the head of a deep valley of magnificent rice terraces that are still worked today as they have been for centuries. Backdrops don't get much more spectacular. Enticing ribbons of road lead the eye down to the valley floor, white-water rivers rush among rice fields, and lush green mountains stretch into the distance as far as the eye can see. The highest peak in the region, Mount Fansipan, crowns the ragged ridge line high above town, according to Vietnam Travel.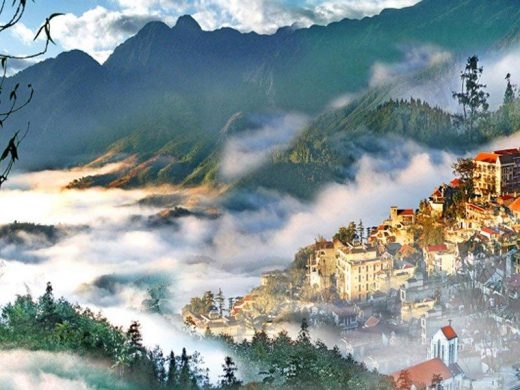 (Photo: Vietnam Booking)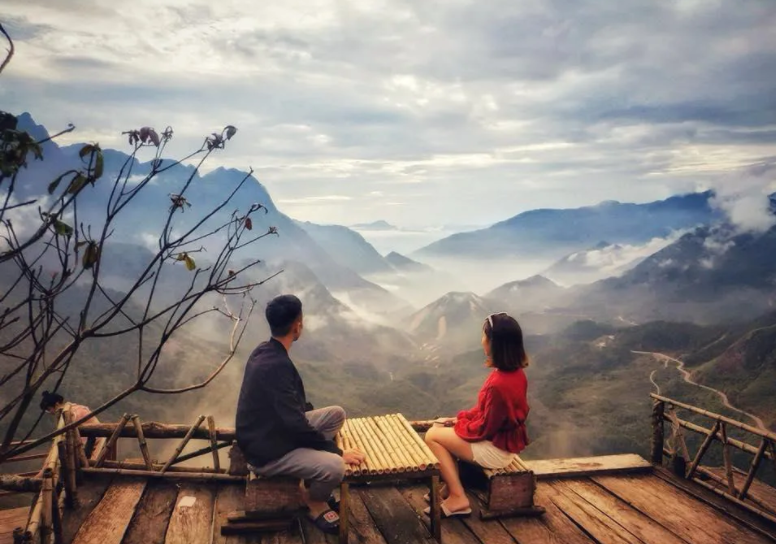 (Photo: Doc Mien Dat Nuoc)
The town makes a romatic date for couples.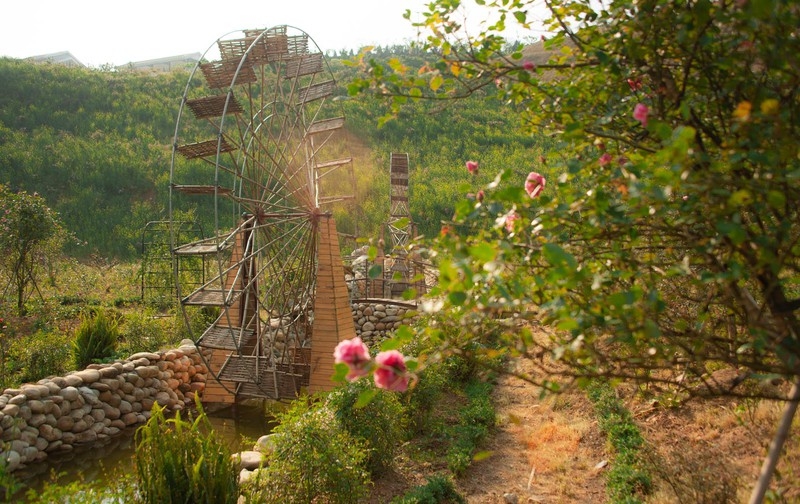 (Photo: Bao Phap Luat)
A flower village located in the Sun World Fansipan Legend tourist area is widely considered an unmissable place for visitors to the area.
Ha Long
Ha Long city in Quang Ninh province is suitable for visitors who come to enjoy tourism by the sea. It is noted for Ha Long Bay, a World Heritage site recognized by UNESCO.
Entertainment activities are still underway, all of which have been combined with measures to fight against the potential spread of COVID-19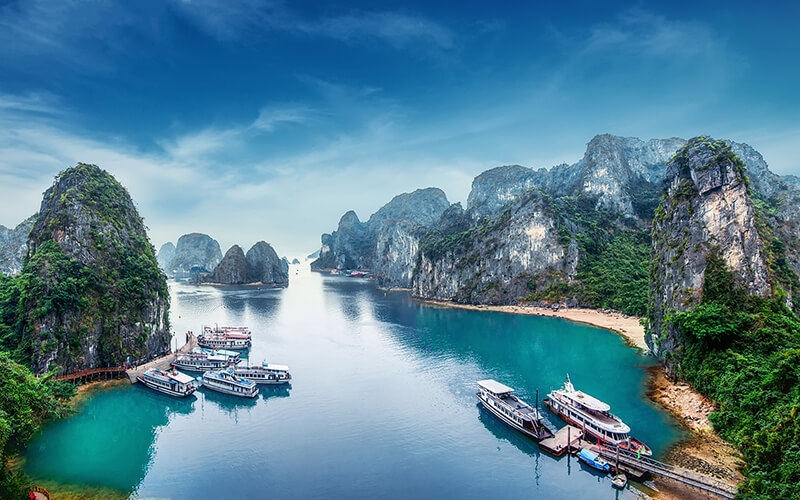 (Photo: Saigon Star Travel)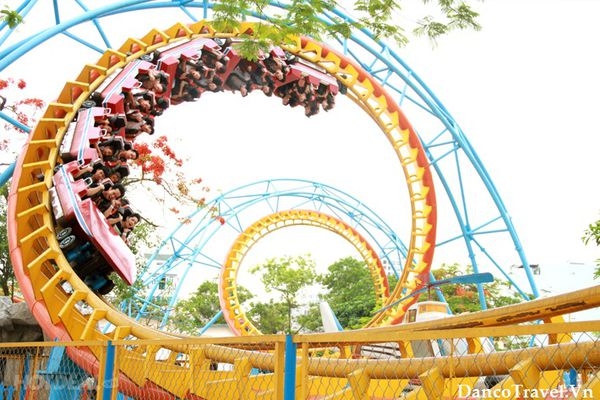 (Photo: Dan Co Travel)
Moc Chau plateau is a must-visit destination in Vietnam because of its beautiful landscapes with green tea plantations, many herds of milk cows, the huge garden of apricot trees and various flowers. There are various famous attractions in Moc Chau including Pa Phach village, pine forest of Ang village, Dai Yem waterfalls, Five Caves of On village, tea hills and Love Market.
A visit to Moc Chau plateau in Son La province is not complete without a trip to the heart-shaped tea hills around the town.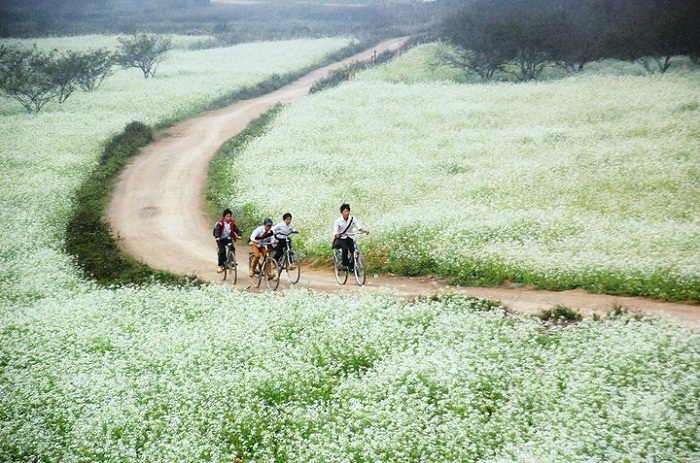 (Photo: Du Lich Vietnam)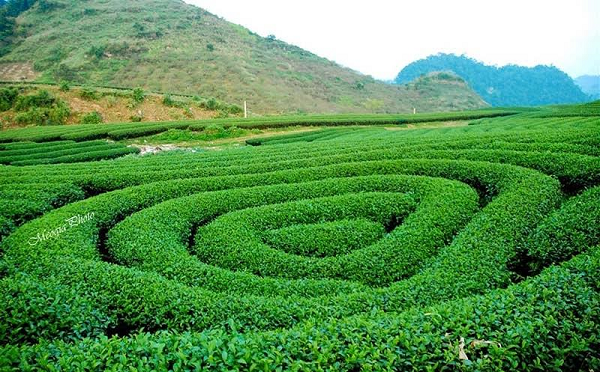 (Photo: Hanoi Tour)
(Photo: Cung Phuot)
Hue
Hue will continue to receive tourists from different localities that have had no COVID-19 cases.
Pronounced 'hway', this deeply evocative capital of the Nguyen emperors still resonates with the glories of imperial Vietnam, even though many of its finest buildings were destroyed during the American War.
Hue owes its charm partly to its location on the Perfume River – picturesque on a clear day, atmospheric even in less flattering weather. Today the city blends new and old as sleek modern hotels tower over crumbling 19th-century Citadel walls.
A few touts are a minor hassle, but Hue remains a tranquil, conservative city with just the right concentration of nightlife, Lonely planet reported.
Trang Tien bridge illuminated at night, giving the already charming city another grace.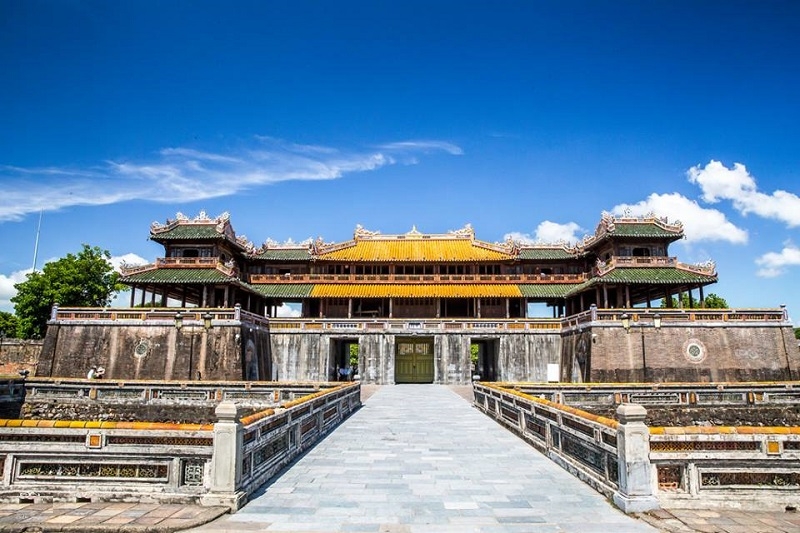 (Photo: Onetour)
(Photo: Hue Smile Travel)
Nha Trang
Tourism spots in Nha Trang and some islands in the south-central province of Khanh Hoa will provide discounts in an attempt to attract visitors during the National Day holiday.
Nha Trang Bay is one of 29 bays in the world which are recognized by club of the most beautiful bays in the world in July, 2003. Along with Halong Bay, Nha Trang is the second bay in Vietnam receiving an honorable position in this rank, according to Viet Vision Travel.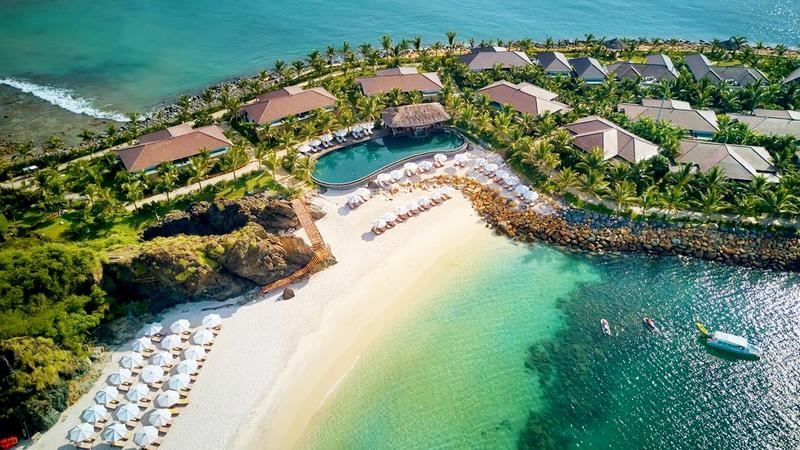 (Photo: Vivu)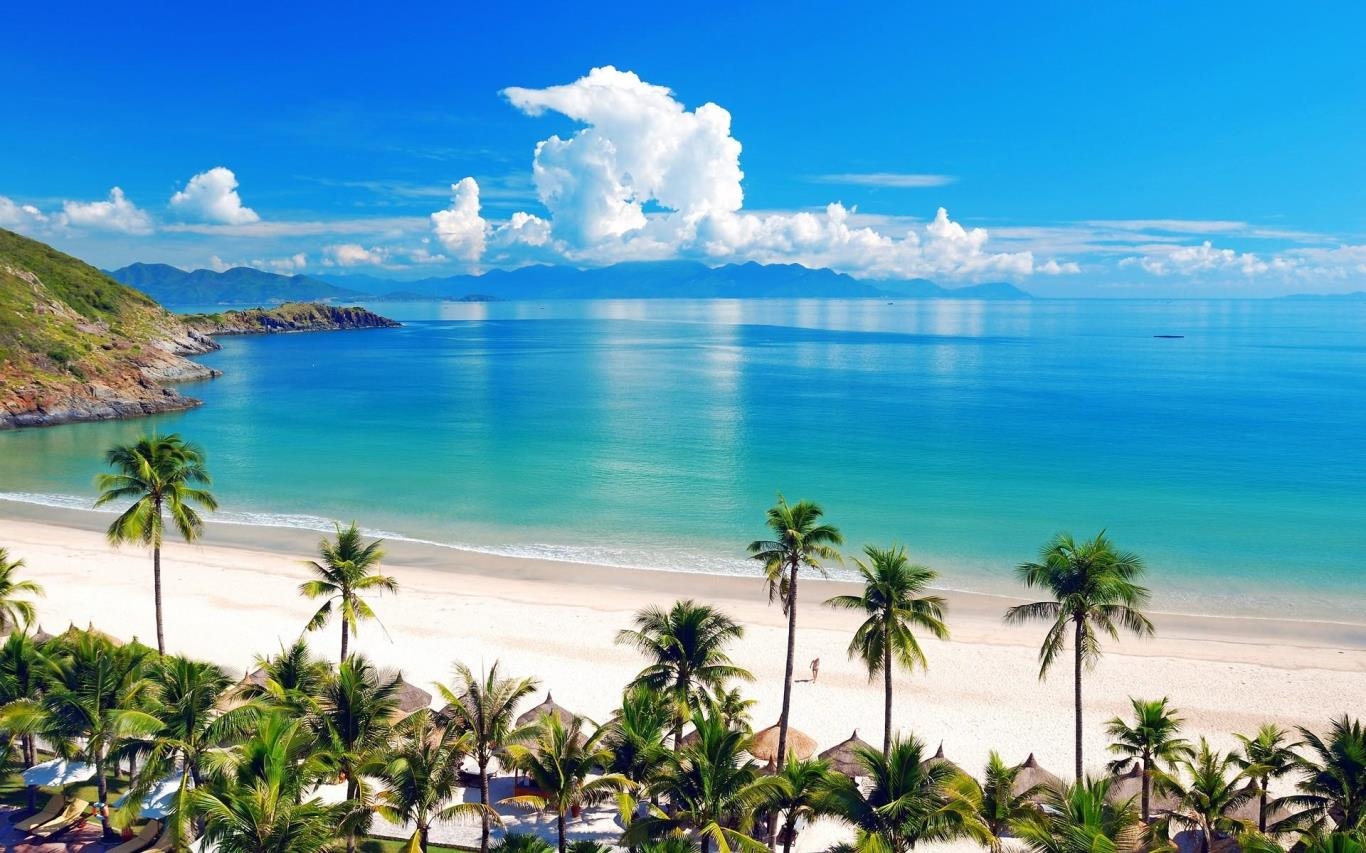 (Photo: Viet Travel)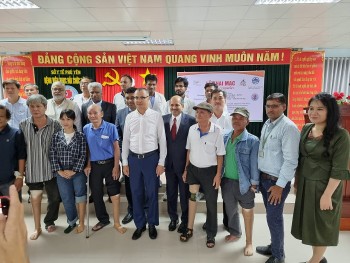 Friendship
This is the 5th time the Jaipur Foot Artificial Limb Fitment Camp has been held in Vietnam since 2018 by the Indian Ministry of Foreign Affairs, Indian agencies and organizations.