Australia supports Vietnam use AI for economic recovery after the Covid-19 pandemic
The Australian government announced its financial support of AU$650,000 for a new initiative on 04 August  that enables Artificial Intelligence (AI) applications to support economic recovery in Vietnam after the Covid-19 pandemic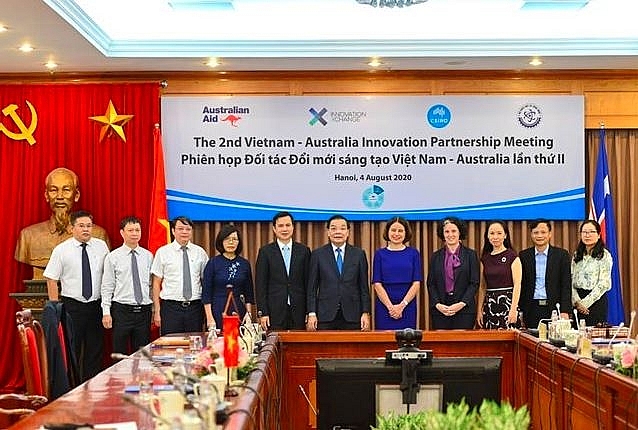 The second Innovation Partnership Meeting in Hanoi City on August 4 – Photo: Australian Embassy in Vietnam
This initiative is part of the Aus4Innovation program in collaboration with the Ministry of Science and Technology. It will provide both short-term funding for innovative AI solutions to deal with the consequences of the pandemic and serve longer-term priorities, including technical support for the implementation of Vietnam's future AI strategy and training courses for stakeholders in the AI ecosystem.
The announcement was made at the second Innovation Partnership Meeting held in Hanoi City, during which Australian Ambassador to Vietnam Robyn Mudie and Minister of Science and Technology (MoST) Chu Ngoc Anh jointly reviewed achievements from the Aus4Innovation program over the past 18 months.
Through the program, nearly AU$4 million in funding has been spent on scaling up innovative partnerships between Vietnamese and Australian institutions, capacity building activities in science commercialization for individual researchers and institutions across Vietnam and supporting MoST with important science, technology and innovation policy research.
Given the previous Aus4Innovation initiatives relating to Vietnam's future digital economy and the strong correlation identified between digitization and economic growth, AI is a natural extension of program activities in response to Covid-19.
"Innovation is one of the three key pillars in our strategic partnership with Vietnam. In the face of the global pandemic, it has become more important than ever. This AI initiative is a great example of how new technology can be adapted quickly to respond to Vietnam's emerging needs. It is a strong demonstration of Australia's commitment to working with our partners in Vietnam and the Indo-Pacific region to address the impact of Covid-19 and support long-term recovery, as outlined in our recently launched development policy –Partnerships for Recovery: Australia's COVID 19 Development Response," noted Robyn Mudie.
"AI is considered a core technology for the fourth Industrial Revolution that has implications for post-Covid-19 healing. We welcome Australia's support to Vietnam with AI as well as the continued support from the Aus4Innovation program in deepening the connections between the Australian and Vietnamese innovation ecosystems," Minister of Science and Technology Chu Ngoc Anh said.
The new AI initiative, which is set to span from August 2020 to June 2021, includes support for the Vietnam Artificial Intelligence Day, an annual activity initiated in 2018.
Saigontimes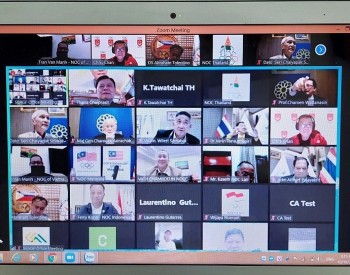 National
Vietnam News Today (October 19): Vietnam records 3,159 new local Covid cases; Vietnam ratifies ASEAN Trade in Services Agreement; SEA Games 31 likely to be held in Vietnam in May 2022; Goethe-Institut's science film festival goes virtual from October 18.
Friendship
PeaceTrees continued UXO-clearing efforts in the central province of Quang Tri in spite of severe storm warnings.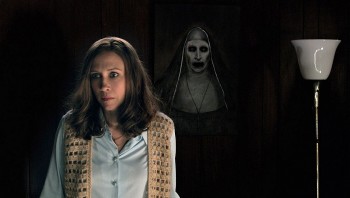 Handbook
Halloween is coming, and nothing is better than some good and spooky horror films. Here is a list of carefully selected 20 horror movies on Netflix that you can stream right now.