COVAX-19, coronavirus vaccine from Australia, clears first phase of human trials
A COVID-19 vaccine that has been developed by Australian scientists has been shown to be safe in phase 1 trials, and has generated a positive immune response in human subjects.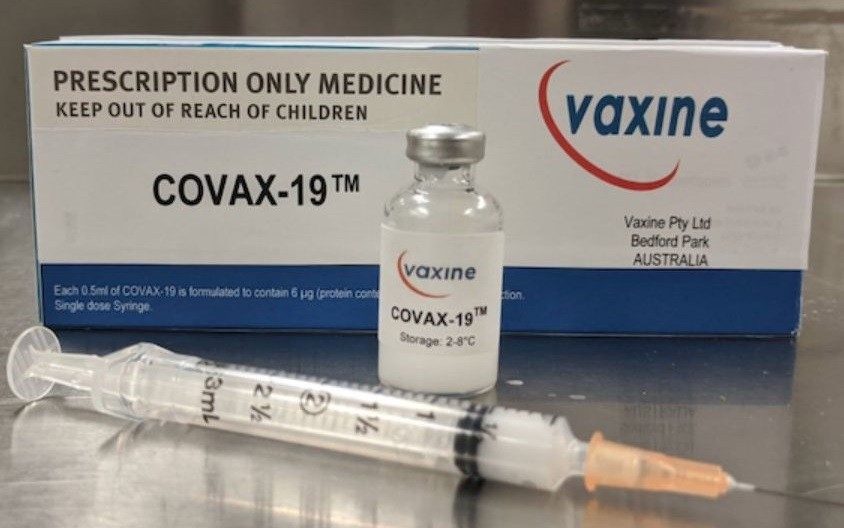 COVAX-19 developed by Australian scientists from Flinders University. Photo: ABC News
A potential coronavirus vaccine being developed by Adelaide scientists has cleared the first phase of human trials and could be available in "three or four months", reported Australian-based news agency 7News.
Named COVAX-19, the drug was found to be safe and generated an immune response in participants after being injected into 40 volunteers earlier this month.
The vaccine developed by Flinders University professor Nikolai Petrovsky is the first candidate to clear phase 1 trials in Australia, and one of only a handful that have progressed beyond the first phase of human trials in the world.
According to The Australian, forty volunteers were dosed with the vaccine, dubbed Covax-19, this month. While ­definitive study results are yet to be published, Professor Petrovsky said safety data from the phase 1 trial of the vaccine had been provided to the study's ethics committee, which had approved further testing in more volunteers, including the elderly, children and cancer patients.
"We have confirmed that the Covax-19 vaccine can induce ­appropriate antibody responses in human subjects," he said. "We now have preliminary safety data showing there were no significant systemic side-effects in any of the subjects.
"We also have permission to immunise subjects who have ­already had COVID-19 to see if we can further boost their immunity and prevent them getting reinfected."
Professor Petrovsky, the founder of biotechnology firm Vaxine, is offering to dose aged-care residents at risk of contracting COVID-19 with his experimental vaccine.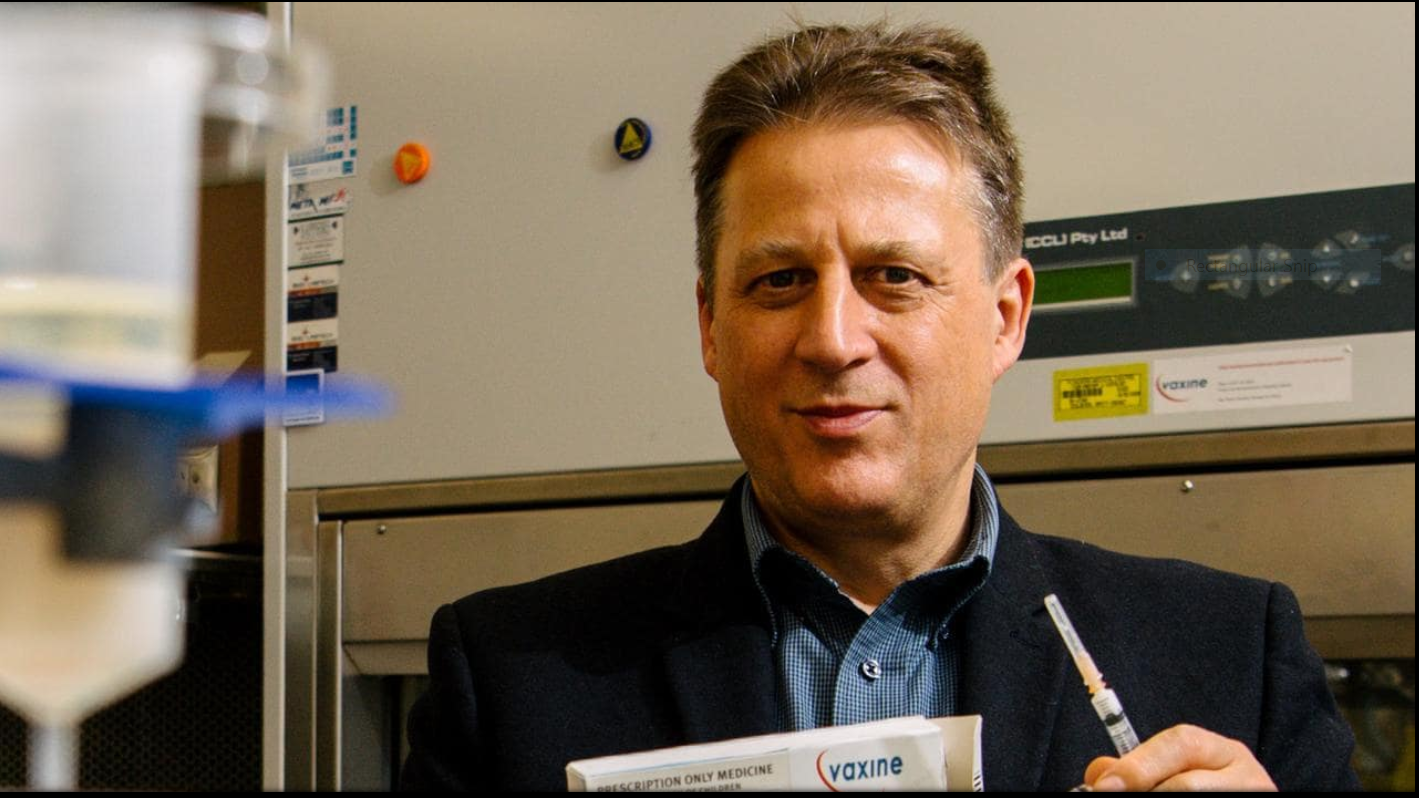 Flinders University professor Nikolai Petrovsky. Photo: The Australian/Morgan Sette
"We've made the offer to Victoria," he said. "Obviously our vaccine is still under testing, it would have to be done within a clinical trial but there's no reason you couldn't enrol people in Victorian nursing homes into the trial and give them the vaccine which would hopefully then protect them.
"We're certainly very open to talking to the Victorian government about doing that, which would hopefully have a benefit even if it's within the context of a clinical trial. We know it's not going to hurt because we now know that the vaccine is completely safe."
None of the 40 volunteers who were dosed with Covax-19 reported significant side-effects, and no one experienced a fever. This is in contrast to the phase 1 results of two other vaccines that have now progressed to phase 3 testing, from the University of Oxford and the US biotech company Moderna.
Phase 2 trials for Covax-19, set to involve between 400 and 500 volunteers, are slated to begin in September. Vaxine is also negotiating with other countries on plans for phase 3 trials, which would need to enrol up to 50,000 volunteers, predominantly in countries heavily affected by COVID-19.
"Now we do much bigger clinical trials in a larger number of individuals to prove the vaccine is working," added Petrovsky, citing 7News.
According to Petrovsky, if all goes well, the drug could be available to the general public within "three or four months".
It is estimated that there are more than 150 vaccines in development globally, with 21 undergoing human trials.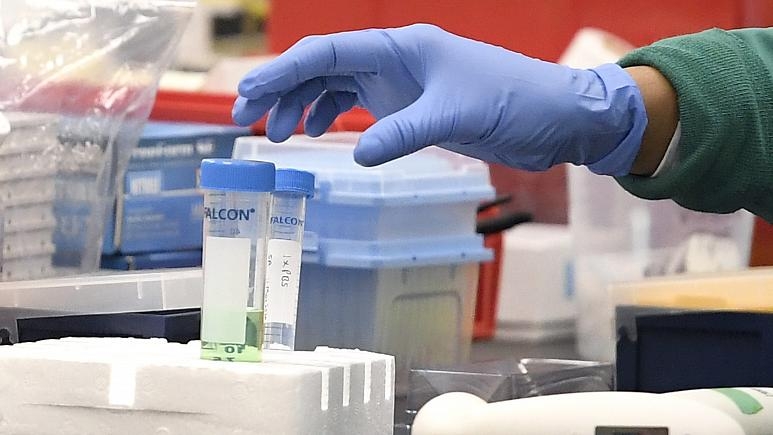 The whole world is the hunger for vaccines. Photo: euronews
Accoring to BBC, a vaccine would normally take years, if not decades, to develop. Researchers hope to achieve the same amount of work in only a few months.
Most experts think a vaccine is likely to become widely available by mid-2021, about 12-18 months after the new virus, known officially as Sars-CoV-2, first emerged.
That would be a huge scientific feat and there are no guarantees it will work.
Four coronaviruses already circulate in human beings. They cause common cold symptoms and we don't have vaccines for any of them.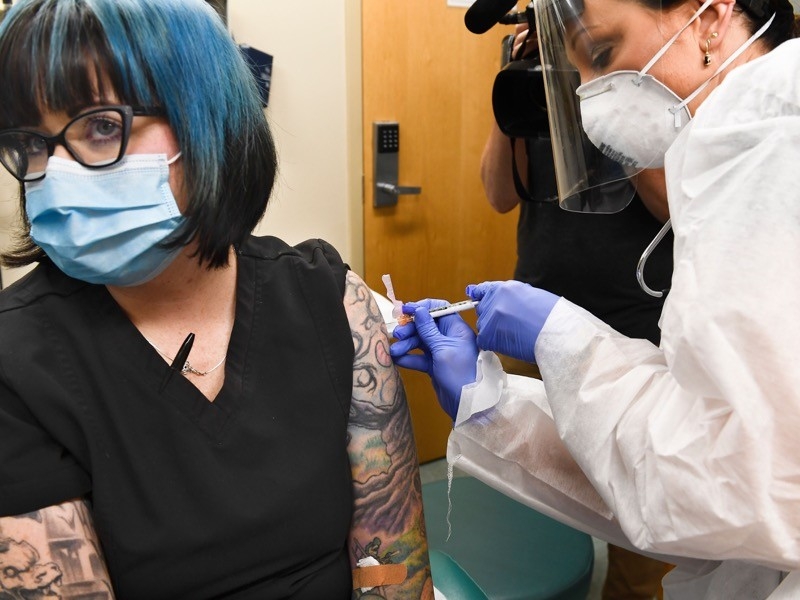 Volunteer Melissa Harting of Harpursville, New York, receives an injection as part of a COVID-19 vaccine trial. Photo: Hans Pennink/AP/Shutterstock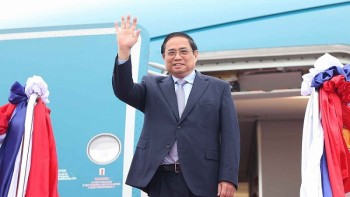 National
Vietnam News Today (Feb. 6): PM Chinh to pay official visits to Singapore, Brunei; Vietnam attends ASEAN+3 Tourism Ministers Meeting; Exports in 2023 and high demands from new generation FTAs; Digital technology to spearhead Vietnam's drive for Industry 4.0.