Best Staycation Ideas for 'Locked-downed" Holiday
If you are among those travel lovers having to cancel planned vacations due to the coronavirus, the list of indoor ideas below will sure to make your staycation more interesting and meaningful .
For Outdoor Lovers
• Get outside. Lay down some blankets in your backyard or string up hammocks, bring music and spend the day outdoors.
• Have a picnic. Pack all your favourite snacks and drinks and have a long lunch or dinner. You can enjoy your backyard or even have it in your living room.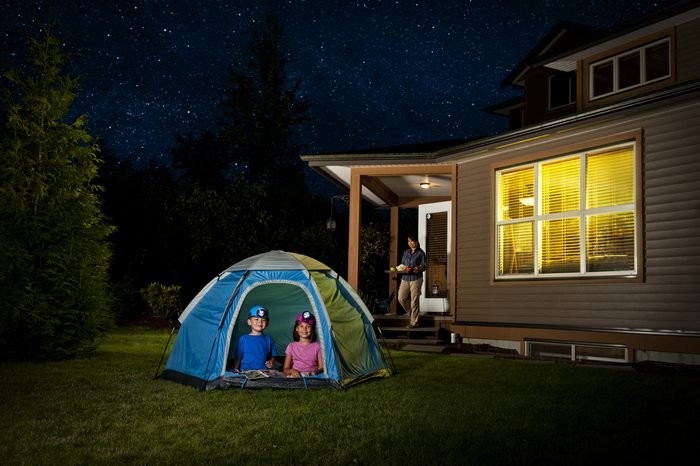 Pitching a tent in your backyard is an ideal activity. Photo: Taste of Home
• Watch the sunset. For an added atmosphere, add some outdoor lighting and indulge in sunset drinks till nightfall.
• Pitch a tent in your backyard. Or you can even camp out in your lounge room. If permitted in your backyard, light a fire and roast marshmallows. Spend the night listening to the sounds of your suburb. If you have had enough of camping, you can go inside to sleep in your bed. Best of both worlds!
Go stargazing. Whether you pitch a tent or not, go to your backyard (or even out your window) and watch the stars. Further, you can download an app (such as Skyview), which will tell you the names of the stars, Travel Bugs World suggests.
For Foodies
• Have a BBQ in your backyard or balcony. Put on some music and enjoy the outdoors while eating your favourite foods.
• Have a wine and cheese night. Treat yourself to a variety of cheeses and imagine you are at an elegant hotel.
• Learn how to bake bread. It feels so rewarding to see your bread rise. And there is nothing as delicious as eating fresh, hot bread straight out of the oven.
Make homemade cocktails. Do you want that holiday feeling? Drink cocktails! Once you have learned to make your own, you will be the life of the party when you make them for your friends in the future.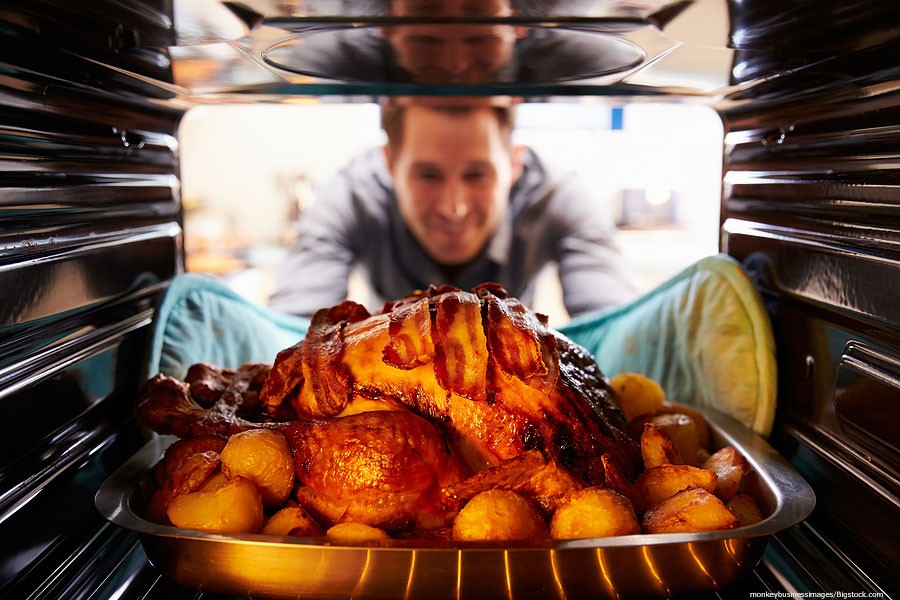 Photo: Watts Family Dental
Take an online cooking class. Michelin-starred chef Massimo Bottura has launched a free Instagram series called "Kitchen Quarantine". Time to step up your game with these free classes. Or if there's something, in particular, you want to learn, YouTube will have it.
Eat dessert. Not just for after dinner; eat dessert any time.
• Have an indulgent dinner. Take the time to cook a meal that you usually only cook on special occasions and treat yourself. Further, if lockdown in your town includes being able to order takeaway dinners, make an order and support your local businesses and treat yourself with a feast.
• Make chilled treats. Experiment with frozen fruit drinks and learn how to make ice cream and yoghurt.
• Learn food preservation. Learn how to pickle vegetables, canning, drying and making fruit conserves.
For Those Who Like Arts, Music and Culture
• Virtual tours around the world. Speaking of Google Arts and Culture, you could end up spending your whole staycation here. There are virtual tours with street views from all around the world. Fancy seeing street art in London or a tour of Cervantes, Spain? It is impressive that you don't even have to leave your home. If you have never visited artsandculture.google.com/ we urge you to check out all the extraordinary offerings!
• Make Art. Unleash the artist within and do your own art and craft projects. Make candles, create wall art, crochet, make mosaics, paint Easter eggs, to name a few.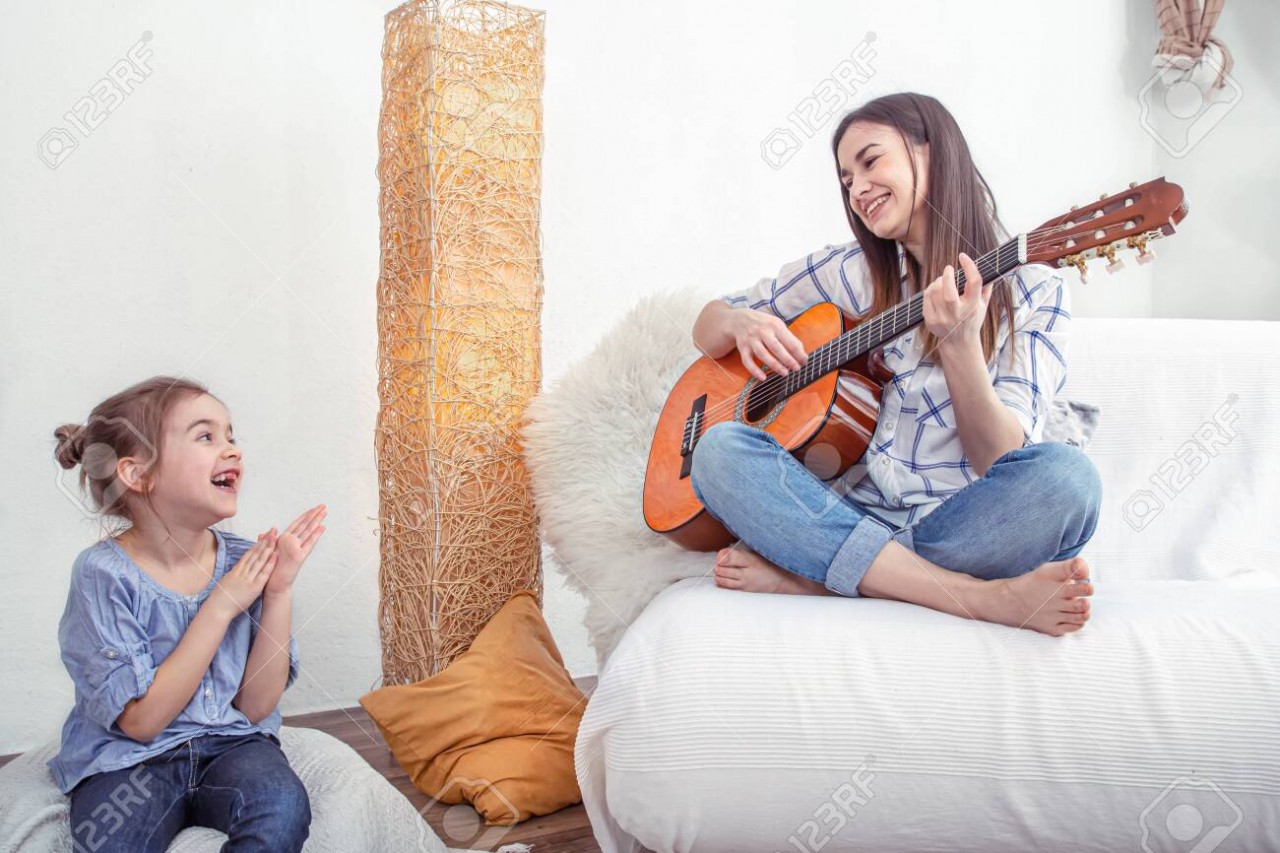 Photo: 123RF
Watch music concerts online. Austin City Limits (ACL), has opened its music archives for free streaming. The longest-running music series on TV has incredible concerts of many genres. The Berlin Philharmonic is now free. For classical music lovers, it is a precious gift to see over 600 orchestral concerts. Also, check out Billboards up to date list of all the live streams and virtual concerts to watch during the Coronavirus crisis.
The Social Distancing Festival features visual arts, dance, theatre, music, and showcases talent from all over the world. There is a calendar showing the dates and times of live streams. We just discovered this brilliant new website yesterday. It is the type of innovation that we need at times like these!
For Those Who Like Learning
• Start an online course. Now is an exceptional time with many companies offering free courses due to COVID-19. If you want to learn how to create code, now is your chance, Unity Learn Premium is offering three months of complimentary access to its courses. Ahrefs is offering its 'Blogging for business' course for free. Check out Coursera for a list of free courses they are offering during COVID-19. Further, many top universities are offering courses for free to students. Though, check out this post on free Ivy league courses which are available to anyone.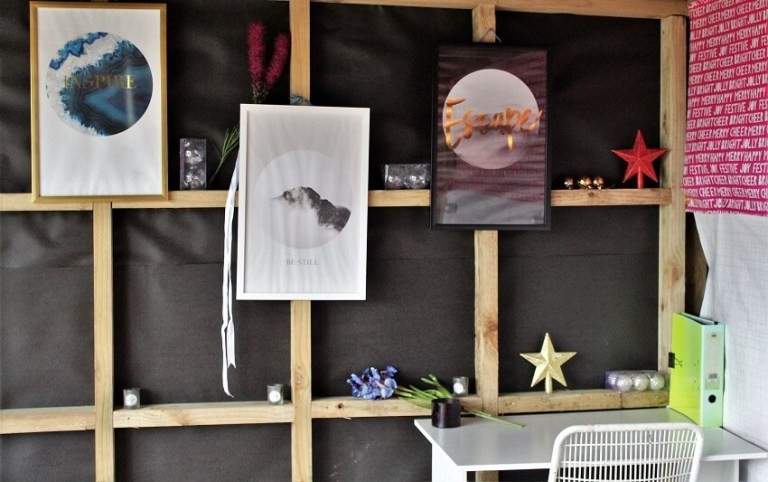 Photo: Travel Bugs World
• Learn a new language. There are free apps such as Duolingo, which offer many languages. Or you can check out further options on YouTube.
Watch online documentaries. Netflix isn't just about movies and TV shows. Learn something about the world by watching documentaries. Do a search on YouTube for any holiday destination and watch a documentary on the area or historic sites of the city.
Spring Break Staycation Trips. This fantastic resource of staycation ideas shared by Lindsay Helman offers links to many incredible things you can do, all of them learning about our world while having fun. We particularly loved World Traveller Wednesday.
For People Who Like Socialising
When we are not travelling, we love staying in our home. But for some people staying in their homes is hard. Especially if forced to do so, it can make you feel trapped, especially if you are an extrovert. For travellers who are extroverts, it is particularly hard to stay in lockdown in their home as they miss the socialising aspect. These staycation ideas are especially for you.
• Dial a friend.
• Stay in touch with Facebook, Instagram, Snapchat & Messenger.
• Have a FaceTime lunch with friends.
• Do online cooking classes with your friends. Each day you take turns to teach the others one of your favourite recipes. Note – Make sure everyone has the required ingredients in advance.
• Have a virtual party. Houseparty, FaceTime, Skype, Zoom, all offer video conference for large groups. You can have a playlist, dancing and even themes where you have a potluck dinner. (Obviously, you will eat your own meal and have food envy over everyone else's meals.)
• Honeymoon. Spend quality time with your partner. Maybe you can have a date night and get dressed up. Perhaps you don't need to leave your bed for a few days!
Cuddle with your pets.
Write some feel-good emails. Catch up with friends and family who you haven't spoken to for a while. Or perhaps you would like to write heartfelt emails to loved ones and say the things you usually don't get to say.
For People Who Need a Good Rest
If you are on the go all the time, an opportunity to stay home can be a blessing and a time of rejuvenation for you. You don't need to do anything! In fact, this is possibly the only time in your life that you have this opportunity! Don't feel guilty about not being productive or busy. Show yourself self-care and look after your mental health.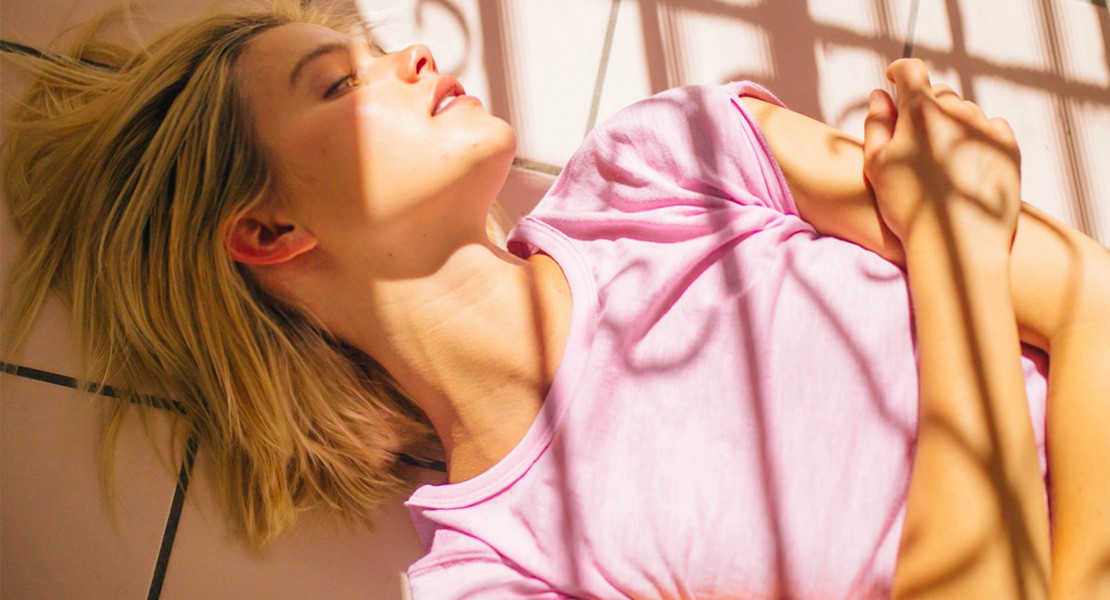 Photo: Gals and the City
• Lounge in your garden. Put on your swimmers and make like you are at the beach. Have refreshments on hand.
• Sleep longer or take a nap. Go to sleep early and have a lie-in in the mornings. There's no need to feel guilty. It's time to catch up on some well-deserved rest.
• Detox from social media. Use the occasion to have "me-time".
• Play games. Whether it is online or with people in your home, play board games or card games. Further, you could have a family games night.
• Read books. Dedicate your day to indulging in a good book. Subscribe to Amazon Prime's free 30-day free trial and enjoy FREE access to Kindle books. (Also includes, music, movies & TV shows.)
Watch YouTube. Now is the time to indulge your inner self and spend impulsive hours binge-watching.
Treat yourself to a pile of magazines. Spend the day reading.
Meditate. There are many meditations on YouTube. Also, the meditation app Headspace is offering free access to its short 'Weathering the storm' meditations.
Have a spa day. Don't forget to start by creating a mood with candles and essential oils. Start with a relaxing hot bath. Have a facial, relax with some music, include a body scrub, self-tan and finish with body lotion. If you have someone in your household that wants to have a spa day with you, you can do a massage swap and manicures. Otherwise, you can give yourself a foot massage.
Breakfast in bed. Have an indulgent breakfast. And if there is someone to cook and serve it to you, you can take turns.
Experience dolce far niente. The Italian saying of "The sweet art of doing nothing" works best when you have no expectations to do anything at all except to just relax in pleasant idleness.
Other ideas for an ultimate staycation
Transform your garden into a holiday resort
Save on travel costs this year and bring the Mediterranean to your back garden. You can create your very own 5-star resort at home – and you'll never even have to fight over a poolside sunbed. For a French Riviera look, opt for classic rattan outdoor sofas, and elegant oak decking. For effortless Balearic style, think hot tubs and home bars. Surround yourself with terracotta pots filled with structural sun-loving plants (yucca, kniphofia, cypress) and you'd never know you hadn't boarded a plane, DIY suggests.
Go for Gold
Sporting events are often the highlight of a British summer. But with no major fixtures or competitions this year, why not host your very own Garden Olympics? Challenge your family to 'just for fun events' (like endurance hula hooping, obstacle courses), or get serious with a football, netball or badminton tournament if you've got the space. Celebrate by building your own podium and awarding medals to your staycation champions!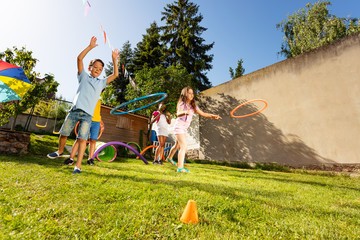 Photo: Wall Sheaven
Design your dream festival
Don't fret if you've missed out on attending a music festival this year; you can still rock out in your garden with your favourite bands. Pitch your own VIP tent, eat and drink al fresco, hang outdoor lights from a pergola for your own chill out zone, then blast out your favourite music through outdoor speakers. And if it rains? Well you won't have to worry about getting stuck in the mud. Just pick up the party and move indoors.
Star gazing for the staycationers!
If you are staying put this year but still want to enjoy a cosy evening outdoors, why not create your own magical experience with an evening of star gazing in your garden. Select a cosy spot, fill it with cushions, beanbags, rugs and throws, before snuggling down in your exclusive location to watch the nights sky.
Exclusive garden parties
We've all missed celebrations with our family and friends; so why not throw a garden party with your loved ones? It's a great way to celebrate your staycation at home, as well as make up for occasions we had to forego during lockdown. Throw a glamorous dinner party under the stars, host a family bbq, play lawn games with afternoon tea, or entertain your guests with your cocktail shaking skills behind your own backyard bar.