Boston Little Saigon, familiar place for Vietnamese cuisine lovers
Since Boston Little Saigon became a cultural district in Boston (Massachusetts, the United States), the cuisine is a topic drawing the most attention in an attempt to promote Vietnamese culture.
The Fields Corner area has long been famous as the center of Vietnamese culture, especially cuisine, in the Boston City with a long history. Last week, during the time when the United States celebrated the Asian and Pacific Islander Heritage Month, the Massachusetts Cultural Council officially recognized this area as the Boston Little Saigon Cultural District, Thanh Nien Newspaper reported.
A bustling business area
Boston Little Saigon is located along Dorchester Avenue in the Fields Corner area. This is a very bustling business place and home to about 75% of the Vietnamese Americans in Boston. There are now more than 200 stores and restaurants operating, according to Boston.gov.
The establishment of the new cultural district recognizes the importance of Vietnamese Americans in the locality. "Here, there are many delicious restaurants and interesting events," said Chairman of the Board of Directors of Boston Little Saigon Annie Le.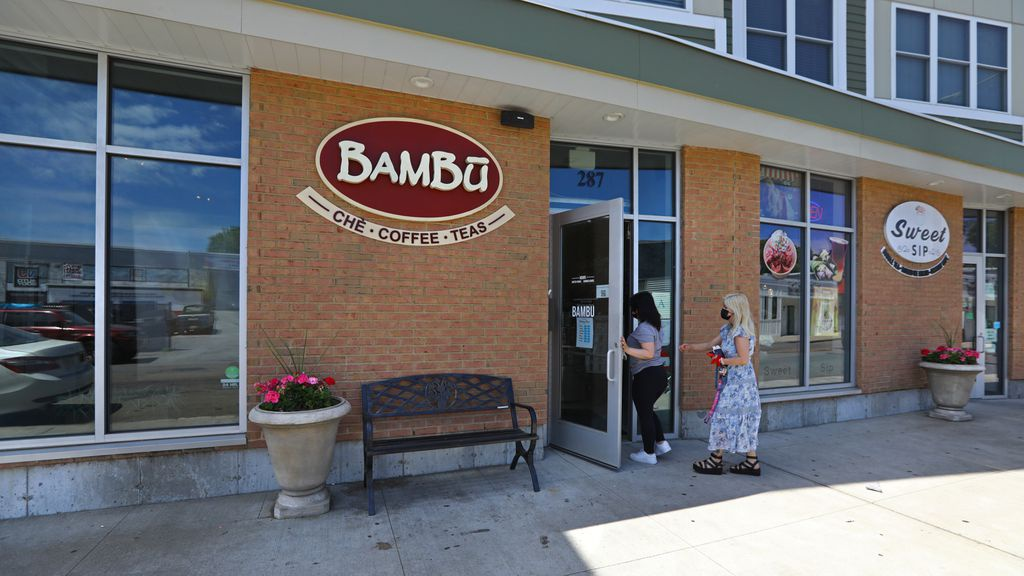 Bambu restaurant serves all kinds of drinks, from sweep soup to coffee, pearl milk tea and Gotu kola juice.
Coincidentally, the Massachusetts state on May 29 lifted all pandemic prevention measures, creating conditions for Boston Little Saigon to further promote Vietnamese cuisine. Following are the unique restaurants in Boston Little Saigon.
From Pho to "walking" chicken
When it comes to Vietnamese food, people would be reminded of Pho first. Hence, it's not surprising that there is a variety of Pho restaurants such as Pho Le or Pho 2000. At Pho 2000, apart from the signature dish of Pho, it serves customers with Bun bo Hue (Hue style beef noodle soup). In addition, seven-course beef and grilled fish are also preferred by many eaters. To guide customers who are not used to Vietnamese food, the restaurant records a clip showing how to eat grilled fish in the best way, by arranging each type of vegetables and typical spices and rolling them into spring rolls. Meanwhile, Pho Le serves customers with Pho, Hue style beef noodle soup and southern Vietnam style Banh Xeo (pancake).
In addition to traditional Pho restaurant, the Boston Little Saigon has Saigon Chicken Restaurant, with the most famous dish of "walking" chicken. Other dishes include banana salad and Bo ne (sizzling beef steak). In the Saigon seafood restaurant, customers can find almost every Vietnamese food such as spring rolls, hot pot and various dishes from beef.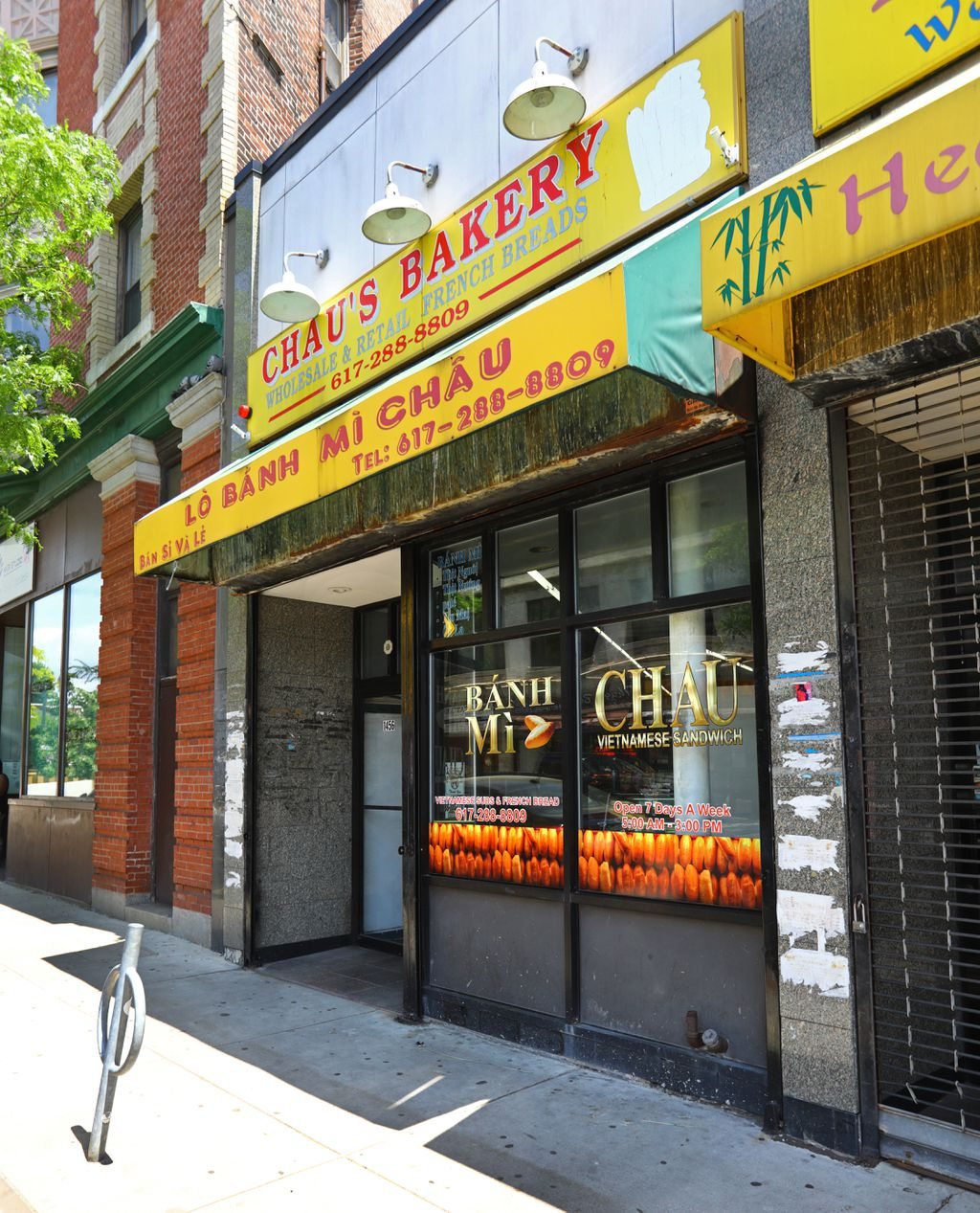 Some famous restaurants and coffee shops in Boston Little Saigon. Photo: Pat Greenhouse
Coffee and Che (sweet soup)
Vietnamese people have a tradition of brewing coffee by a filter. Bep Bui café offers customers the iced milk coffee. However, recently, coffee shops in the United States have sold cold brew coffee, which has a milder flavor compared to Vietnamese coffee.
Che (sweet soup) is also a famous dish when it comes to Vietnamese food. Bambu restaurant serves all kinds of drinks, from sweet soup to coffee, pearl milk tea and Gotu kola juice.
It would be a big shortcoming if we don't mention the Truong Thinh II supermarket where sells all kinds of food needed in a Vietnamese family, from herbs, fish sauce to tofu, rice and durian.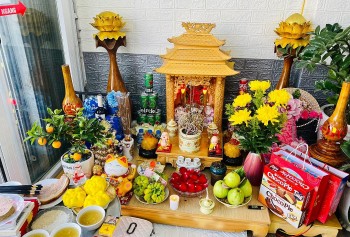 Handbook
Learn more about an ancient Vietnamese tradition that may bring you good fortune!