COVID-19 cases in Vietnam rise to 20
Ministry of Health on Saturday (Mar 7) confirmed three new COVID-19 cases, raising the total number in Vietnam to 20.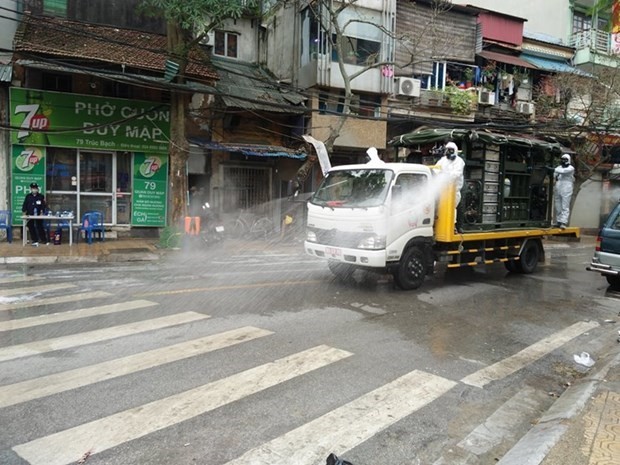 Hanoi's streets are sterilised after a resident is confirmed to be infected with the SARS-CoV-2 (Photo: VNA)
One of the new cases, a 27-year-old patient from northern Ninh Binh province arrived in the RoK's Daegu city on February 17 and came back to Vietnam on flight VJ981 from Busan to Van Don airport in the northern province of Quang Ninh on March 4, the ministry said in a statement.
After entering Vietnam, the patient was brought to a concentrated quarantine area and had samples tested positive for the novel coronavirus SARS-CoV-2.
The other two cases were a family member and the driver of a Vietnamese woman who returned to the capital city of Hanoi from Europe on Monday and tested positive on Friday.
The two patients include a 64-year-old woman who is the female patient's aunt and a 27-year-old man – the patient's driver.
They are among those who had close contact with the 26-year-old patient, N.H.N, and have been quarantined at the National Hospital of Tropical Diseases.
N.H.N earlier visited her sister in the UK, then travelled to Italy and returned to Hanoi on March 1 on flight VN0054.
On Friday night, Hanoi authorities blocked several streets around the woman's house, which was sprayed with disinfectant on Saturday morning.
Vietnam has to date detected 20 COVID-19 infection cases. Of them, 16 patients had been successfully cured and discharged from hospitals.
MoH said 101 suspected coronavirus cases are quarantined in the country while 23,228 others are being monitored./.
Covid-19 and Vietnam"s auto industry

Chinese supplies of input materials for the auto industry have been interrupted due to the Covid-19 epidemic, and may run out by the end of ...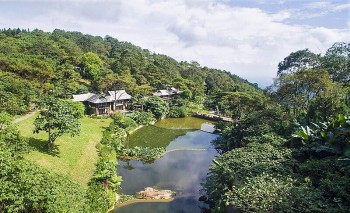 Travel
In this springtime, nothing is better than having a nice spring trip to some of these destinations in Vietnam where you will have an opportunity to relax and discover.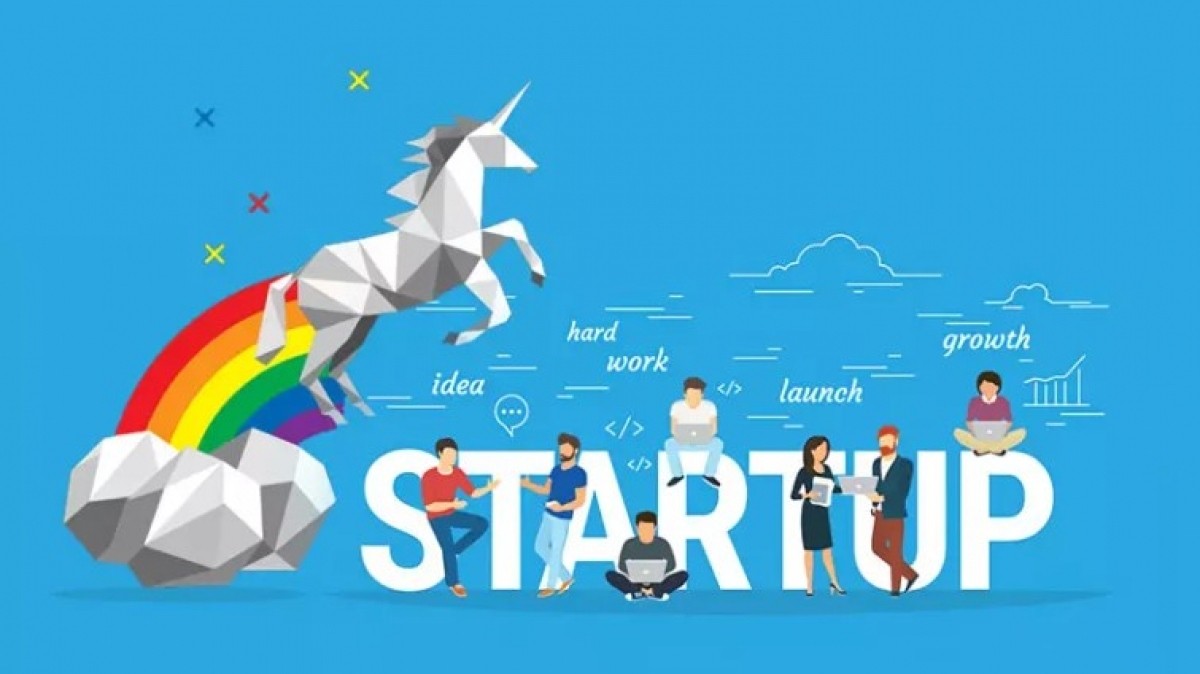 National
Vietnam News Today (Jan. 31): Vietnam joins "golden triangle of startups" in Southeast Asia; Vietnam Airlines Group serves 2.4 million passengers during Tet holiday; Con Dao among 16 best island vacations in the world; Vietnam to send 20 teams to VEX Robotics World Championship 2023.
January 31, 2023 | 06:19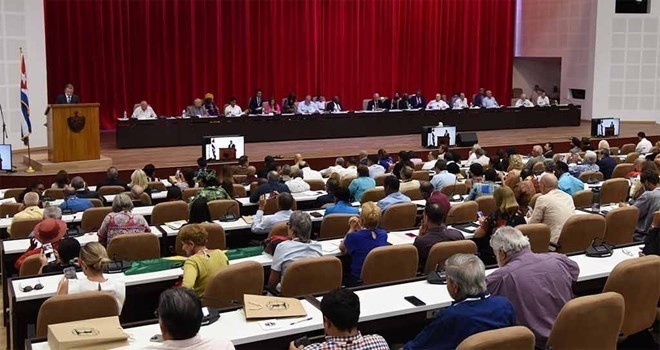 National
A Vietnamese delegation led by deputy head of the National Assembly's Committee for External Affairs Le Anh Tuan attended the fifth International Conference For World Balance in Havana on January 24-28.
January 30, 2023 | 14:47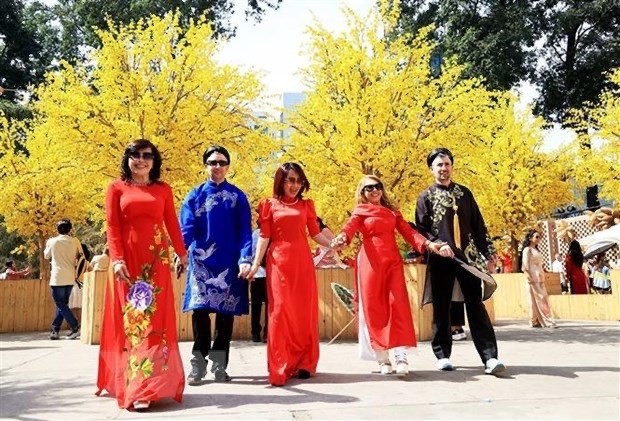 National
Vietnam News Today (Jan. 30): Vietnam's FDI projected to reap up to 38 bln USD in 2023; Cold wave grips northern Vietnam before drizzling rain falls; 2023 a promising year for tourism: official; High lunar New Year shopping and travel demand fuels CPI in January.
January 30, 2023 | 06:00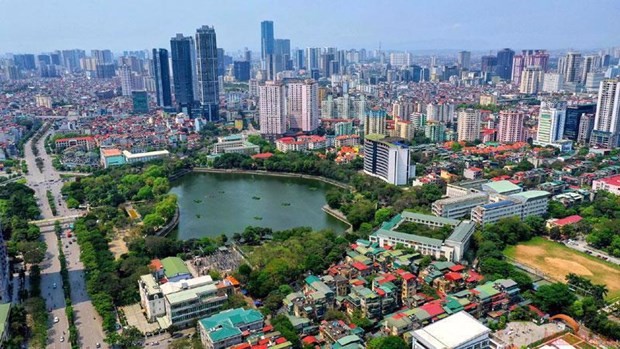 National
Vietnam News Today (Jan. 29): Quang Ninh: Cross-border trading with China resumed after Tet; Hanoi in the world's top three culinary destinations: Tripadvisor; Intertwined opportunities, challenges for Vietnam's economy in 2023; Supermarkets, traditonal markets gradually resume normal operations amid abundant supply.
January 29, 2023 | 06:45