COVID-19 fight: Vietnam thanked for its humanitarian aid to Russia
Russia on October 29 thanked the Government of Vietnam for its continued provision of humanitarian assistance to Russia in its fight against the COVID-19 pandemic.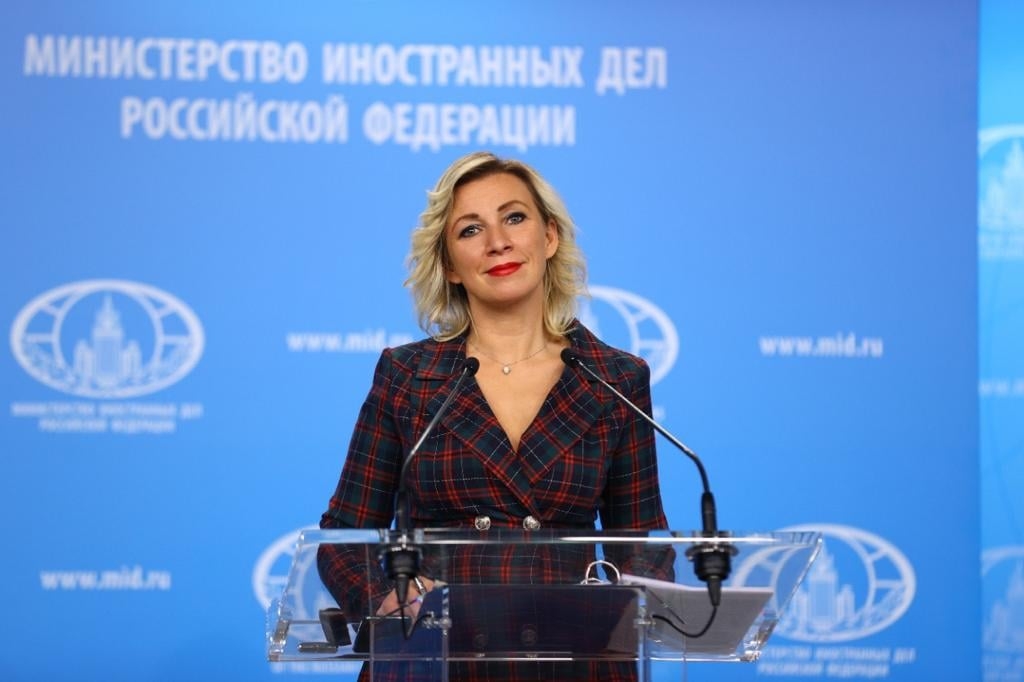 Russian Foreign Ministry spokesperson Maria Zakharova. Photo: Russian FM
Addressing reporters at a regular press briefing in Moscow, Zakharova emphasized that, since the start of the pandemic, the Government of Vietnam, and a number of its ministries, departments and municipalities have given Russia several consignments of protective masks (about a million) and sanitary and hygienic products in the spirit of friendship and comprehensive strategic partnership. Most consignments have been sent to Vladivostok and will be administered by the Emergencies Ministry Department for the Primorye Territory.
Russia is considering accepting 500 artificial lung ventilators assembled in Vietnam under license from one of the leading producers of medical equipment, she said.
"We would like to express our sincere gratitude to our Vietnamese partners for their aid and support," said Zakharova.
Fulfilling the agreements reached at the top and high levels, Russia and Vietnam are developing close cooperation on countering the spread of the new coronavirus between the authorised departments and organisations, said Zakharova. They continue effective cooperation based on the Joint Russian-Vietnam Tropical Research and Technology Center (Tropical Centre). Its members exchange specialists and increase contacts between relevant research institutions.
According to the spokesperson, a group of Russian virologists worked in Vietnam from February to May of this year. The mobile laboratory for the diagnosis of dangerous viral infections, sent to Vietnamese scientists earlier, has been operating with success.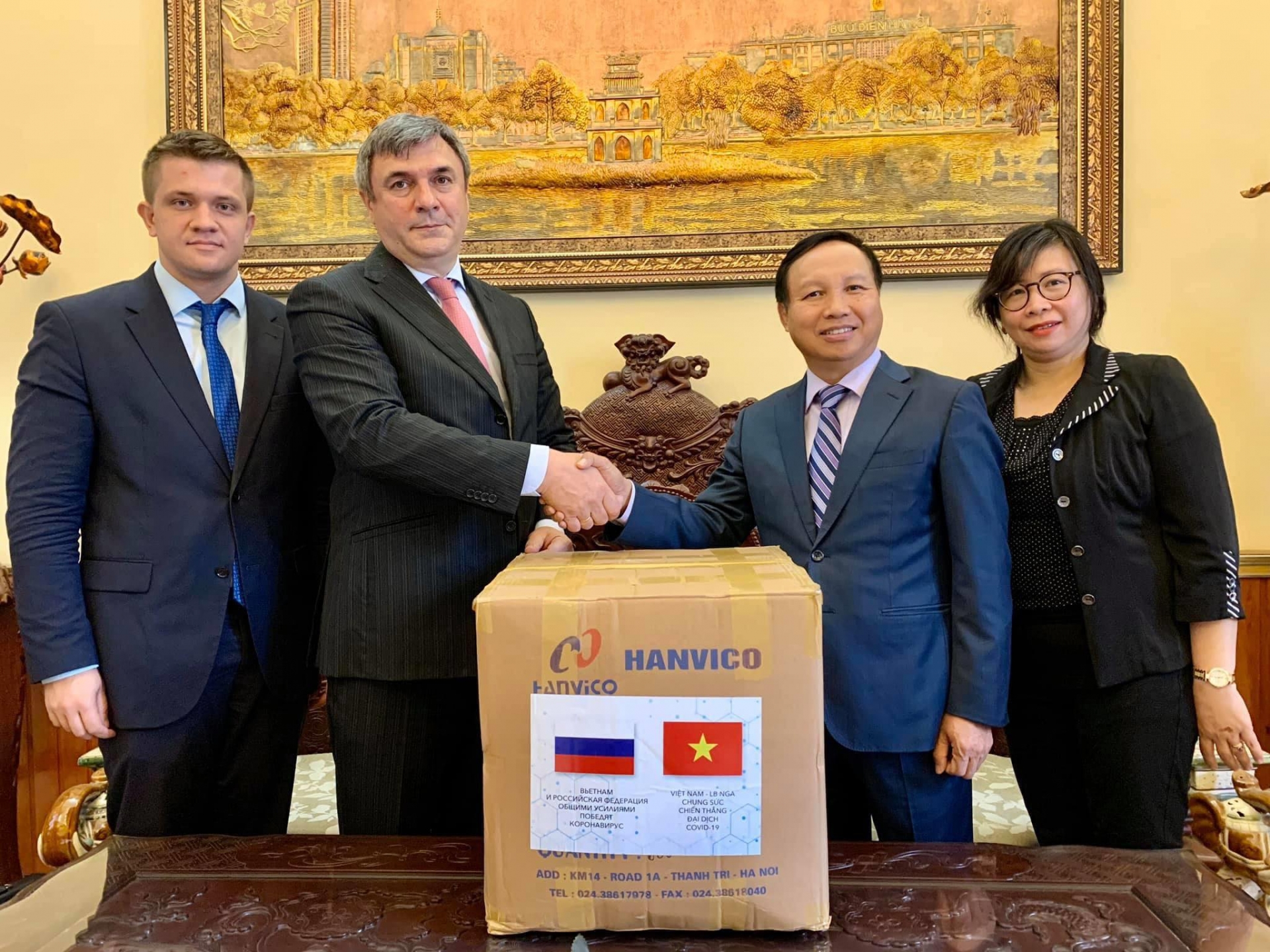 Vietnam has donated to Russia 8.5 tons of medical equipment to help deal with its rising incidence of COVID-19.
Over the past months, Vietnam's governments, businesses, and people have donated supplies such quick test kits, medical masks, personal protective equipment and rice as well as cash donation to assist international friends in the fight against COVID-19.
Vietnam has been highly appreciated by many countries for the spirit of solidarity. Although it is also affected by COVID-19, Vietnam is still willing to share resources, provide medical assistance and create favorable conditions for citizens of countries to stay here.
The aid illustrates Vietnam's continued willingness to assist other countries on a bilateral and multilateral basis to the best of its abilities even as it continues to remain cautious about managing its own coronavirus challenge at home./.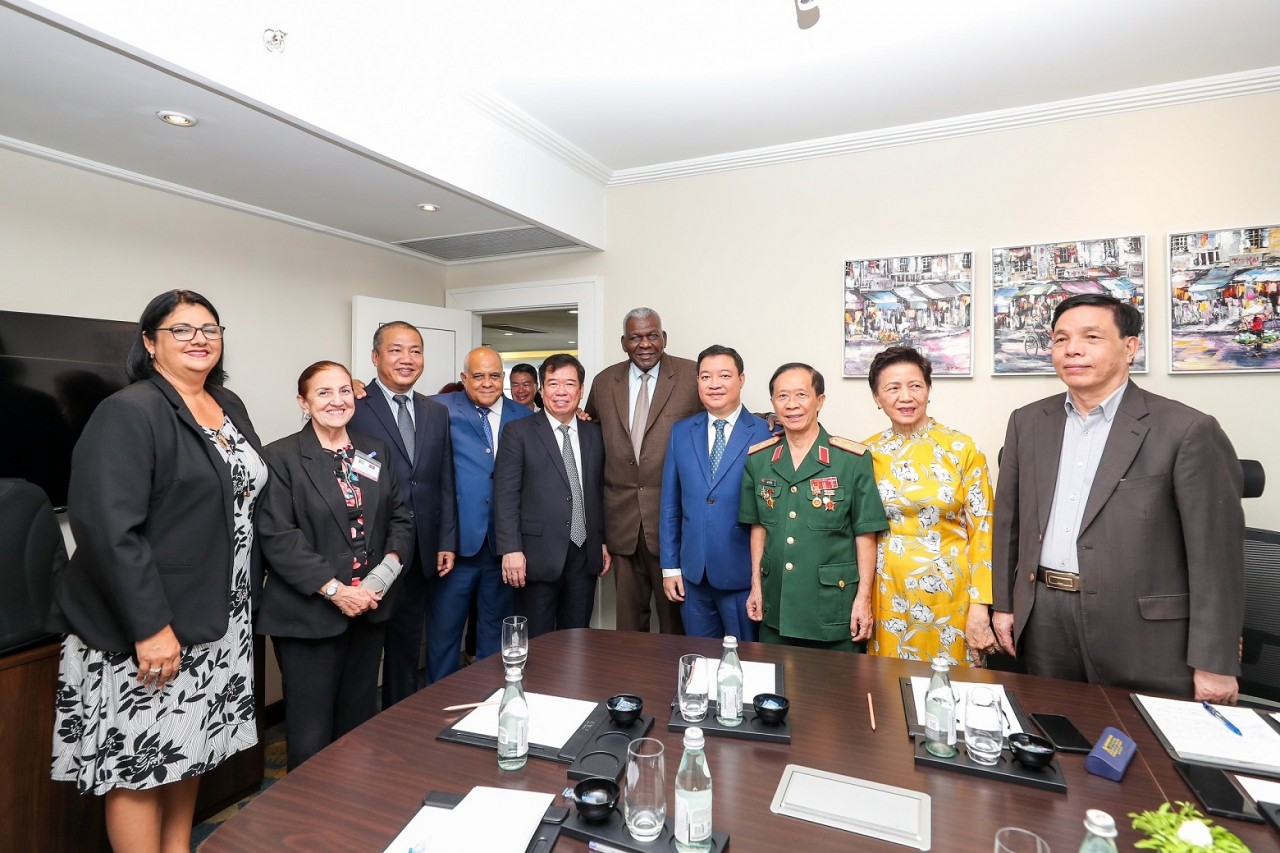 Friendship
President of the National Assembly of People's Power of Cuba Esteban Lazo Hernandez emphasized that Vietnam - Cuba is always united and faithful because they are one family.
September 27, 2023 | 15:11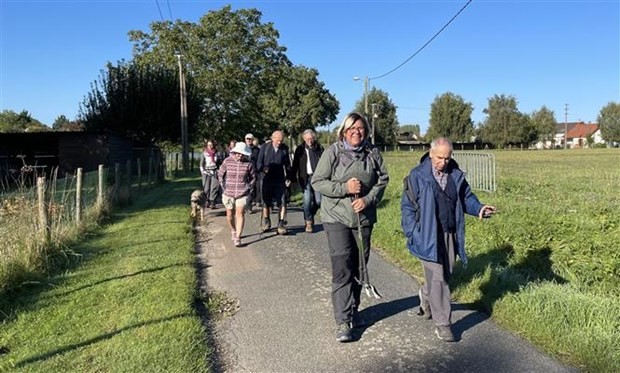 Friendship
The Children's Walk For Hope is a virtual event that will be held globally recently.
September 27, 2023 | 14:54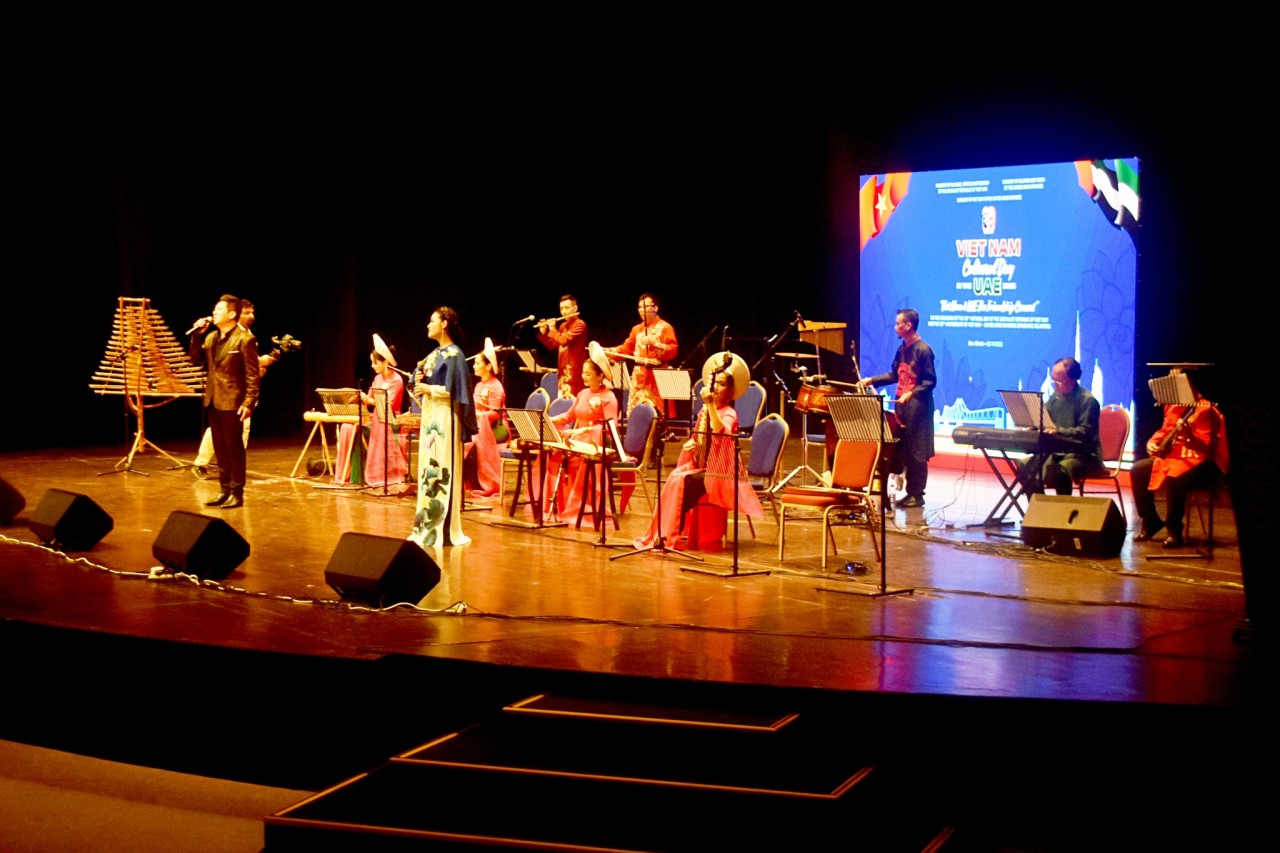 Friendship
A special art performance was held in the capital Abu Dhabi, gathering leading artists from Vietnam and the United Arab Emirates (UAE).
September 27, 2023 | 14:01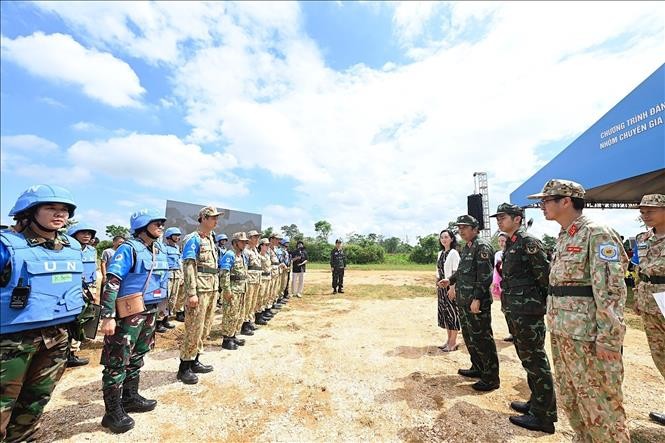 Friendship
Japan and representatives of State members of ASEAN Defence Ministers' Meeting Plus (ADMM-Plus) valued the preparations of Vietnam in hosting the Competency Evaluation Program for Prospective UN Peacekeepers (CEPPP) as well as outcomes of the program.
September 27, 2023 | 07:53