Do Chay, must-try Vietnamese vegan restaurant in Canada
For those wishing to enjoy high-quality Vietnamese meatless food in Canada's Vancouver city, Do Chay is an ideal address.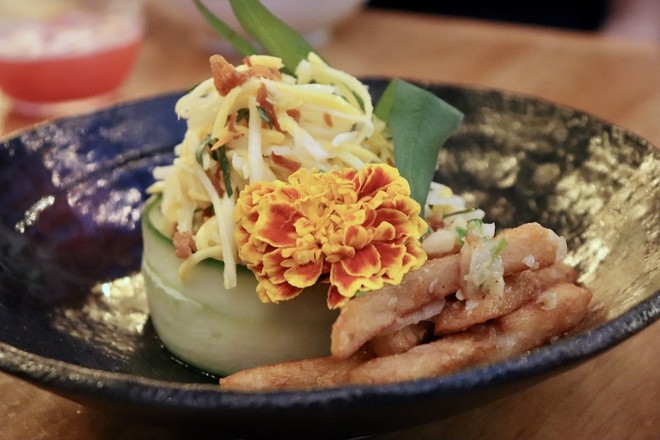 Mango salad at Do Chay (Photo: Instagram HANNAMCLEAN)
Do Chay restaurant, which serves plant-based dishes only, opened its second branch at 1269 Hamilton Street, Vancouver last August, after the first branch at 1392 Kingsway, Vancouver garnered lots of attention and favors among diners. Do Chay is the pioneer in introducing Vietnamese vegan cuisine to Canada.
The interior at the new address is hailed "very comfortable and airy". It also offers an outdoor corner where guesses can enjoy dinners under the shades of green trees and colorful flowers. That's surely a great escape from the daily hustle.
Do Chay has a varied menu. Options range from steamed rice with lemongrass tofu, eggplant, curry, to typical Vietnamese dishes such as Pho, noodles, vermicelli cooked in a vegan way. Uncle Hing Wings, made from crispy deep-fried mushrooms top with spicy sauce is the highlight of the restaurant. Besides, Mango salad and Vietnamese pancakes are other must-try dishes at Do Chay.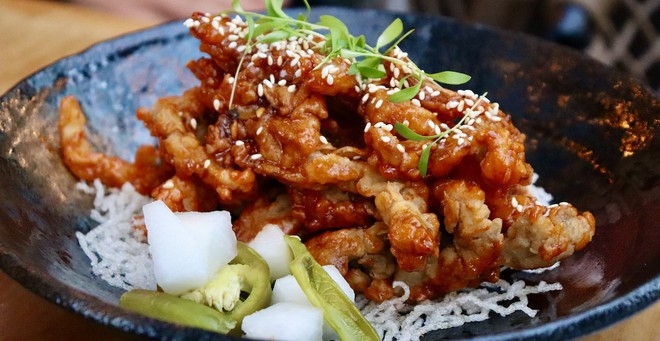 Uncle Hing Wings is a must-try dish at Do Chay (Photo: Instagram HANNAMCLEAN)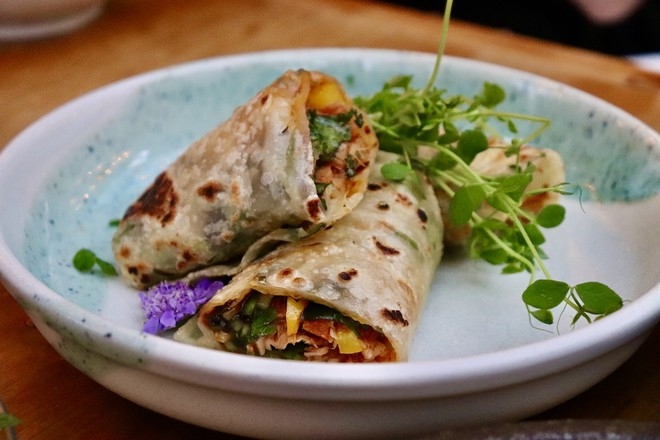 Spring roll (Photo: Instagram HANNAMCLEAN)
The ingredients are all carefully selected and prepared, giving diners peace of mind when it comes to food hygiene. Do Chay also makes a name for itself with the special made-to-order "vegan" fish sauce, which greatly enhances and gives its many dishes a distinct flavor.
With an architectural space offering relaxation and vegetarian dishes that hailed the feast for both the eyes and the palate, Do Chay is no doubt a perfect choice for those craving for a vegan meal in the middle of Vancouver.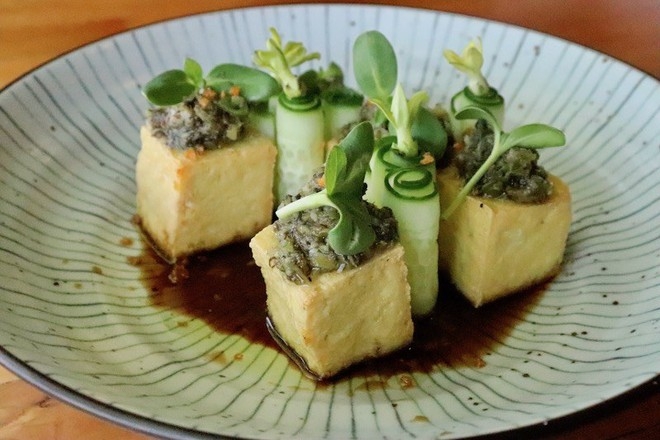 Tofu truffle (Photo: Instagram HANNAMCLEAN)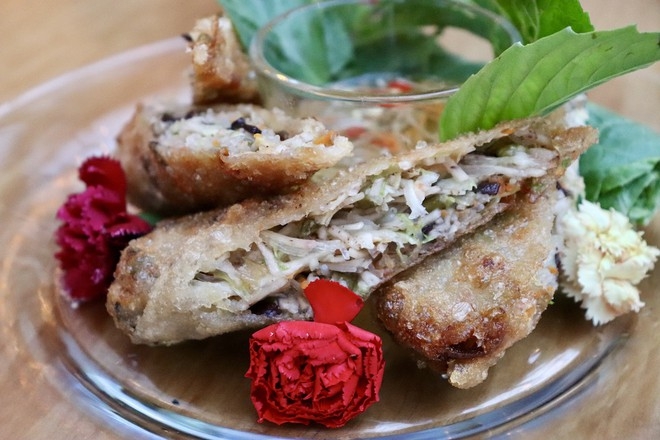 Spring roll (Photo: Instagram HANNAMCLEAN)
Economy
In the first two months of 2023, India's mobile phone exports exceeded $2 billion, equivalent to over Rs16,500 crore, due to increased production and shipments from manufacturers, particularly Apple and Samsung. This surge in exports brings the total export value to over $9 billion since April 2022.