Fabulously trendy photos of a stylish senior Taiwanese couple at their launderette
83-year-old Wan Ji and his wife, 84-year-old Xiu'e has captured the internet's heart with both their fashion looks and their wittiness when they are dressing up and posing in customers' forgotten clothes at their launderette.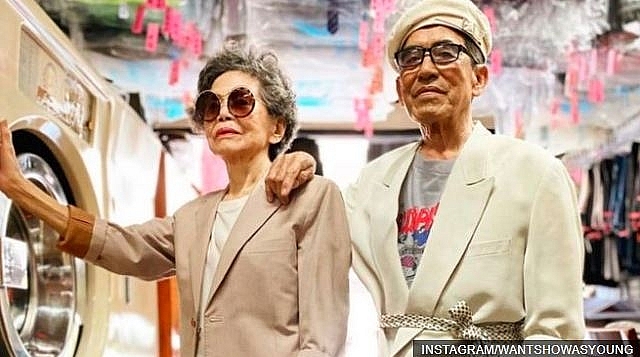 Age is no barrier to looking great. Photo: Instagram WantShowAsYoung
The couple, who are in their 80s, apparently operate a launderette in Taiwan. For 70 years, they have been quietly washing the clothes of the people in Houli District, Taichung City, in central Taiwan.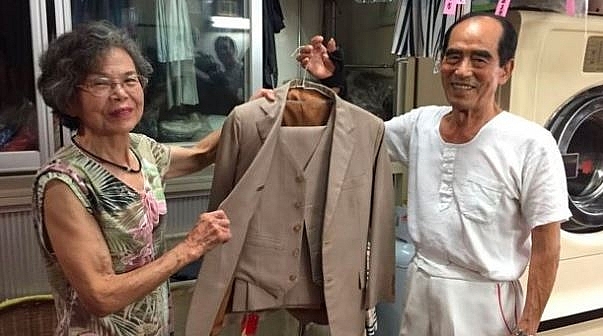 Wan-ji, who started the dry cleaner at the age of 14 to help support his family. Photo: BBC
Over the decades, hundreds of pieces of clothing have piled up that customers had neglected to pick up.
Recently their grandson, Reef Chang, convinced them to have fun by modelling the abandoned clothes and posting the pictures on Instagram.
And to their surprise, their posts have become a big hit - so far their WantShowAsYoung account has 130,000 followers from around the world.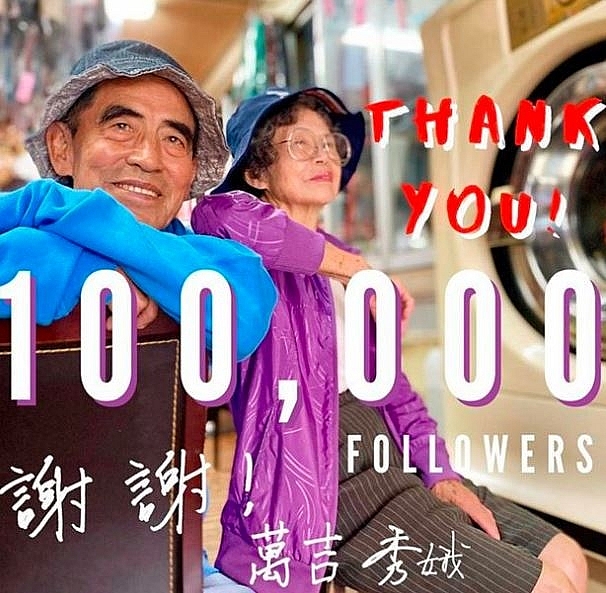 Photo: Instagram WantShowAsYoung
But Reef Chang says he wasn't aiming to make his grandparents famous, he simply wanted to help them fight boredom as they grew old in Houli, a sleepy district of around 50,000 people.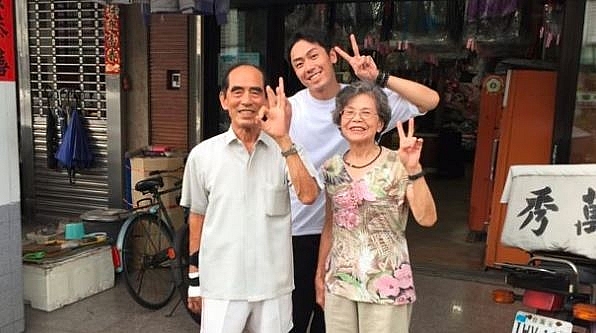 The couple with their grandson. Photo: BBC
"Their business is not always busy. They would doze off in the shop and their spirits weren't high. So I thought since our family has these clothes, I can remind people to pick up their clothes, and remind my grandparents their life can still be great even in old age," he told the BBC.
With support from their grandson and his friends, they became new rising fashionista and fashionisto in Instagram. The duo strike poses that ooze style and chic - even in their '80s.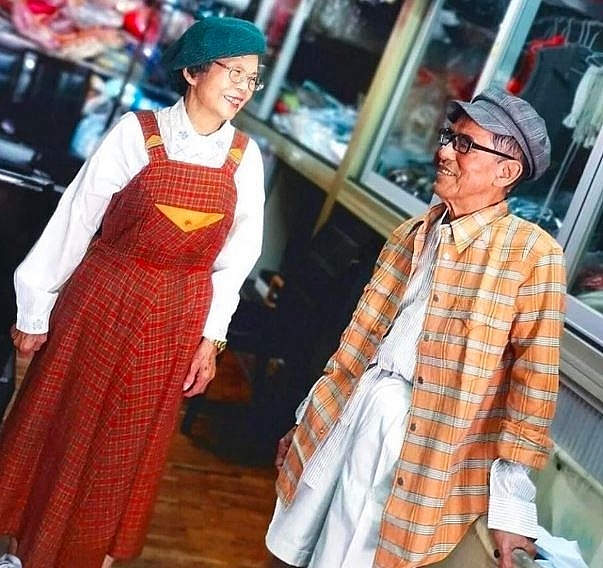 "Dressed like that, I feel 30 years younger," Wan-ji said with BBC. Photo: Instagram WantShowAsYoung
What makes the couple happiest is inspiring others to think that age is no obstacle to looking trendy and having fun.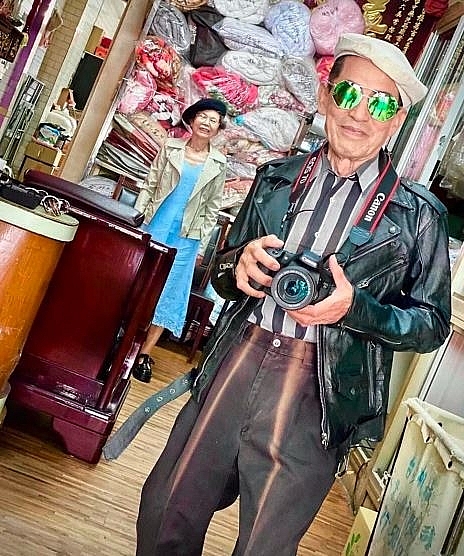 Taiwanese Senior fashionisto. Photo: Instagram WantShowAsYoung
He says he'd like to do a "winter season collection" on Instagram next.
For Reef, his reward is not only seeing his grandparents happier, but inadvertently reminding people to spend more time with their elderly loved ones.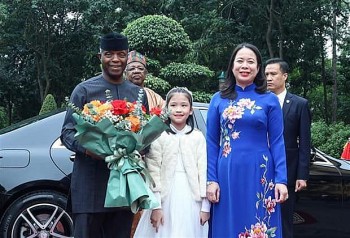 National
The two countries have strived to raise their bilateral trade to over USD 500 million and become important trade partners of each other in respective regions.