Taiwan's China Airlines To Get Renamed
Taiwan's parliament passed a proposal Wednesday (July 22) to rebrand the island's largest airline to avoid confusion with carriers on the Chinese mainland.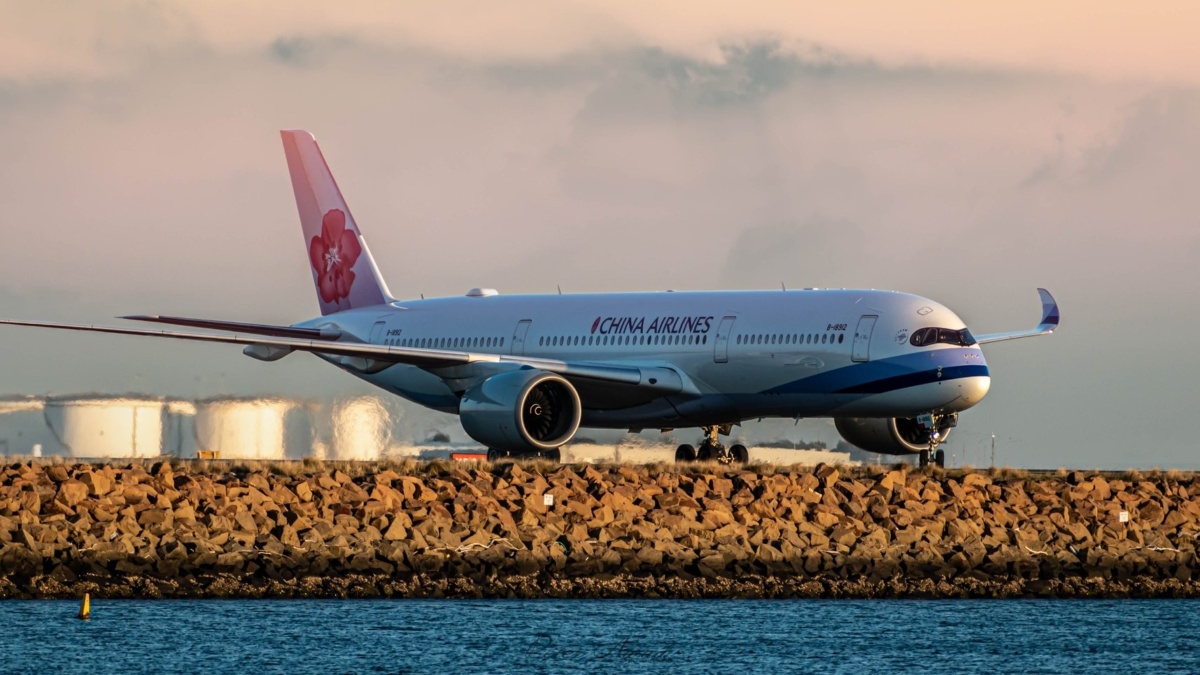 China Airlines has been mistaken for a mainland Chinese carrier. Photo: China Airlines
Renaming a company is always going to be a complicated undertaking, but rarely does it hit the levels of controversy currently swirling around China Airlines, Taiwan's largest air carrier.
On Wednesday (July 22), Taiwan's parliament approved a proposal to rebrand the airline - name change included, reported CNN.
China Airlines (CAL) is frequently mistaken for Air China - the mainland's national carrier - and there have long been calls to rename it or make it more clearly Taiwanese.
But the movement received fresh impetus during the coronavirus pandemic, which Taiwan has successfully tackled.
The self-ruled island has sent medical aid overseas as a diplomatic gesture of goodwill, often on China Airlines aircraft, sparking some public confusion abroad over where the shipments had come from.
"The ministry should make CAL more identifiable internationally with Taiwanese images to protect Taiwan's national interests as overseas it is mistaken for a Chinese airline," parliament speaker Yu Shyi-kun said while reading out the proposal, cited by Bangkok Post.
According to AeroTime Hub, during the COVID-19 pandemic, Taiwan donated masks to European countries, labelling the cargo Taiwan Can Help, as outlined in the legislature. "But the China Airlines name on the plane let the international media mistakenly believe that the masks came from China, which caused great harm to Taiwan", said an oficial from the Ministry of Transportation and Communications of Taiwan.
The motion did not set a timeline for when the airline should be eventually renamed, saying it would require further discussion.
"Please be advised that China Airlines has no comments on this topic at the moment," Jason Liu, vice president of China Airlines' corporate communications office, told CNN in an email recently.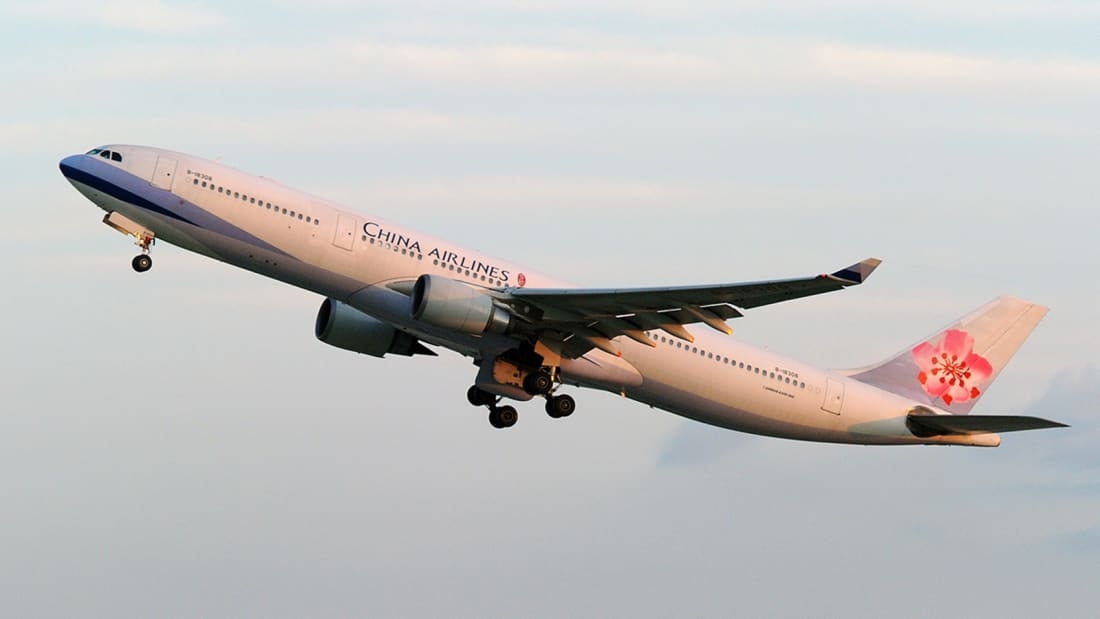 It may take a while for China Airlines to change its name. Photo: China Airlines
In February 2020, a petition was started that called for a name change for the Taiwanese flag carrier. The arguments were almost identical, as the authors of the petition called the China Airlines name "confusing" and causing "quite a fiasco" amongst the international community amidst the coronavirus outbreak.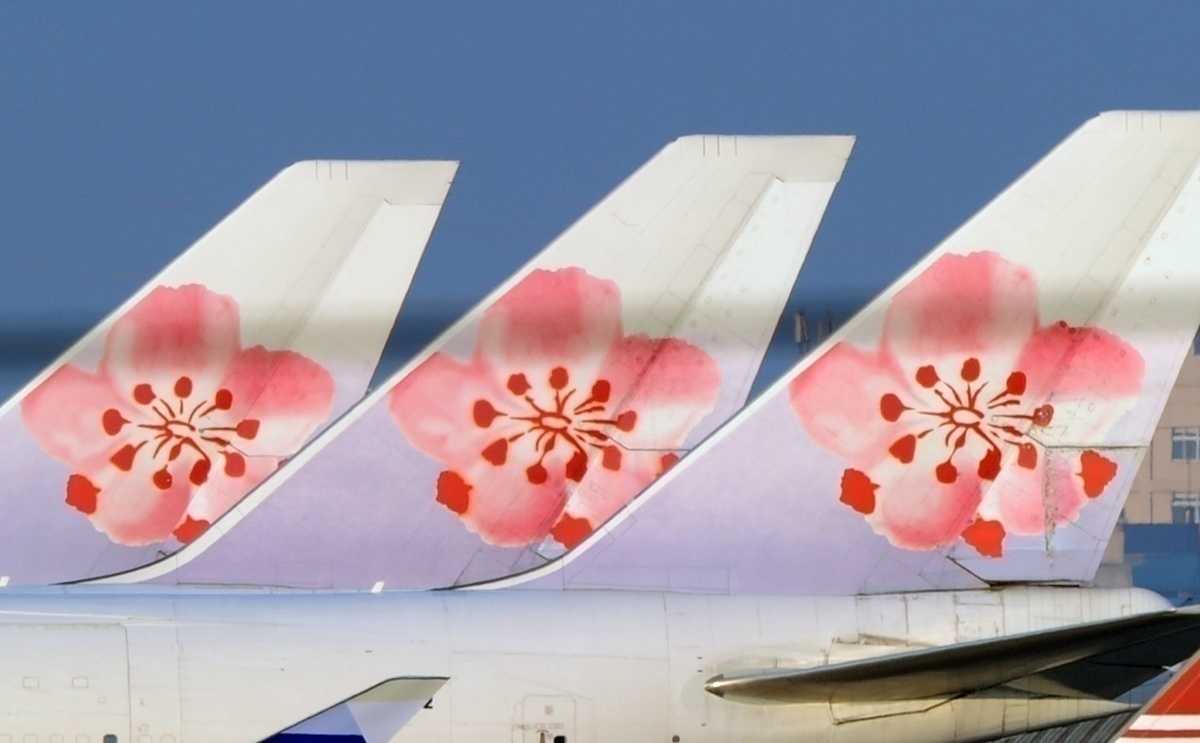 The current China Airlines logo. Photo: China Airlines
CNN, Bangkok Post, Aero Time