Foreigners unable to leave Vietnam due to COVID-19 allowed to extend temporary residence permit
Vietnam will extend temporary residence permit for foreigners who are unable to leave because of travel restrictions or quarantine order related to COVID-19.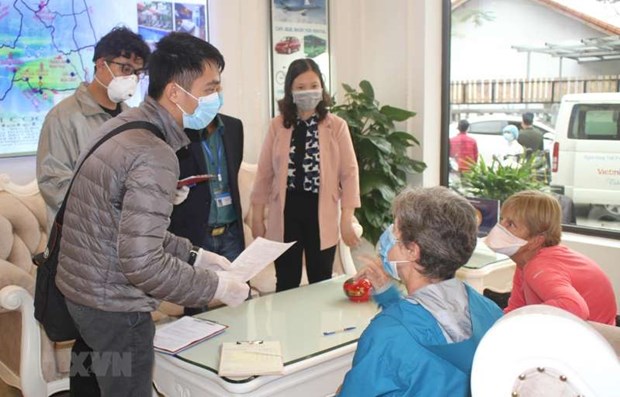 Illustrative photo. (Source: VNA)

According to the Immigration Department under the Ministry of Public Security, foreign nationals entering Vietnam visa-free or on tourist visas, including e-Visa, who had their period of stay expired but unable to leave the country because of the pandemic can apply for an extension of temporary residence of up to 30 days, the department said in a document issued on April 1.

They can get guarantee of the embassy or consulate general of their country and lodge an application to the department.

Their application must include passport/or equivalent documentation, proofs of temporary residence registration and health declaration, and an application form (form NA5 according to the Ministry of Public Security's Circular number 04/2015/TT-BCA dated January 05, 2015, stamped with the Embassy's or Consulate General's Seal).
The Immigration Department will return the result five working days after a valid application is successfully submitted (in addition, a Diplomatic Note is required in case there is any additional request for special support).

This policy is effective from March 30 to April 30.
Fees are paid in accordance with the regulations of the Ministry of Finance.
The Embassy or Consulate General has the responsibility for overseeing its nationals who are under the Embassy's sponsorship during their time in Vietnam and, upon request, coordinating with competent Vietnamese authorities to resolve matters regarding the citizen.
Regarding individuals who entered Vietnam for business, work, labor, visiting relatives or other purposes, the Immigration Department respectfully requests that the Embassy or Consulate General direct the citizen to their sponsors (agencies, organizations or individuals) according to the Law on Entry, Exit, Transit and Residence of Foreigners in Vietnam.
Those who overstay their temporary residence permit for less than 10 days due to objective reasons and force majeure situations (with documentation evidence) will be exempt from fine.
Four further cases positive for COVID-19, including one male Brazilian citizen nationality, were announced on April 2, increasing the total of infections in Vietnam to 227.
Vietnam has recorded a total number of 227 coronavirus cases so far, with no death. It is worth mentioning that 75 patients were discharged from hospital after making a complete recovery.
Like many other countries in the world, Government of Vietnam is taking drastic measures in the fight against coronavirus pandemic.
Prime Minister Nguyen Xuan Phuc ordered a 15-day period of isolation nationwide (beginning April 1), urging Vietnamese residents to stay at home and save lives.
"Residents must stay at home and can only go outside for "essential needs," such as food, medicines, urgent medical services or to go to work at companies permitted by the government to remain open./.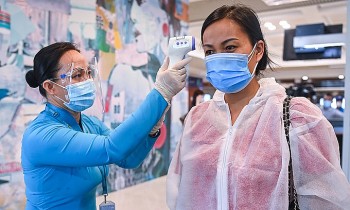 National
Vietnam News Today (October 20): Vietnam adds 3,034 Covid-19 cases to national infection tally; HCM City enhances cooperation with China's Shanghai; Thirty-two localities declare Covid-19 risk levels; Transport ministry mulls letting the unvaccinated fly.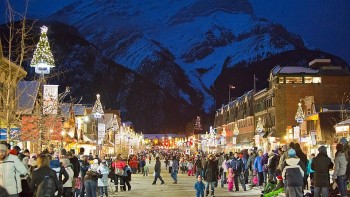 Travel
If you are looking to celebrate your Christmas somewhere else outside the country, then Canada can be the perfect choice for you with these 10 best and most idyllic places to have a wonderful Christmas holiday with your friends and families.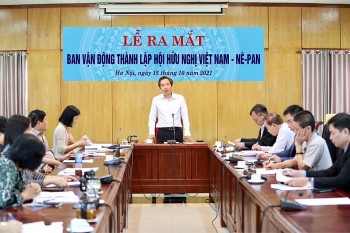 Friendship
The Advocacy Committee for the establishment of the Vietnam - Nepal Friendship Association was officially launched.