French frigate docked in Vietnam as part of a military cooperation framework
A French frigate docked in Vietnam to repair a helicopter this week, challenging China's claim of sovereignty over the South China Sea.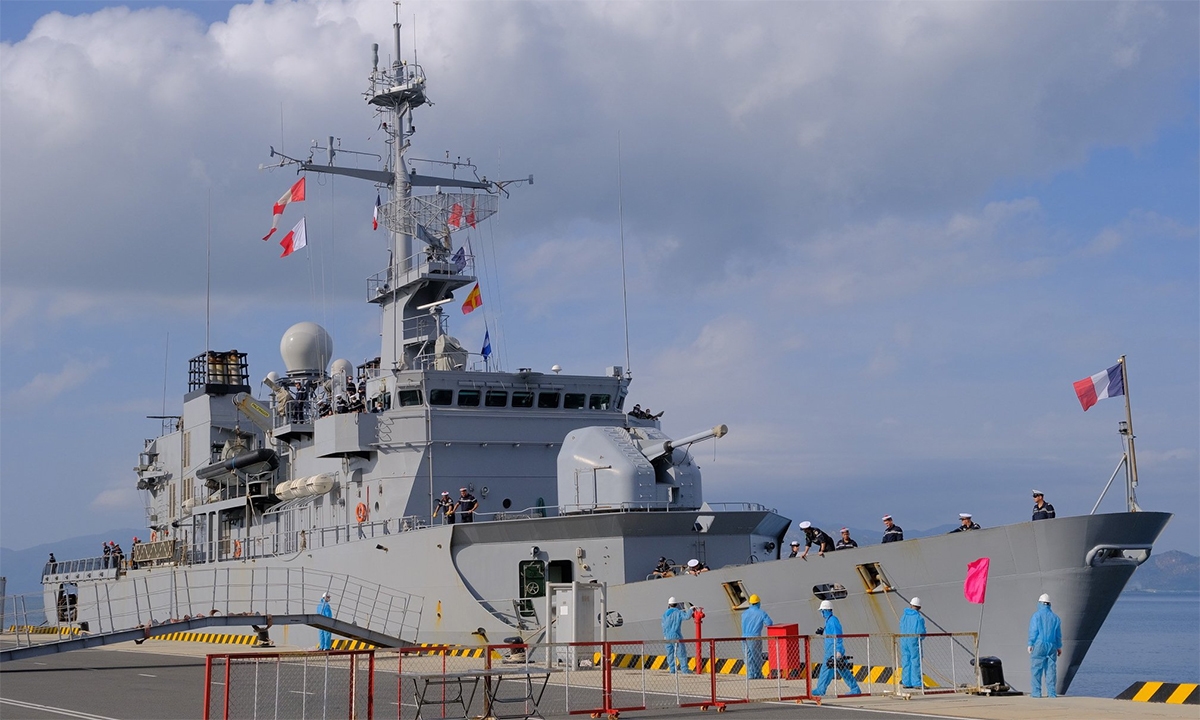 The French frigate docked in Vietnam. Photo: VnExpress
A French frigate docked at Cam Ranh Port in Vietnam from Tuesday to Friday this week for helicopter repairs.
Marc Razafindranaly, the French defense attache in Vietnam, said the frigate Prairial had left Tahiti of French Polynesia on January 15 and reached Cam Ranh Port in south-central Khanh Hoa Province on Tuesday. French engineers had then commenced repairing a Alouette III helicopter onboard until Friday, VnExpress cites.
According to UK Express, the Prairial is a Floreal-class frigate, spanning 93.5 meters and has a maximum speed of 37 kph.
The French embassy in Hanoi also added the frigate docked in Vietnam as part of a military cooperation framework, according to Ambassador Nicolas Warnery.
"The frigate's visit at this time is meant to deliver a message in support of freedom of navigation in the air and at sea, which is shared by both Vietnam and France", noted Ambassador.
According to Eurasia Review, in February, France's defense minister announced that a French nuclear attack submarine and an accompanying support ship had completed a patrol in the South China Sea, and U.S. forces have repeatedly conducted "freedom of navigation operations" and other maneuvers in the contested waters since the start of the year.
Before reaching Cam Ranh, the frigate had undergone a 14-day quarantine period at Sasebo City in Japan, Razafindranaly said, adding the crew was glad to be able to go ashore to rest following nearly two months at sea.
This is the second time since 2019 that a French vessel has patrolled in the East China Sea, the ministry said on its website Thursday, Star and Stripes cites.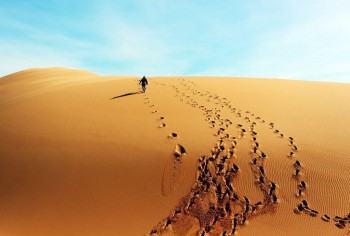 Multimedia
Hoa Thang is a famous tourist destination in Binh Thuan, consisting of many beautiful sand dunes. It is considered to be Vietnam's largest desert.