Gold Price Today August 1: continues to ascend after minor drop
Today on 1/8, gold prices in Asian market reversed to go up in the last trading session of July, recording the best month of increase in more than 8 years.
Domestic gold prices
In the domestic market, at the end of July, the domestic gold price was adjusted down slightly, but then rebounded.
At 6:30 on August 1, Saigon Jewelry Company listed SJC gold at 56.68 million dongs/tael and 58.00 million dongs/tael (buy-sell).
DOJI Jewelry Group listed gold price in Hanoi at 56.30 million dongs/tael and 57.50 million dongs/tael (buy-sell). Gold listed on the market in Ho Chi Minh City at 56.50 - 57.60 million dongs/tael (buy-sell).
At Bao Tin Minh Chau Jewelry Company, SJC gold price is also traded at - sold at 56.55 - 57.60 million dong/tael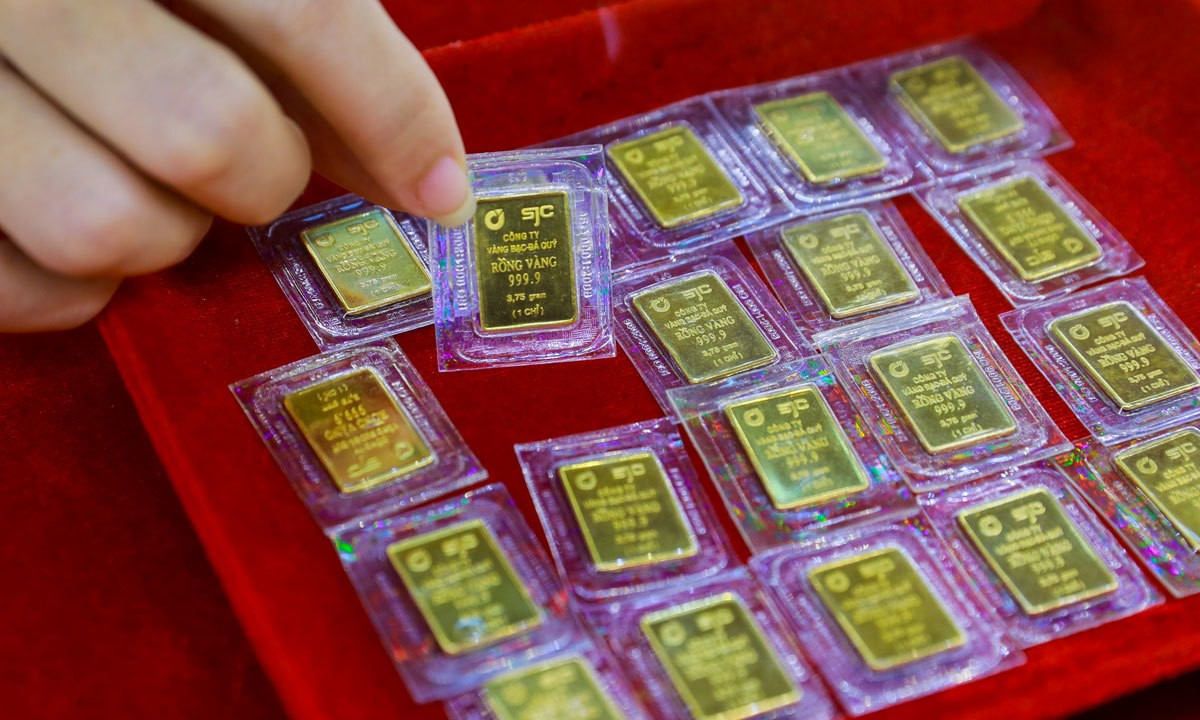 A person holds a piece of gold at a jewelry shop in Ho Chi Minh City. Photo by VnExpress/Quynh Tran.
World gold price
The world gold price continues its strong upward trend despite great pressure after this item increased by more than 150 USD per ounce in a short time. Gold is expected to increase further in the context of world instability.
Notably, recently, the US Department of Commerce announced that US GDP in the second quarter dropped by nearly 33%, the strongest quarterly decrease since 1947 due to a sharp decline in consumption as the Covid-19 pandemic. In the first quarter, the US economy decreased by 5%.
Thus, the US officially fell into recession with 2 consecutive quarters of decline, ending the longest period of growth in US history with 11 consecutive years of rise.
In addition, the stock market continued to lose points before the evolution of the Covid-19 epidemic.
.Thus, domestic gold price this morning still maintained increasing. Therefore, experts suggest residents and investors should carefully consider before trading and regularly monitor gold prices on the mainstream channels.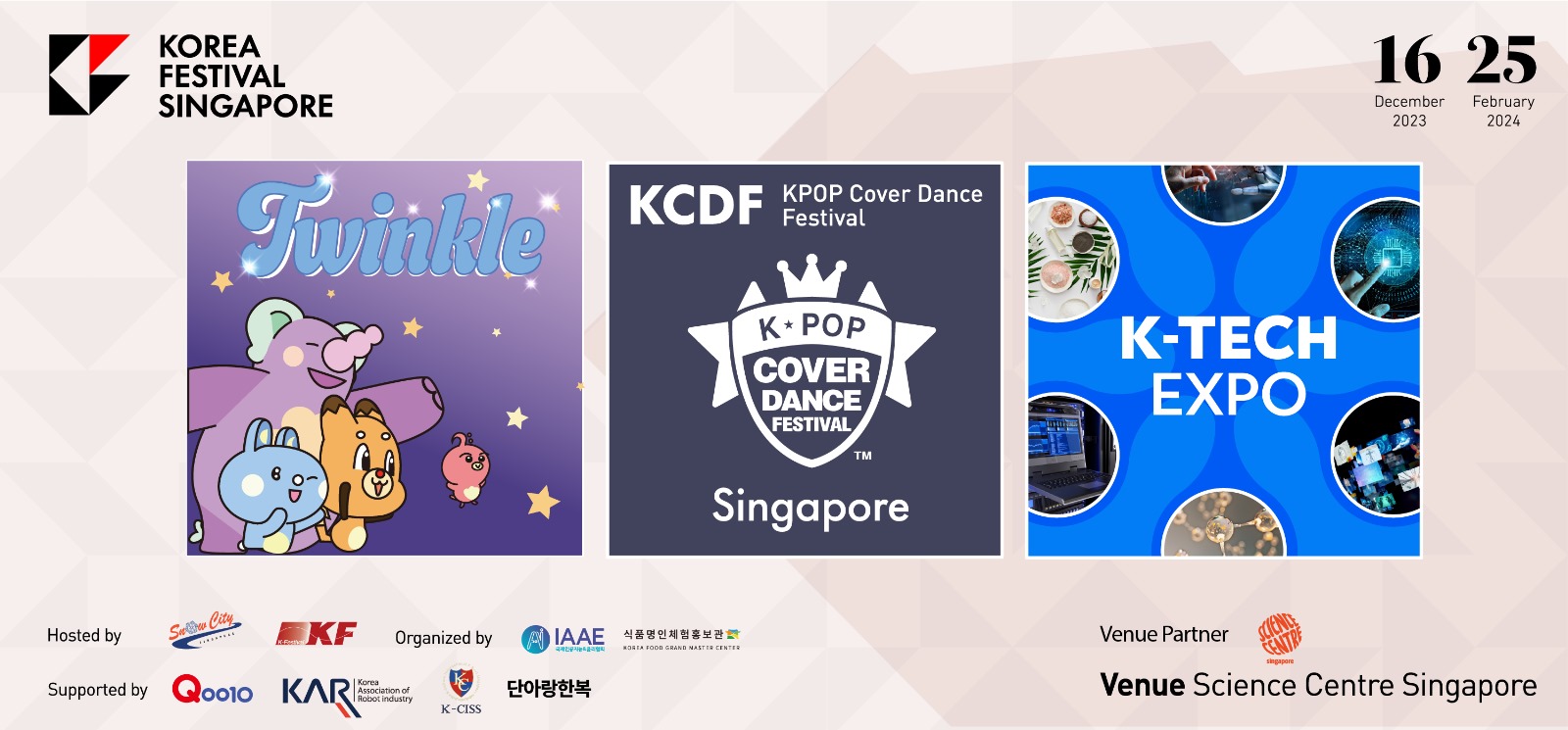 Economy
The "Korea Festival Singapore 2023" will be hosted by K-Festival Ltd and Snow City. between 16 December 2023 and 25 February 2024, associating with Science Centre Singapore as its venue partner.
December 08, 2023 | 11:00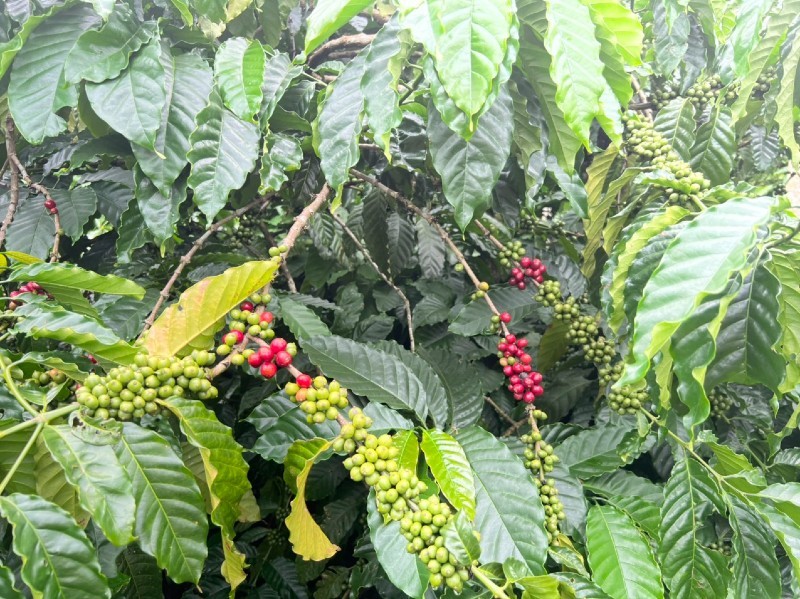 Economy
Reduced output causes coffee prices to continuously increase from the beginning of the season, possibly even the highest in the world in 2024.
December 08, 2023 | 10:50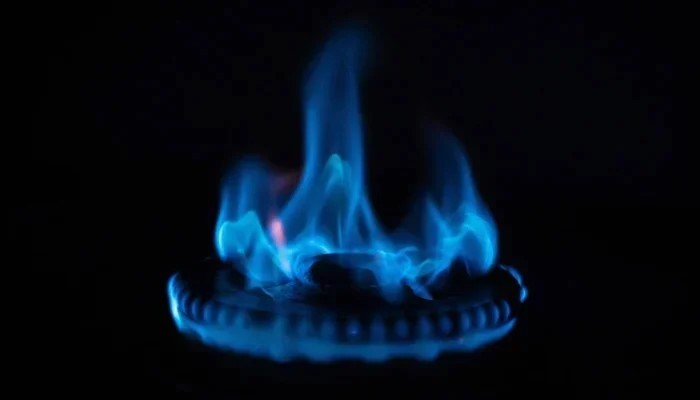 Economy
The authorities are working on a staggered increase for 'protected residential consumers' across the country from January 2024, as the gas system faces an Rs100 billion deficit on their account, senior officials of the energy ministry said.
December 08, 2023 | 08:00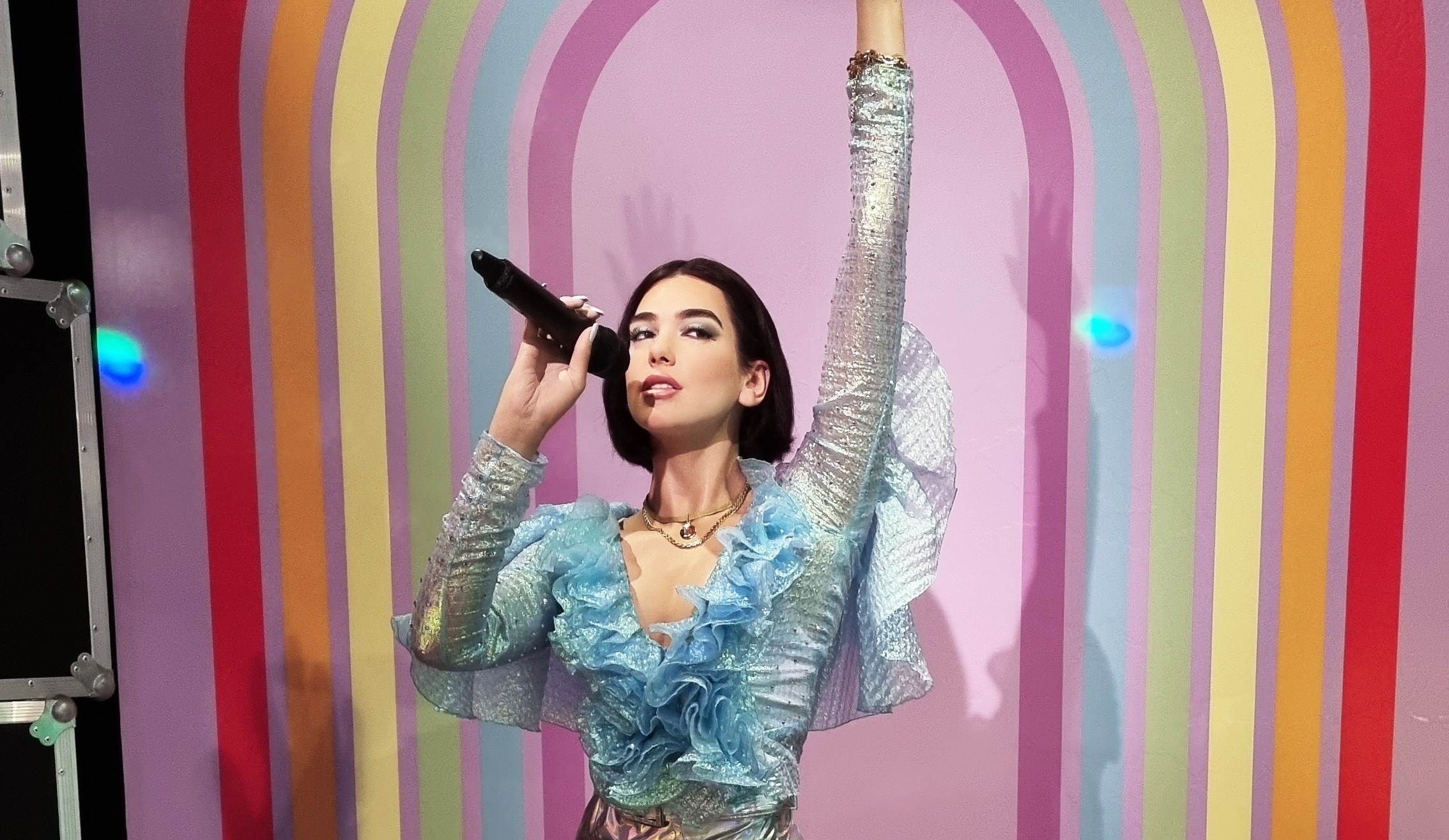 Economy
Right on the heels of the launch of her much-awaited new single "Houdini", the iconic wax attraction Madame Tussauds Singapore welcomes Grammy Award-winning British pop star, Dua Lipa's latest wax figure to its doors! Dua Lipa's fifth wax figure is dressed in a blue iridescent ruffle top and holographic pants, which was inspired by her performance outfit worn during the UEFA Champion League Finals in 2018.
December 08, 2023 | 07:00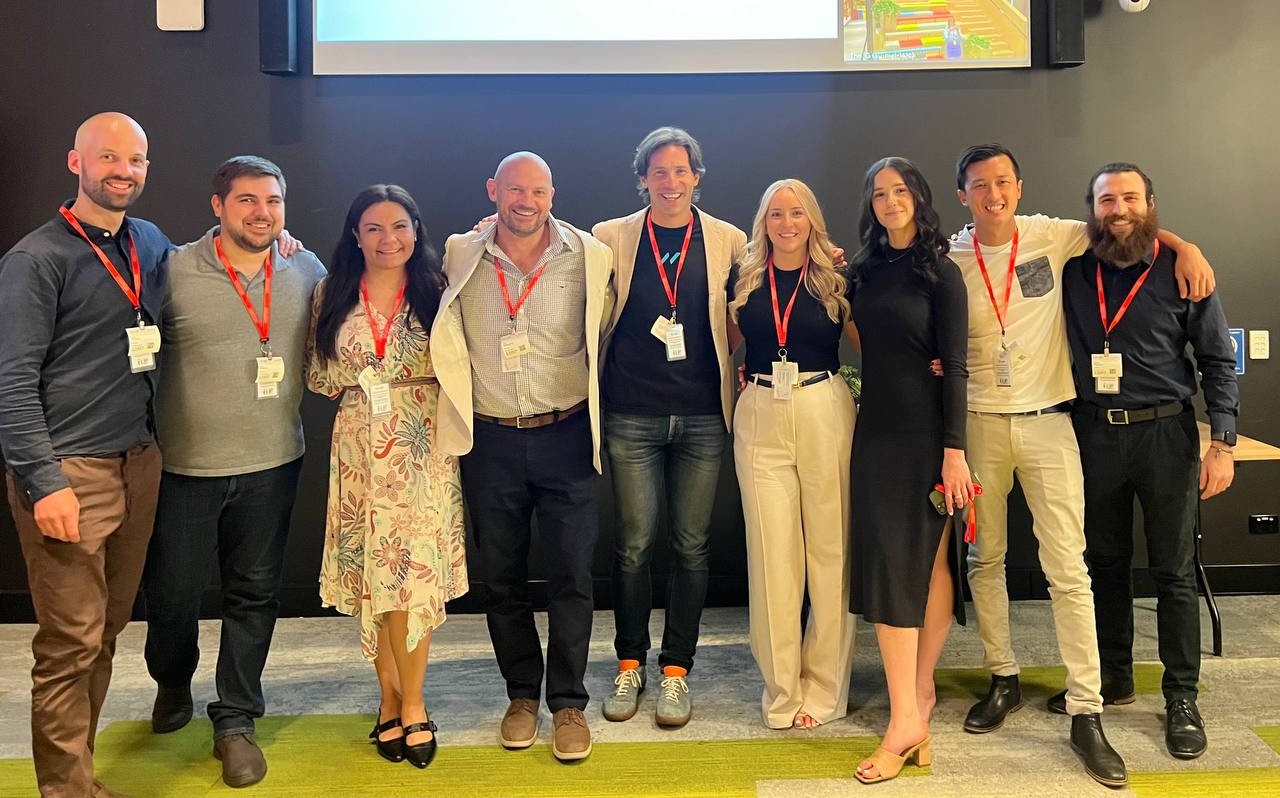 Economy
NCS and Google Cloud announced today their strategic partnership to accelerate AI-led transformation for public and private sector organizations across Singapore, Australia, and the wider Asia Pacific (APAC) region.
December 07, 2023 | 17:35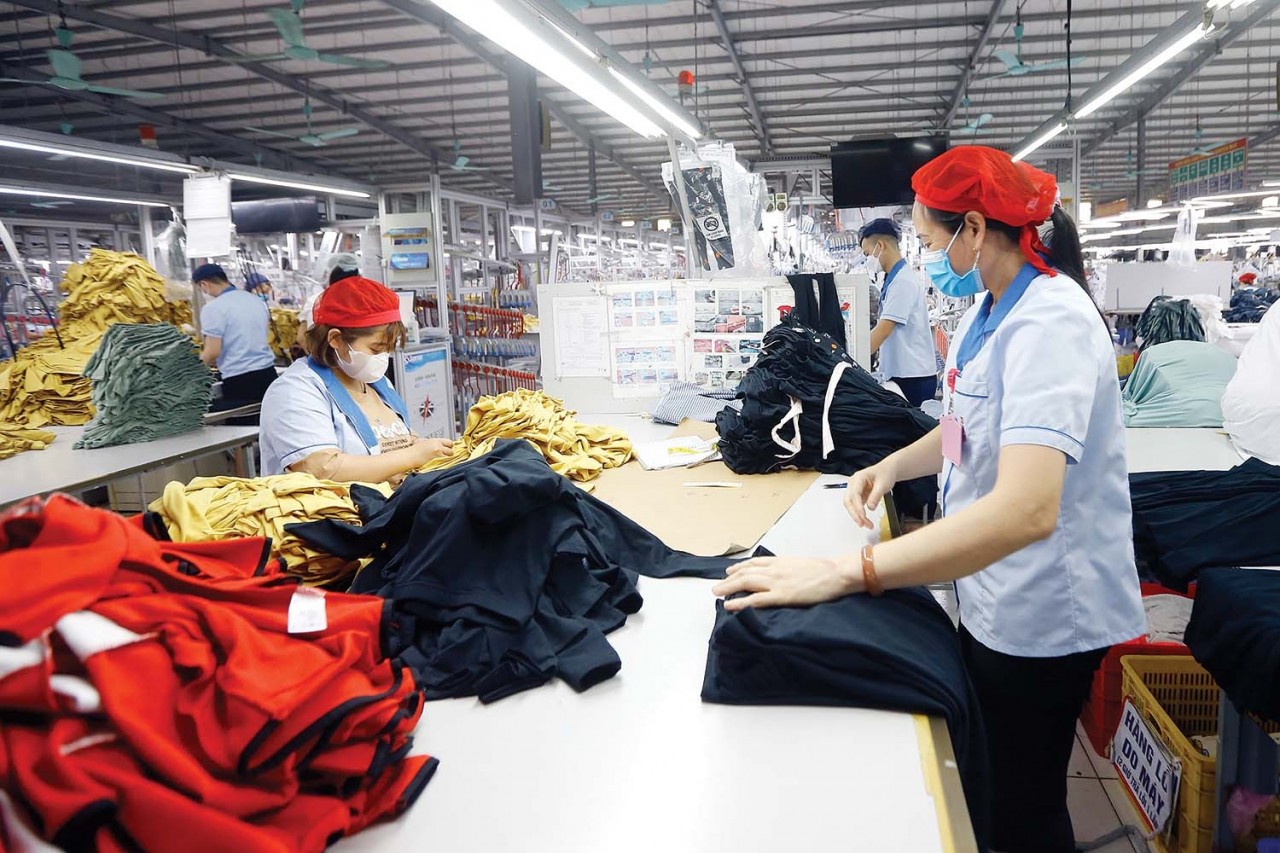 Economy
According to experts from the Ministry of Industry and Trade of Vietnam (MoIT), exporters to the Eurasia region need to set up the right strategy to effectively take advantage of the free trade agreements and joint trade committees.
December 07, 2023 | 15:44
Economy
Over the past years, activities to strengthen and perfect the legal framework, aiming to improve the capacity of exercising intellectual property (IP) rights, have made important contributions to spurring economic growth based on innovation.
December 07, 2023 | 10:49