Ho Chi Minh City reports record 1 day increase in Covid cases, Hanoi eases preventive measures
Two different coronavirus pictures are emerging in HCMC and Hanoi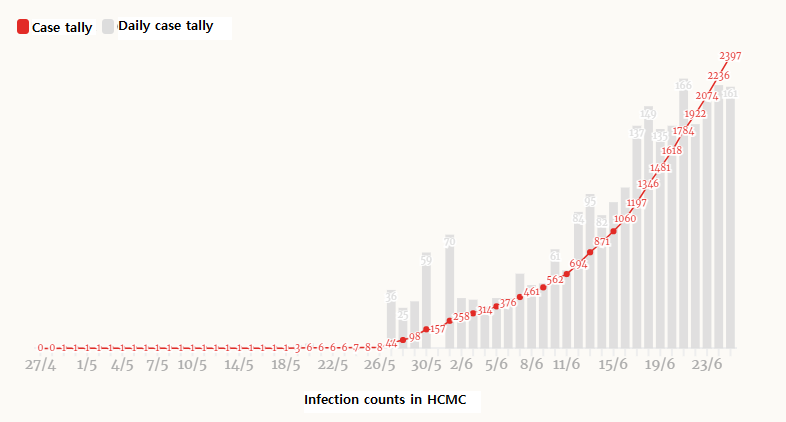 (Chart: VNE)
While HCMC has reported 667 new cases of Covid-19 in 24 hours, the highest since the pandemic broke out, Hanoi is easing preventive measures after 11 days without new local infections.
HCMC on Friday afternoon confirmed its record one-day increase, including 99 cases in blockaded areas, 538 in quarantine centers, and 14 detected after screening.
The southern metropolis is battling its biggest outbreak yet, with 2,343 cases counted since April 27. The pathogen has been spreading silently in the community, especially in industrial zones and medical facilities. The daily increase in the past week has continuously exceeded 100 cases.
The new Delta variant is making it' more difficult to contain the outbreaks, said Nguyen Tan Binh, director of the Department of Health.
HCMC kicked off its Covid-19 vaccine rollout on June 19, prioritizing industrial workers and frontline workers. To date, it has inoculated over 400,000 people.
On Thursday, about 9,200 factory and state workers in the city gathered at Phu Tho Stadium to get their first Covid-19 vaccine shot.
The vaccination program at Phu Tho Stadium is part of a major inoculation campaign against Covid-19, the biggest in the city and nation's history, in which up to 836,000 doses of the AstraZeneca vaccine are scheduled to be administered within seven days. These are part of the 966,320 doses provided by Japan last week.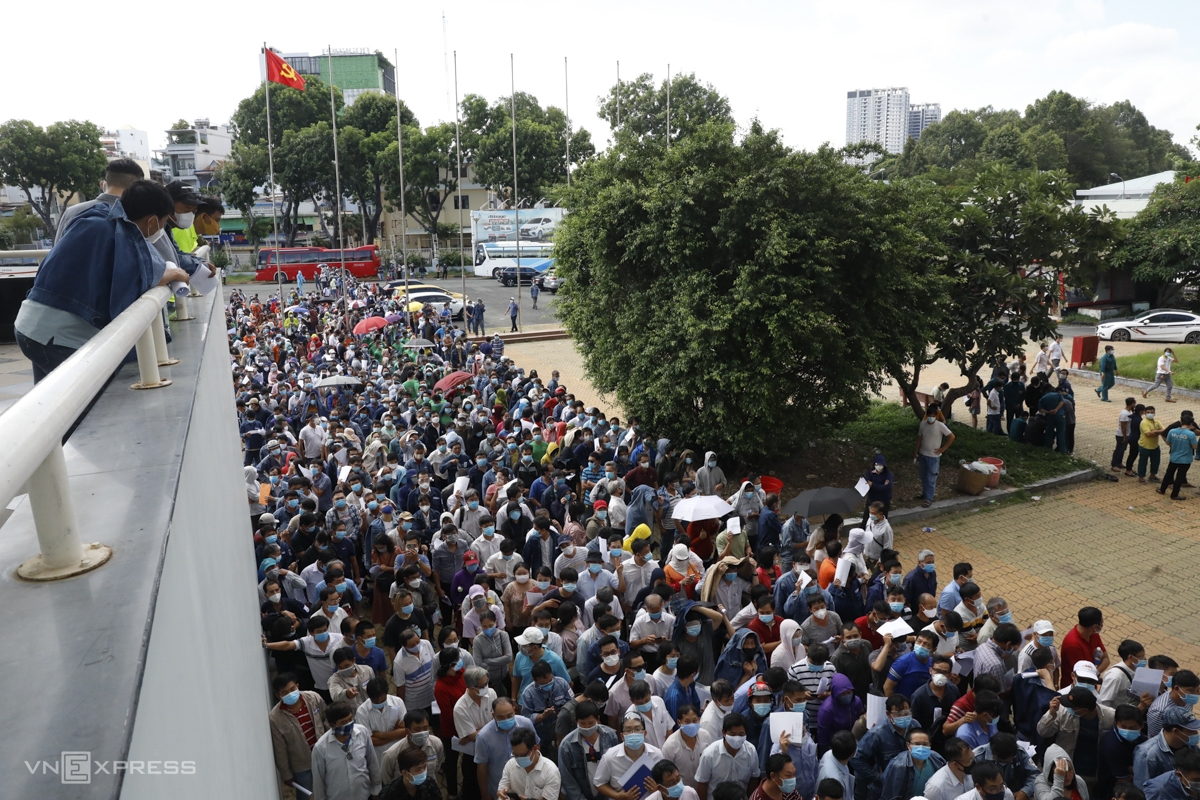 People flocked to a vaccination station at Phu Tho Stadium in District 11 on Thursday afternoon (Photo: VNE)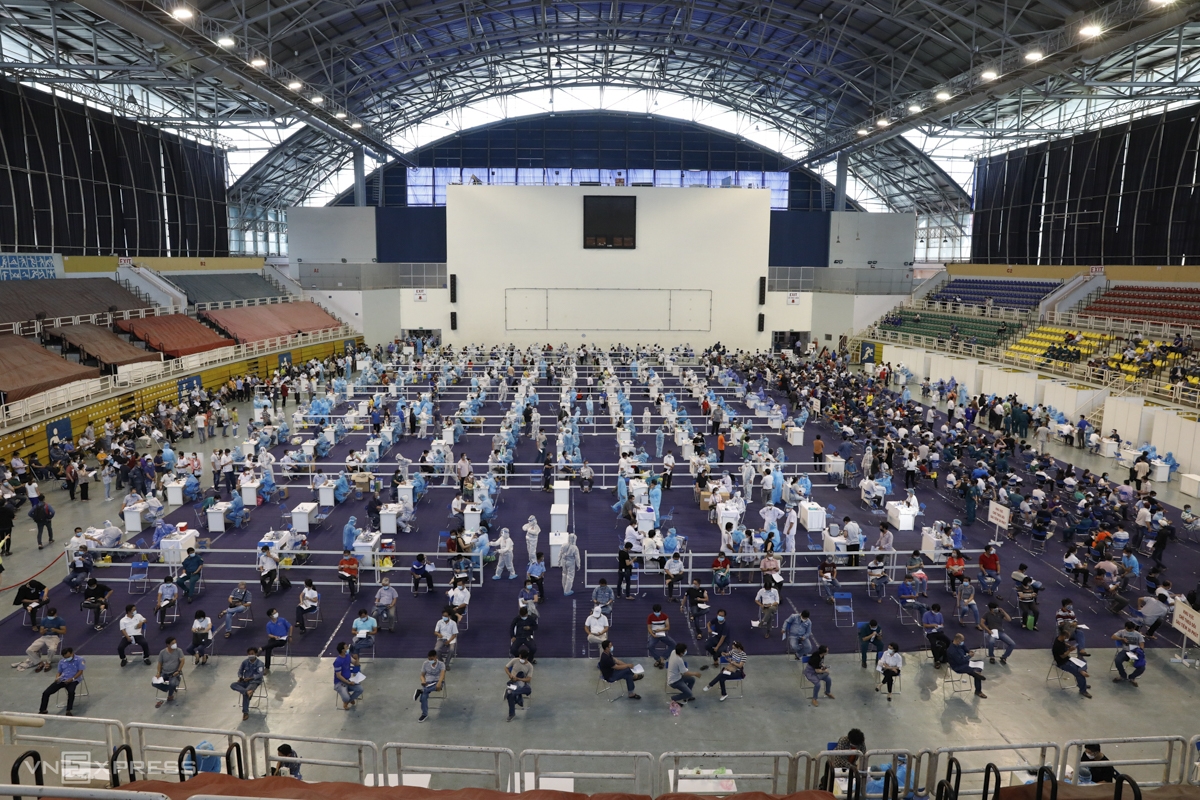 Inside the vaccination stadium, people must stay socially distanced (Photo: VNE)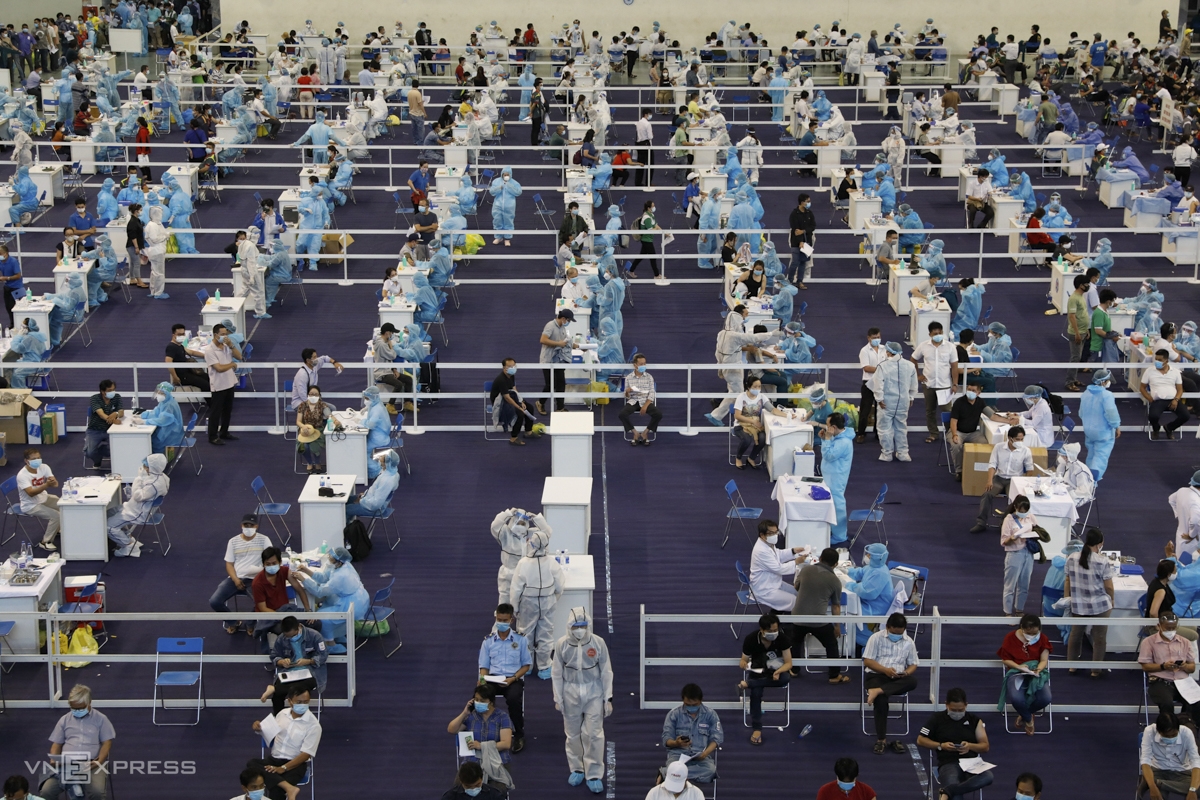 (Photo: VNE)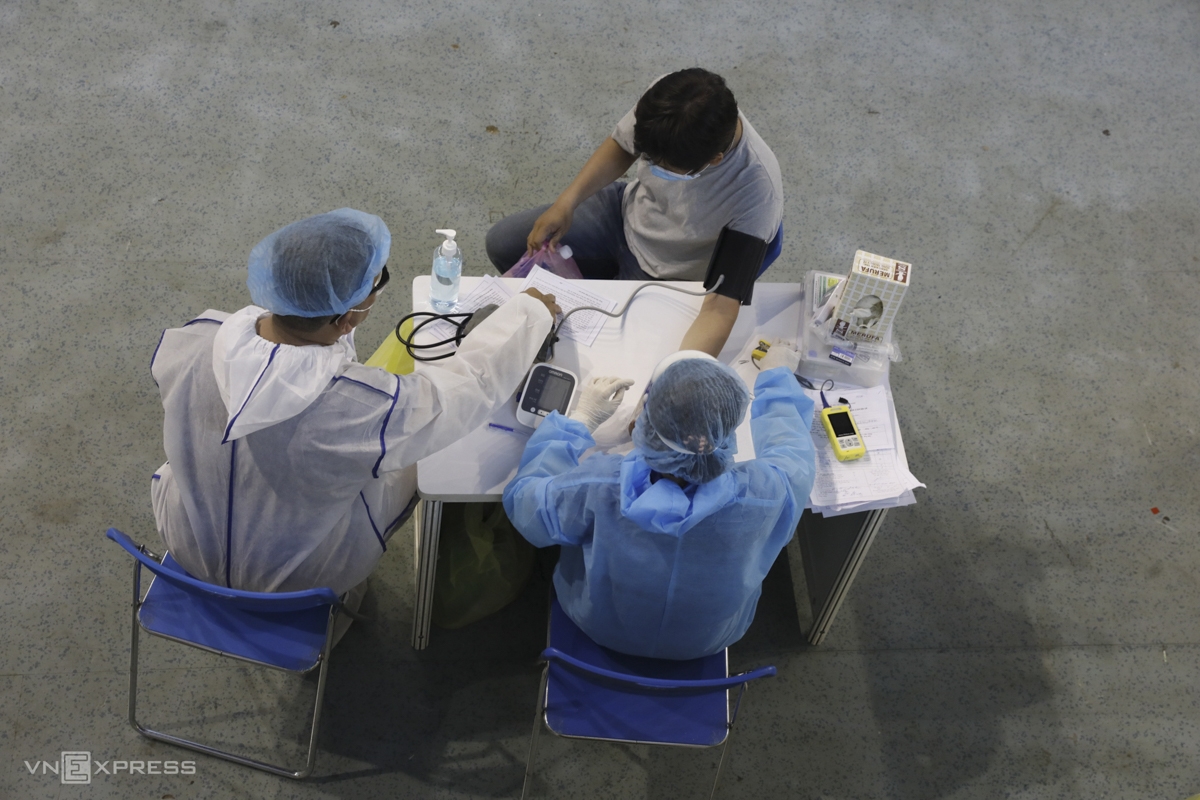 A recipient gets the vaccine (Photo: VNE)
In the meantime, the pandemic has abated in the northern region. Hanoi People's Committee on Friday afternoon confirmed the resumption of sports activities and golf courses starting June 26. The move aims at improving public health and boosting economic development. Golf courses must make a list of daily customers for better contact tracing when needed.
Earlier on June 22, barbershops, indoor dining, and drinking establishments were allowed to resume operations. Restaurants must ensure social distancing between diners and install table partitions. They can only serve up to 50% of seat capacity and 20 people at a time. Bars, pubs, and draught beer venues are only allowed to sell takeaways.
However, authorities requested the strengthening of measures at medical facilities and bus stations.
The city has gone 11 days without any community infections, with 466 cases confirmed in the fourth outbreak which started on April 27.
Outdoor exercises will resume in Hanoi starting June 26 (Photo: VNE)
Bac Ninh and Bac Giang provinces, two hardest-hit localities in the north, have also eased their blockade.
Hiep Hoa became the fourth latest district in Bac Giang to enjoy such an order, thanks to the lessening Covid-19 situation on June 21. Still, local authorities requested halting festive, cultural, religious, and sporting activities, as well as business, and catering services.
On June 24, its authorities allowed workers from outside of the province to return for work after a one month layoff.
To date, Bac Giang documented 5,549 infections – the highest in Vietnam. The daily tally in the last two days has gradually reduced to several dozen cases per day.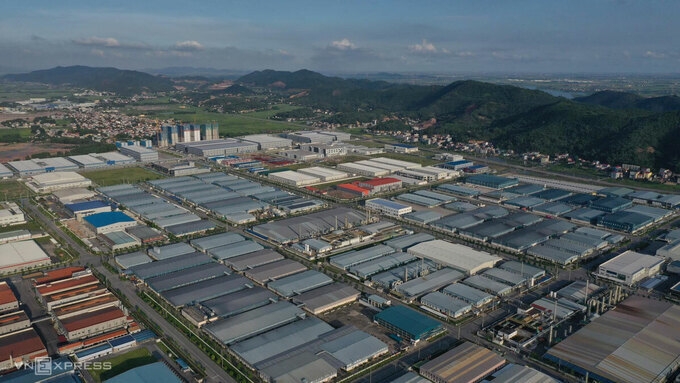 Workers from other provinces are allowed to enter Bac Giang for work. (Photo: VNE)
In neighboring Bac Ninh province, officials have adjusted social distancing orders from Directive 16 to Directive 15 in seven out of 19 affiliating wards. The northern province's tally has topped 1,538 infections.
Directive 15 requires suspension to social events, bans gatherings of 20 people or more in one place, and of 10 people or more outside workplaces, schools, and hospitals. A minimum distance of two meters between people in public places should be ensured.
Directive 16 imposes stricter measures. It does not allow gatherings of more than two people in public and asks people to only leave home for emergencies, buying food and medicine, and working in factories, production facilities, and businesses that involve "essential" goods and services.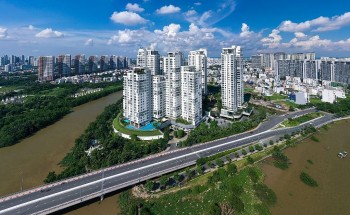 Economy
Vietnam Business & Weather Briefing (Sep 29): Vietnam among world's best performers in digital banking, Vietnam's new overseas investments surge 2.31-fold in nine months.