How Young Overseas Vietnamese Deal with Pandemic Woes
The pandemic has caused stress for people all over the world. Many overseas Vietnamese have not been able to visit their homeland for nearly two years.
The pandemic has changed many lives. What used to be obviously normal has become a luxury. No one expected that overseas travel would become this much difficult. Below are stories of four young Vietnamese living far away from their homeland and longing to visit their homeland and how they are dealing with the pandemic.
Trang Dung: "I miss my mom's dishes"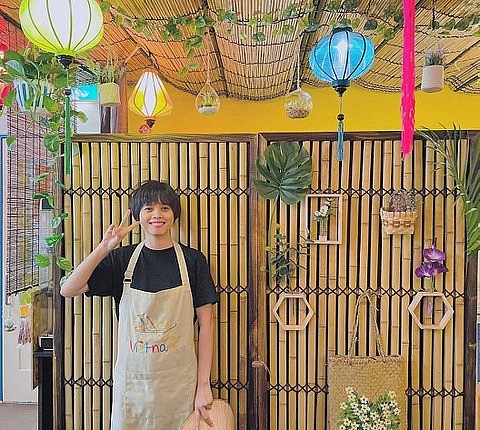 Photo courtesy of Trang Dung
Trang Dung has been living in Japan for four years and witnessing changes in the country due to the pandemic. "I can no longer meet foreign customers, my salary is cut down, while no overtime support offered."
Amidst the difficulties, she started her own business - a small store to sell Vietnamese food and grocery. For Trang Dung, the store is both a challenge and pillar during the pandemic. Many Vietnamese live in Trang Dung's neighborhood, therefore, she wants to sell them not only quality products but also a bond with their homeland.
"Every time I visit my hometown, my mother prepares the meal, just a tray with rice and simple dishes such as crab soup, stir-fried vegetables, and brew meat, which are difficult to find in a foreign land. I miss all the trips to Vietnam, especially those to Da Nang, Hoi An with a group of Japanese friends. That trip was my source of inspiration to open a Vietnamese restaurant in Japan," she said.
In her neighborhood, residents are getting used to living with the pandemic. Most of them are now considered masks as an inseparable part of their going-out outfits. Vietnamese people in Tondabayashi city receive support from the government during the pandemic. Families and individuals who have economic difficulties can apply for a state loan with no interest. City committees offer language support so that those who are not fluent in Japanese can contact for support as quickly as possible. Trang Dung also works as a member of the foreigner association in Tondabayashi to support the Vietnamese here.
Nguyen Thi Minh Phu: "Vietnamese food is still the best"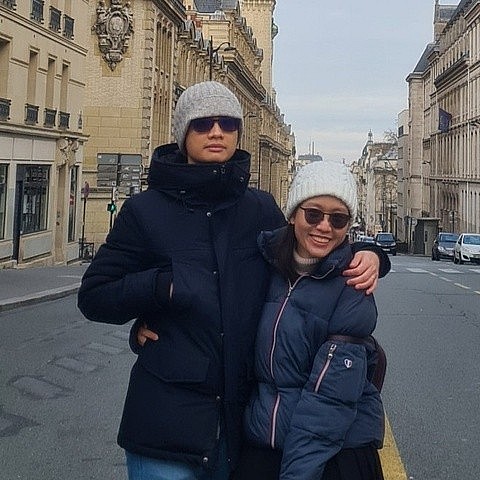 Photo courtesy of Nguyen Thi Minh Phu
Phu came to France for her master's course in 2016, her husband arrived in the country one year earlier to study for a doctorate degree. "It has been nearly 2 years since the pandemic broke out in France and Europe, life has changed quite a bit," Phu said.
Recalling the first pandemic break in France, Phu said she did not dare to wear a mask in public because of discrimination. She had to wear scarves to cover the masks, avoid being noticed. "At that time, I had to bring my laptop and documents home every day, prepare for the announcement of working from home, which could be released at any time."
Her and her husband's work is not affected much. However, all of their travel plans were canceled.
"Staying at home for a long time, I gradually became reluctant to travel, mostly because of insecure feelings due to the pandemic. France currently has vaccinated over 70% of the population. The pace of life gradually returns to the normal orbit, people began to travel again, especially in the Côte d'Azur region. Distancing orders are removed, tourism activities in the Schengen area gradually come back," she said.
Seeing people travel here and there, Phu misses her trips to Vietnam, especially Vietnamese food. "I have been to many places but Vietnamese food is still the best. I miss a bowl of eel porridge, hot pho, boiled snails when the weather is cool, and a big hot pot when it rains."
When she can be back in Vietnam, Phu will visit her family, eat her favorite dishes and visit Phu Quoc, Nha Trang, Da Lat.
Lan Le: "I miss traveling with my family"
Photo courtesy of Lan Le
Lan Le, her husband, and two children have lived in Sydney, Australia for 17 years. Covid has prevented her from returning to Vietnam to visit my family. According to Lan Le, the pandemic situation in Sydney has been controlled, although the number of infections still increases. The New South Wales authority has recently extended the lockdown order.
The pandemic has forced her family to stay home. Her parents, who came from Vietnam to visit at the end of 2019 had to stay in Australia for nearly two years. However, thanks to that, they have much more time together.
"I miss traveling with my family in Vietnam and the delicious dishes of my hometown such as Phu Ly steamed rice rolls, beancurd, pho. I hope the pandemic will end soon so that I can return to Vietnam and eat Vietnamese dishes. We will definitely visit Phu Quoc when we can be in Vietnam," she said.
Viet Le: "Bascially back to Normal"
Photo courtesy of Viet Le
"Like many other places in the world, the city where I live has undergone nearly 2 years of pandemic. Currently, life in Atlanta is basically back to normal. A few people wear masks when going out, most residents have the habit of keeping their distance in public places," Viet Le, a Vietnamese in Atlanta, USA said.
The pandemic has changed Viet's personal life. He has been working from home for over a year now. The man spends more time taking care of his family, holding online meetings with his friends and relatives.
Before the pandemic, Viet visited Vietnam once every 1-2 years. Viet said when flights could normally operate, he would visit Hoi An, Quang Ninh, and Ho Chi Minh City.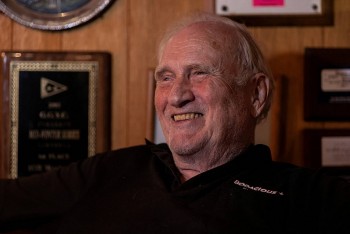 World
Alain Aspect, John F. Clauser, and Anton Zeilinger have won this year's Nobel Prize in physics for their work in quantum mechanics, Sweden's Karolinska Institute announced on Tuesday.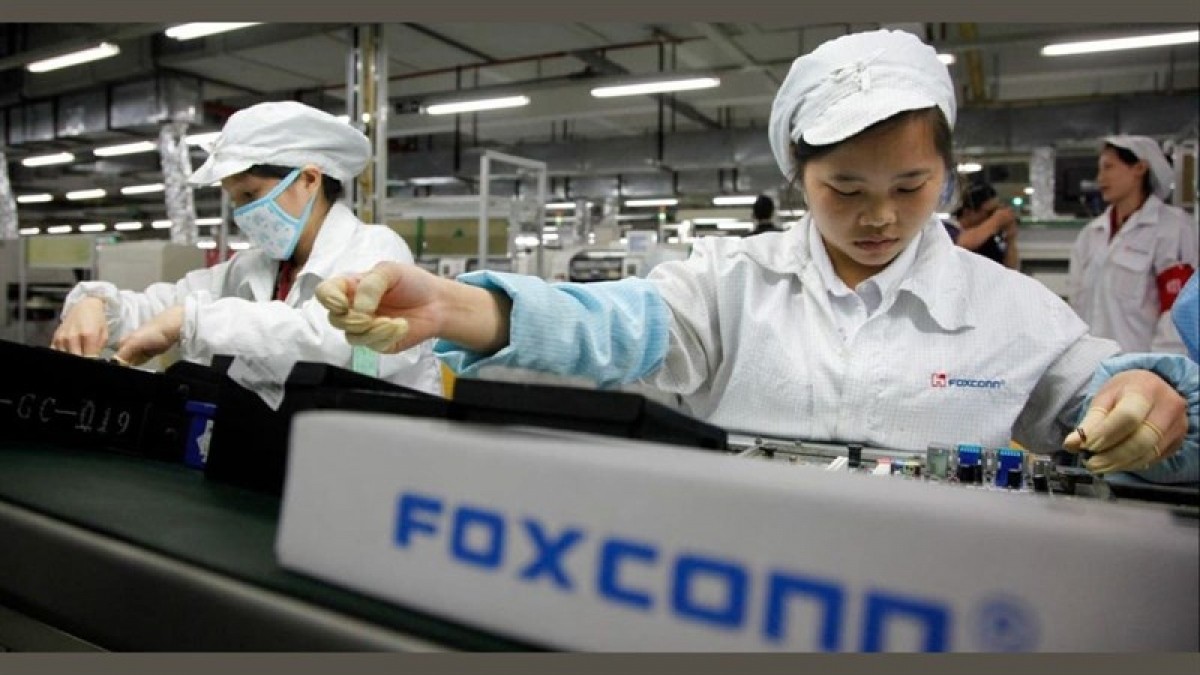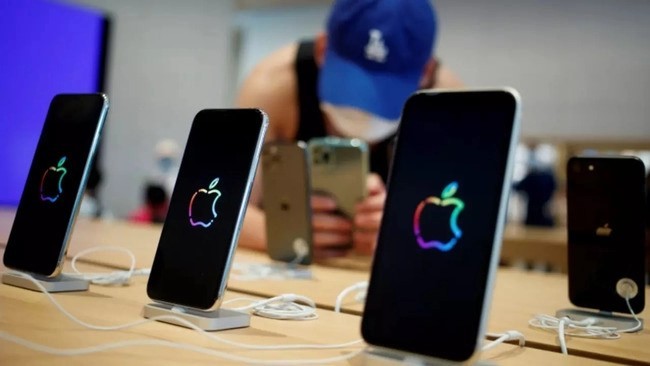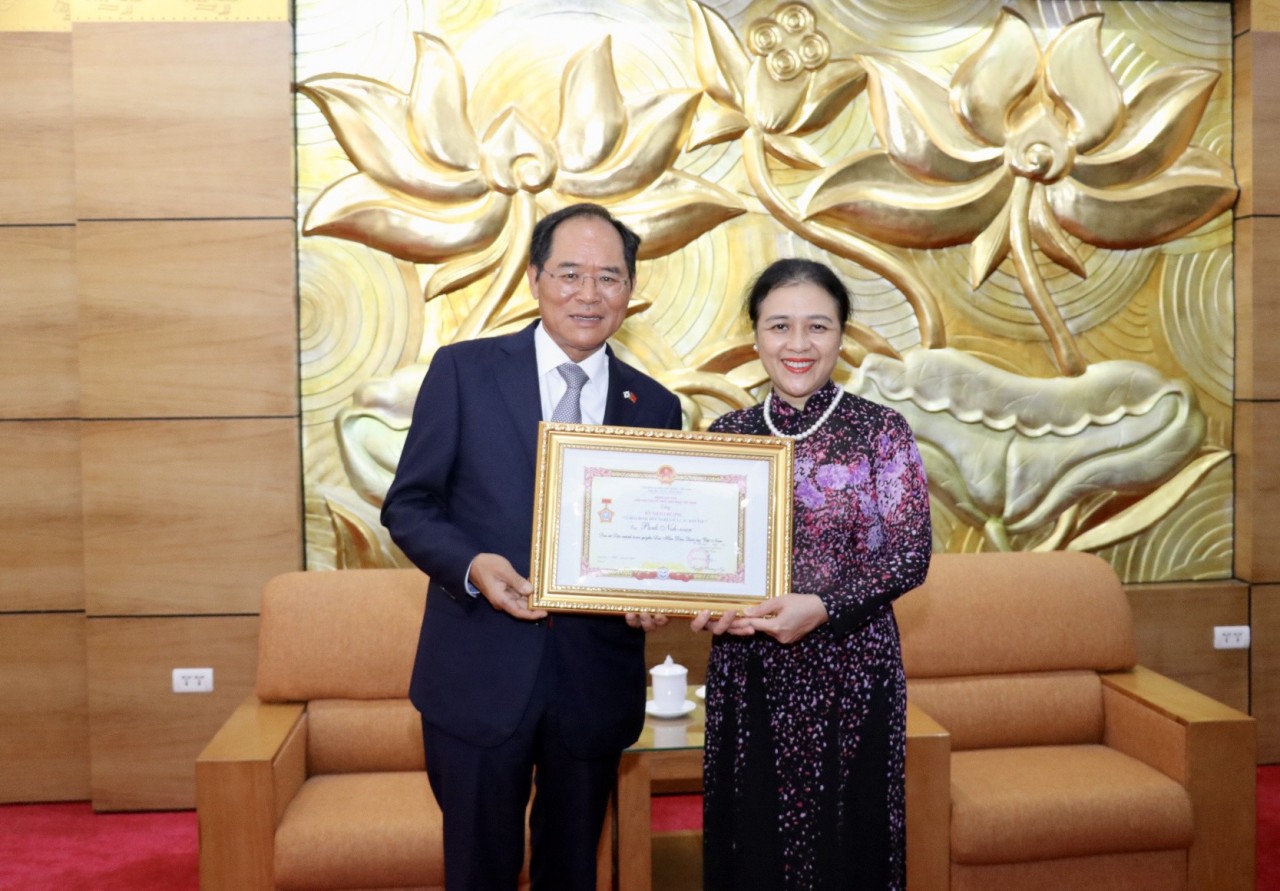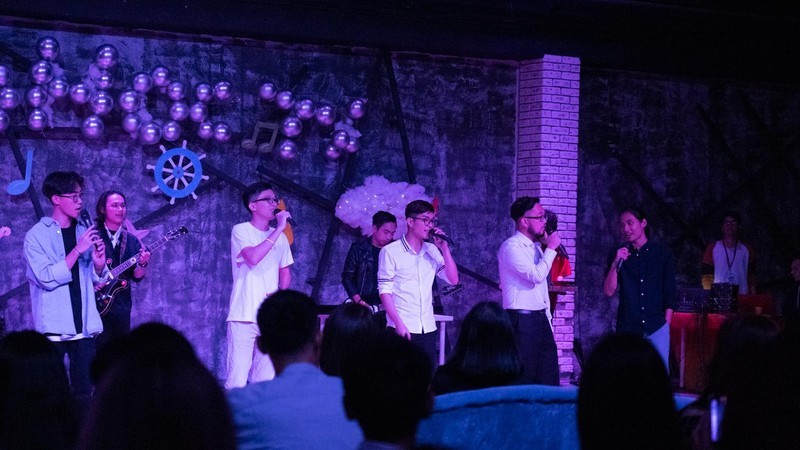 Overseas Vietnamese
In Moscow, Russia, a group of Vietnamese students named "Vietnam-Russia, Arms in Arms" organized the music night, entitled "The Journey of Youth," on September 25, to promote culture and raise funds for charity. The program attracts hundreds of Vietnamese and Russian students.
September 28, 2022 | 06:09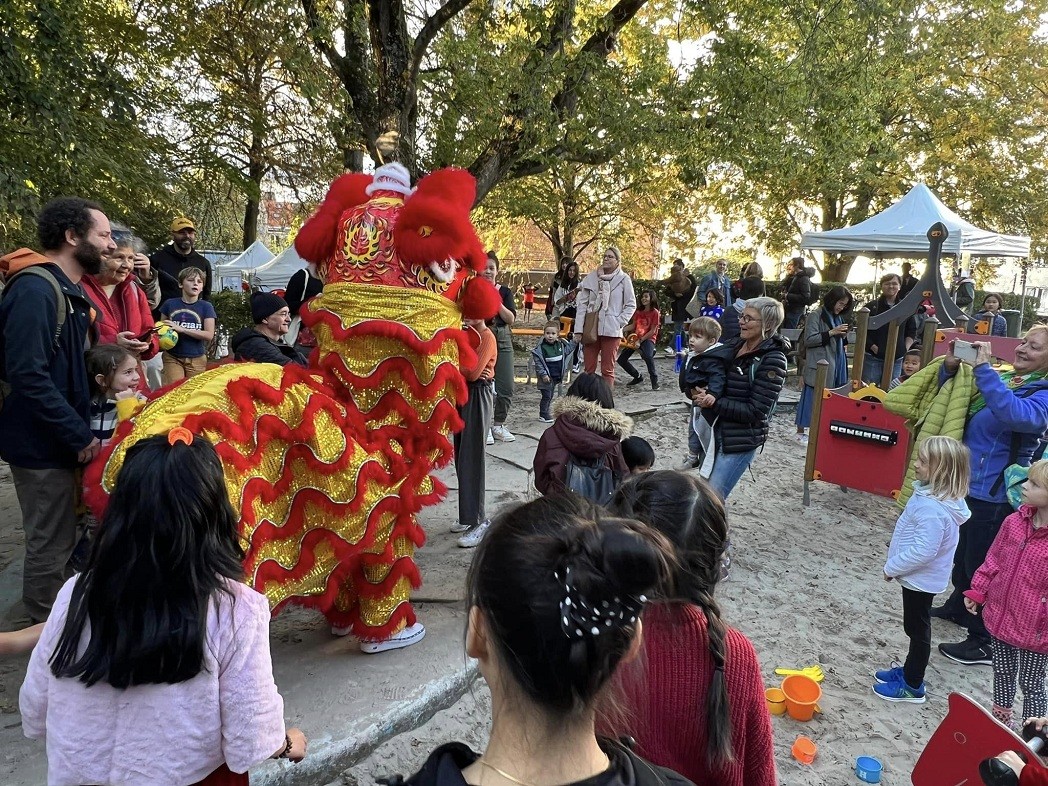 Overseas Vietnamese
Vietnamese Family Day 2022 has brought to Vietnamese families in Belgium a warm atmosphere, imbued with national culture.
September 27, 2022 | 14:46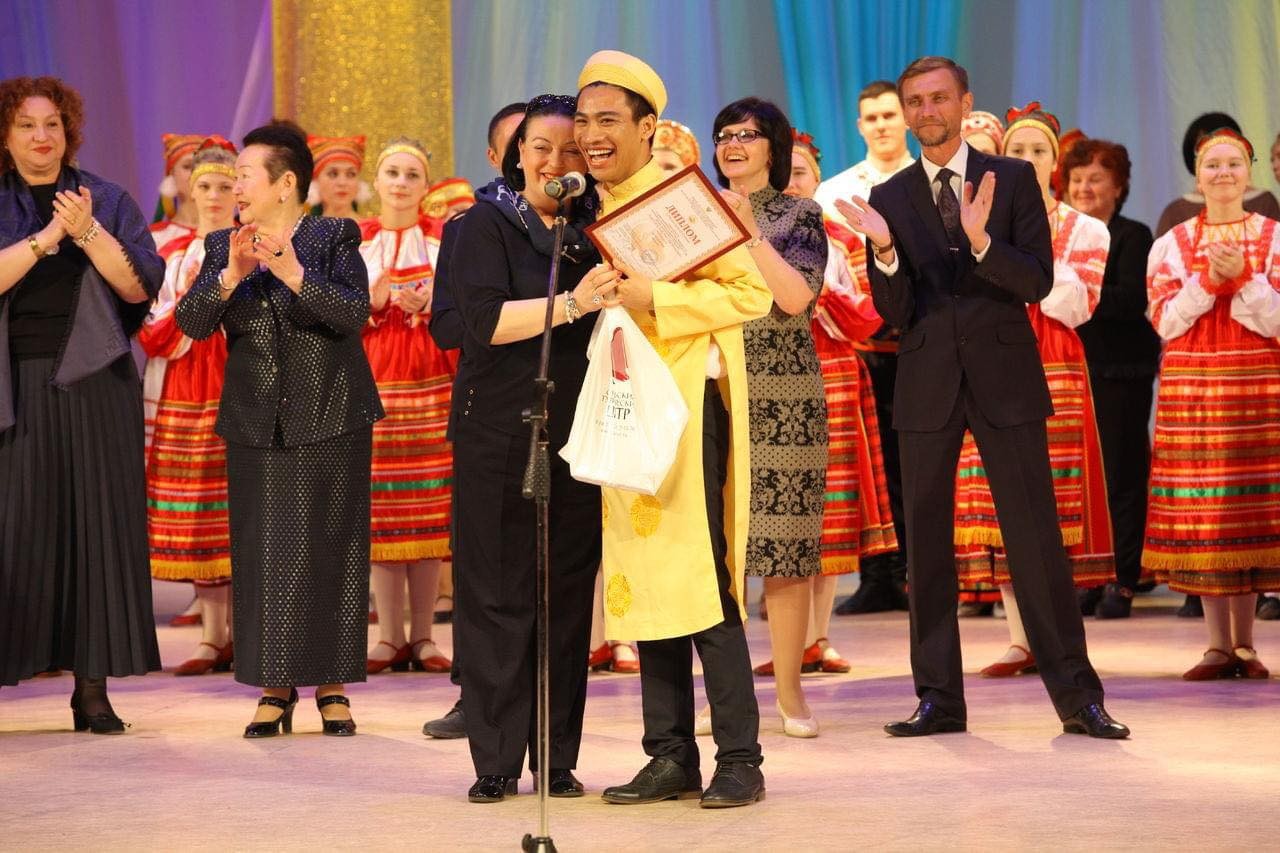 Overseas Vietnamese
In an exclusive interview with the VietnamTimes, opera singer Khac Hoa discussed his ongoing journey to bring Vietnamese elements to the Western-biased world of classical music.
September 26, 2022 | 12:17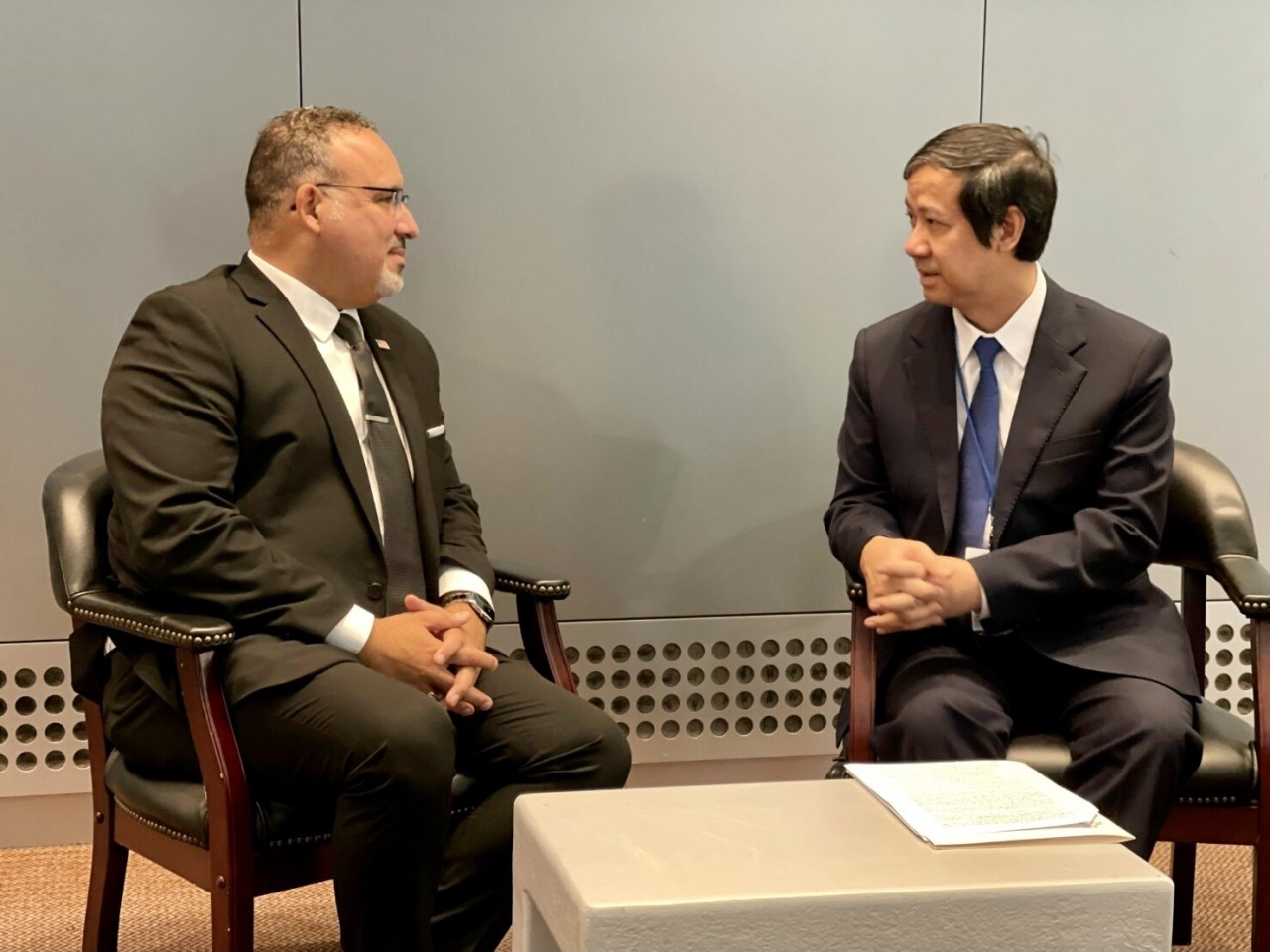 Overseas Vietnamese
Vietnam hopes the US will help the country develop general education and creating a firm foundation for the training of high quality human resources in the country.
September 26, 2022 | 12:01