InterNations names Vietnam as one of the friendliest places on earth
According to the InterNations' Expat Insider survey, Vietnam ranked fifth among the top 10 friendliest destinations for expats worldwide.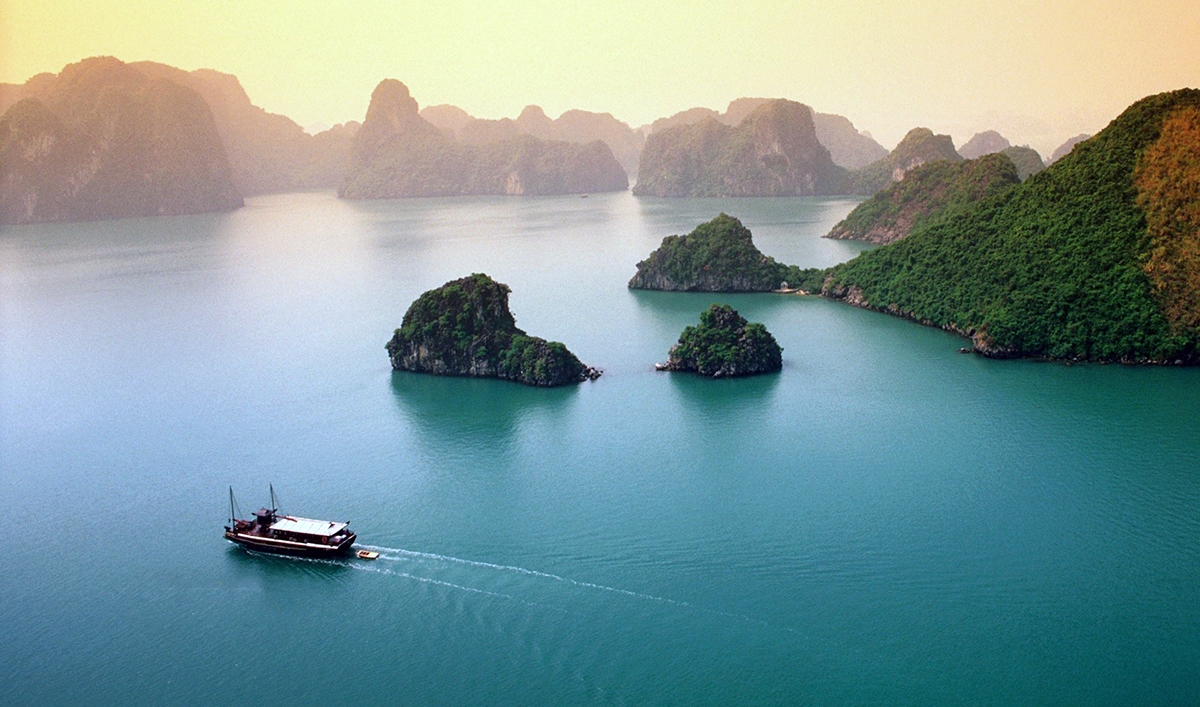 Vietnam ranked 5th among the friendliest countries in the world by InterNations (Photo: iTour Vietnam)
The latest survey conducted by InterNations, a global network for expats has revealed that Vietnam ranks 5th among the world's friendliest countries in 2020.
Hanoi and Ho Chi Minh City are modern destinations with a warm feel. Vietnam is a particularly safe country and a good choice for solo travelers, according to InterNations.
"This country is very safe and great for those who like to travel and experience alone. For example, before, Americans found it difficult to come to Vietnam because it reminded them of the Vietnam War, but upon arriving here, American tourists were surprised by the warm welcome of the indigenous people. Therefore, not only American tourists but also many other countries hailed Vietnam as a friendly, polite and lovely destination", InterNations said.
InterNations polled its 20,259 person membership, hailing from more than 187 countries, to find out which countries are the most welcoming to expats and travelers. This list of friendliest countries shows some unexpected results. Popular travel destinations such as Italy (44th), France (51th), and the UK (55th) are out of the top, reported by Hanoi Times.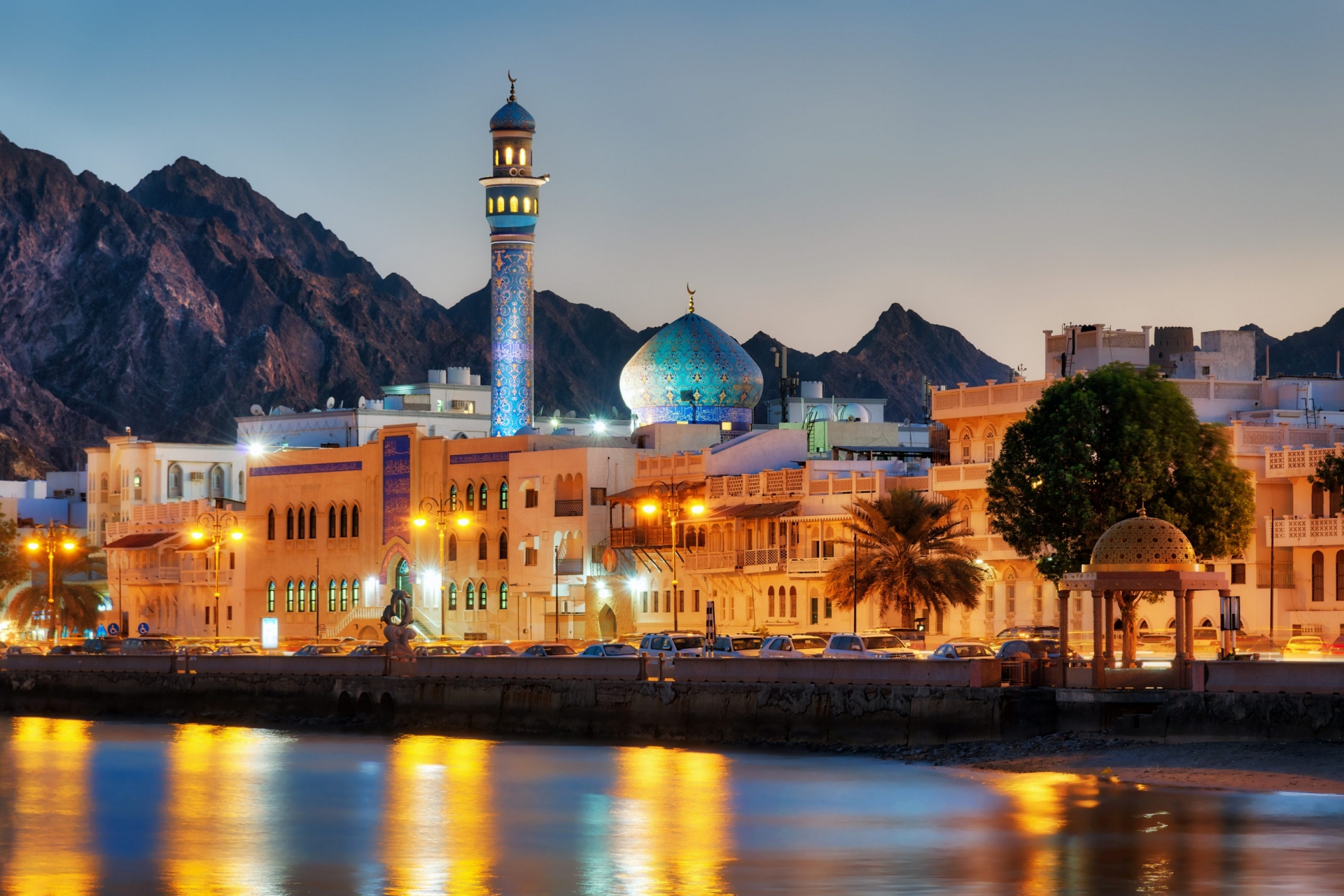 Oman (Photo: Four Communications)
Ranked first on the list is Oman, which is a surprising choice. Tourists from the West are on the rise in this Middle Eastern country. It is a modern, bustling destination and 87% of foreigners are welcomed by the locals. People will even go out to the street to give outsiders a hug. Oman has ancient mosques and mysterious Wahiba Sands desert.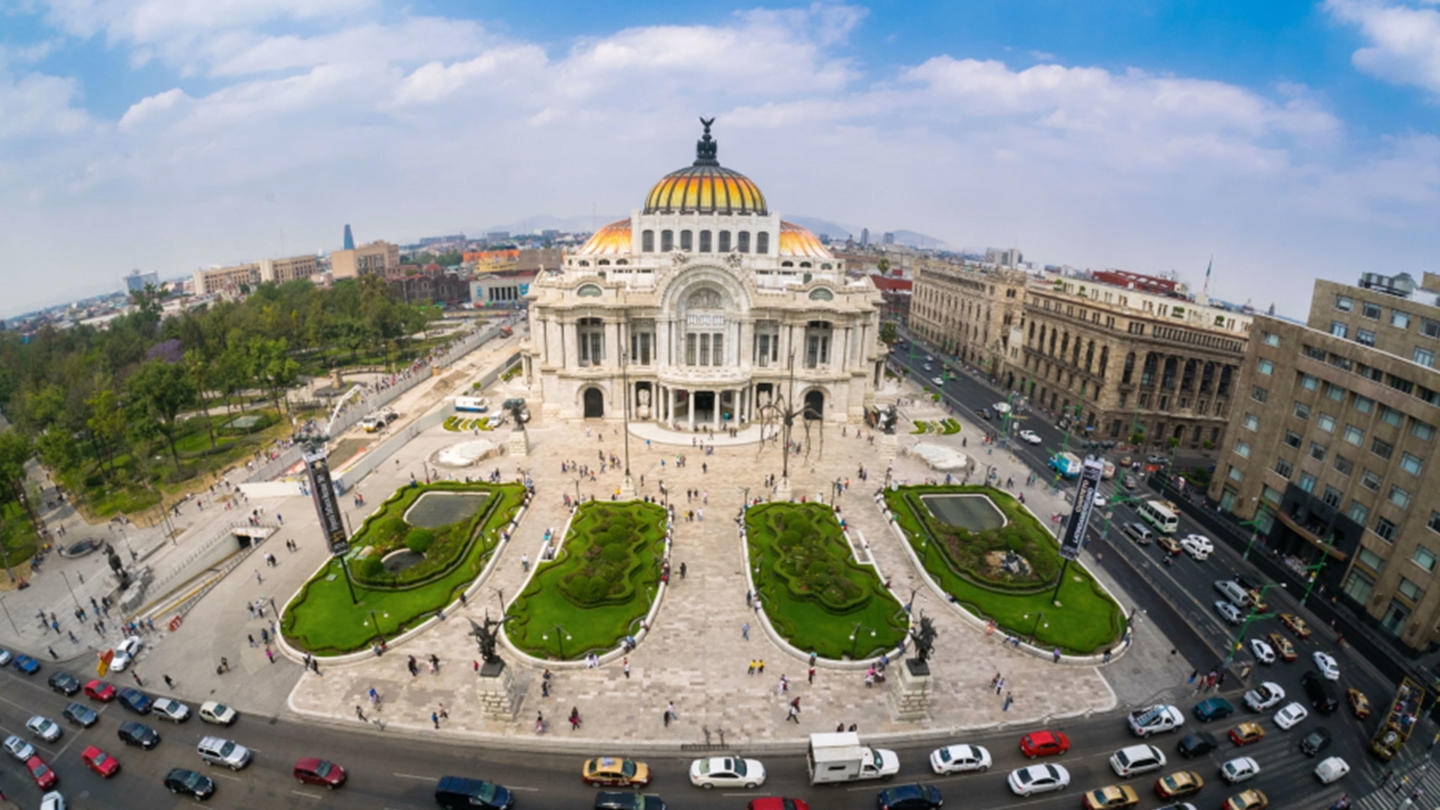 Mexico (Photo: History)
The runner-up on the list is Mexico. Whether you want to take a beach vacation, explore ancient ruins and spend time in a modern city, Mexico has what you seek and friendly locals here will help you enjoy the ride. A foreigner has repeated his comment: "I don't feel lonely here."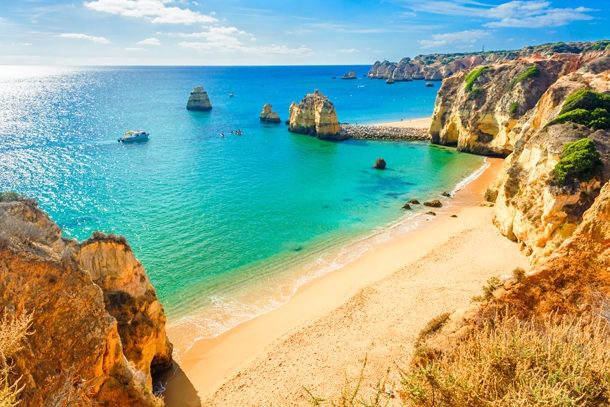 Portugal (Photo: Portugal resident)
The only European country in the top 10 is Portugal, which ranked in the third place. This country has a unique cuisine, cultural history, beautiful islands and prosperous cities. In addition, Portugal has a friendly tradition and relaxed lifestyle of Muslims.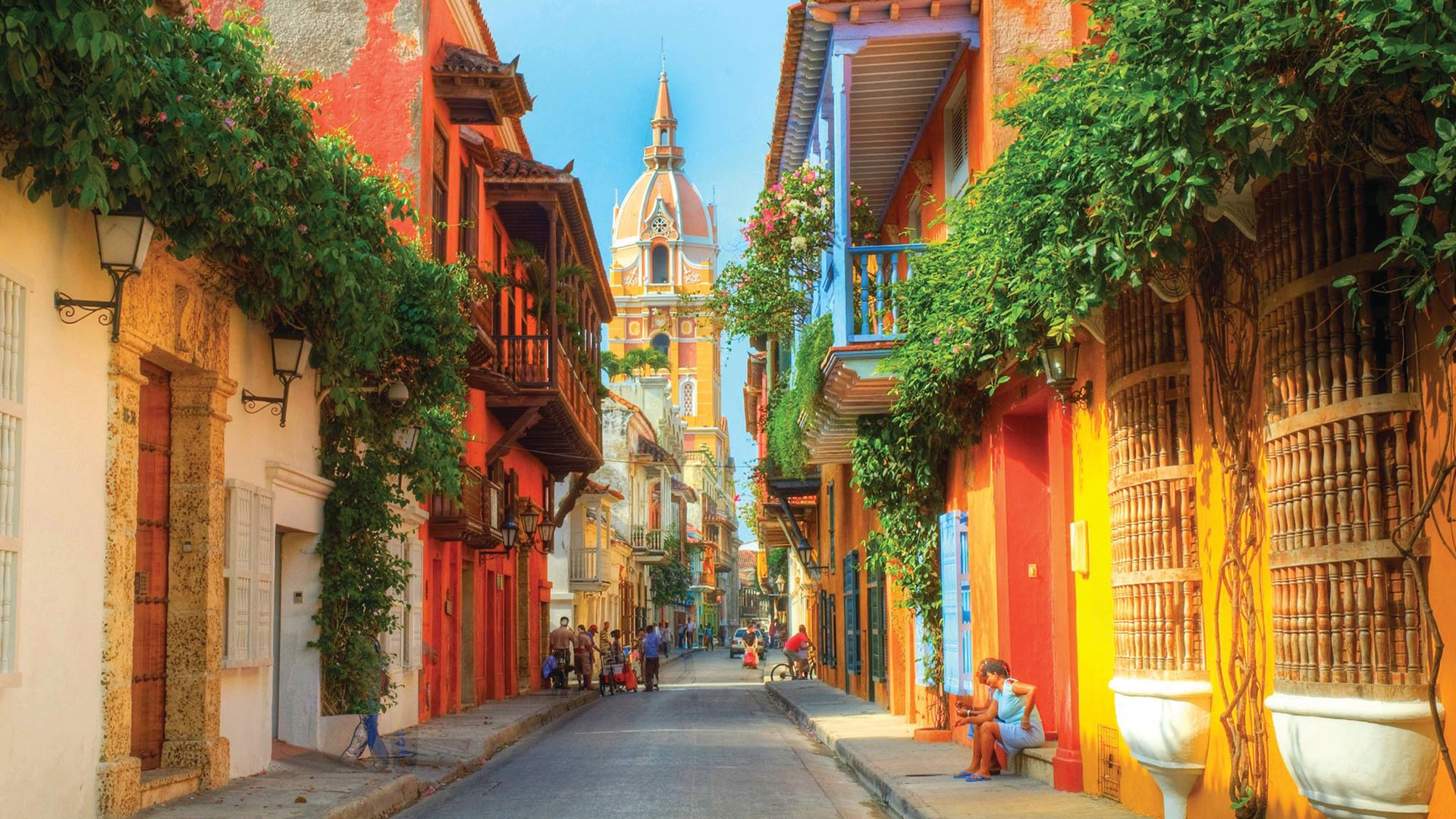 Colombia (Photo: Natural World Safaris)
Right after Vietnam, the 6th place belongs to Colombia. The survey respondents said that people in Colombia are open, friendly, and willing to help. Colombians love to share their musical heritage, especially folk music to international visitors.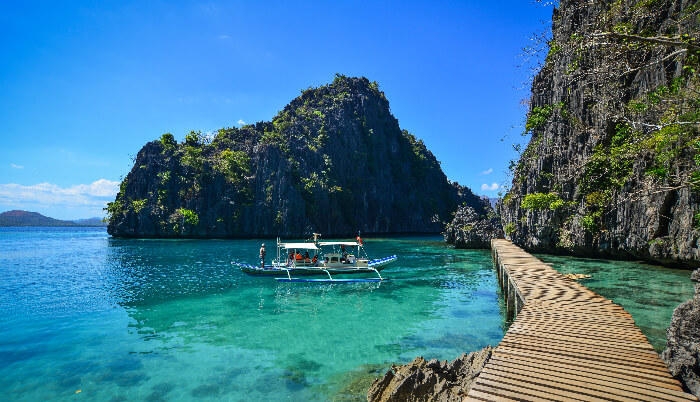 Philippines (Photo: Travel Triangle)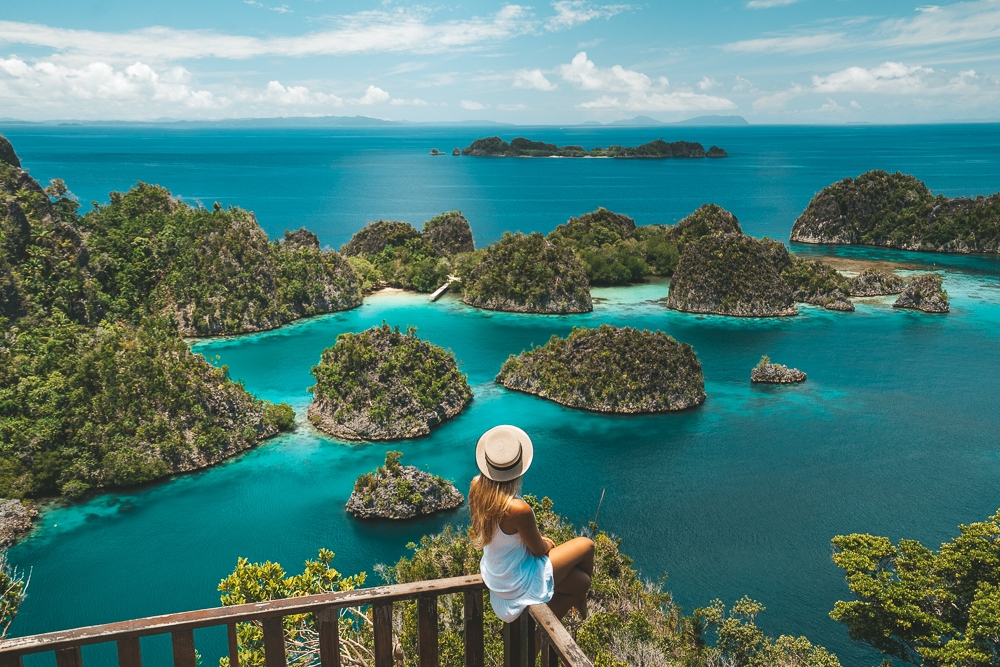 Indonesia (Photo: Hostelworld)
Ranked 7th and 8th in the list are Philippines and Indonesia. The Philippines has a lot to explore and experience on its 7,000 islands and the warm welcome of the locals. Indonesia is considered to have beautiful beaches, majestic mountain scenery, many resorts and low cost of living. The country ranks low on safety, health and happiness, but friendliness is often mentioned.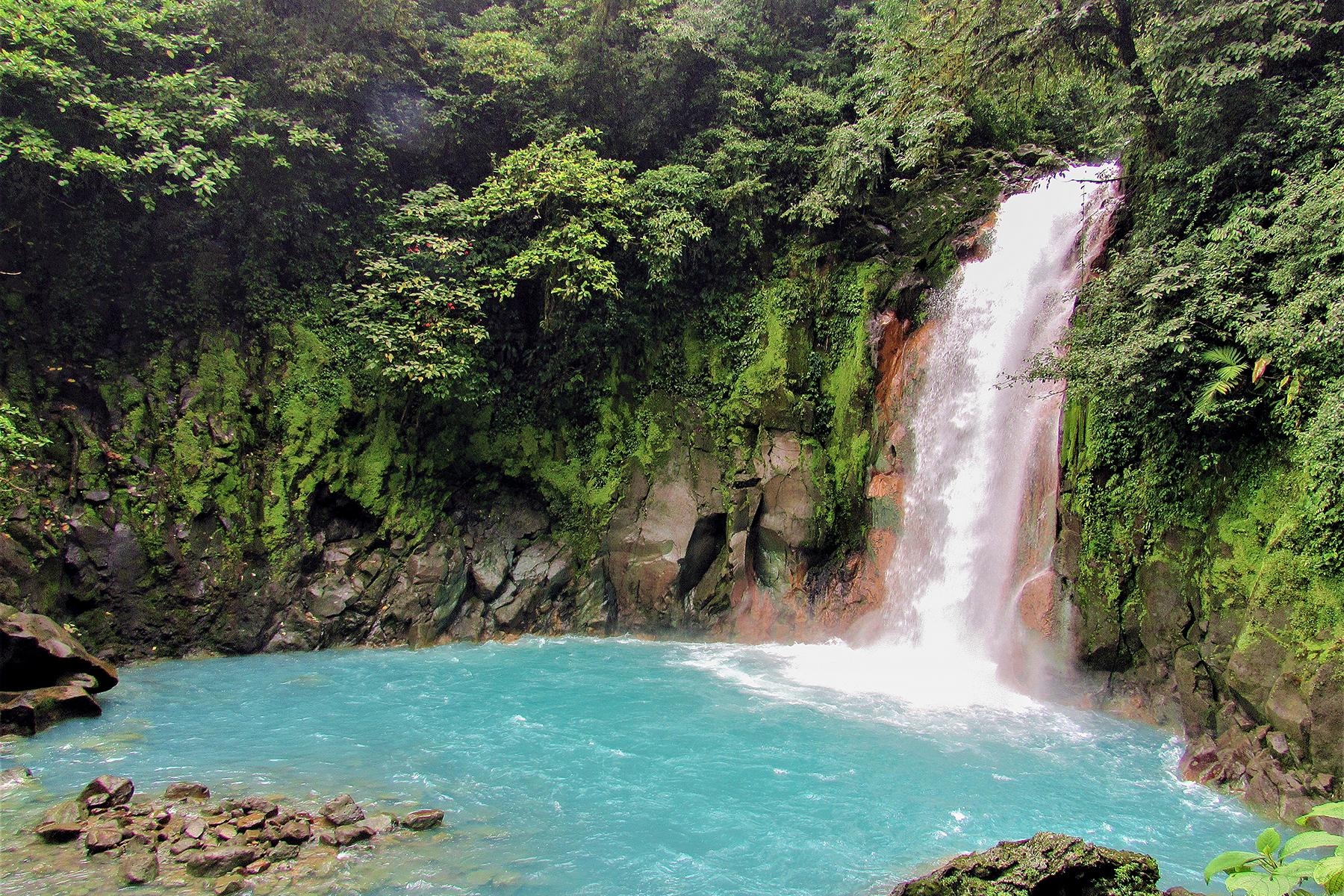 Costa Rica (Photo: Fodors Travel Guide)
The 9th place is Costa Rica. Most tourists come to Costa Rica for the beauty of the landscape, from volcanoes to beaches and rainforest. Costa Rica people are very welcoming to tourists and love to share their country's beautiful treasures.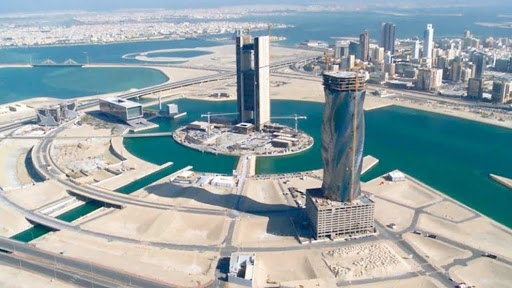 Bahrain (Photo: Financial Times)
The Middle Eastern nation of Bahrain ranked 10th on the list. With more than 30 islands in the Arabian Gulf, the country has a spectacular blend of desert and sea landscapes. Bahrain also boasts a long-standing culture, once the center of ancient trade routes. While the majority of tourists come from other Arab countries, many survey respondents said that even people who do not speak Arabic can reach friendly people in this country, informed Zing News.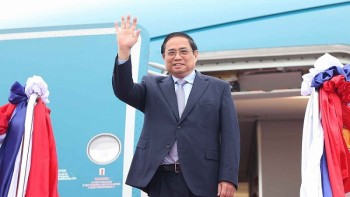 National
Vietnam News Today (Feb. 6): PM Chinh to pay official visits to Singapore, Brunei; Vietnam attends ASEAN+3 Tourism Ministers Meeting; Exports in 2023 and high demands from new generation FTAs; Digital technology to spearhead Vietnam's drive for Industry 4.0.