Latest COVID-19 Updates: Thailand tally surges, Japan shortens business hours
Thai PM blames COVID-19 surge on illegal migration, Japan PM said the government may ask restaurants and bars to further shorten business hours, Covid cases recorded in Antarctica for the first time after 36 Chileans fall ill at the research base,...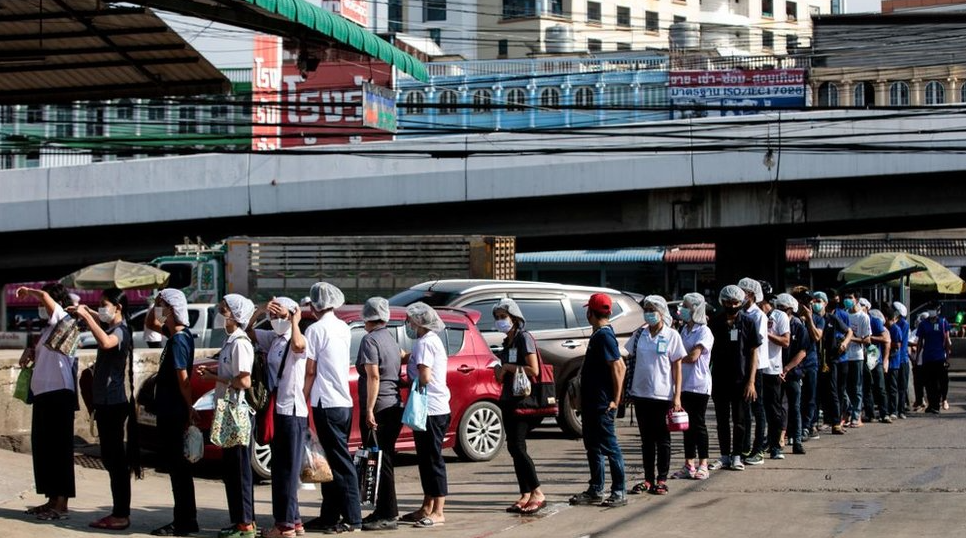 Thai people queuing up for COVID test. (Photo: BBC)
Thailand tally keeps on surging, PM blames on illegal migration
Thai Prime Minister Prayut Chan-o-cha on Tuesday (Dec 22) blamed a spike in coronavirus cases on illegal migration after the country's biggest outbreak yet saw more than 1,000 infections, mostly among workers from Myanmar at a seafood market near the capital.
Authorities have suspected some workers may have entered the country illegally as infections soared in neighboring Myanmar, where about 117,000 cases have been recorded. At least a dozen infected Thai nationals are also known to have returned from Myanmar in the last month without passing through immigration or undergoing quarantine.
Prayut said he would meet his COVID-19 task force this week and discuss "additional regulations that may be appropriate for the evolving situation," without elaborating, according to Channel News Asia.
Health officials reported 427 new coronavirus infections on Tuesday and urged about 1,000 people from a quarter of the country's provinces who had visited the seafood centre this month to report to authorities. The new cases include 16 people in eight different provinces, with five of the infections in Bangkok.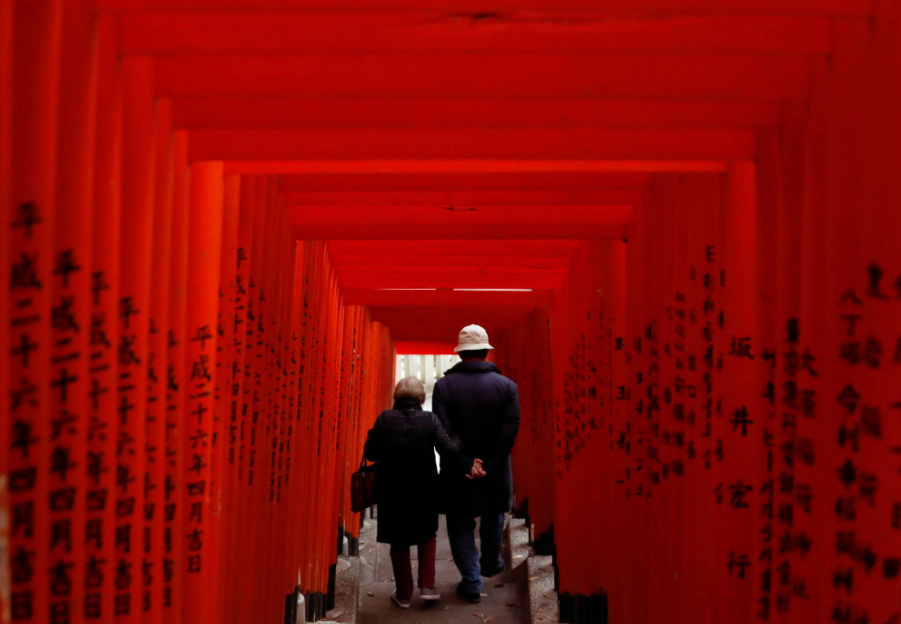 Japan's COVID-19 death toll tops 3,000 Tuesday. (Photo: Japan Times)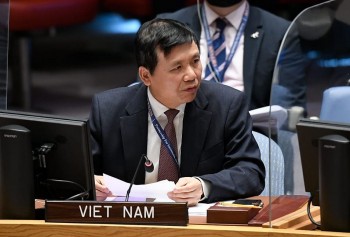 National
Vietnam welcomed the declaration of a unilateral ceasefire by the Central African Republic government at the United Nations Security Council (UNSC) meeting on October 18 on the situation in the Central African Republic.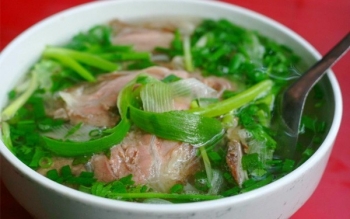 Handbook
A winter chill settles over Hanoi. Sitting in a small corner in the chilling weather, there is nothing better than enjoying a bowl of hot dish to beat the cold and warm up your body.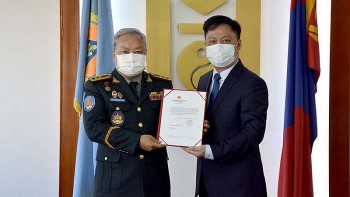 Friendship
The Vietnamese Government has donated 50,000 USD to Mongolia to assist the country in responding to the Covid-19 pandemic.