Long Coc, the most beautiful tea hill in Vietnam's northern
Long Coc Tea Hill in Tan Son, Phu Tho, more than 100 km from Hanoi, is considered one of the most beautiful tea hills in Vietnam.
Video by Ngoc Thanh/ VNExpress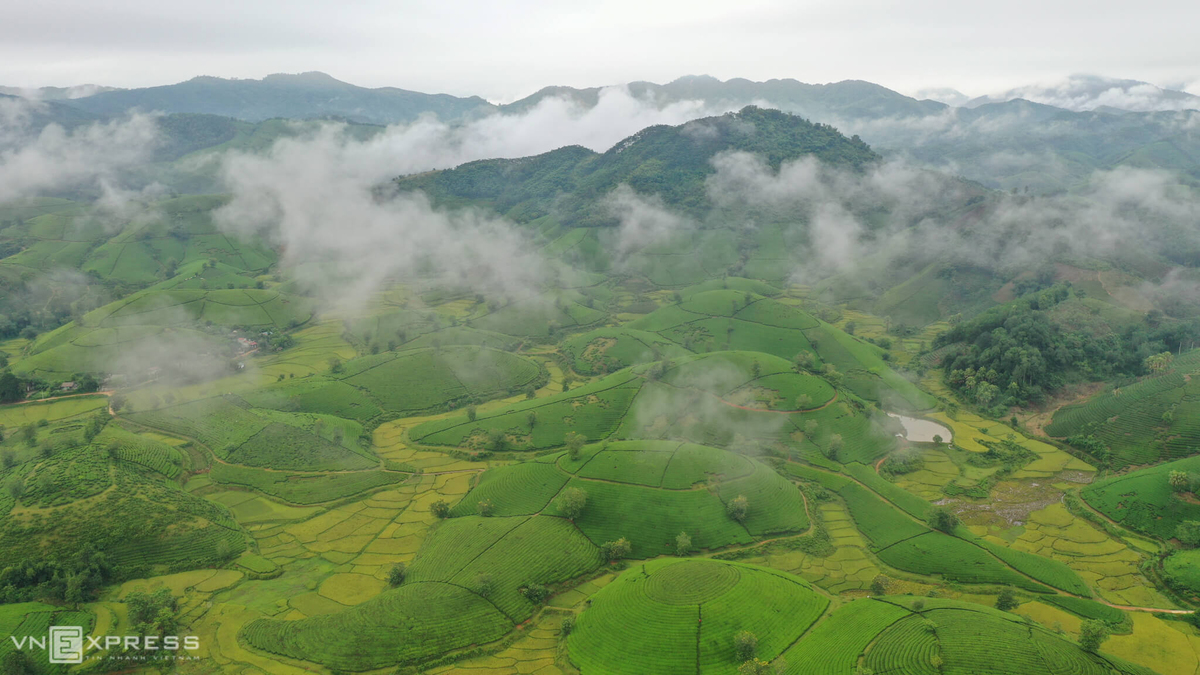 Photo: VNExpress
In transition season, Long Coc Tea Hill is shrouded in the romantic sea of clouds resembling fairytale scenery. Each tea hill covers an area of ​​about 1 hectare. Coming here, tourists will certainly be blown away by its serene beauty, VNExpress reported.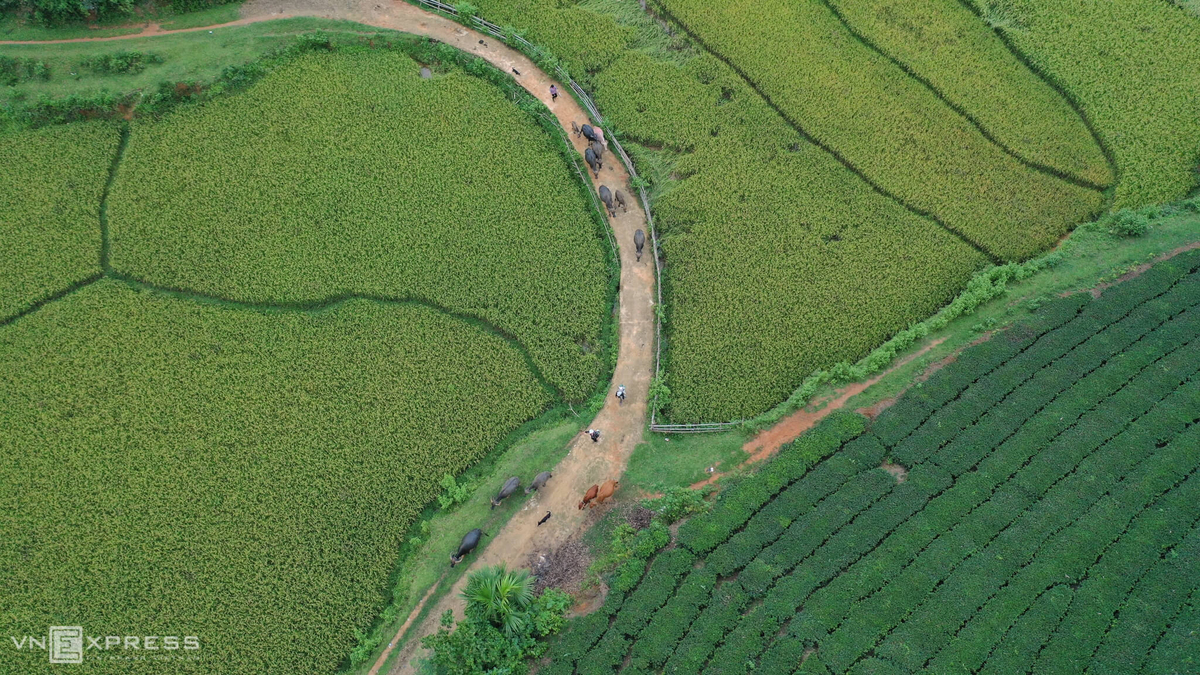 Photo: VNExpress
Long Coc Tea Hill is enveloped by the vast rice fields which make it looks more enchanting. The 700- hectare tea valley belongs to Muong ethnic people.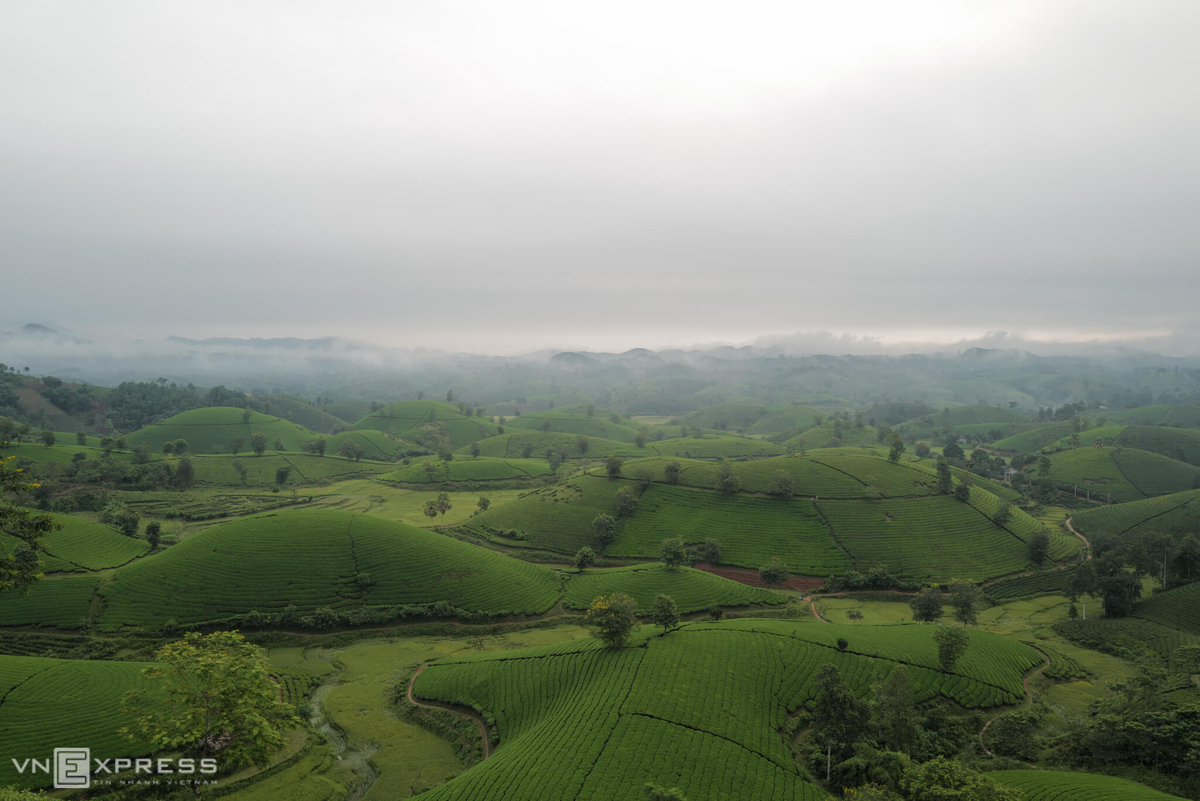 Photo: VNExpress
The majority of tea trees here have existed for more than 20 years and can be harvested after 45 days. Long Coc is said to be at most gorgeousness in the early morning as the dense mist hovers over the fresh green tea trees.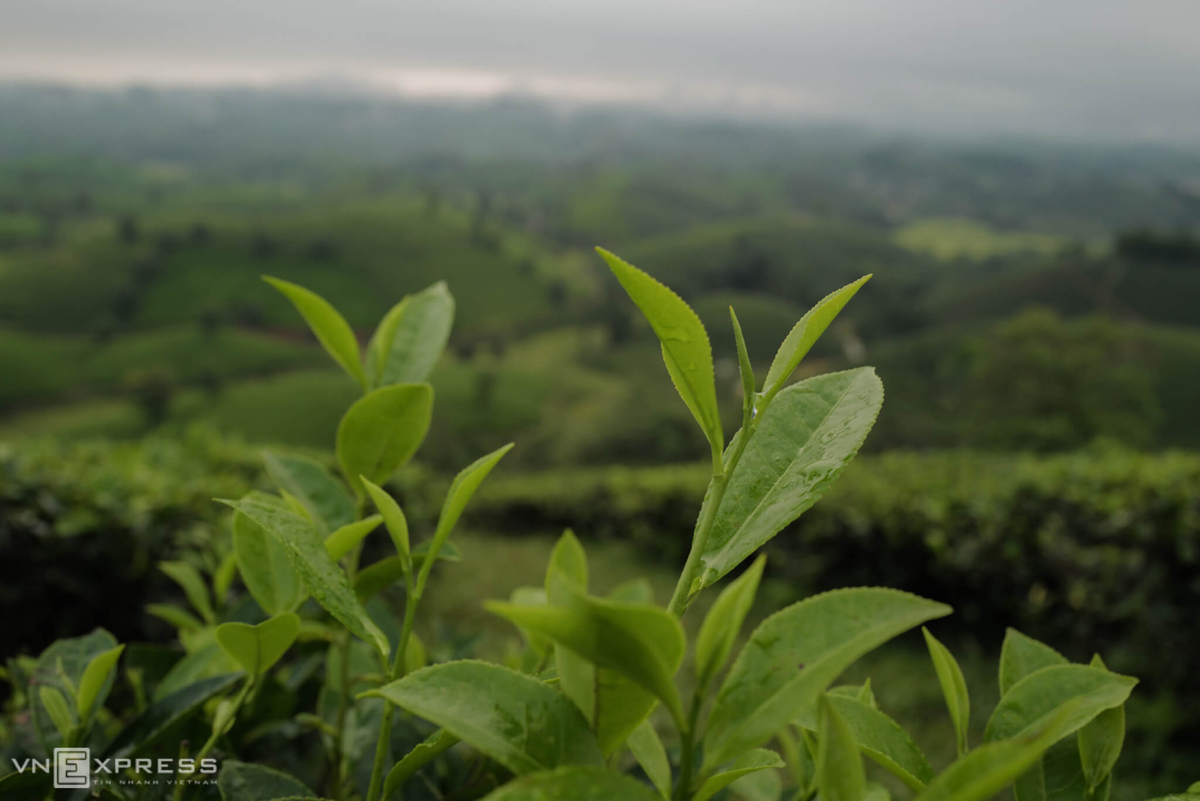 Photo: VNExpress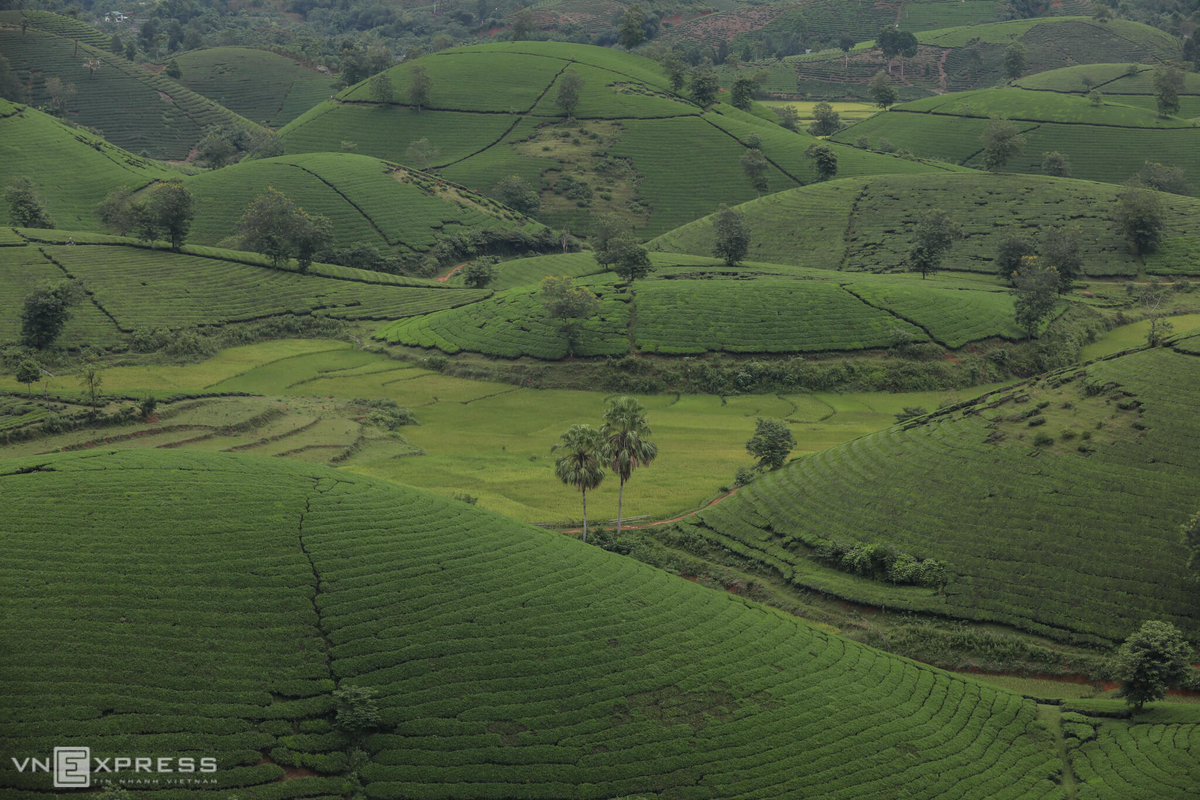 Photo: VNExpress
The undulating tea hills are dotted by huge trees, ideal places for farmers to take a rest after hard-working hours.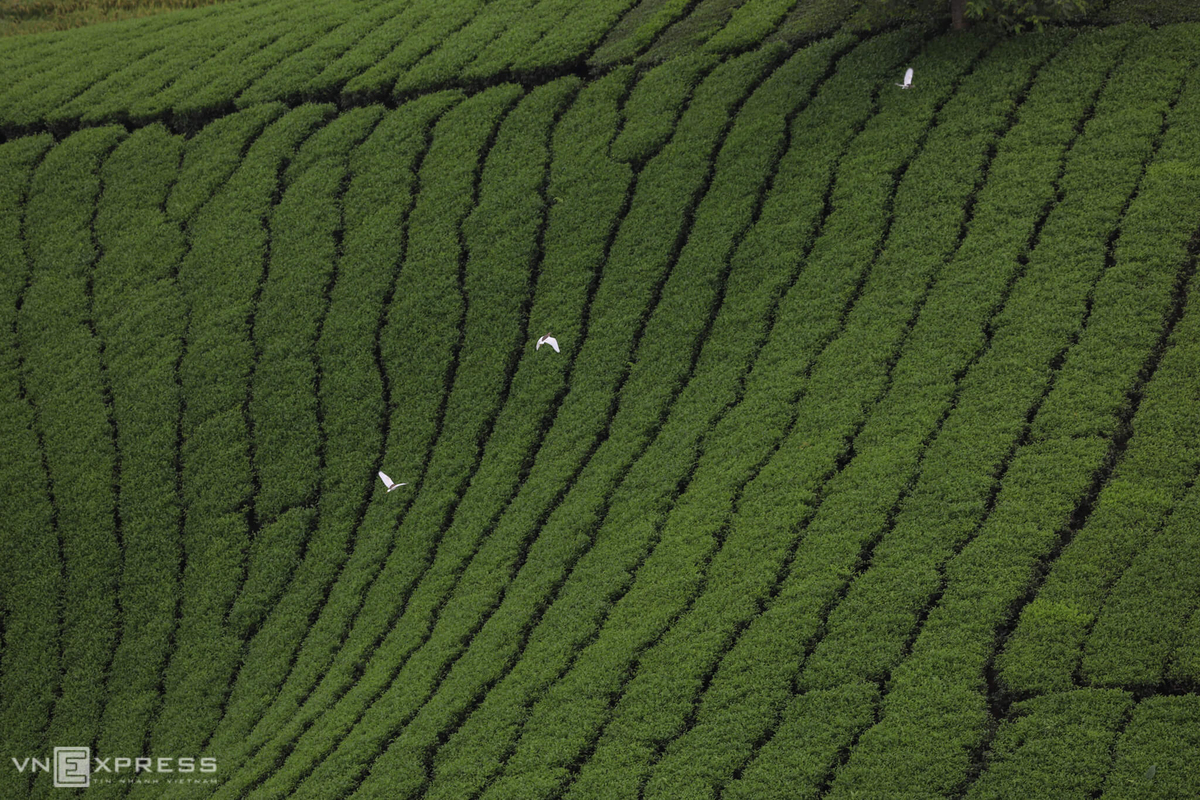 Photo: VNExpress
Long Coc Tea Hill is also home to a large number of storks and birds.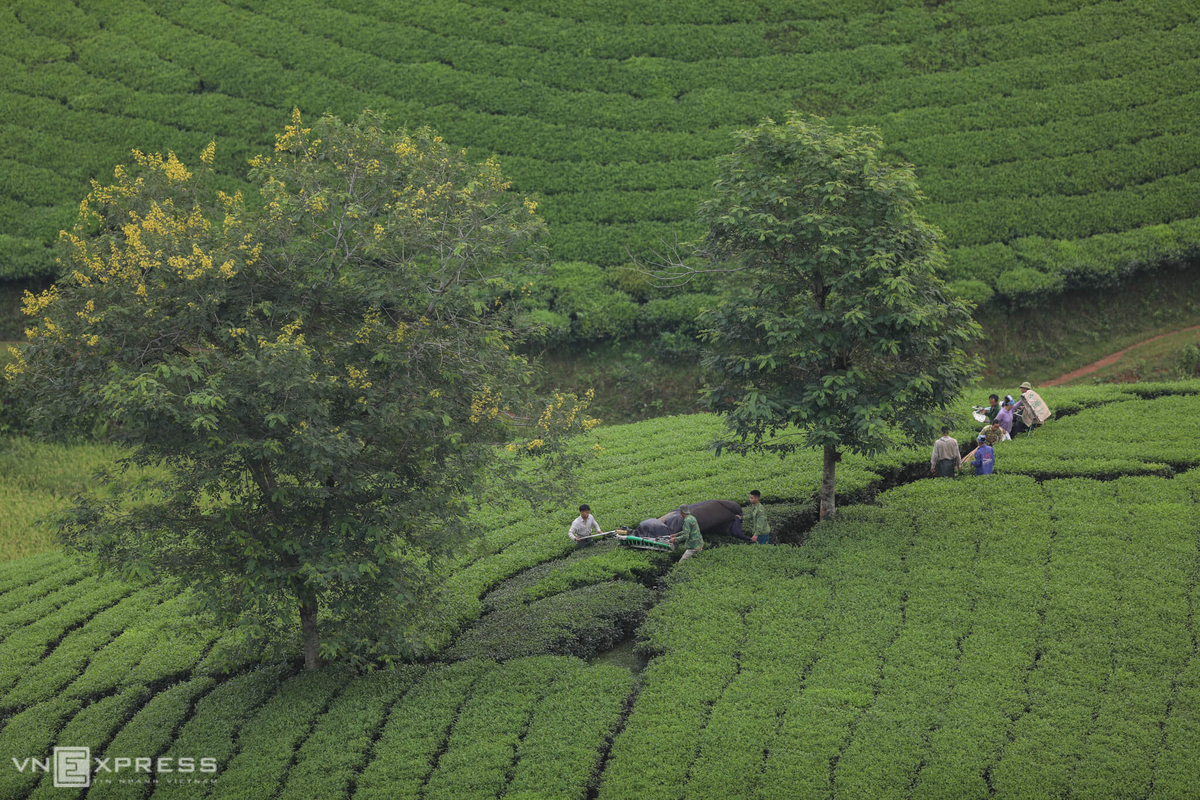 Photo: VNExpress
Over the past five years, many farmers have transformed to use machines to pick up tea which can cut more than one ton in one morning.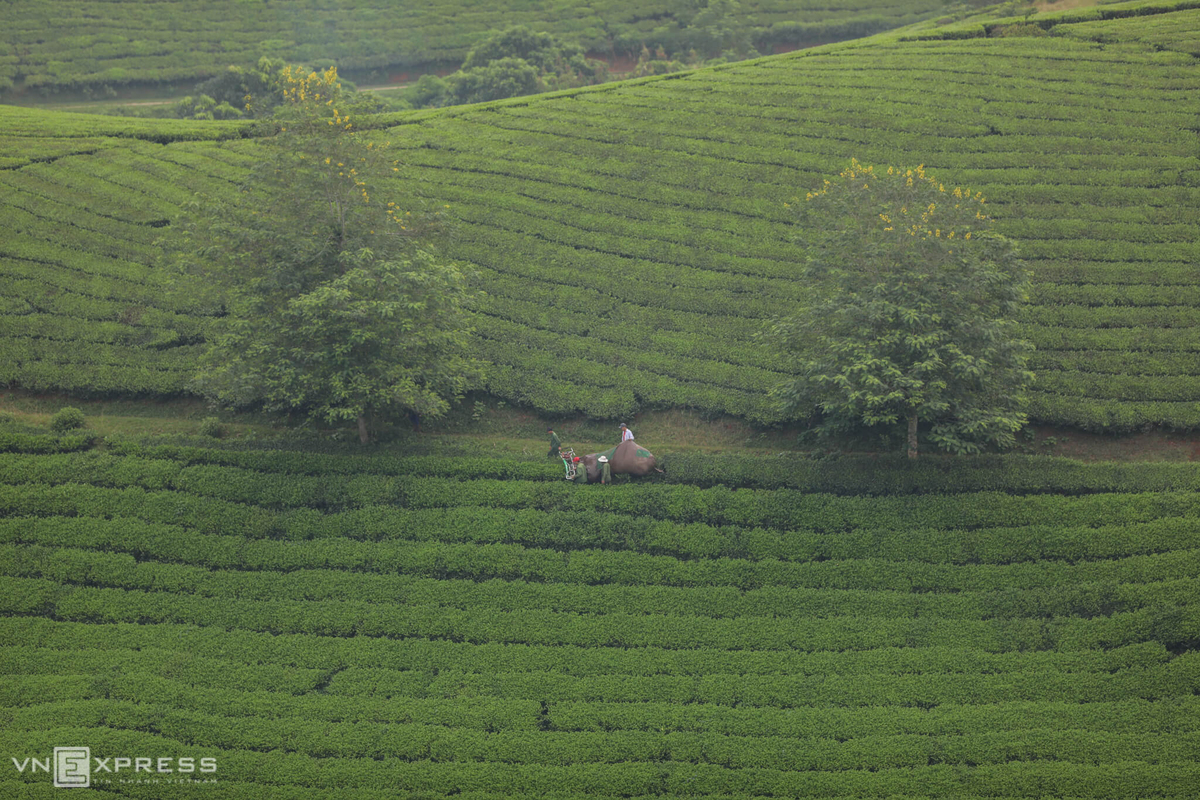 Photo: VNExpress
Bat Tien, Phuc Van Tien, Shan Tuyet are among the popular types of tea grown in Long Coc. The local people often harvest tea from 6 am to ensure its freshness.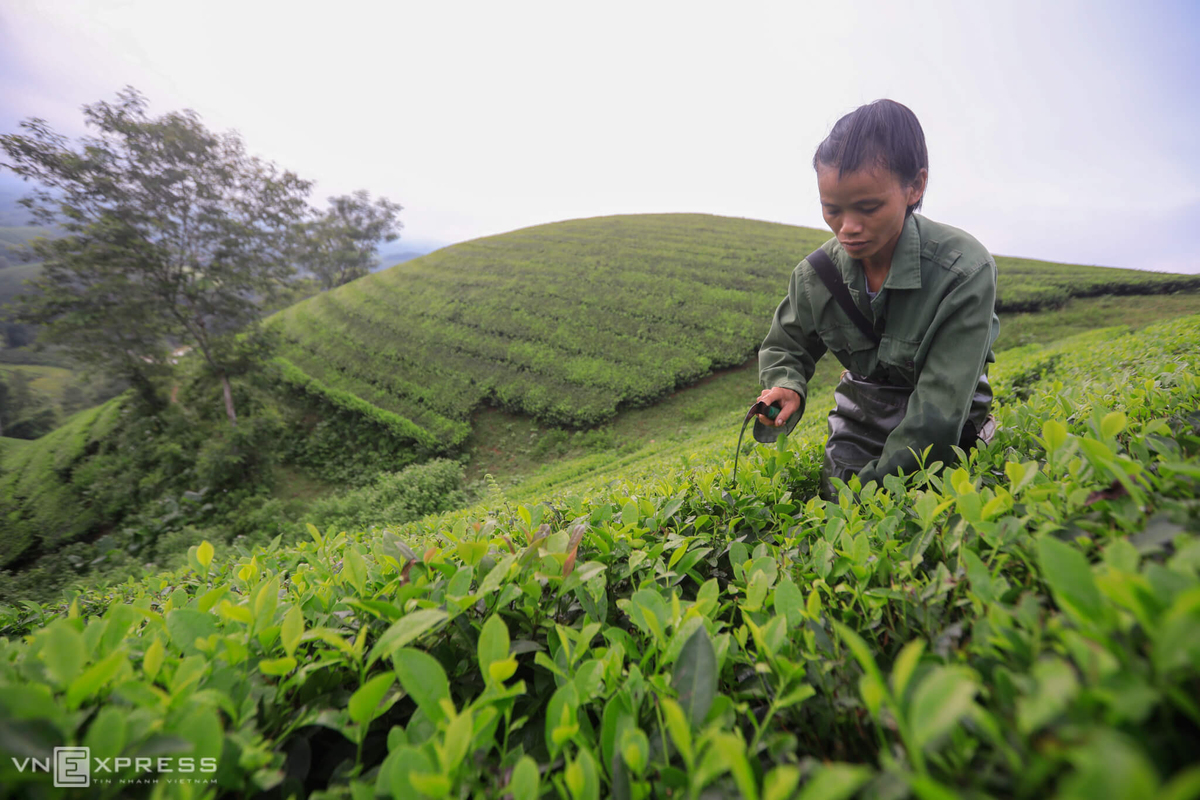 Photo: VNExpress
Hoang Thi Minh, from Tan Son, said that "Picking tea by hand makes the buds even. Each morning, I pick only 15 kilograms of tea. The small families here mainly cultivate Bat Tien tea".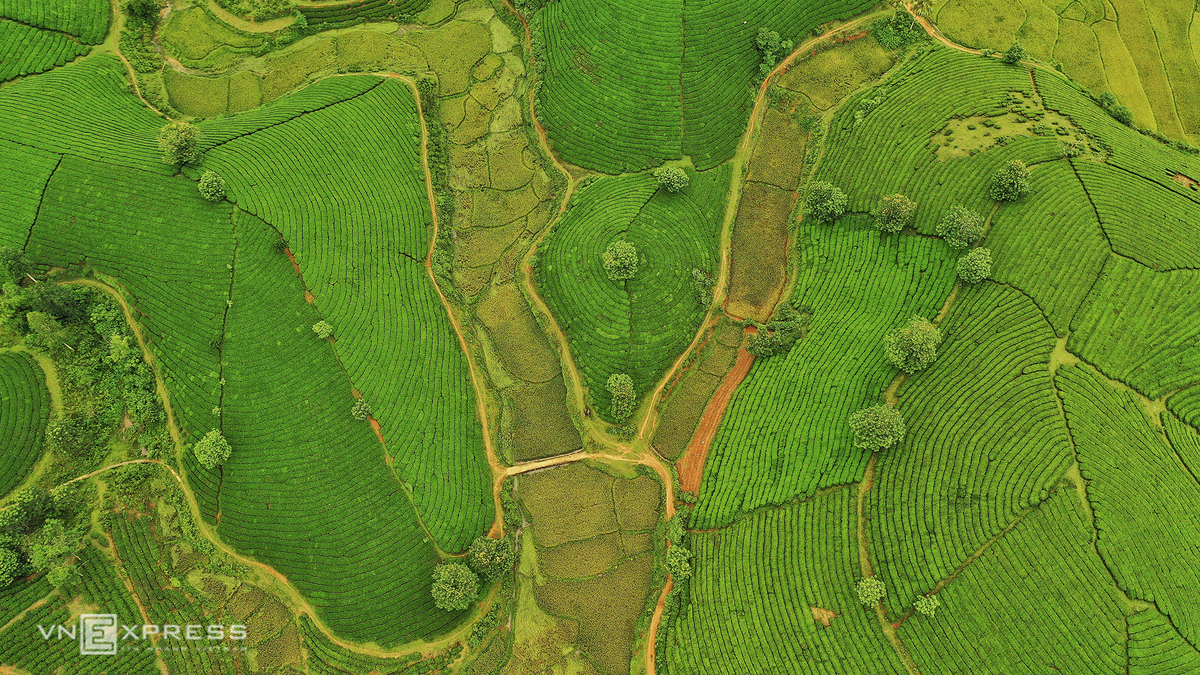 From above, Long Coc Tea Hill looks even more spectacular. Photo: VNExpress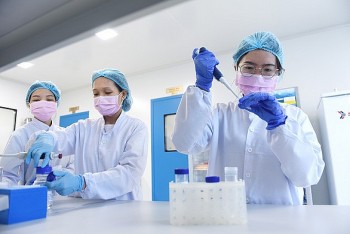 National
Vietnam News Today (October 17): Vietnam records 3,211 new local Covid cases; Vietnam's border guards take tougher actions against IUU fishing; National program for development of domestic vaccines adopted; HCMC to reopen inter-provincial tourism from next month.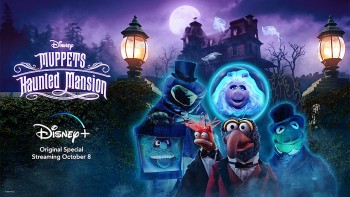 Handbook
Halloween is coming, and what is better than bing watching a good cartoon with your kids. This 10 new Halloween specials, special episodes, and series are kid-friendly spooky alternatives, and fresh-as-a-newly killed corpse in the post below.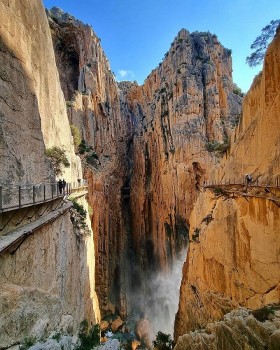 Travel
For people who are thrill seekers and love challenging themselves, this narrow, small walkway which was pinned along the steep walls of a narrow gorge in El Chorro in Spain, will give the visitors the best and most dangerous experience of a lifetime.