Man arrested in Ireland in connection with 39 Vietnamese migrants found dead on Essex lorry
A man wanted in connection with the deaths of 39 Vietnamese people in a lorry in Essex has been arrested and charged with manslaughter. The 40-year-old from Northern Ireland has been charged with 39 offences of manslaughter, as well as immigration offences.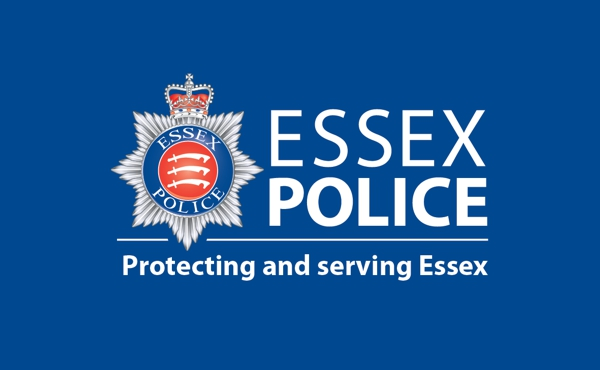 Investigation launched after 39 people found dead in lorry trailer in Essex Police .Photo: essex.police.uk
Reuter informed this morning April 21 that Ronan Hughes was arrested in Ireland on Monday in connection with the deaths of 39 Vietnamese nationals found in a truck trailer in Essex, southeast England, last October.
The 40-year-old from County Armagh in Northern Ireland has been charged with 39 offenses of manslaughter as well as immigration offenses, Essex Police said in a statement.
He will appear at Dublin's High Court on Tuesday.
Earlier this month, Northern Irish truck driver Maurice Robinson pleaded guilty to 39 counts of manslaughter related to the deaths.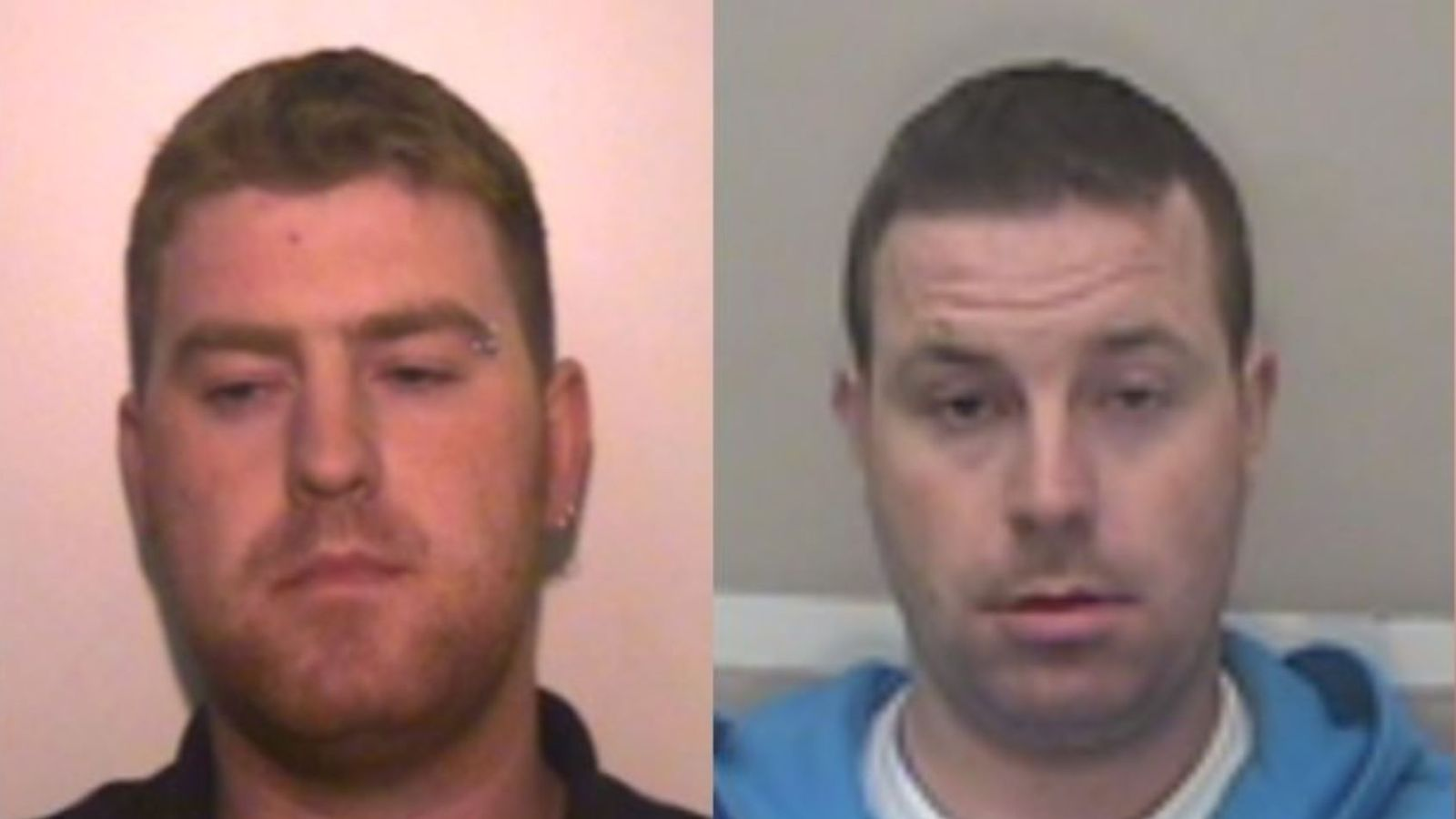 Ronan Hughes (left) and Christopher Hughes (right) were wanted by police afetr the lorry deaths (Photo:news.sky)
Sky news reported that emergency services discovered the bodies of the Vietnamese nationals at an industrial estate in Grays, Essex, shortly after the lorry arrived on a ferry from Zeebrugge in Belgium in the early hours of October 23 last year.
Following the arrest, Assistant Chief Constable Tim Smith, head of the Kent and Essex Serious Crime Directorate, said: "This investigation is one of the largest in Essex Police history and we are working tirelessly to piece together the events leading up to the 23 October 2019 for the sake of the victims and their loved ones.
"We have worked closely with the National Crime Agency and Crown Prosecution Service as well as police and prosecutors in the Republic of Ireland, Northern Ireland, France, Belgium, the Netherlands, Bulgaria, Germany and Vietnam."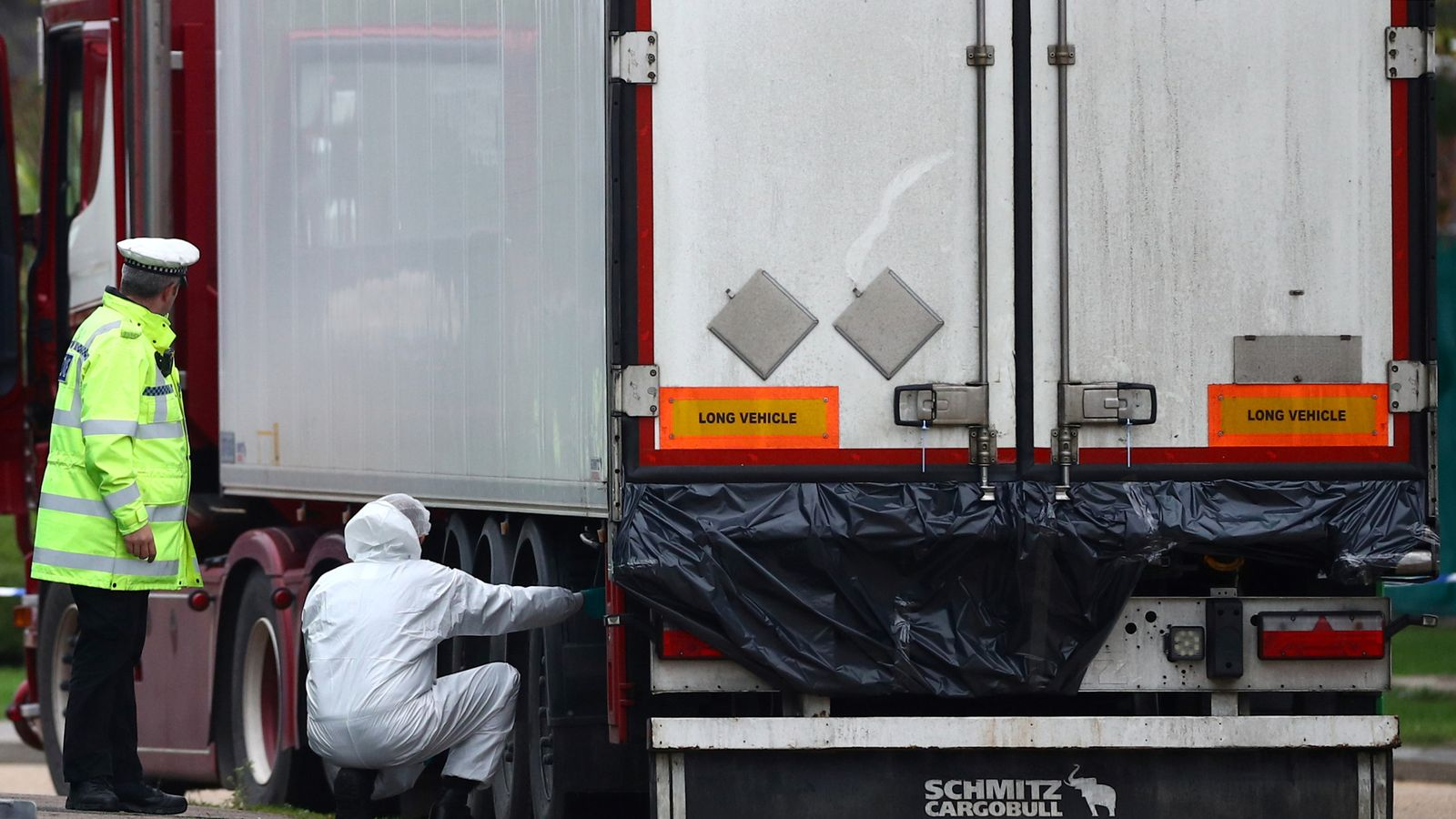 A total of 39 people died in the lorry in October last year (Photo:news.sky)
On February 22 2020, Essex Police website informed that Representatives from Essex Police are entering their final week in Vietnam and have completed family visits across six provinces in the country.
The success of this visit would not have been possible without the support of our partner agencies, including the Ministry of Public Security in Vietnam, the British Embassy in Vietnam, the Foreign and Commonwealth Office, local law enforcement colleagues in the provinces and the National Crime Agency (NCA).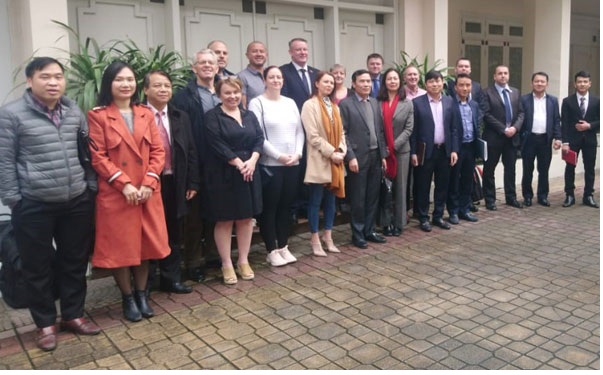 Photo: Essex Police representatives are joined by the National Crime Agency and British Embassy representatives as they meet with members of Vietnam's Ministry of Public Security. This was taken after a successful meeting between all parties at MPS headquarters in Hanoi on 11 February.
These visits were arranged by our partners and allowed the team to offer condolences to the families face-to-face and answer any questions they had, as well as gathering accounts from family members about the circumstances that had led their loved ones to the UK.
The meetings were chaired by the local law enforcement in each province visited: Ha Tinh, Nghe An, Quang Binh, Thua Thien Hue, Hai Phong and Hai Duong. Members of the Ministry of Public Security and representatives from the Embassy were also present to assist in what were emotionally challenging meetings.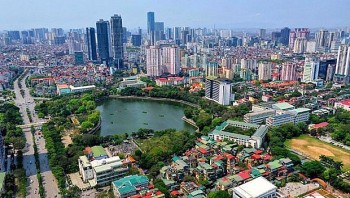 National
Vietnam News Today (Jan. 29): Quang Ninh: Cross-border trading with China resumed after Tet; Hanoi in the world's top three culinary destinations: Tripadvisor; Intertwined opportunities, challenges for Vietnam's economy in 2023; Supermarkets, traditonal markets gradually resume normal operations amid abundant supply.