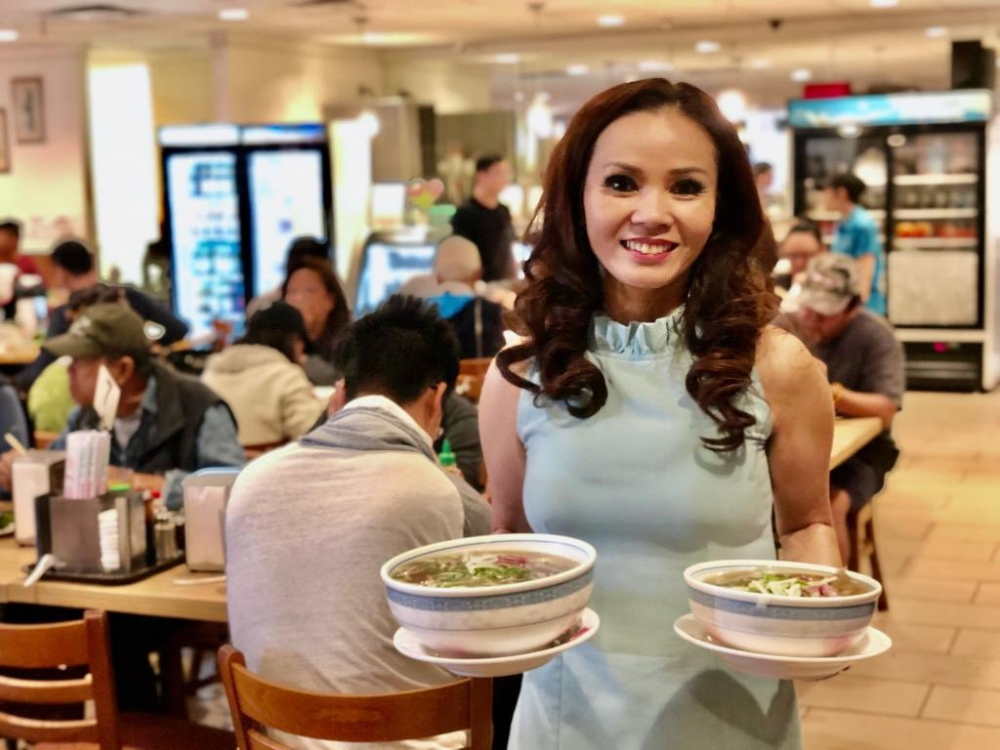 The main reason motivating Miss Entrepreneur Ninh Nguyen to develop the Vietnamese Pho brand in the US is because she understands the desire to enjoy the taste of her homeland in the US of her expatriates.
The Filet brand is a traditional dish that is extremely rich and attractive. The national dish by the talented businesswoman is spreading and creating value for Vietnamese cuisine.
After her success with the Miss International Entrepreneur award at the Miss/Mrs Golden World Beauty Pageant Contest 2019, businesswoman Ninh Nguyen is known to many for her beauty and dedication. A specialty dish from home has become a big brand in another country. This is the motivation for entrepreneur Ninh Nguyen to continue making more efforts to bring the true value of familiar Vietnamese dishes.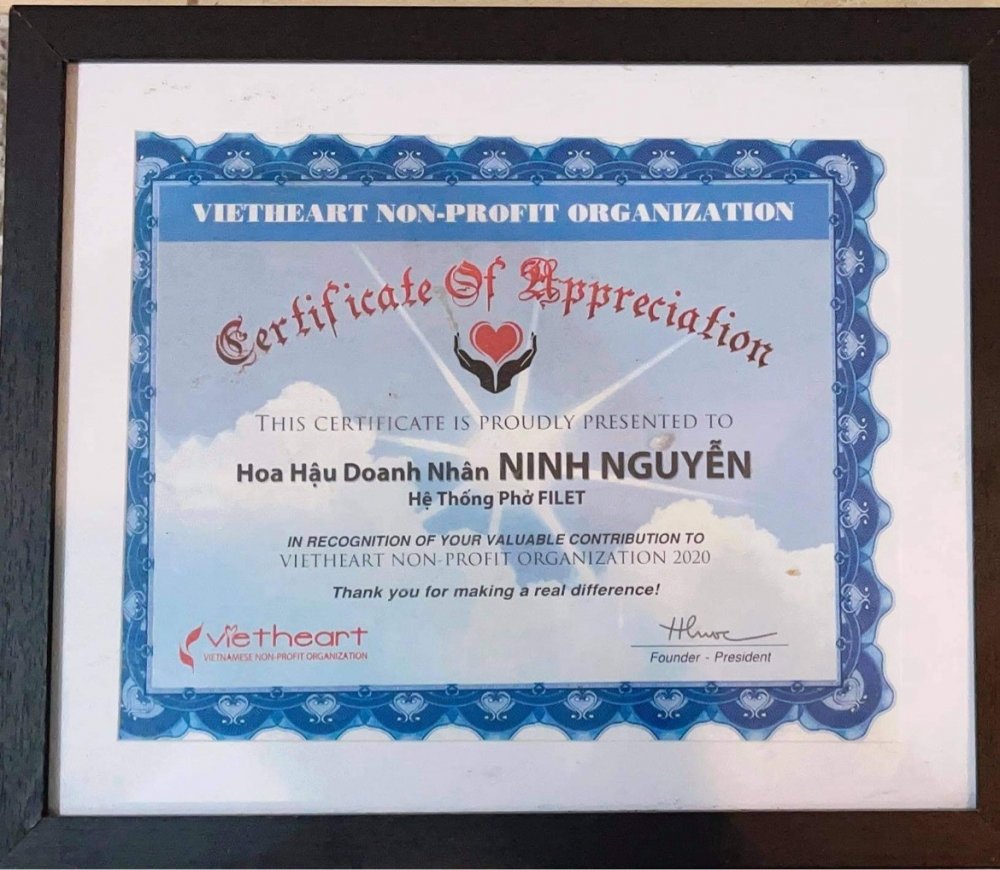 With acumen as well as a good business strategy, the brand of Pho Filet of Entrepreneur Ninh Nguyen is increasingly recognized and spread among the Vietnamese community in the US.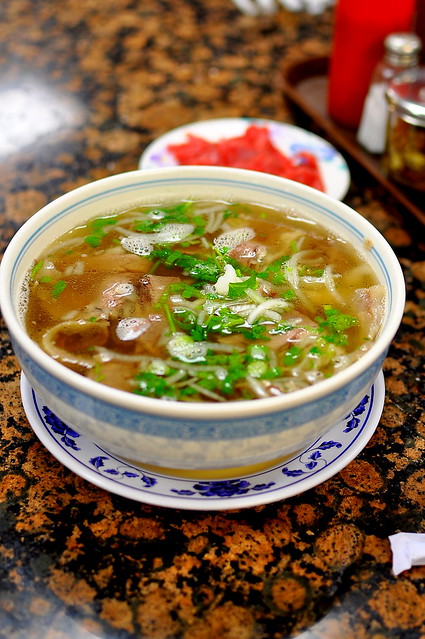 Vietnamese Pho in Pho Filet. Photo: Gastronomy
Ninh Nguyen confided that she wanted to do business with Vietnamese Pho (Vietnamese noodle soup) in the US, partly because she wanted a stable income, but most importantly, her own desire as well as understanding the community's wishes. Vietnamese people in the US can enjoy the taste of their homeland in America. That has motivated Ninh Nguyen to try to develop Vietnamese Pho into a big brand in the US.
Pho is a dish with the culinary quintessence of Vietnam, so Ninh Nguyen has researched and selected traditional ingredients and recipes to make the dish rich, suitable for both Vietnamese and the taste of Americans. Despite the initial difficulties, with its acumen as well as good business strategy, the Pho Filet brand is increasingly recognized and spread among the Vietnamese community in the US.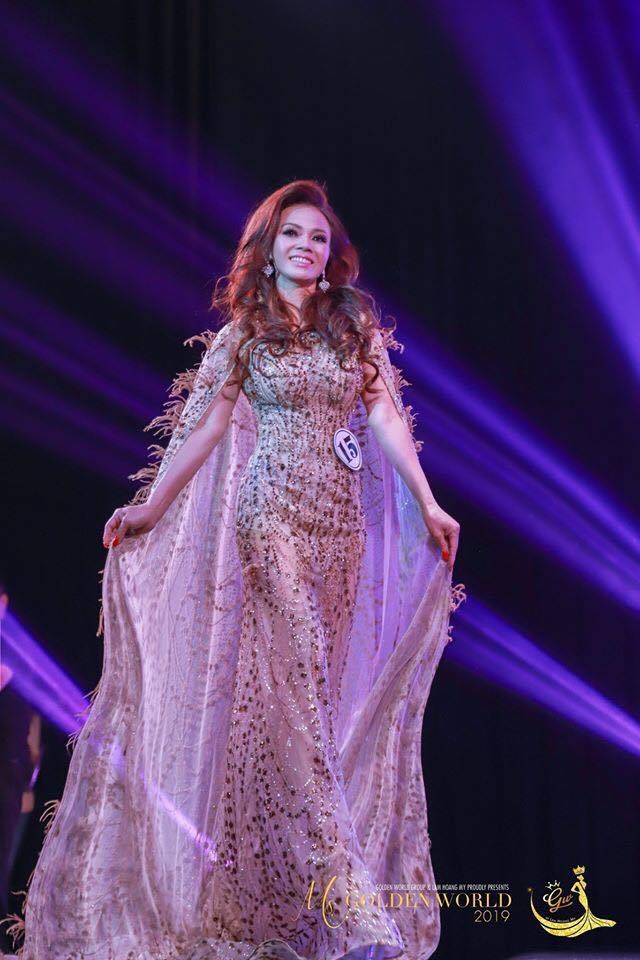 Ninh Nguyen won the title of Miss International Entrepreneur at the Miss/Mrs Golden World Beauty Pageant 2019 contest.
Miss Entrepreneur Ninh Nguyen shared: "When I started to intend to bring Vietnamese Pho to the US, I thought very carefully, from choosing the recipe, to understanding the taste of Americans. Difficulties were inevitable at first, but at that time, I just wanted to do something to bring Vietnamese identity to America. I want to help the Vietnamese community, even if they are far away, still enjoy the taste of home."
The brand of Pho Filet, which is known more and more widely in the US, is the great success of Ninh Nguyen. Hopefully, the brand will continue to expand and spread the culinary spirit of Vietnam.
Rosie Nguyen