NGO upgrades education facility in Thanh Hoa
The Korean non-governmental organization Good Neighbors International (GNI) Vietnam recently provided support to upgrade facility of Vinh Ninh Kindergarten and Primary school in Ninh Khang commune, in the north central province of Thanh Hoa.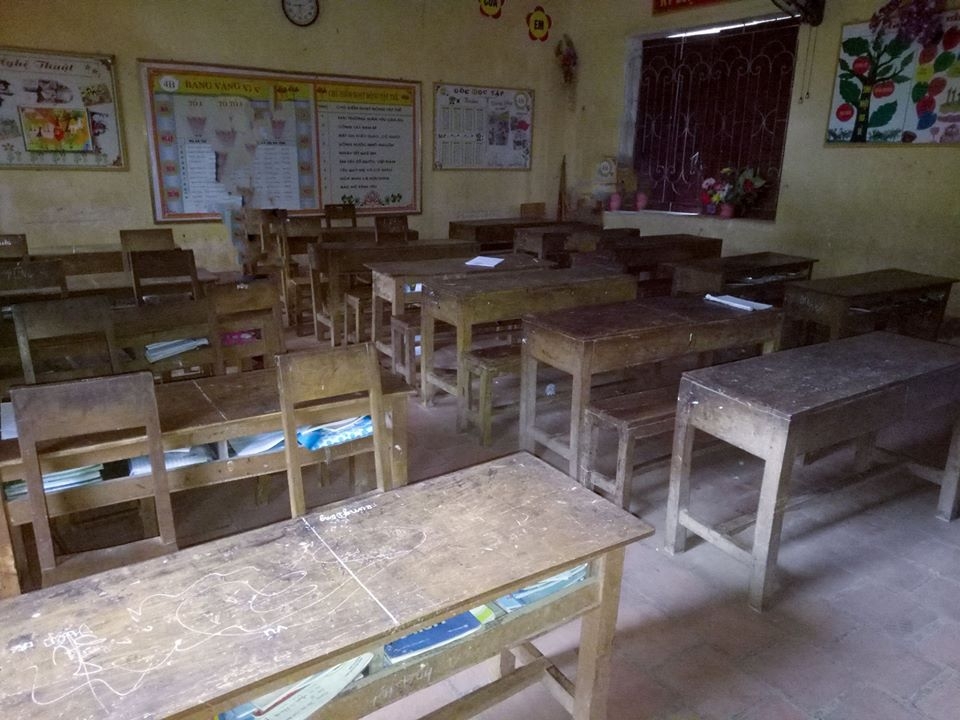 GNI provided support to upgrade 06 classrooms, corridor and hall; gave 49 sets of desk and chair for students.
After surveying, GNI realized that the ground of classrooms, corridor and hall on the 1st floor of Vinh Ninh Primary school was severely degraded after years. The classroom's floor was tiled with old brick and sank, which made it unsafe, unartistic, inappropriate desks and chairs caused difficulties for schooling activities.
To ensure safety for students and enhance education quality of school, GNI provided support to upgrade six classrooms, corridor and hall; gave 49 sets of desk and chair for students. In addition, GNI also sponsored a water filter machine for Vinh Ninh Kindergarten.
Total value of support was VND 160 million (USD 6.789).
As the works were completed and handed over, GNI contributed to improvement of facility to help students and teachers of two schools have most advantageous conditions for schooling activities.
In March, GNI also gave gifts to children with difficulties in Tho Vuc Village, Ninh Khang Commune.
As a student of Vinh Ninh Primary school, Thanh faces many life difficulties: her father, a 63-year-old man, still works as builder to earn money for his wife's medical treatment. Her mother, suffers thyroid cancer and has to take radiation therapy in General Hospital of Thanh Hoa Province every month.
GNI gifted the family bike, table, study lamp, clothes, sandals and milk. In addition, GNI also provided support for the family to pay school-related fee of school year 2019-2020, with total value of VND 5,2 million (USD 220).
Good Neighbors is an international, non-profit humanitarian organization that plans, implements and raises funds for the provision of services in child education, community development, health, sanitation, and disaster relief projects. Currently Good Neighbors has works in 37 countries, supporting approximately 17 million people, including about 10 million children.
Good Neighbors International in Vietnam (GNI) is implementing Community Development Projects (CDP) based on child sponsorship in 4 provinces: Ha Giang, Tuyen Quang, Hoa Binh and Thanh Hoa. GNI in Vietnam sponsors about 10,000 children and implements community development projects (CDP) in education, water & sanitation, income generation sectors in 7 different areas of Vietnam.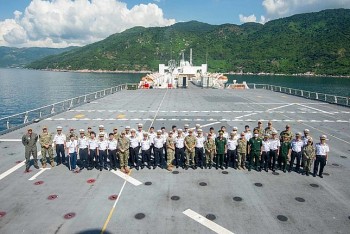 Friendship
The Pacific Partnership 2022 (PP22) concluded on July 3 on USNS Mercy, a hospital ship of the US Military Sealift Command anchored at Vung Ro Port in Dong Hoa town, the central province of Phu Yen.