Phu Quoc, Vietnam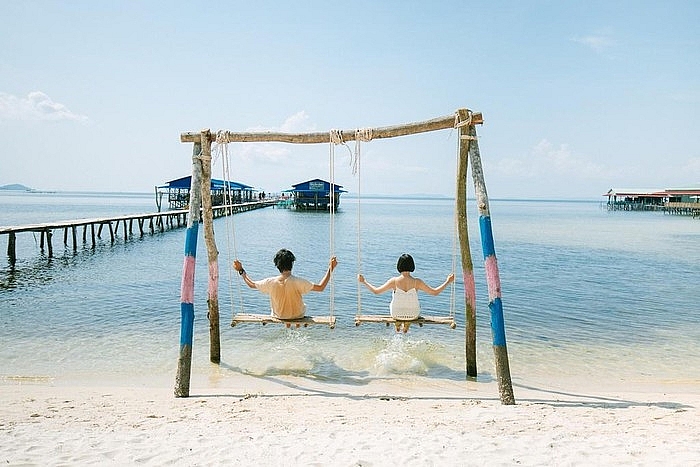 Photo: Vu Kim Ngan.
Vietnam's "Jewel Island" ranked 7th in Tripadvisor's list of emerging destinations. This hotel-booking website described Phu Quoc as having "white sand and crystal-clear tropical beach", which can also be considered the destination that attracts the most ocean lovers from all over the world. Activities that should not be missed in Phu Quoc include scuba diving, canoeing, squid fishing, etc. The website also suggests visiting Duong Dong market early in the morning to experience the true local culture.
Rugen, Germany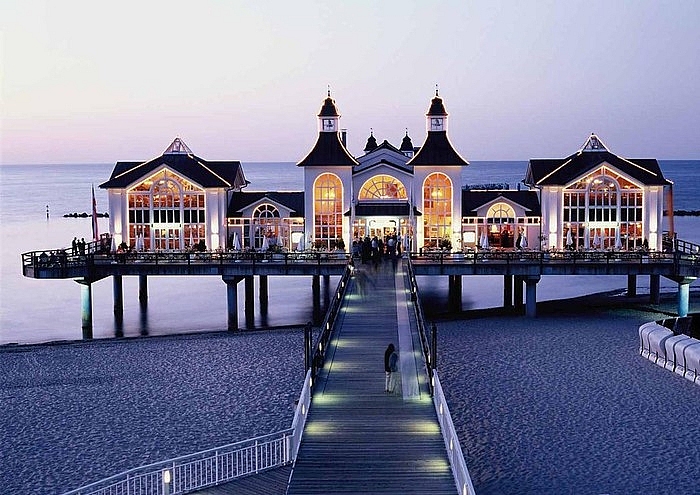 Photo: Tripsavvy.
Germany's largest island is an attractive destination. It is blessed with scenery and nature. Rugen is famous for its beautiful beaches and magnificent limestone cliffs. The island has many towns and old villages, some of which have been recognized by UNESCO as World Natural Heritage. Thanks to methodical tourism planning, tourists always have great experiences whilst visiting this island.
Naoussa, Greece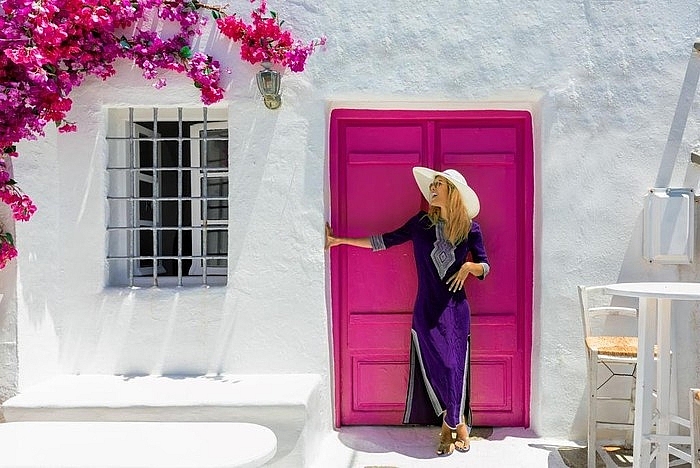 Photo: iStock.
The village located northeast of the island of Paros is always listed among the top destinations for tourists. Naoussa is famous for its maze-like streets and countless stalls selling local specialities. When visiting the village, tourists often fancy a cup of coffee by the sea and enjoy fresh seafood at local restaurants.
Luxor, Egypt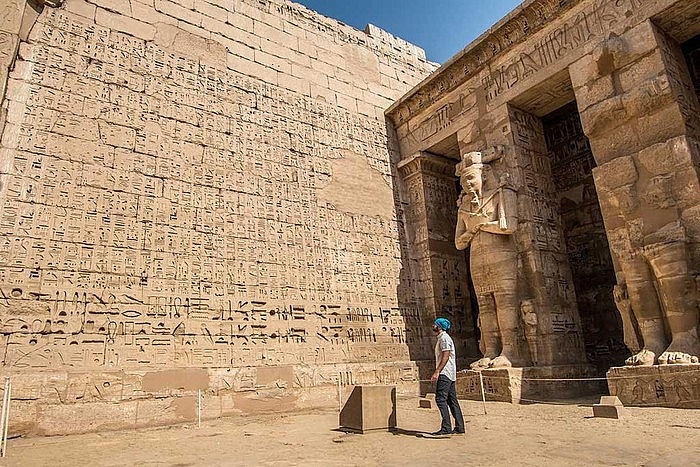 Photo: Global Castaway.
The city of Luxor in Egypt is ranked 4th on the list. Luxor might refer to casinos in Las Vegas (USA). However, you should visit "real" Luxor in mysterious Egypt. Due to the unstable political situation in Egypt, Tripadvisor warns travellers to consider and prepare carefully for the trip to this city.
Beirut, Lebanon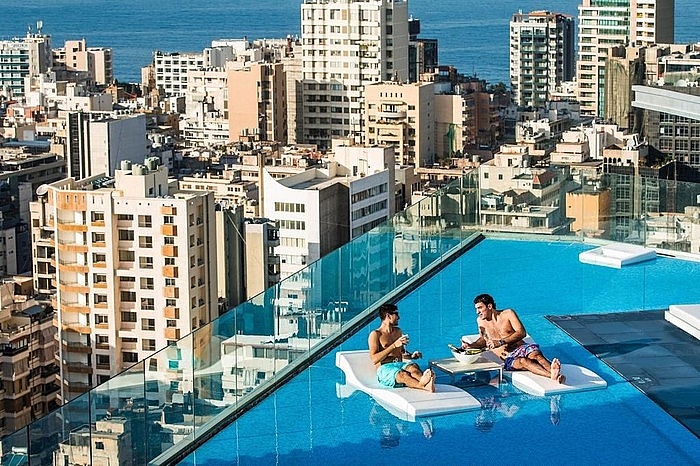 Photo: Wenda Travel.
The Lebanese capital city is known as the intersection of East-West culture. Hustling life, new fashion trends and people's friendliness are what tourists can expect when visiting here. Beirut has several famous museums to visit. This city is quite small, so you can easily go to all districts to experience different cultural features.
Saranda, Albania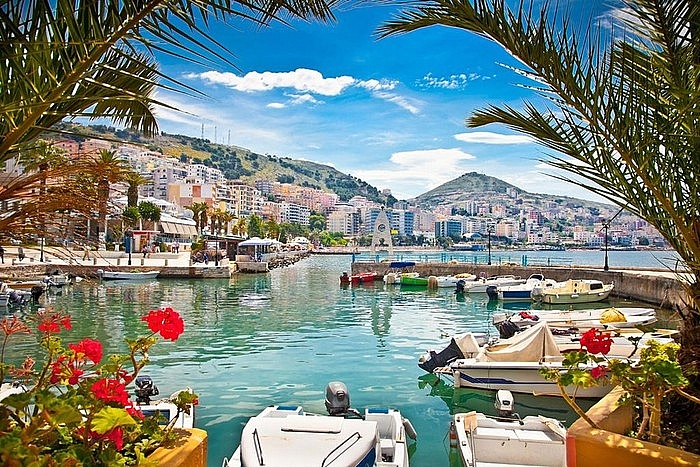 Photo: Ionian Cruises.
Tripadvisor assumes that Saranda will become the top destination for sea lovers in the next few years. "It is hard to forget the beautiful white sand beaches or the vast olive forest facing the famous Greek island of Corfu," according to Tripadvisor.
Kaliningrad, Russia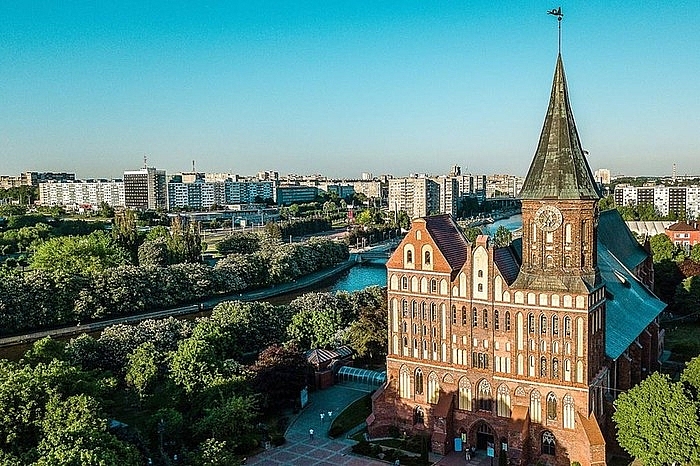 Photo: iStock.
This place is known as the "amber heart" of Russia and the whole world. In Kaliningrad, tourists can visit a huge amber museum. The city's cuisine is rich and irresistible. Fresh seafood is the highlight of Kaliningrad.
Amy Nguyen